Meet the Artisan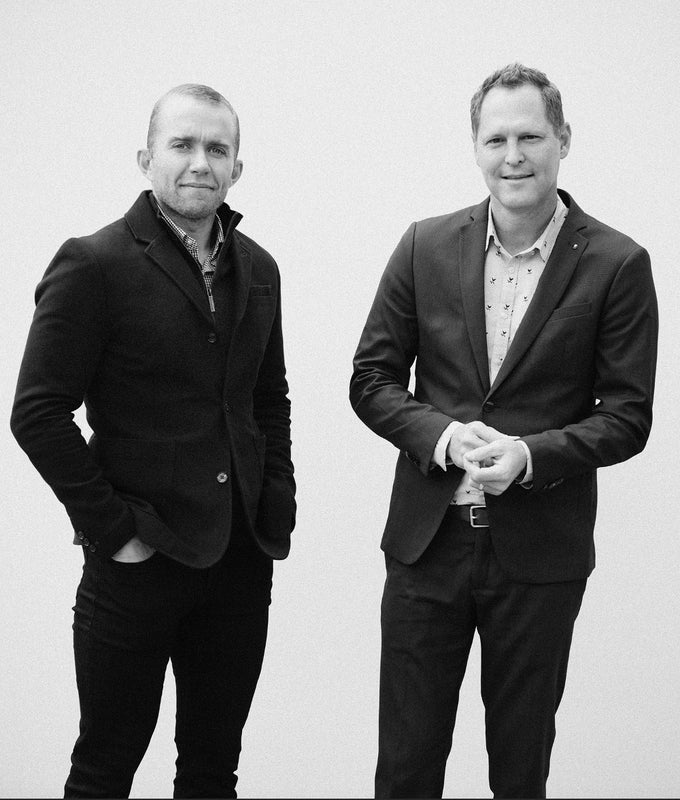 James + Schulze
http://www.jamesandschulze.com
James Christianson and Otto Schulze have spent the past 20 years chasing experiences. From photographing weddings on the Great Wall of China to quiet nuptials on top of a mountain peak, weddings for celebrities such as the Ralph Lauren family in New York, to intimate gatherings in the Bahamas. Each a unique experience, primed for exploration.
That deep love of exploration has brought James and Schulze together in a rare opportunity for two award-winning lead photographers to make photographs side-by-side. Together James and Schulze blend styles of documentary fine art and editorial work to create unparalleled imagery, both digitally and on film. This special blend of two seasoned veteran photographers allows for a richness in imagery, in experience, and in exploration that is truly one-of-a-kind. Through both vintage and modern mediums, the pair approach each event with new perspective. The depth of their knowledge can be witnessed in their images and the quality of experience, felt from the moment they first engage on your unique journey with you.
---
We are explorers. A Modern day Lewis & Clark. We do not seek adventure for the heart pounding adrenaline rush, but the richness of experience.