Everyone wants to be a storyteller, and few do it as well as photojournalist Nancy Borowick. She's the kind of photographer who reveals the heart of a story through incredibly intimate photos. AlphaUniverse.com editor Christopher Robinson talks with Nancy about her shooting style and how it was born out of a personal project that she didn't originally intend to share.
We talk with photojournalist Nancy Borowick about how she became a visual story teller and how to create images that resonate.
24:40 In Tech Talk, Sony Senior Training Manager Amy Koppmann explains how to use lens stabilization in conjunction with camera stabilization.
28:10 And we get some Do This Now tips from Nancy Borowick for photographers who want to do the kind of photojournalistic story telling that she's famous for.
See more about Nancy Borowick here. You can follow her on Instagram @nancyborowick. And check out this What's In My Bag article that Nancy did for Alpha Universe to see more about the gear she uses.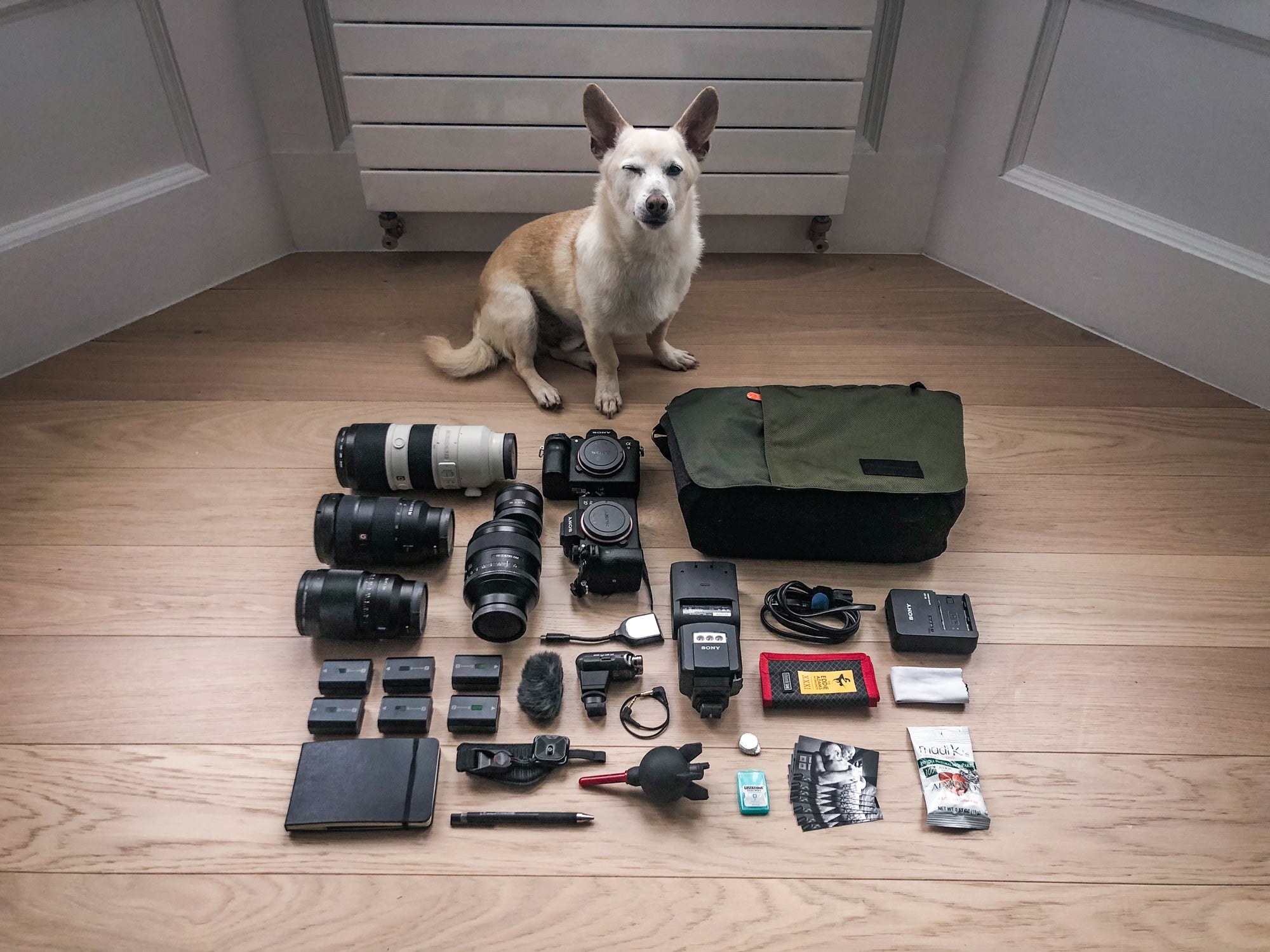 Do you have a question about Sony cameras or lenses? Go to the Alpha Universe Facebook page and let us know.
Subscribe to the Alpha Universe Podcast: On iTunes. On Google Play.