Today Sony has announced the addition of five of the world's leading photographers and filmmakers to the Sony Artisan of Imagery program: Paul Nicklen, Taylor Rees, David Burnett, Jean Fruth and Nancy Borowick. Joining the likes of some of the industry's most admired creators and representing a variety of different disciplines, these new Sony Artisans bring a long list of achievements to the team.
Paul Nicklen, Taylor Rees, David Burnett, Jean Fruth and Nancy Borowick become the latest leading photographers and filmmakers to join the elite Sony Artisan of Imagery program.
Learn more about each and hear their thoughts on joining the Sony Artisan of Imagery program:
Paul Nicklen
Paul Nicklen is one of the world's most widely-known and admired photographers. With more than five million followers on Instagram (@paulnicken), the Canadian photographer, filmmaker, and marine biologist has created a brand of documentary photography that informs and creates an emotional connection with wild subjects in extreme conditions. Combining a career as an assignment photographer for National Geographic Magazine and as the co-founder of the conservation society SeaLegacy, his work is purposeful and one he hopes will inspire change.
"I am a journalist and an artist and I want to shoot with the best of the best and the latest and the greatest. After all, at the end of the day it is about getting the shot, a shot that will live on forever and in my case; tell an important story and most of all, have impact and create change for our planet. For the past two years, I have found myself telling everyone to buy a Sony system. I have become deeply impressed with the rapid evolution of a powerful photography system. For the first time since I became a professional photographer, I can jump in whole heartedly and tell the world that this is what I shoot. I am a Sony Artisan of Imagery and I am proud to be one."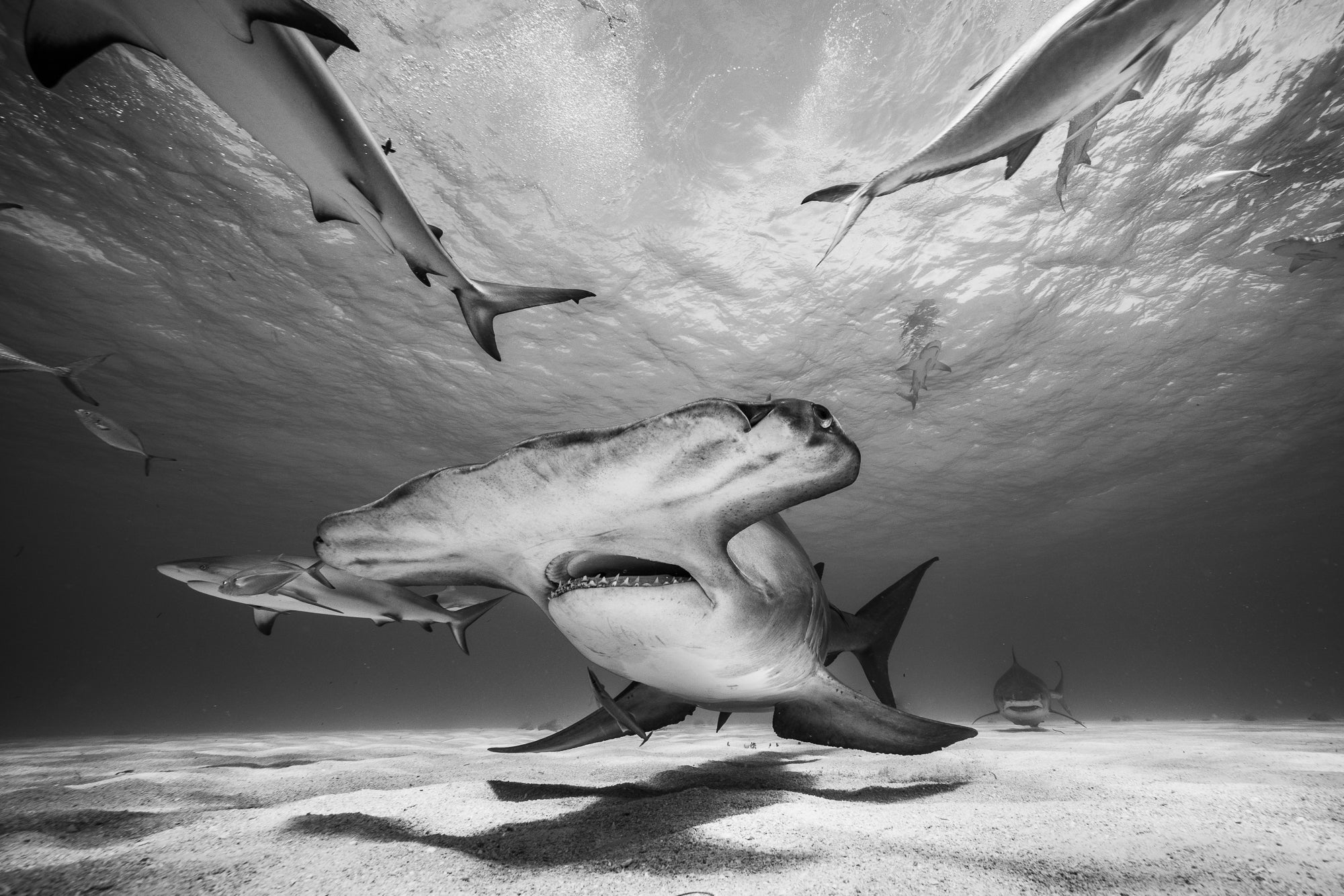 Photo by Sony Artisan Paul Nicklen. Sony α7R III.
Jean Fruth
Sports pro Jean Fruth covers professional baseball year-round, in locations ranging from the US and Japan to Cuba and Latin America. Her true passion is providing a glimpse into our national pastime by telling the stories of the people and places that are a part of the game's landscape through her photography. You can follow Jean Fruth on Instagram @jeanfruthimages.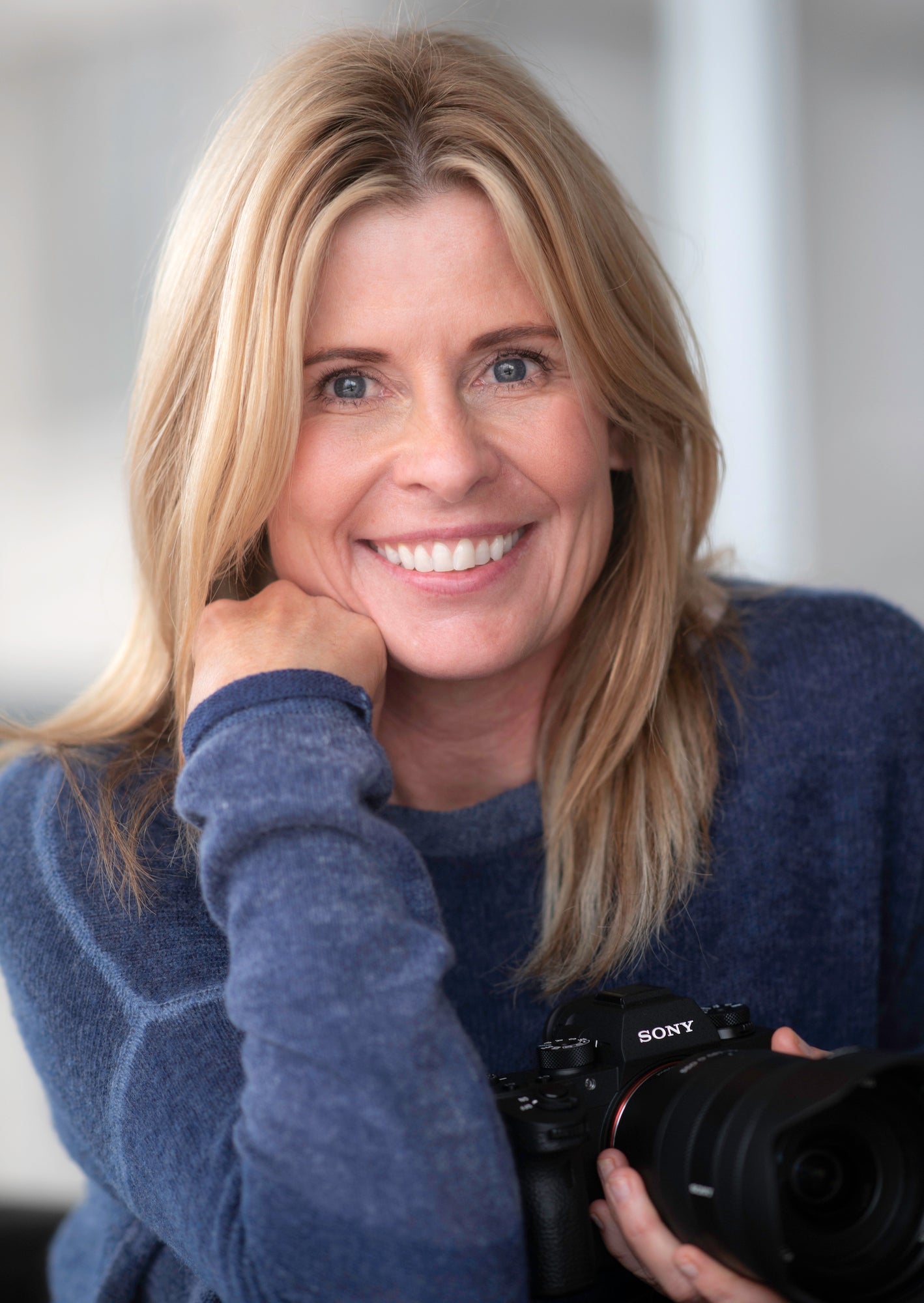 "I consider it an incredible honor to be included in Sony's Artisan of Imagery program. I have great respect for the inspiring photographers who comprise this program and to be recognized by Sony to join them is rewarding. I am passionate about what I do and Sony's equipment and superior technology is far-and-away the best in helping me excel at my craft and get the results I am looking to achieve."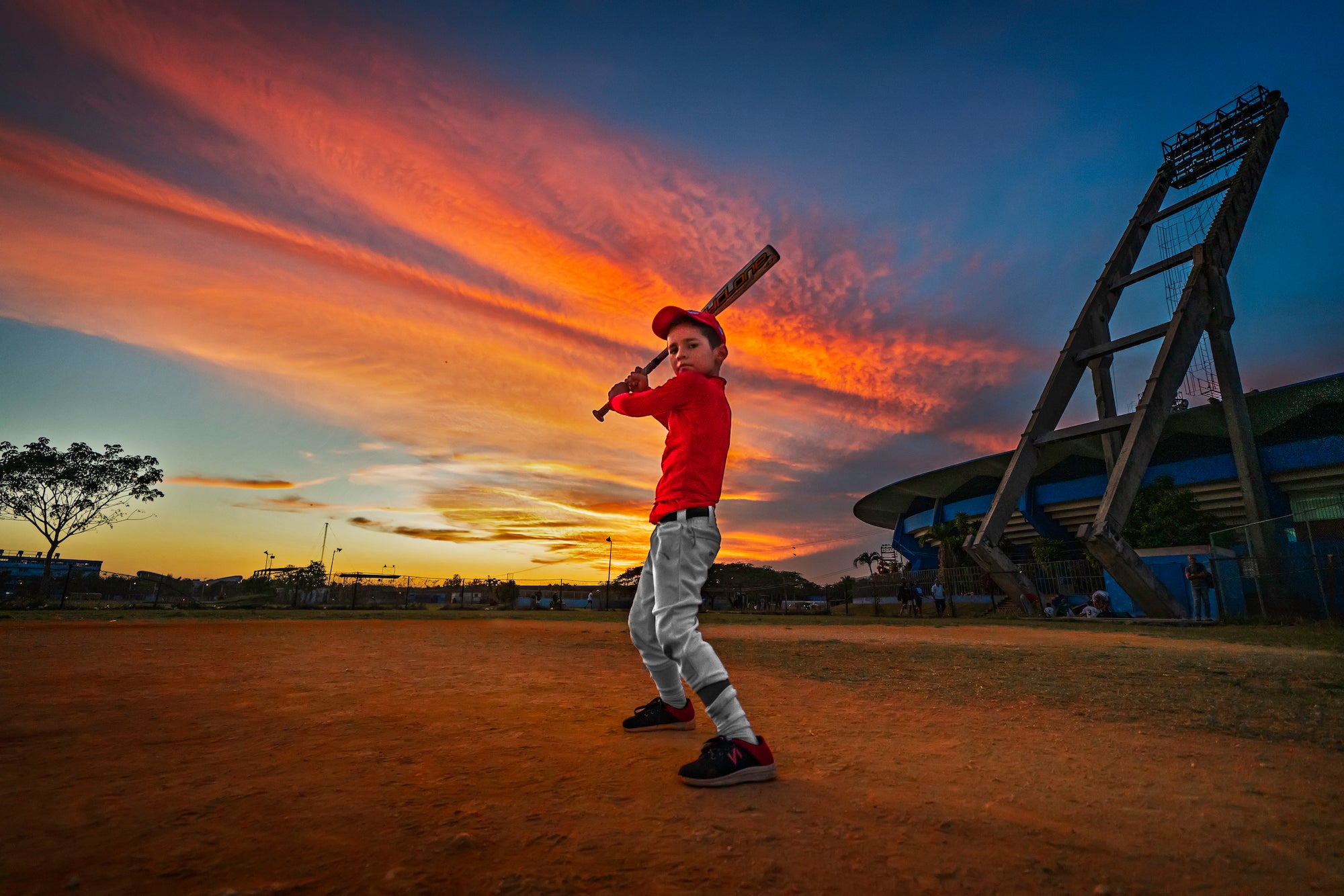 Photo by Sony Artisan Jean Fruth.
Nancy Borowick
Nancy Borowick is an internationally renowned photographer, author, teacher and speaker. She describes her work as immersive, collaborative, intuitive, respectful and emotionally-driven, often exploring themes such as health, family, illness and the intricacies of human relationships through her photography. You can follow Nancy Borowick on Instagram @nancyborowick.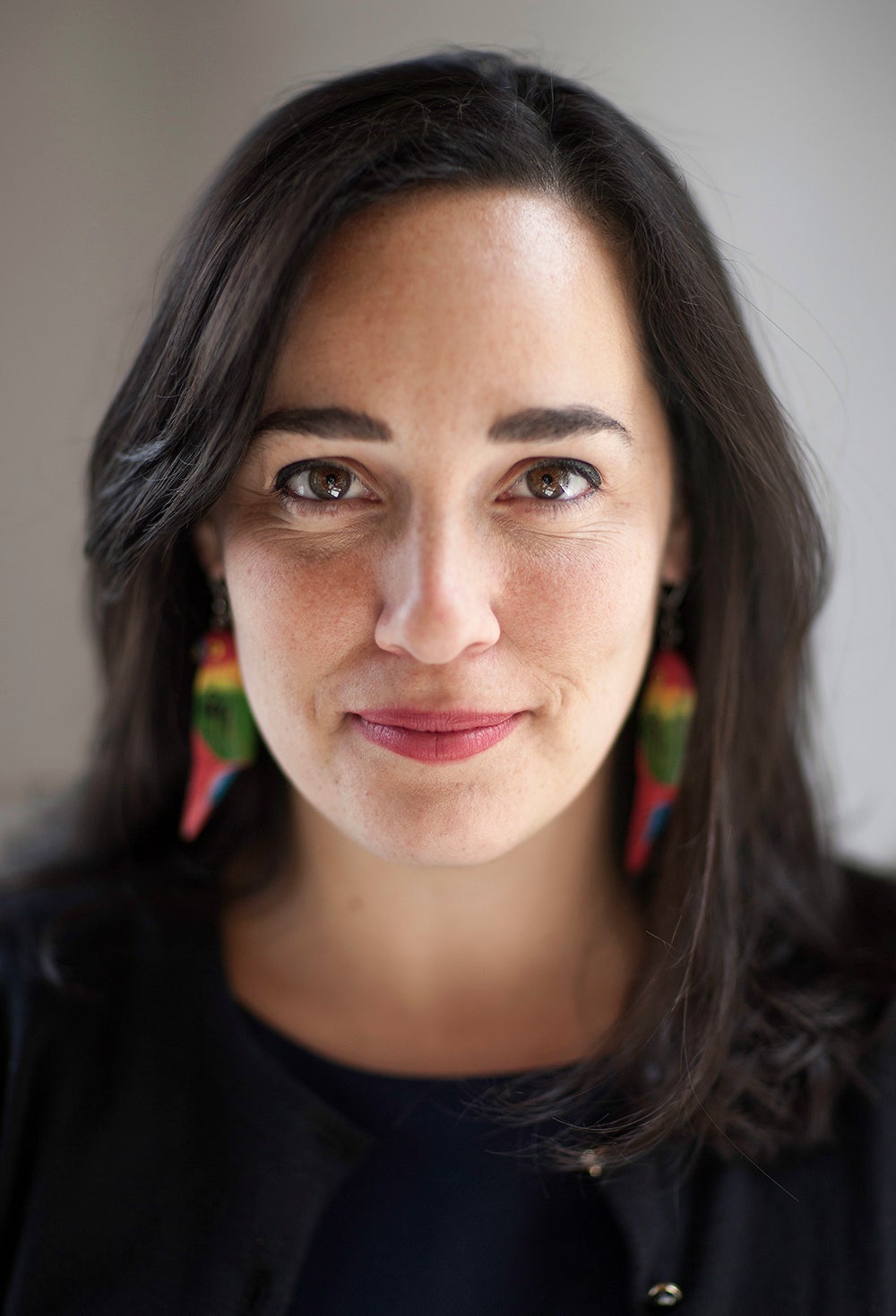 "I am so honored and grateful to be joining the Sony Artisan of Imagery program alongside such a diverse, talented and dedicated group of storytellers. I am looking forward to growing and learning from this amazing community and together producing meaningful and impactful imagery with the best tools available."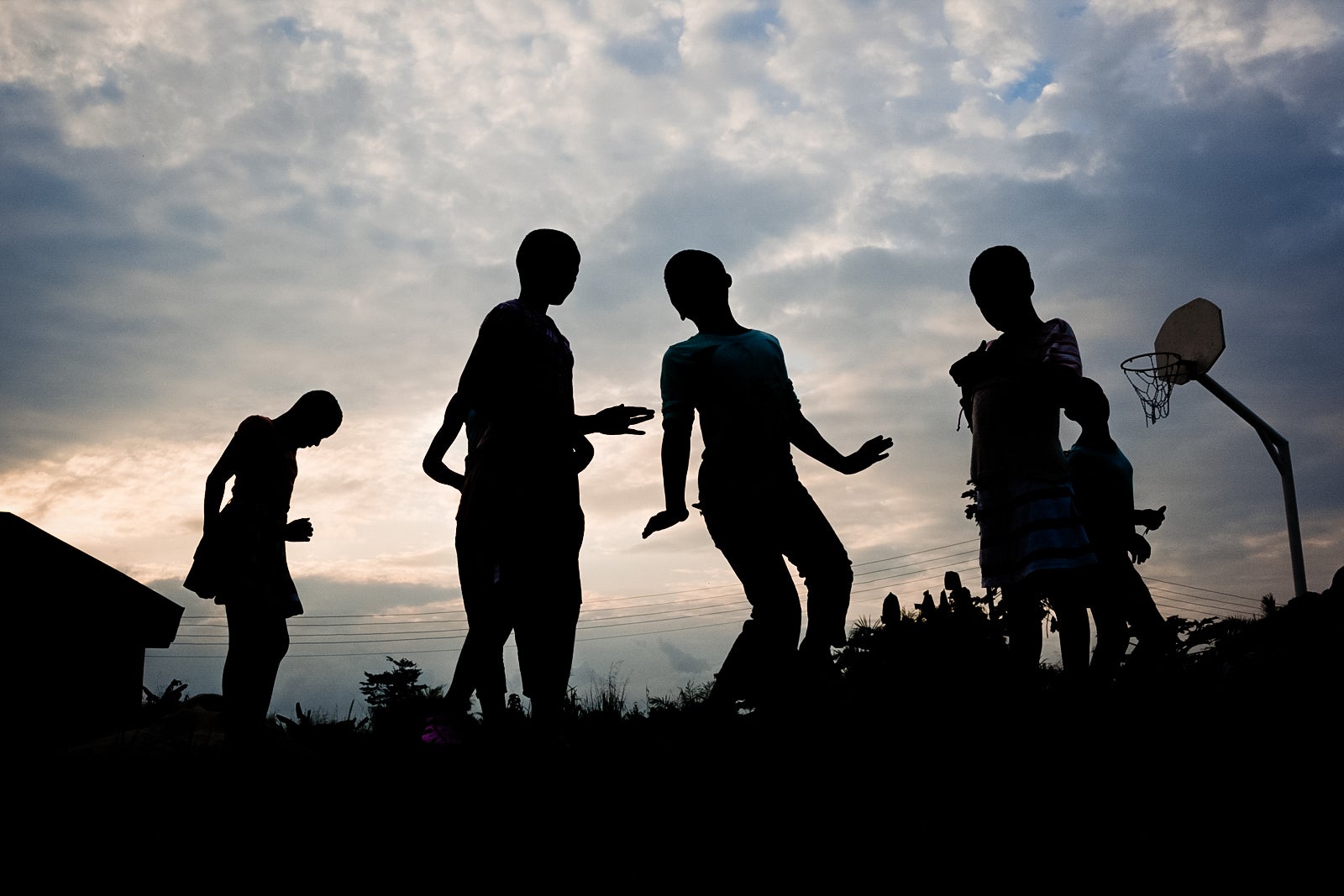 Photo by Sony Artisan Nancy Borowick.
David Burnett
David Burnett is a photojournalist who has covered the news and the people for more than five decades and just about every Olympics since 1984, with much of his work being published in newspapers as well as weekly and monthly magazines. He is also the co-founder of New York-based photojournalism agency Contact Press Images, now entering its 42nd year. You can follow David Burnett on Instagram @davidburnettfoto.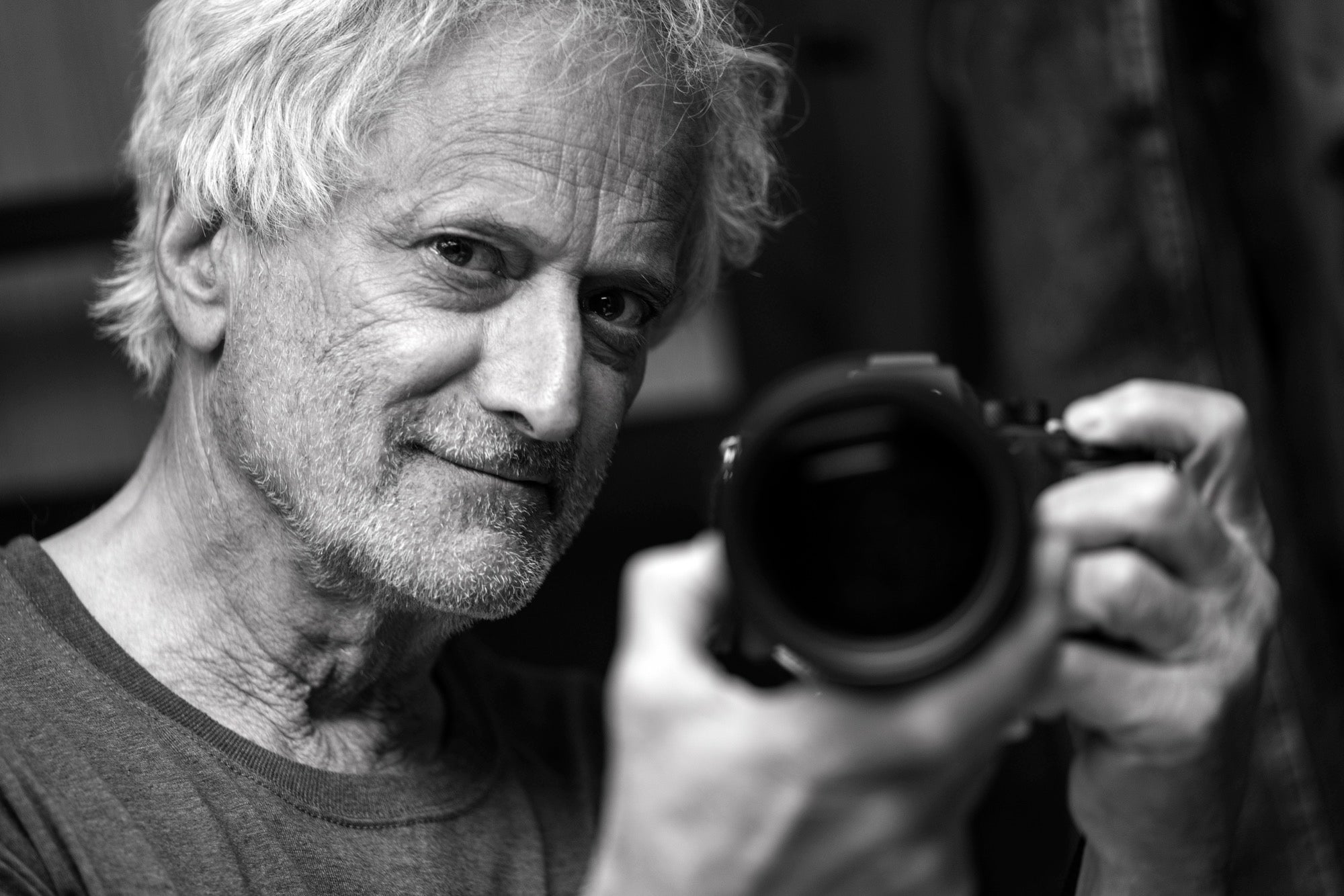 "It's very exciting to be recognized as part of the Sony Artisan program, particularly because the difference in backgrounds, and what the other Artisans produce is so different from my own work. And as variety is the true spice in photography, as in life, it's really fun to mix with people whose eyes see the world in such wonderfully unique ways."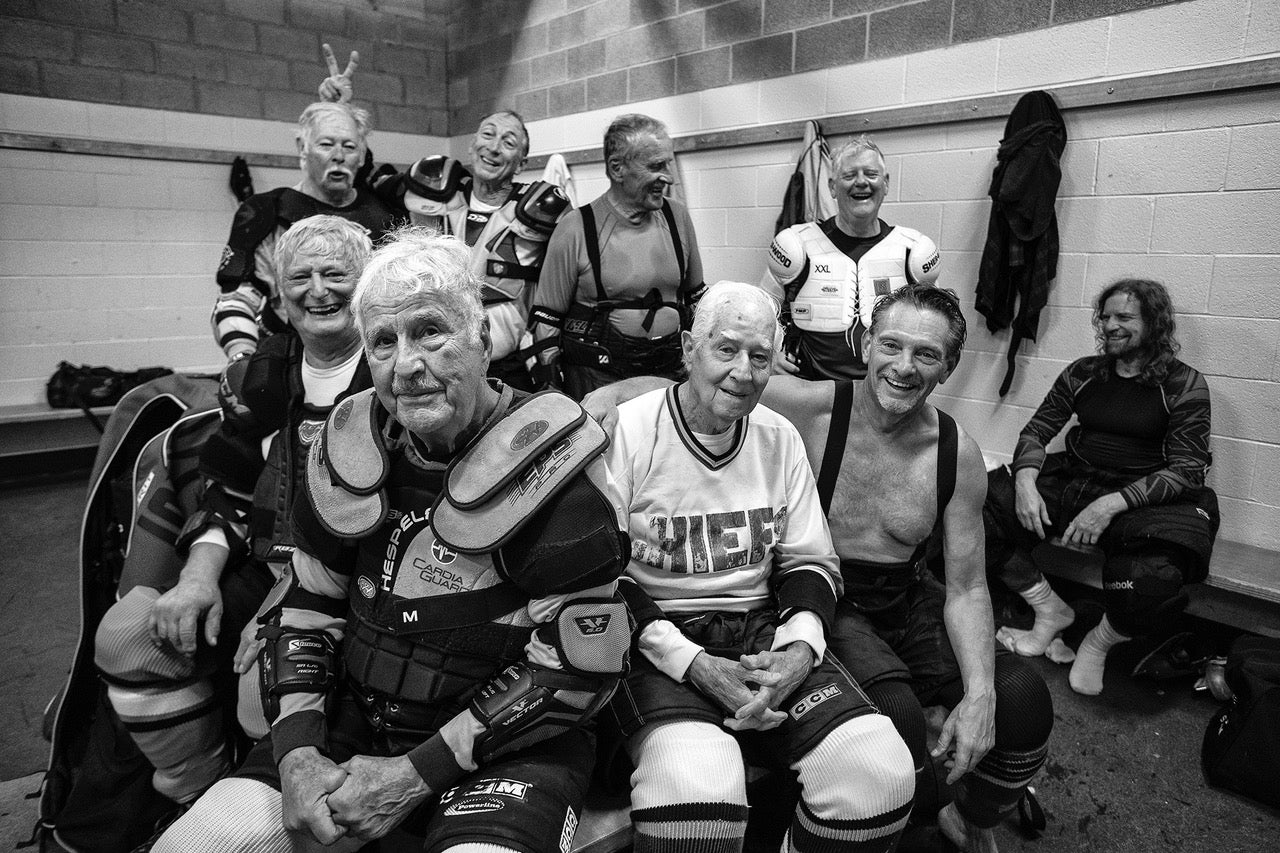 Photo by Sony Artisan David Burnett.
Taylor Rees
Taylor Rees is a filmmaker and photojournalist whose work is fueled by her curiosity and desire to dive deeper into the stories that matter. She tackles emotional topics dealing with our changing environments and how they affect humanity to bring a new perspective and deeper understanding to the public. You can follow Taylor Rees on Instagram @taylorfreesolo.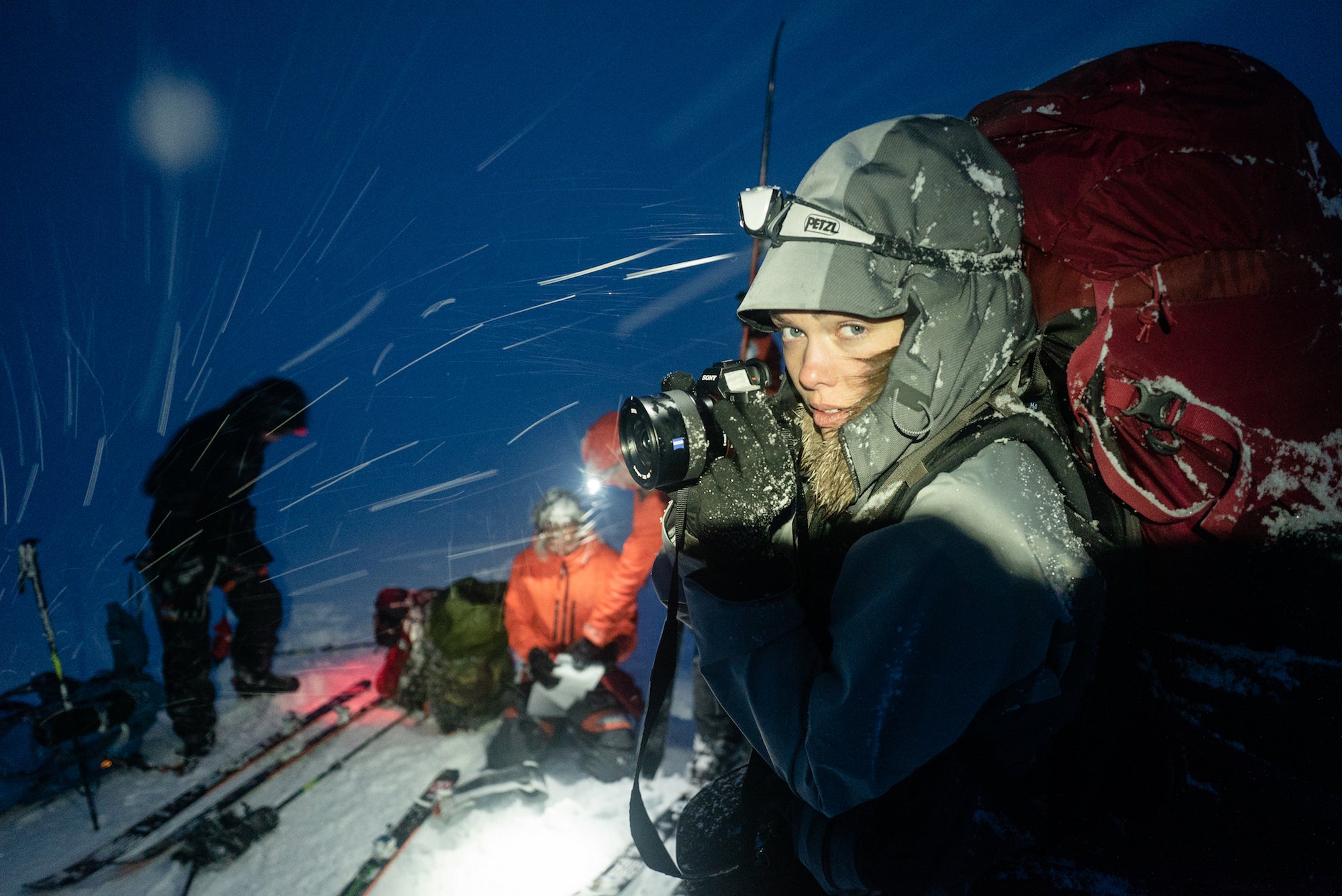 "I couldn't feel more honored to be a part of the Sony Artisan of Imagery program. The support we are able to give each other as fellow teammates and with the greater Sony family is the most important thing to collectively evolving and pushing these arts of storytelling!"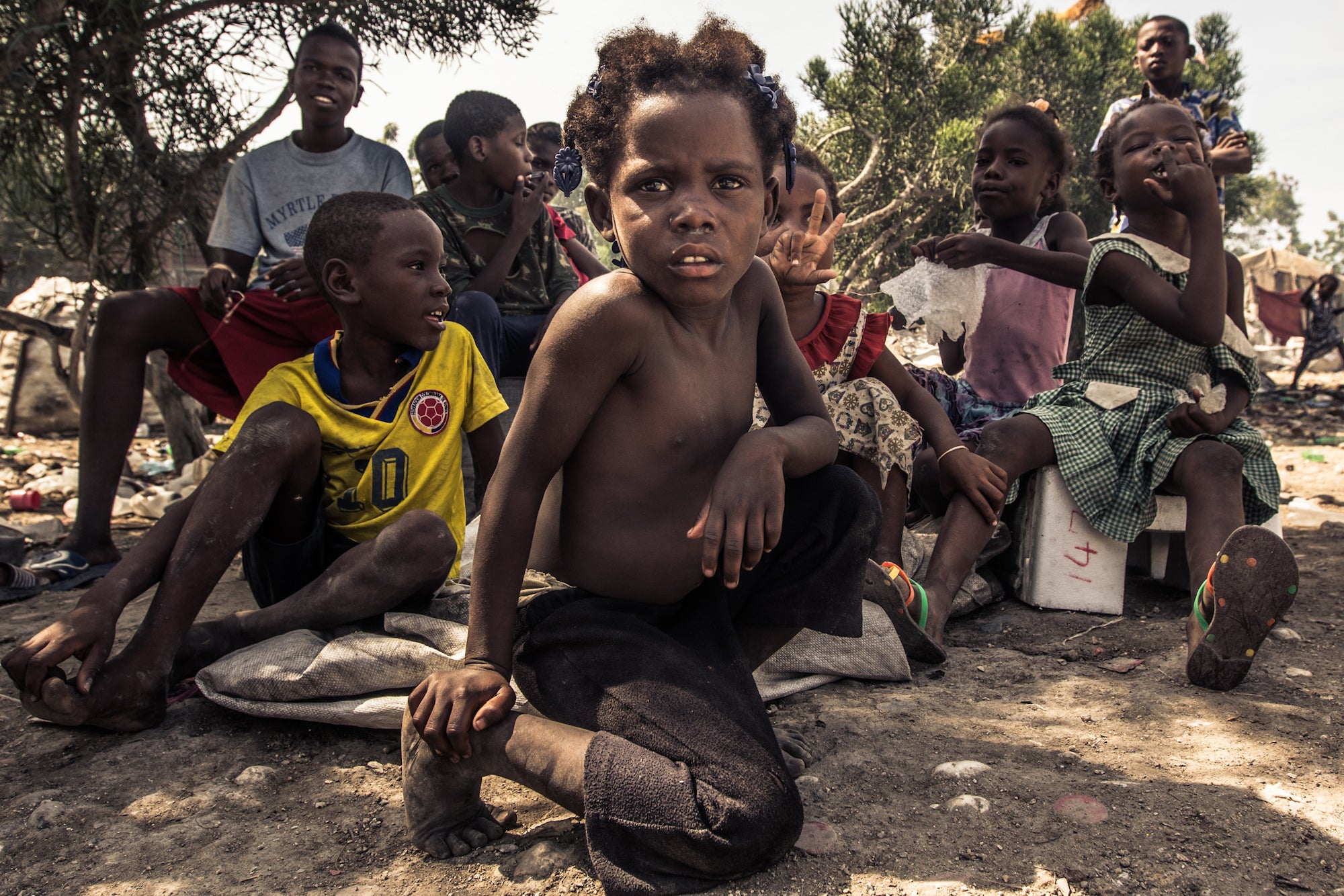 Photo by Sony Artisan Taylor Rees.
See more about the new Artisans of Imagery and about the Artisans of Imagery program in this full press release.