For underwater photographers, a lot goes into making gear choices. In addition to the camera and lenses, one has to consider the housing and other accessories and how the whole package will work together. Backscatter, one of the leading retailers and educators for underwater enthusiasts, has just published their detailed review of the α6300.
In the review, Jim Decker concludes "Everything considered, you are getting a lot of camera for $999, making this one of the best values in the crop sensor mirrorless range of cameras."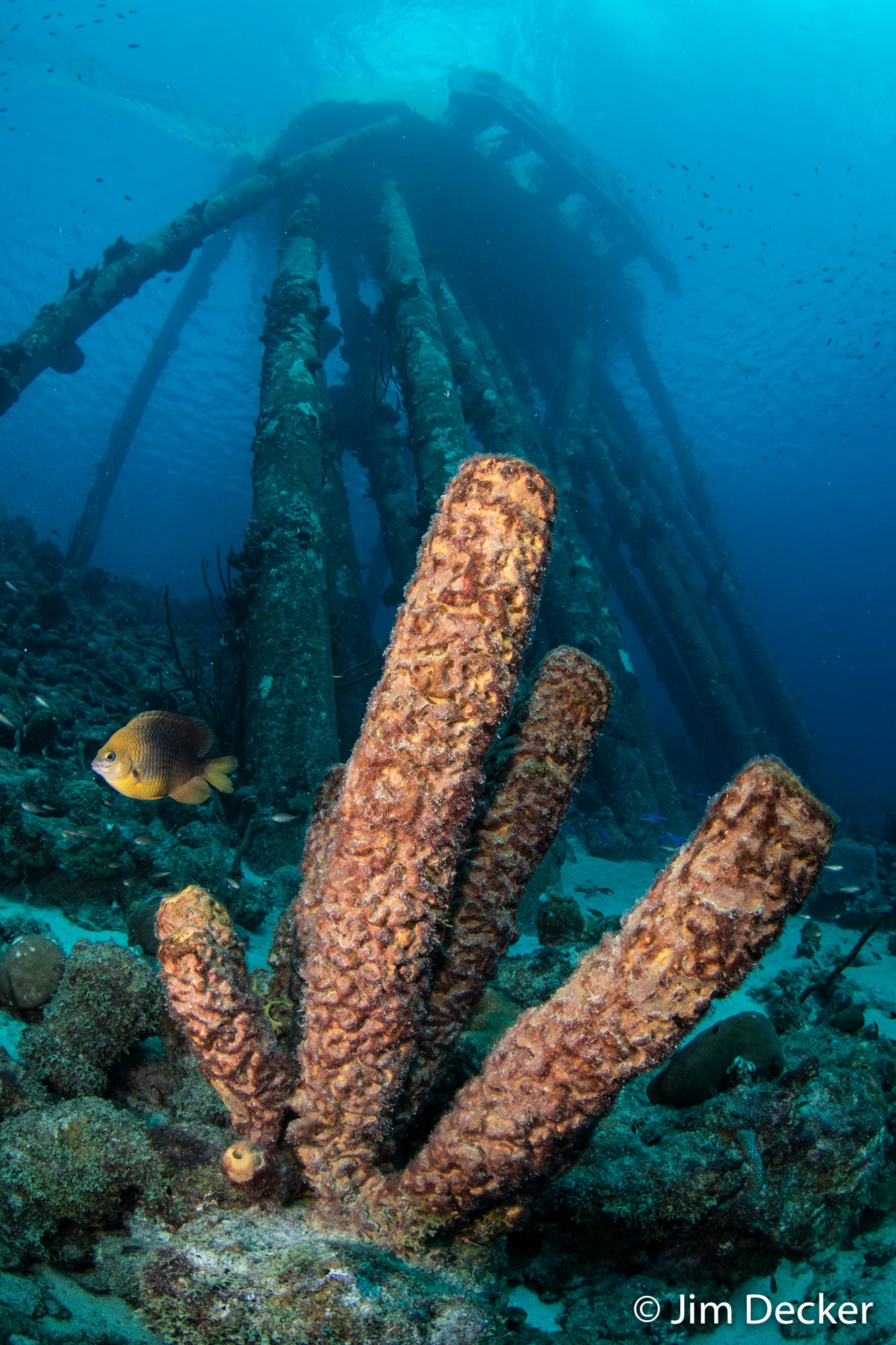 Decker used the camera with Sony lenses and non-native lenses via an adapter. He also evaluated the camera's 4K capabilities:
"The α6300 records 4K 30p video at a 100mbps data rate. This is the same pro level video codec that is also found in the Sony α7R II and Sony a7S II. The 6300 captures 4K 30p video in 6K resolution from a smaller section of the imaging sensor and then down samples it to 4K resolution with no pixel binning. This results in a very sharp image that has reduced moire and really great detail. The camera can be shot at 4K 24p from the full sensor width, but I suspect most users will want to shoot the 30p option which has smoother motion.
"Using a smaller area of the sensor results in a tighter crop of the image compared to a still image from the sensor. It is about a 20% tighter crop on the sensor. This gives an advantage to macro shooting. You get more reproduction ratio from the smaller crop but are still shooting in 4K. The α6300 will be able to shoot tighter macro shots than even the Sony α7R II, even in Super 35 mode. To compare apples to apples, the crop factor in shooting 4K 30p video is a 1.8 crop compared to full frame. In shooting the Sony 90mm macro lens at 1:1 reproduction ratio with the Nauticam SMC, the Sony α6300 yields an equivalent reproduction ratio of approximately 4:1, all the while having a more workable equivalent depth of field if your were shooting at about 2:1. All of this makes the α6300 the camera of choice for macro video shooters." -Jim Decker, Backscatter.com
All photos by Jim Decker.
See the full review at Backscatter.com