In case you missed it, here are some of the top posts of the week on Alpha Universe.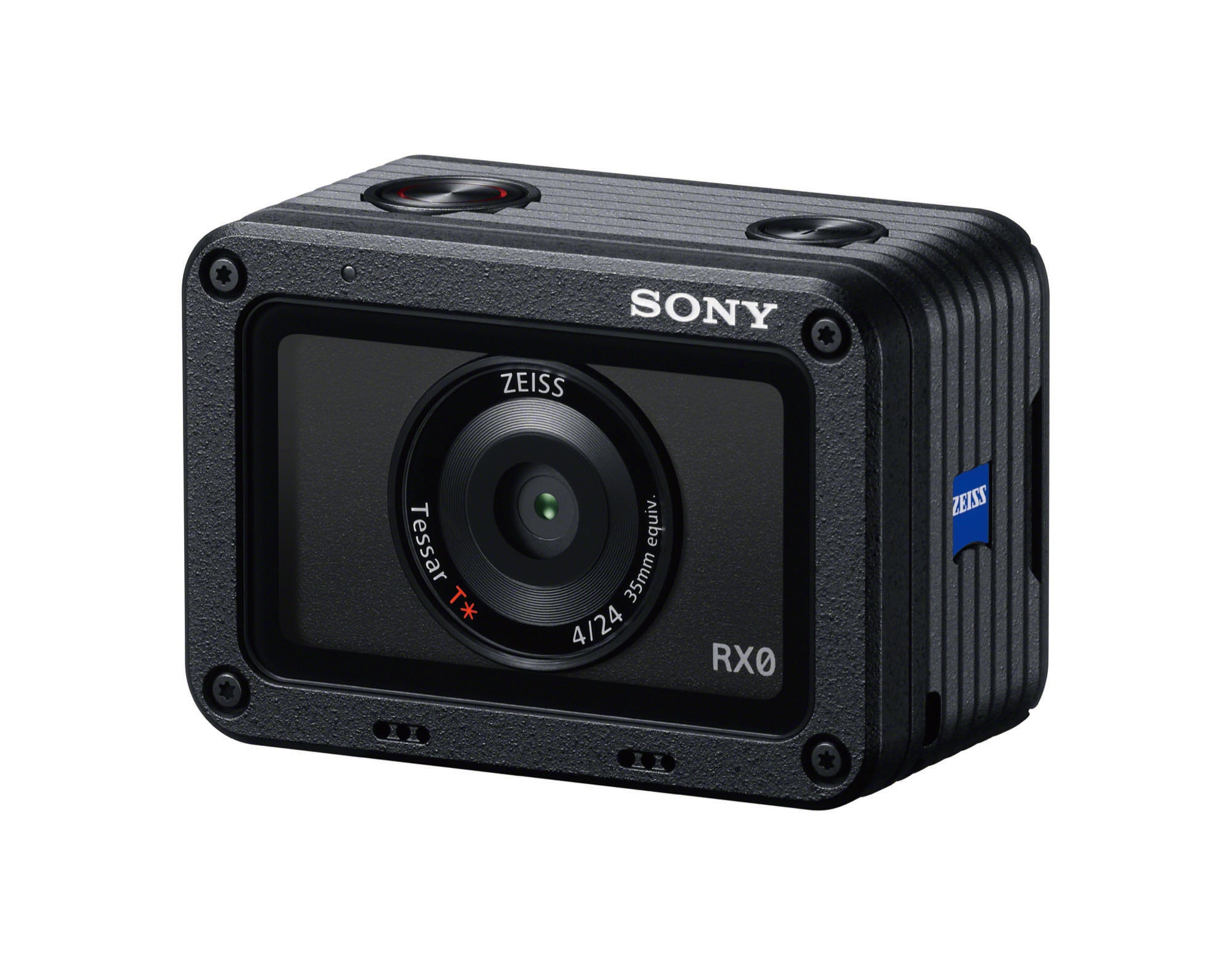 Sony announces the new RX0 camera. Acclaimed RX image quality with an ultra-compact, waterproof and robust design
Multi-unit, multi-view shooting offers a new imaging experience unlike any other camera before
High-quality imaging technology in an ultra-compact & tough body: Waterproof, Shockproof and Crushproof
1.0-type stacked 15.3MP Exmor RS™ CMOS image sensor
Featuring ZEISS® Tessar T* 24mm, f/4 fixed wide-angle lens with maximum shutter speed of up to 1/32,000 second and ability to shoot at up to 16 fps
Range of creative video functionality including 40x Super Slow motion recording, Picture Profile (S-Log2), and 4K Clean HDMI Output
Multi-camera control for multi-view shooting either wirelessly or with wired connection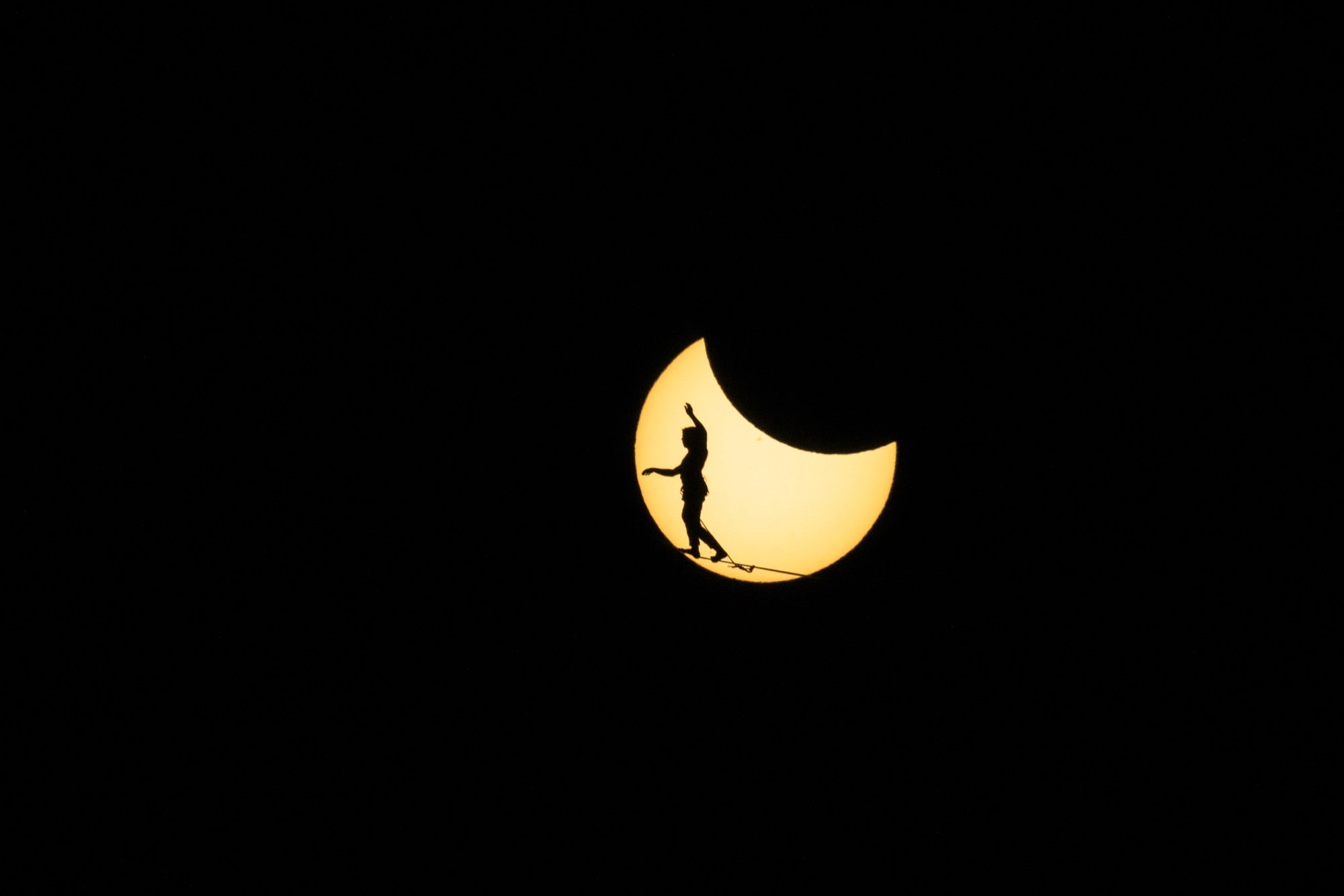 Chris Burkard's project to get the crux of the Eclipse
The idea of shooting the eclipse had been spoken about amongst ourselves all year, but none of us wanted to think about it. Our studio has been so busy with commercial work this year that we all were thinking on a project by project basis to not get overwhelmed, but the idea for the eclipse felt like it was always looming. Chris would turn around to me and say "this whole eclipse thing just stresses me out" and the feeling was mutual. We both wanted to shoot something that hasn't been done before but also didn't want to overthink it. With any project like this, I can always rely on Chris to coordinate a plan and come up with something incredible but it had remained a gray area for a long time as we were trying to figure out what to do. Click here to see more.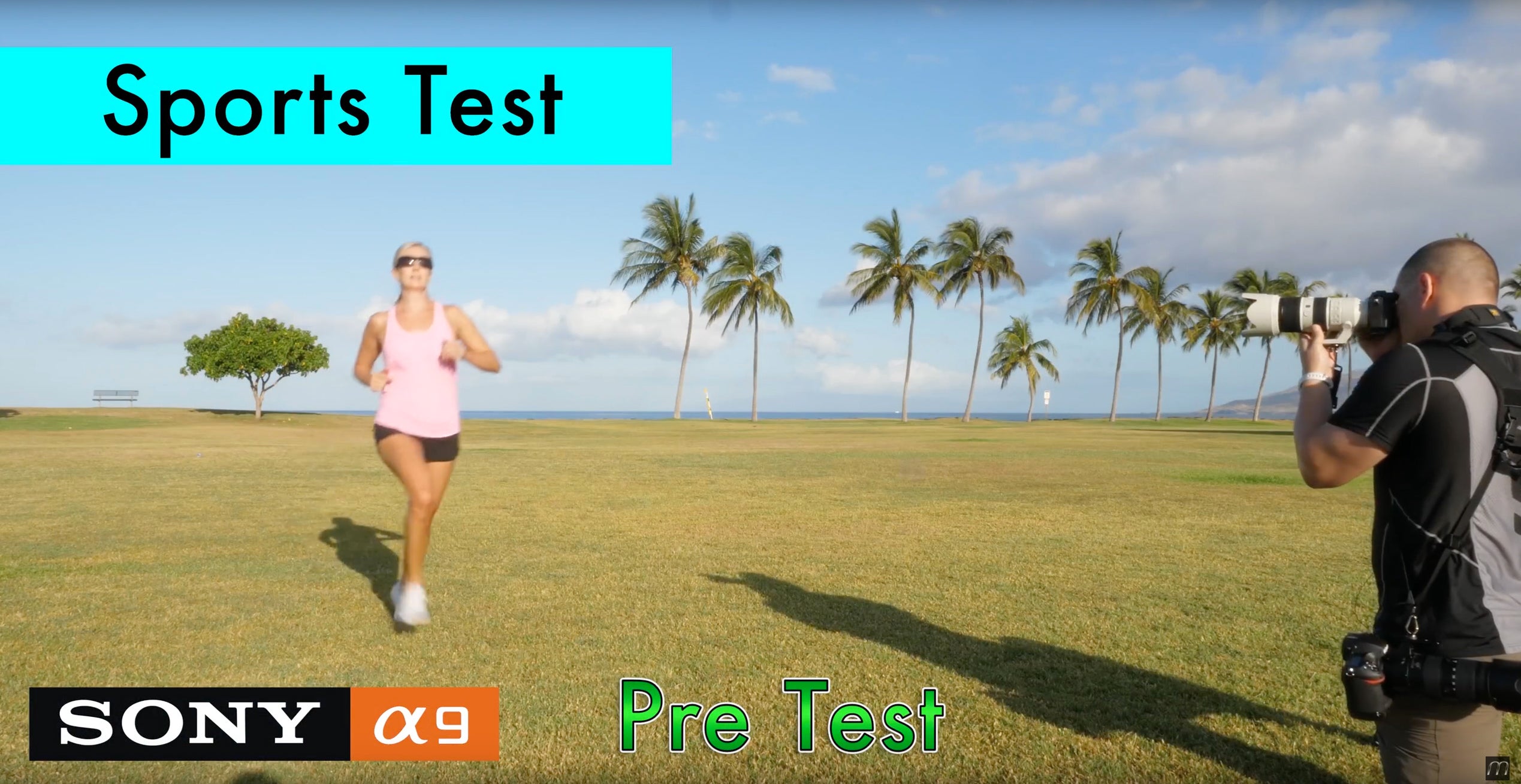 Epic Shootout Review: Sony α9 vs Canon 1DXII vs Nikon D5
Photography instructor and reviewer Michael Andrew (aka Michael the Maven) recently tested the Sony α9, Canon 1DXII and Nikon D5 under the same conditions in order to answer the ultimate question: Which camera should I buy? Click here to see more.