Sony welcomes the newest Artisan of Imagery, Brooke Shaden. As a fine artist working mostly in self-portraiture, Brooke brings a unique perspective to the group. With a background in English and film production, Brooke came to photography because she grew increasingly frustrated with the process of making films.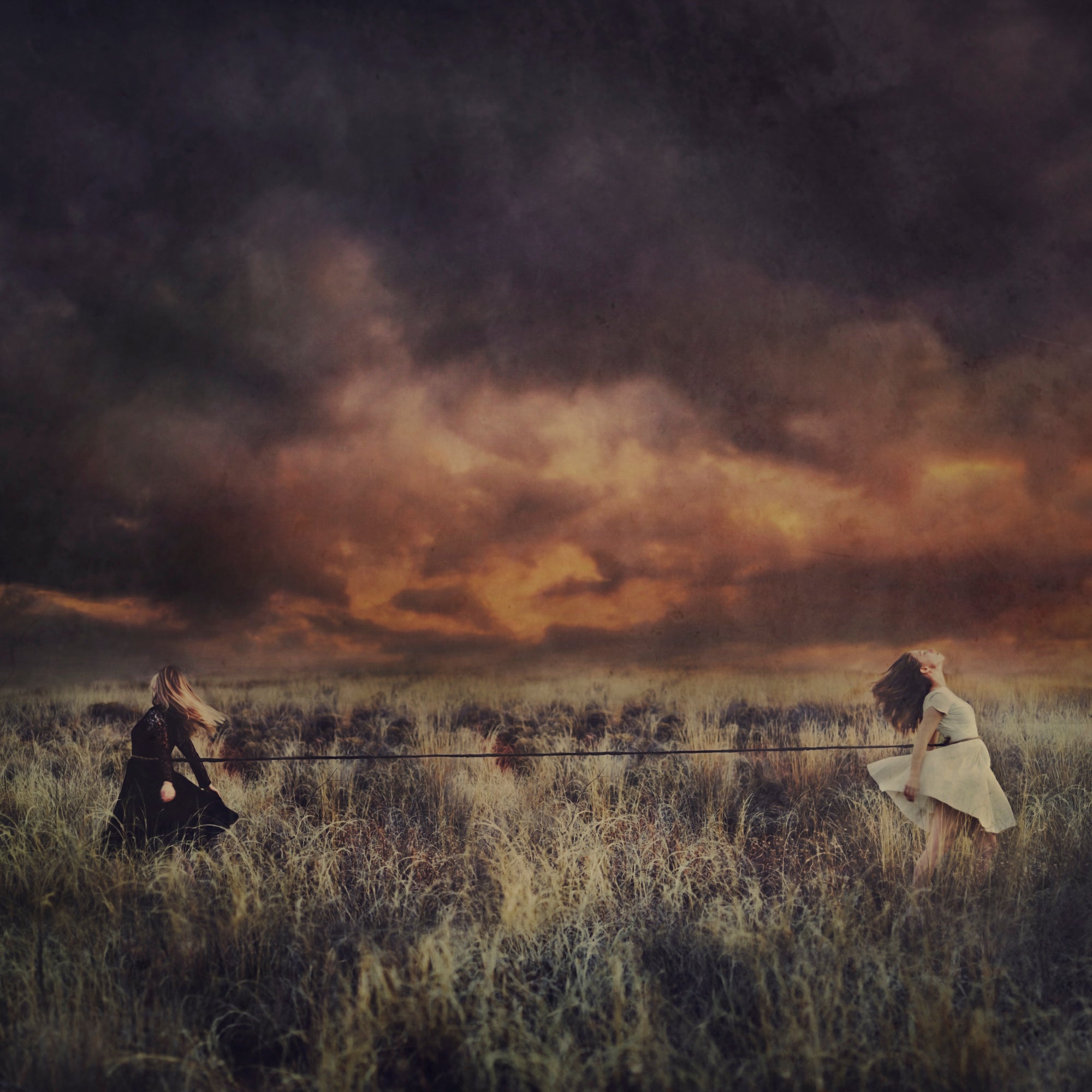 Self-described as a somewhat shy person, Brooke gravitated to self-portraiture because she didn't want to ask others to pose for her photographs. One of the hallmarks of Brooke's work is her creation of elaborate sets and the way she assumes a character in the images. It's like she's playing a unique role and telling a different story in each frame and the results are a stunning collection of photographs.
Beyond Brooke's photography, she's a dedicated educator and she believes strongly in the notion of giving back. She's a founder of The Light Space school in India which is devoted to helping victims of human trafficking heal through photography and develop practical skills they can take into the workplace.
On being named to an Artisan, Brooke says, "Becoming a Sony Artisan of Imagery is so special because I've been given a chance to use the products I love to create the art that I love with the support of a company I respect. To be able to share openly and show others what is possible, while learning ever more from my peers, is a humbling experience."