There are a few features that truly stand out on the α7R III – especially as it relates to portrait photography. The improved Eye AF is extremely useful when photographing people. It's also super accurate so that I hardly ever misfocus. When it comes to the details of photos, I always underexpose by one or two stops. The dynamic range allows me to lift the shadows and see the beautiful details without damaging the picture quality. Here's more on each of these features and why they make the α7R III so incredible: 

Eye Autofocus
Sony changed the photography industry with Eye AF years ago, and with the release of the α9 and α7R III it has improved even more. For portraits the Eye AF has been extremely useful. Subjects are asked to quickly move through poses and sometimes are unable to hold a pose. The autofocus system changes this. Who wouldn't want a sharp image fully focused on the subject's eyes? What's even more surprising to me was using the Eye AF in low light conditions. That feature has helped tremendously when shooting portraits at night.
Need general help in setting up Eye AF? Check out this article for more.


Shooting Continuously at 10fps at 42mp
For a while I thought to myself, if the α7R II could shoot at least 7fps, I can shoot some decent portraits at a high rate. Well, Sony surprised me and created the α7R III with continuous shooting at 10fps at 42mp. What's even better is shooting 10fps in silent mode. This has come in pretty handy at weddings and events. No loud clicks during the ceremony or event. Subjects usually move pretty quickly through poses and even the slightest movement can change the mood on the entire image. Having the 10fps combined with Eye AF is a game changer on so many levels. My hit rate on moving subjects has increased with these new features. I know I will get a sharp image no matter what.
15 Stops of Dynamic Range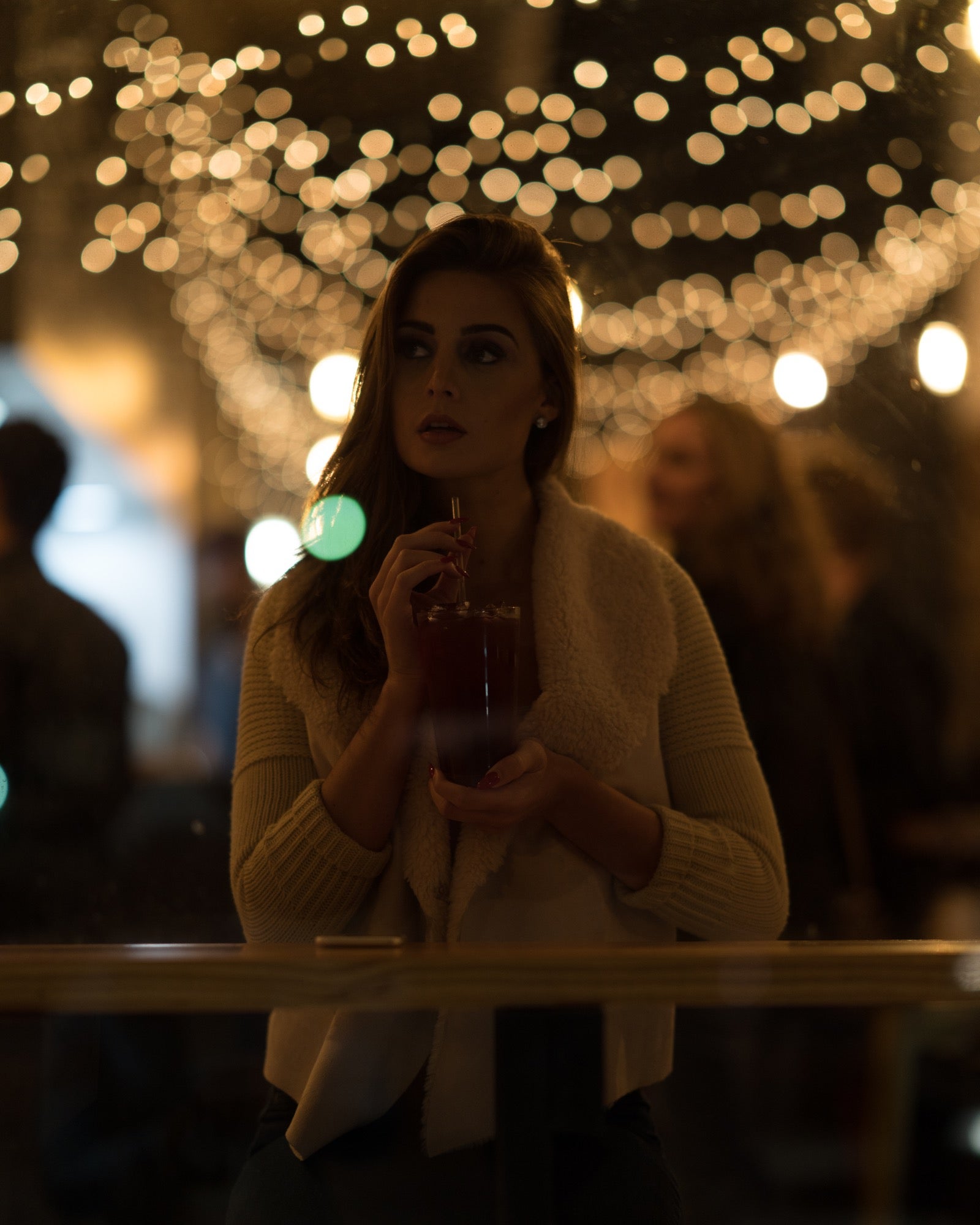 Taking advantage of the α7R III's broad dynamic range, I can slightly underexpose when I shoot (above) then bring back the detail in post (below). Shot with the Sony α7R III.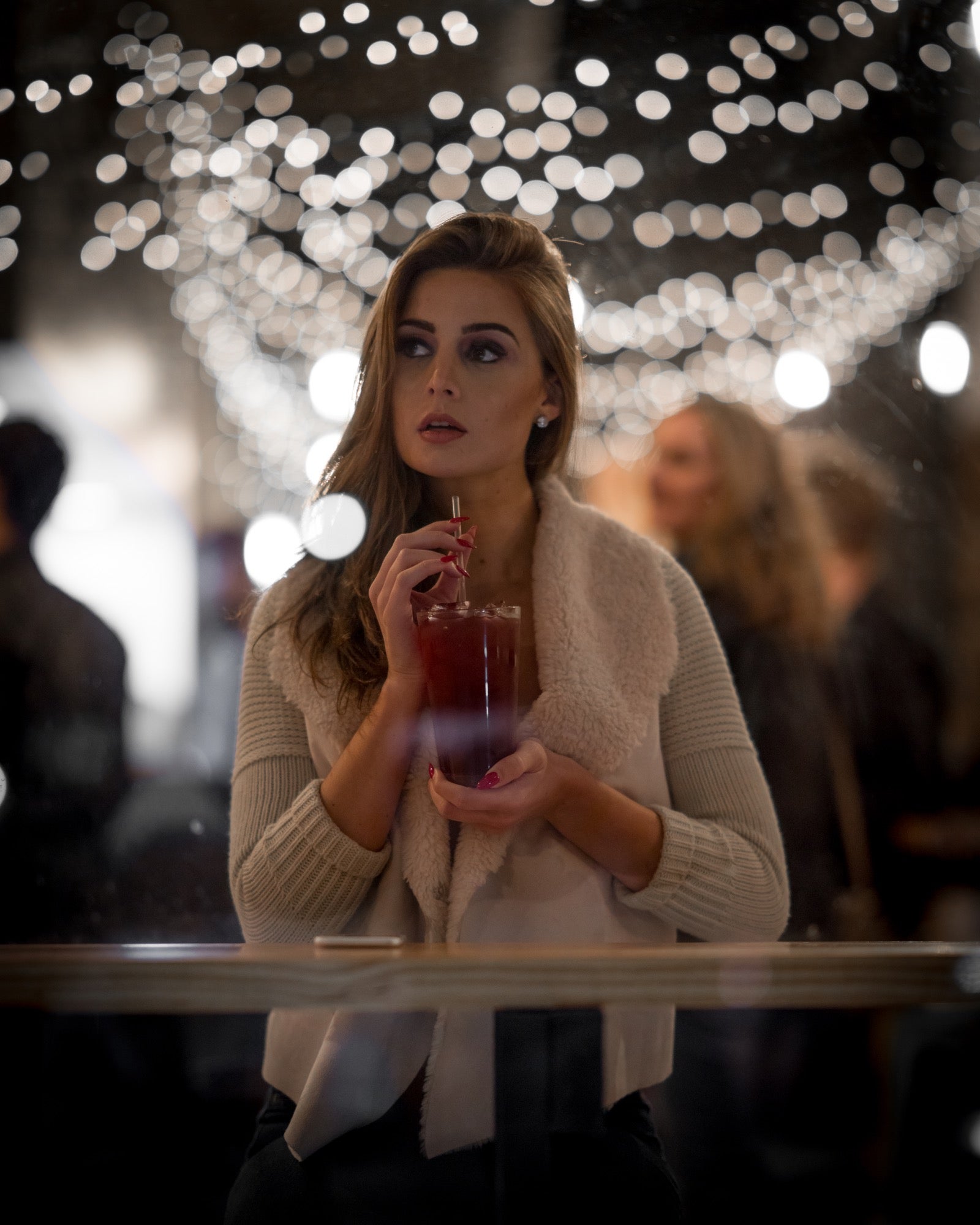 Just when I thought the dynamic range of the α7R II couldn't get any better, Sony gave me another stop in the α7R III. This is the reason why I love to shoot underexposed and lift the shadows in post-production without damaging the image. Even in low light conditions the shadows can be lifted without much noise.
Quay Hu is a member of the Alpha Imaging Collective. Follow him on Instagram @aroundq