As a celebrity portrait photographer, Sony Artisan Brian Smith has captured hundreds of celebrities throughout his career. For the past 30 years, his iconic portraits have showed up in countless magazines including Sports Illustrated, Time, People, GQ and Forbes – just to name a few. His experience makes him no stranger to the game of professional photography, and he was one of the chosen ones to test out the new Sony α7R III prior to its release.
"I had a chance to shoot with the α7R III in a studio setting," said Smith. "We brought in four models for the day and really put it through the paces. I wanted to give it a nice, full eight-hour day of shooting and photographing a ton of people. We shot over 5,000 frames because I was doing a lot of bursts. Many times if I'm doing an athlete portrait, the magazine wants some action as well, and 10 frames-per-second is a great tool for that. I don't have to suddenly change over to a second camera. I can capture everything I want with this one camera."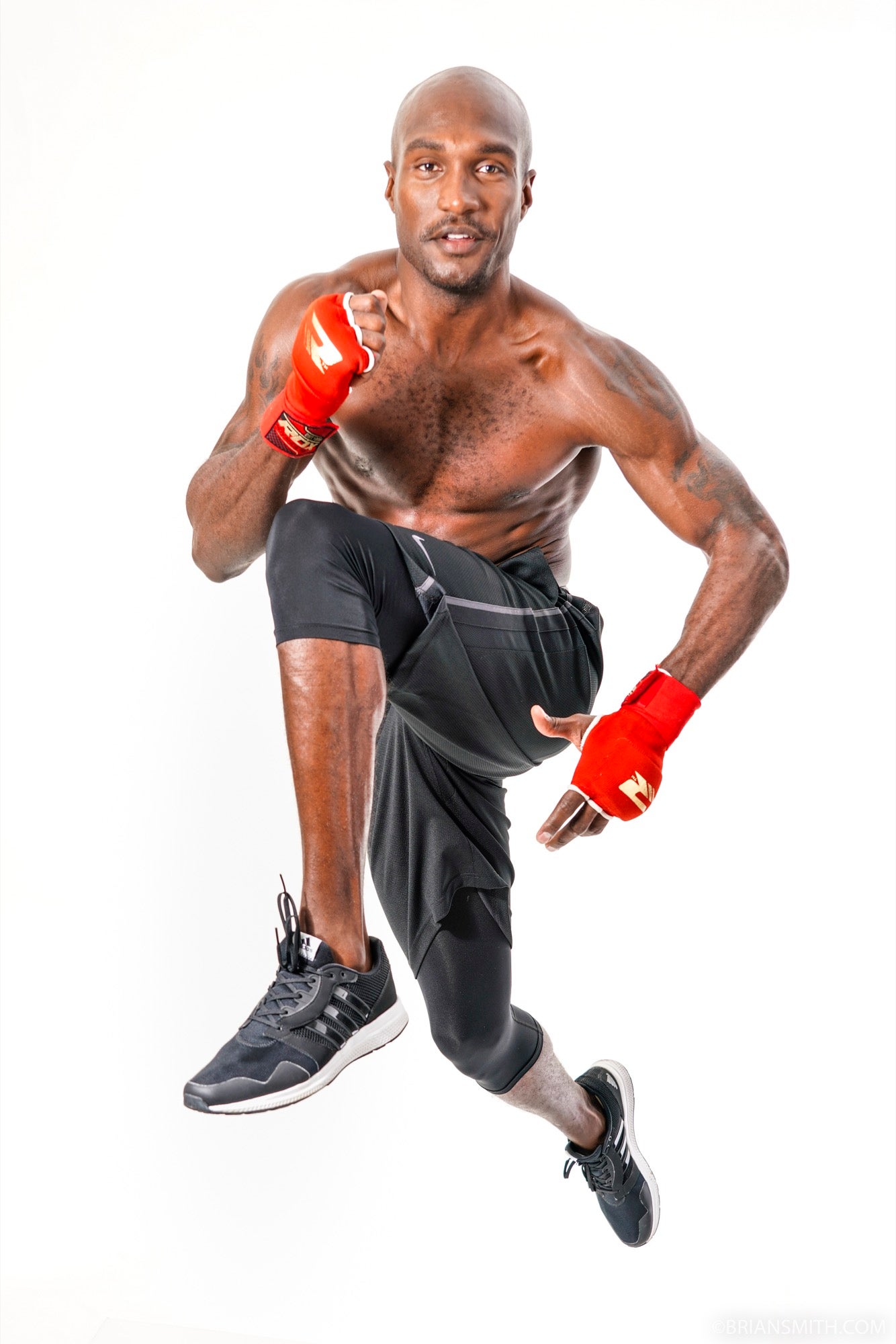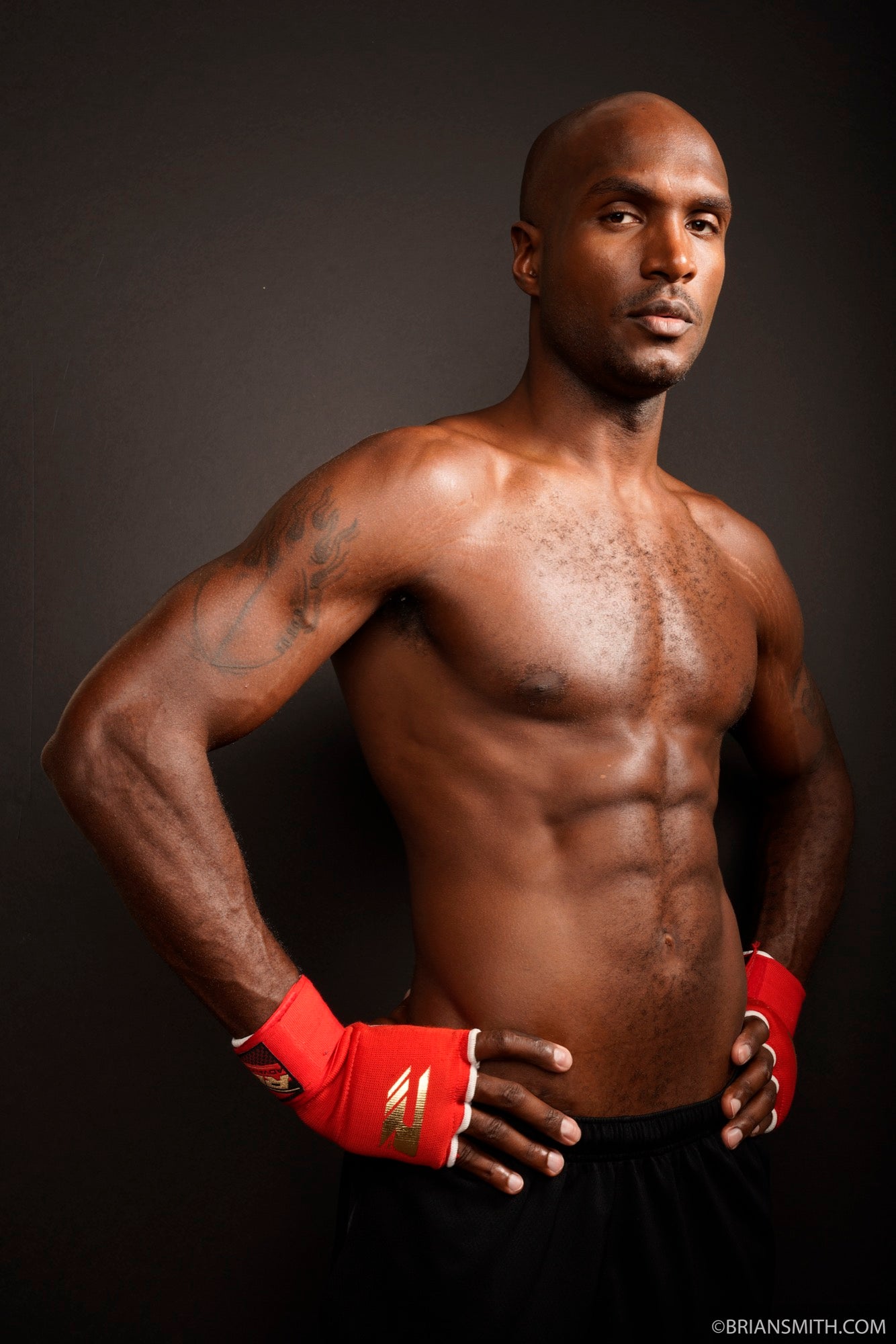 The 10 frames-per-second capability is a huge deal for Smith and his work. It's an incredible advantage to be able to capture the moments in between the moments when working with a subject. "Shooting at 10 frames-per-second is a great tool when you want that fast burst. Obviously you're still looking for that moment, but you want a cluster of moments. I was basically able to do moving still portraits, where we shot up to 80 frames in a single burst at 10 frames-per-second. For this project I had a subject run his hands through his hair and capturing that at 10 frames-per-second was amazing. As a portrait photographer I'm always looking for that moment when it happens, but being able to tell the subject to go ahead and go through a series of poses very quickly – it gives you the spontaneity to capture the instant or instants that are happening in front of you at 10 frames-per-second."
The α7R III can shoot 10 fps with the mechanical shutter and, when connected to a strobe system that can keep up, lightning-fast studio sequences are possible. This video shows Smith's individual frames at 10 fps using studio strobes.
He also had great things to say about the camera's in-body stabilization. Its improvement on this camera is perfect for when Smith is shooting late at night and still wants to retain the sharpness of his images. "Sony's five-axis image stabilization is up to 5.5 stops in this camera, which is about a stop more stabilization than you'd have in the previous models, which were good to begin with – it just keeps getting better! Typically I don't need it that much when I'm shooting in the studio with strobes, but I love it for those times that I'm off shooting in the street. I'm one of those people that doesn't normally take a tripod with me when I'm out late at night, but being able to shoot in low light and feel confident even at a slow shutter speed that I'm capturing something sharp is great."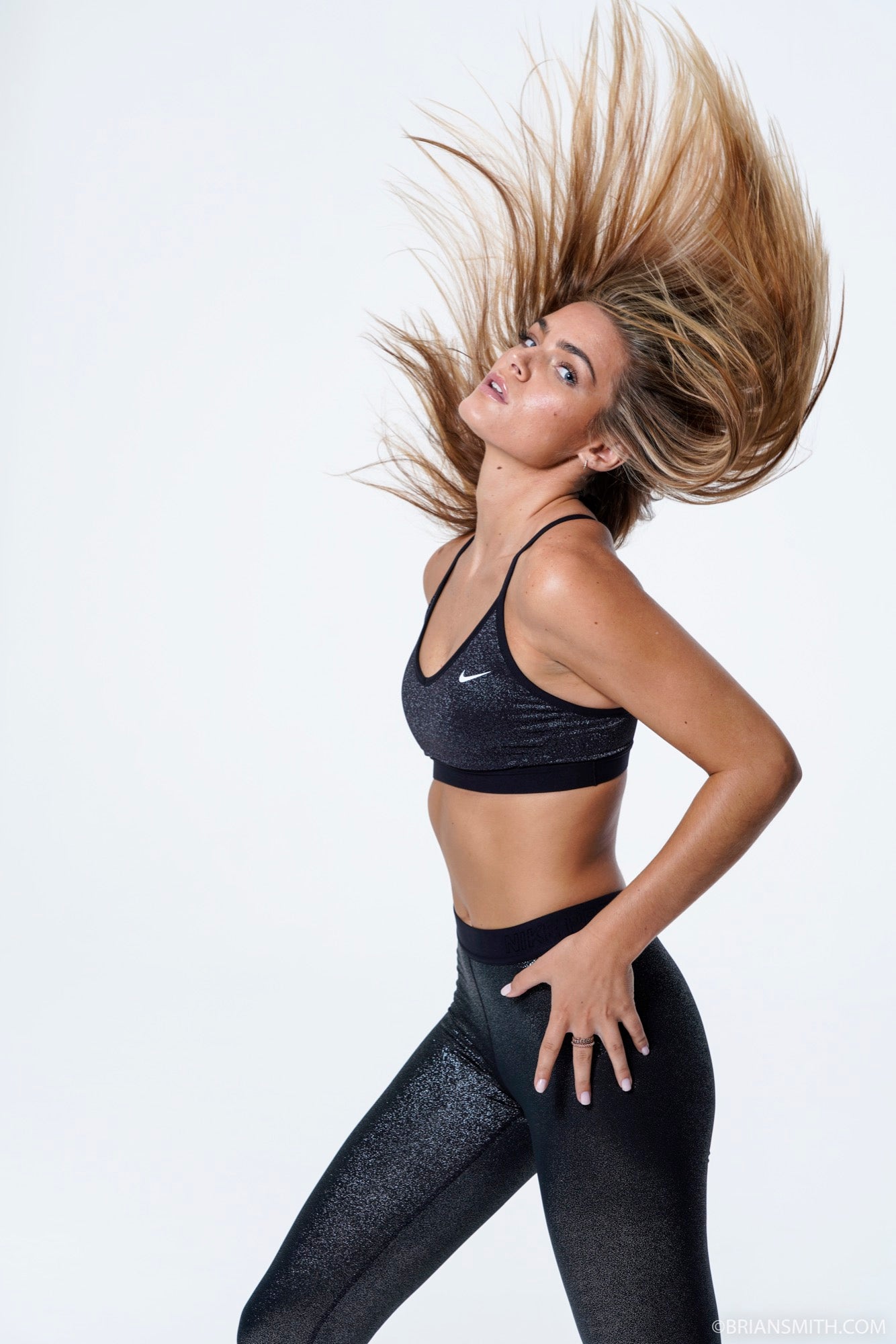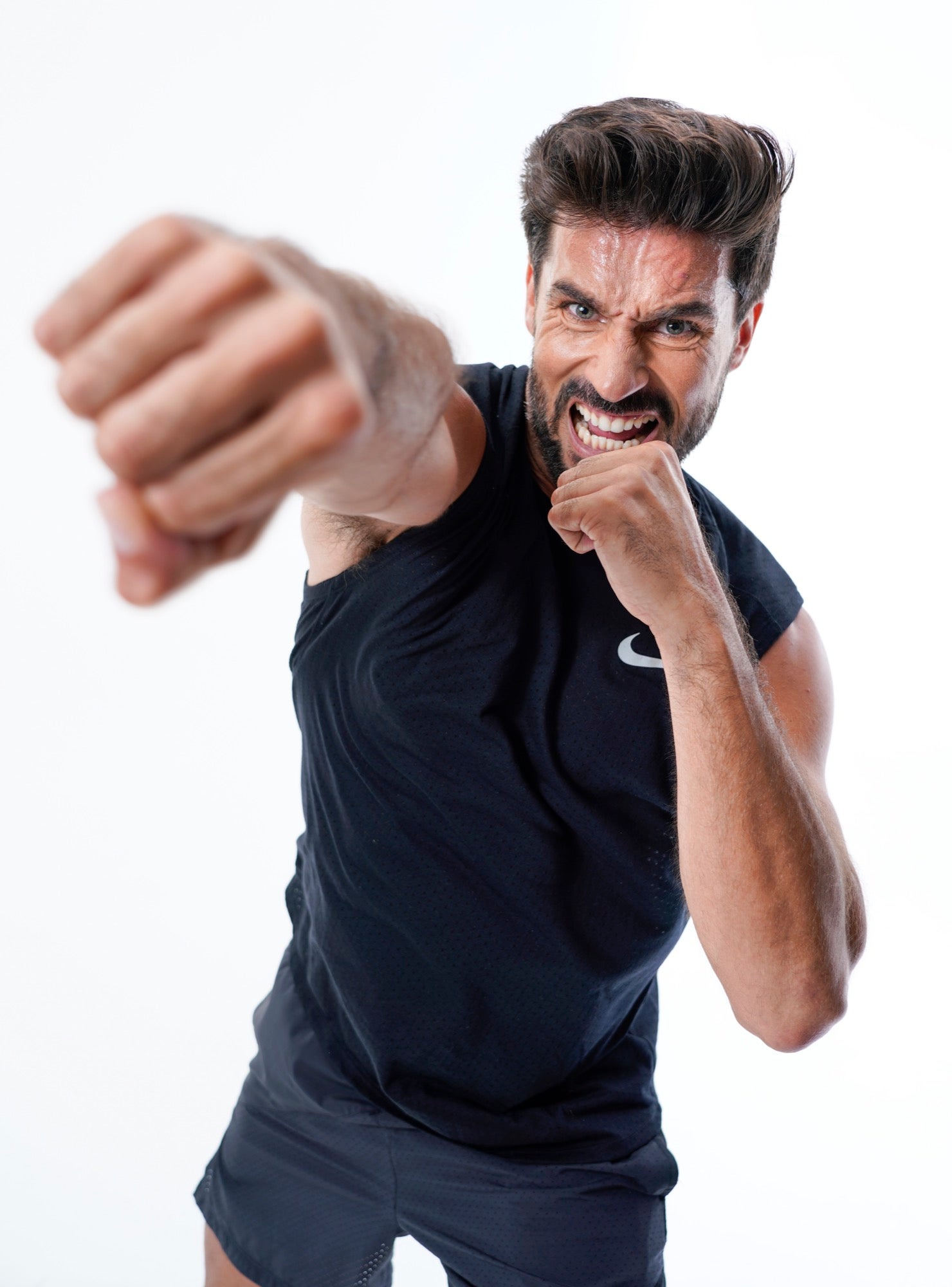 Smith was very pleased with all of the features of the α7R III because he says it's exactly what pros have been begging for, including himself. He explains the camera as taking everything he loved about the α7R II on steroids. The bigger battery allowed him to shoot almost 4,000 shots before having to change it. An enhanced processor and improved sensor just adds to the camera's appeal, not to mention the USB 3.1 type C connection that allows for fast tethering.
"From day one my experience with Sony is that they actually listen to a Pro's feedback," said Smith. "They've asked me and other Pros what works and what doesn't and what else I'd love to see in a camera. Sony has really hit on a lot of things that people want and so much of their direction is creating the products that make our lives as photographers simpler."
All photos by Brian Smith with the Sony α7R III.
Brian Smith is one of the original Sony Artisans Of Imagery. You can see more about him here. His blog is loaded with great information for any photographer and you can follow him on Instagram @briansmithphoto.