Me Ra Koh switched to Sony early on and she's one of the original Artisans Of Imagery. As a professional photographer with a husband and two children Me Ra's photography is shaped by the fact that she thinks of herself as a mom first. Koh, whose alter ego is "The Photo Mom," says simply, "I am a mom and wife first of all. I've been married twenty years, I have two teenage kids. And I'm a professional photographer."
In Koh's career she has photographed high-end boutique weddings, engagements, families, children and babies and now she's doing more with travel as she and her family produce the Adventure Family show on YouTube. The common theme in all of it has been the connection Koh has with the people she photographs and how that comes through in her photos. She is as disarming, charming and her joy and enthusiasm are infectious.
When the Sony α7R III was on the verge of being introduced to the world, Koh was one of a select group of photographers and filmmakers who had the opportunity to use it. With 15-stops of dynamic range, 10fps and silent shooting capability, the camera was a natural fit for her and her photography.
"I worked with the Sony α7R III over the weeks prior to the launch. I did what I call 'story shoots' with families all over the country. Then I also got to work with two couples. I have to say that I think that this is my favorite camera for wedding and portraits. It has everything I feel like I need." She continues, "First and foremost, I've been blown away by the image quality that comes out of the camera. And the speed is amazing! It's a perfect combination of speed and quality together. That's huge for wedding and portrait photography because whether we are capturing that toddler running around, or being tickled by their dad, you want to feel like you can shoot in continuous shooting mode, and really get that shot that happens in a fraction of a fraction of a fraction of a second."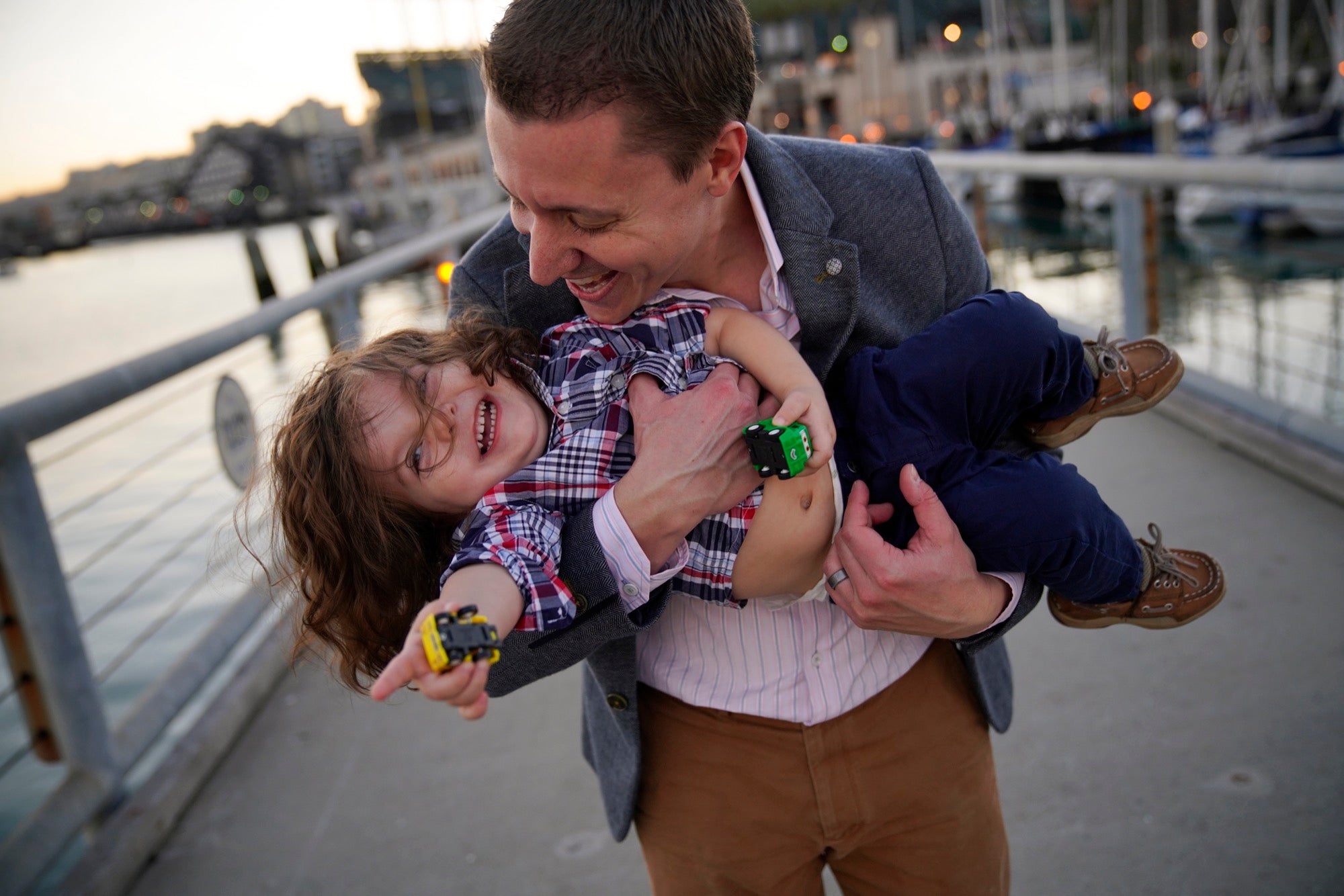 Shooting speed is one thing, but for Koh, a lot of frames per second mean nothing if the focus system can't keep up in these fast-changing moments. "I had been told that the α7R III was going to be about to shoot at 10 frames per second, which is great, and it was also going to be refocusing and keeping up with every single one of those frames. I wanted to see if it could really do all of that. When I did these shoots, I would come back and carefully look at the images in post. The sharpness and the speed of the auto focus was so right-on. Whether it's a little one running or being tickled, or it's a bride twirling in her dress, the eyes were always tack sharp. I think that's such a huge thing for portrait photographers. The worst feeling is to have a great shoot and come back and look at your work and then realize that the eye wasn't sharp, or their face wasn't sharp. With the α7R III, being able to get that perfect tack-sharp result while I'm shooting forty-two megapixel raw images at 10 frames per second was mind blowing to me."
All of this speaks to Koh's pursuit of the defining moment. That term is so often overused in photography, but when it comes to the kind of photography Koh does, it's entirely appropriate. She explains, "I feel like weddings are all about vignettes throughout the day. Little stories are happening. For example, for the bride, I think there's a great story of anticipation that's playing out. I want to reflect those stories in my images."
Telling those stories is, of course, a matter of finding exactly the right location and light and moment. Koh worked with a bride in a particularly challenging lighting environment. "I had the bride with extreme backlight to draw us in and also create that story of anticipation. It wasn't a problem with the α7R III because it can handle that dynamic range."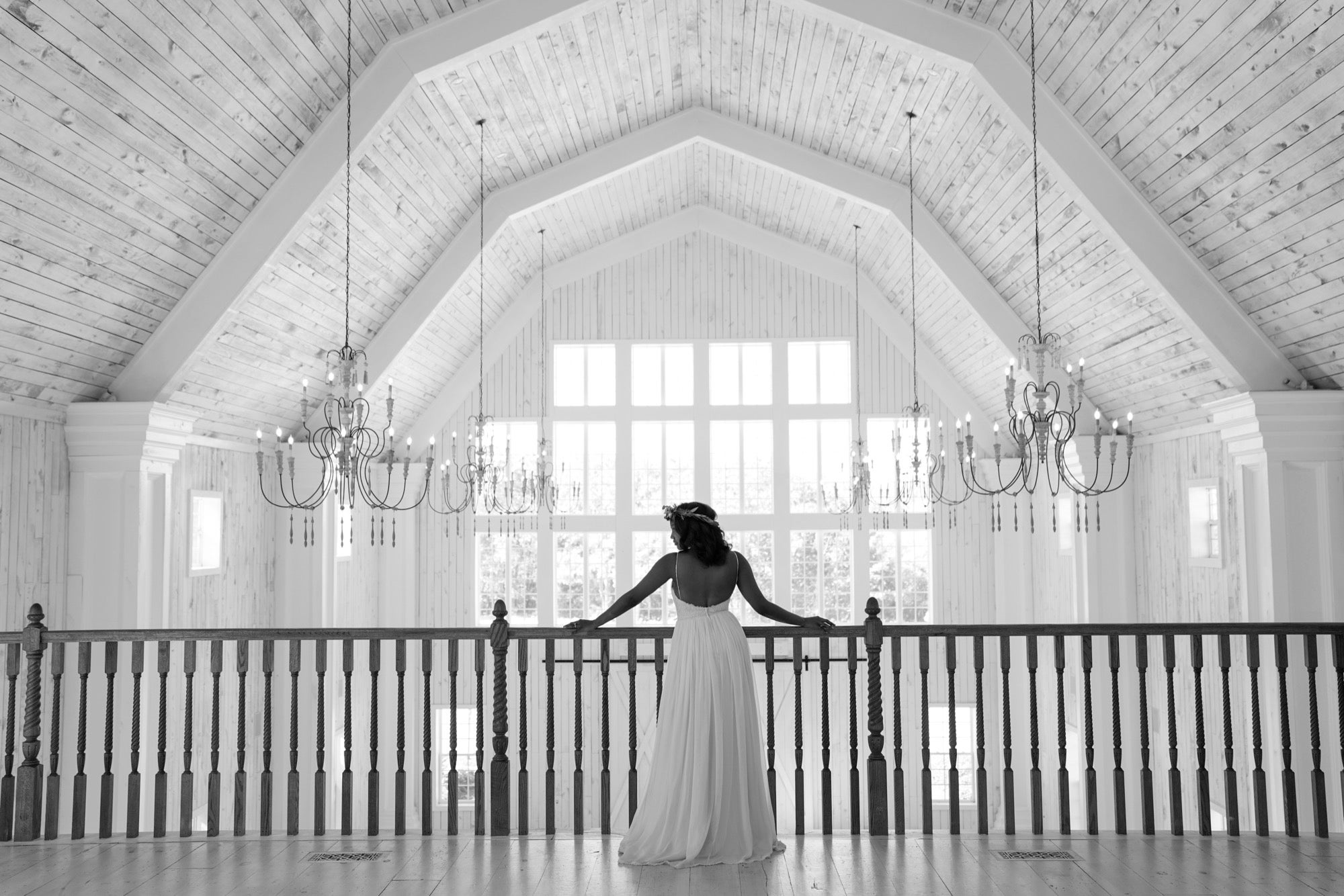 Image quality and speed aside, there's another α7R III feature that's especially valuable for Koh's photography of infants and toddlers. "I flew to Virginia for a client," she explains. "They had a six-month-old baby, and I was so excited to work with this little guy. I didn't anticipate how the click of the shutter was going to stress him out because some babies never even notice it, but with this one, you could tell that it was just causing him to feel anxiety. I switched the α7R III to the silent shooting mode, and I could still shoot at the full 42-megapixel resolution. In the past, I didn't want to go with silent shooting, because there can be some give and take. But with the α7R III I could have it all."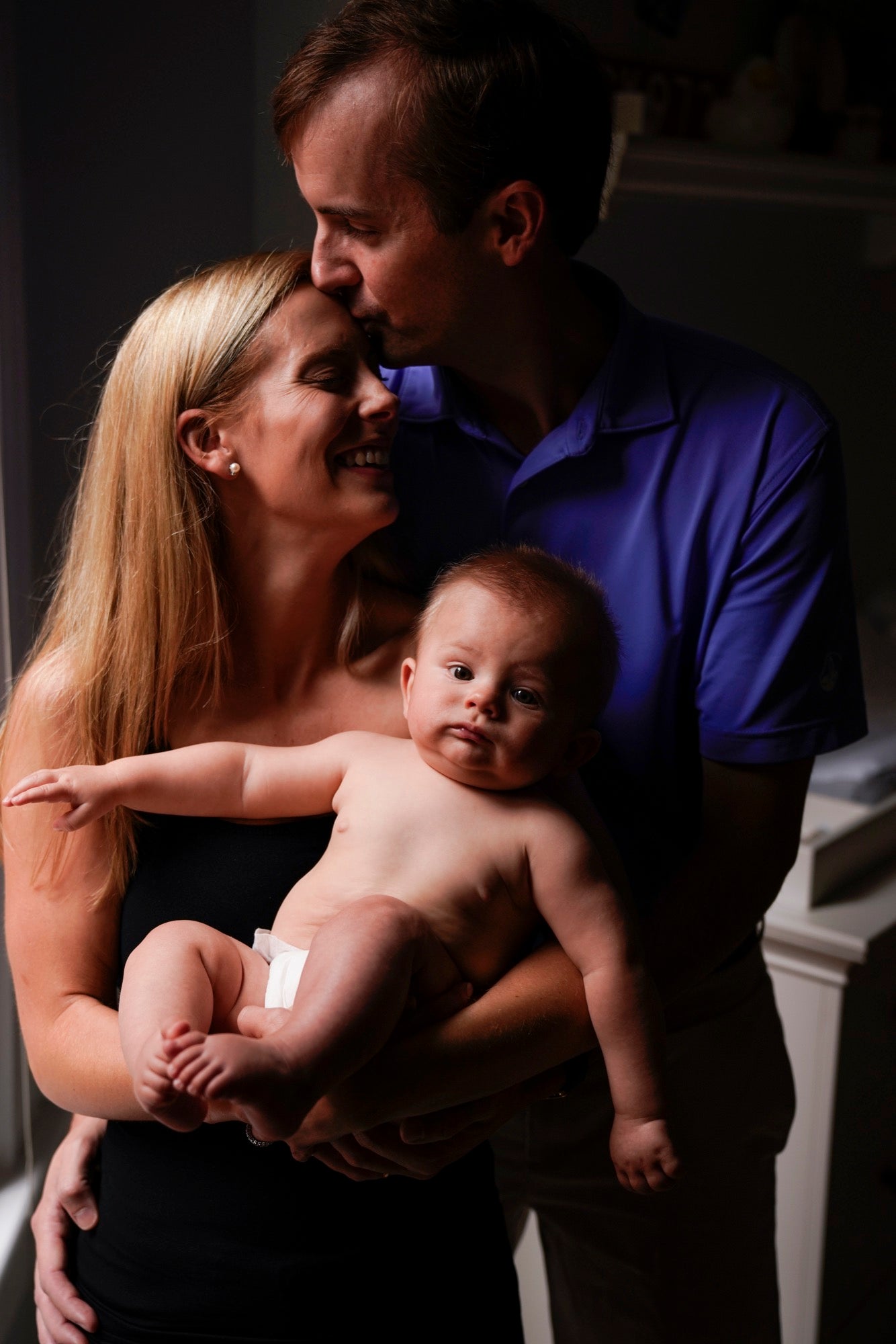 All photos by Me Ra Koh. Sony α7R III.
Me Ra Koh is a Sony Artisan Of Imagery. You can see more about her here. See her Adventure Family show on YouTube and follow her on Instagram @merakoh