When you're in the field, you should always look for the best angle, framing, composition options possible. This requires a lot of scouting, precise adjustments and figuring out the best equipment to use.
Once this is all done, it's usually a good idea to consider adding a Neutral Density filter to your lens in order to apply a slow shutter speed effect and create a unique landscape photograph.
Sony α7R II. 1/320-sec.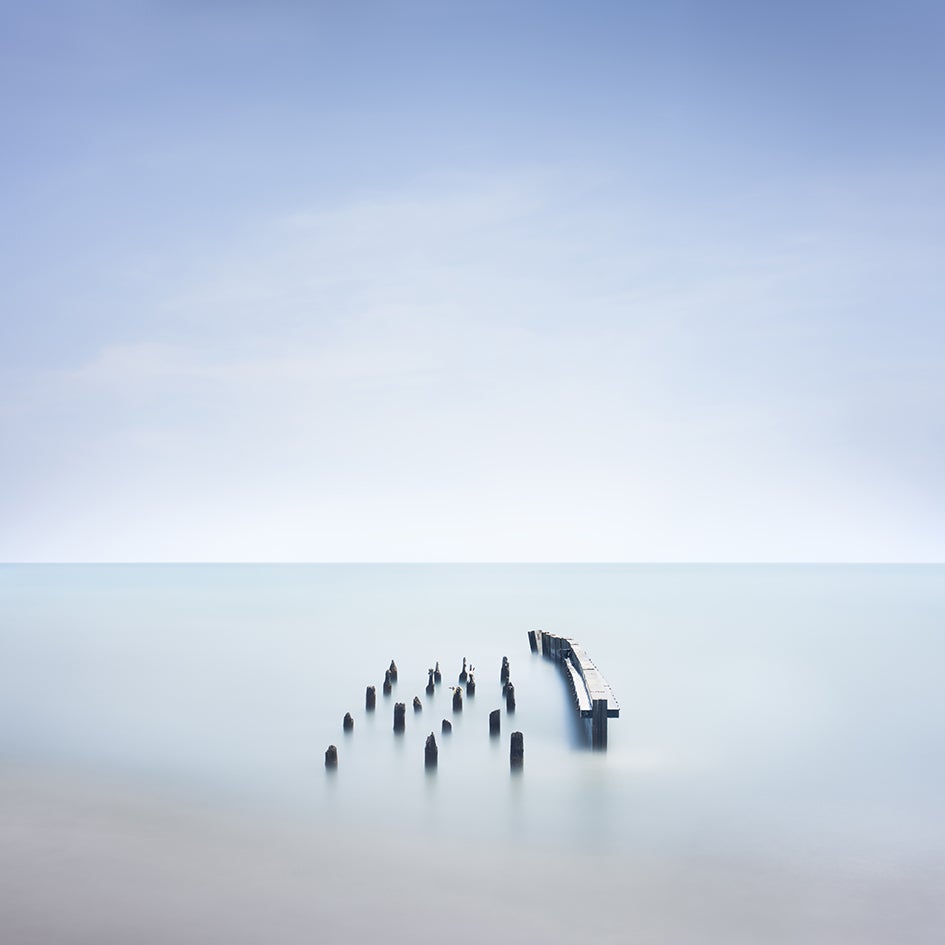 Sony α7R II. 290-sec. with 16-stop ND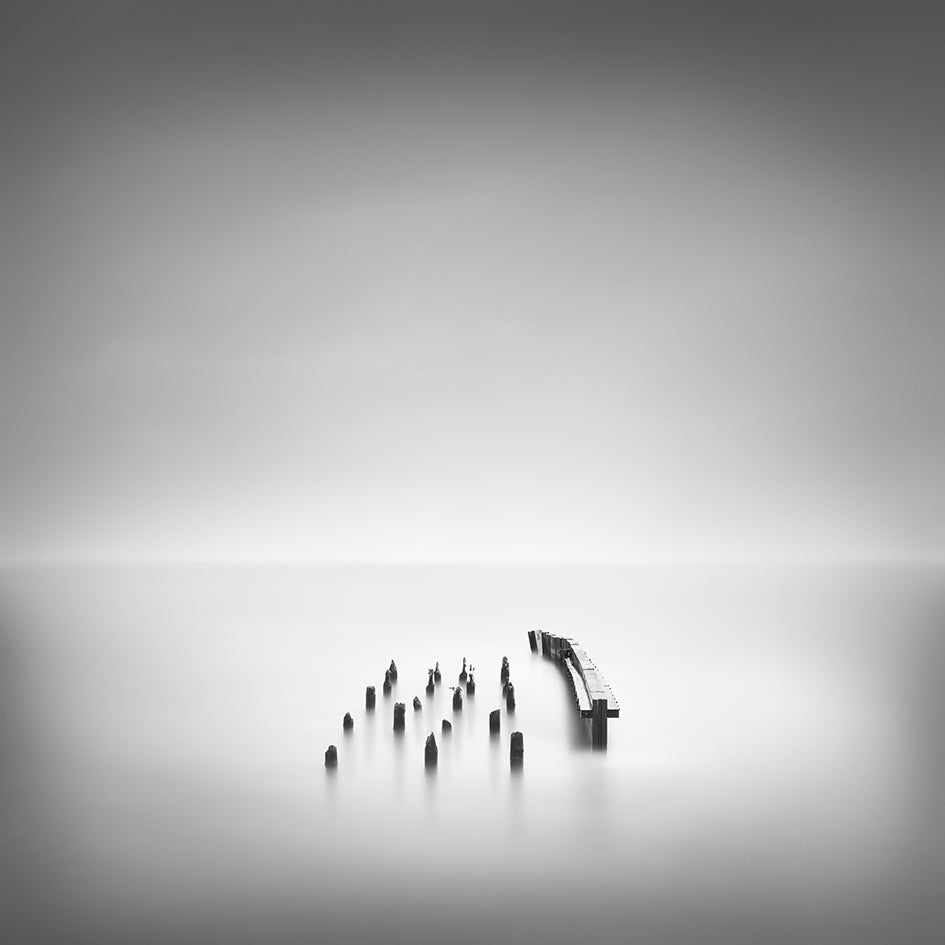 Sony α7R II. 290-sec. with 16-stop ND
ABOVE: A fairly uninspiring scene at a time of day that's not usually considered to be good for nature photography is transformed into a beautiful black and white or color photograph by using a very long exposure and an ND filter. Photo by Thibault Roland.
An ND 6 or 10 will let you blur out the water of a waterfall or the ocean, or cars on a road, an ND 13 or 16 will let you blur out people and clouds.
You can use filters of various densities and types (graduated or plain), which all reduce the amount of light entering the lens and camera, and change the overall look of your image.
Choose the most appropriate filter will depend on the effect that you're looking to get, but even a 6-stop or 2-3 stops grad ND filter will help you achieve amazing and unique-looking results.