Meet the Artisan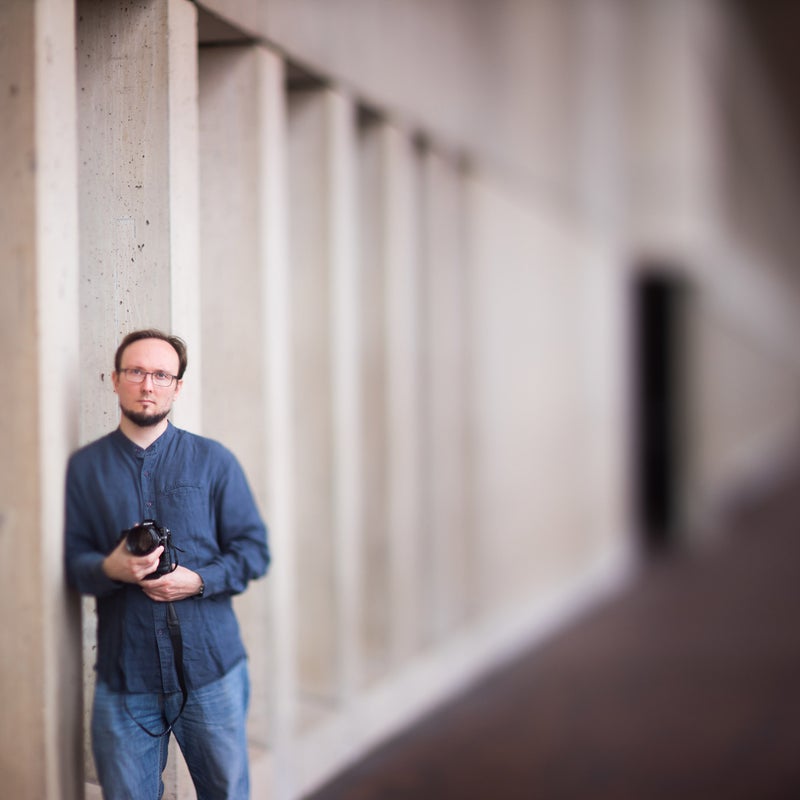 Thibault Roland
http://www.thibaultroland.com
Born in France, Thibault Roland is a black and white fine art photographer specializing in long exposure architecture, minimalism and seascapes. He grew up with a love of science, eventually obtaining his PhD in Physics in 2009. His scientific research brought him to work in the United States as a researcher and engineer.
Previously an instructor at the New England School of Photography, Thibault leads workshops and gives presentations in the United States and in Europe. He is supported by Sony through their Artisans of Imagery and Global Imaging Ambassadors programs. His fine art photographs have been shown, published and awarded internationally and are included in public and private collections such as the Boston Athenaeum.
Thibault currently lives in Portland, OR.
---
The goal of photography is to dissociate from reality, to create a new and wondrous world from what lies before my eyes.