For a long time I think was known for shooting with a fisheye and being in people's faces--getting really tight, close up and personal with people doing adventure sports. I've branched out a lot, but I still love that look because of how it brings you into the action.
With a wide angle, if you use it right you can take in so much of the surrounding, but you can also get really close to your subject. It really helps place your subject in this bigger environment that they're playing in. They're doing their activity, whether it's skiing or hiking or biking or you name it and you can get that up close, personal feel and also the environment as well.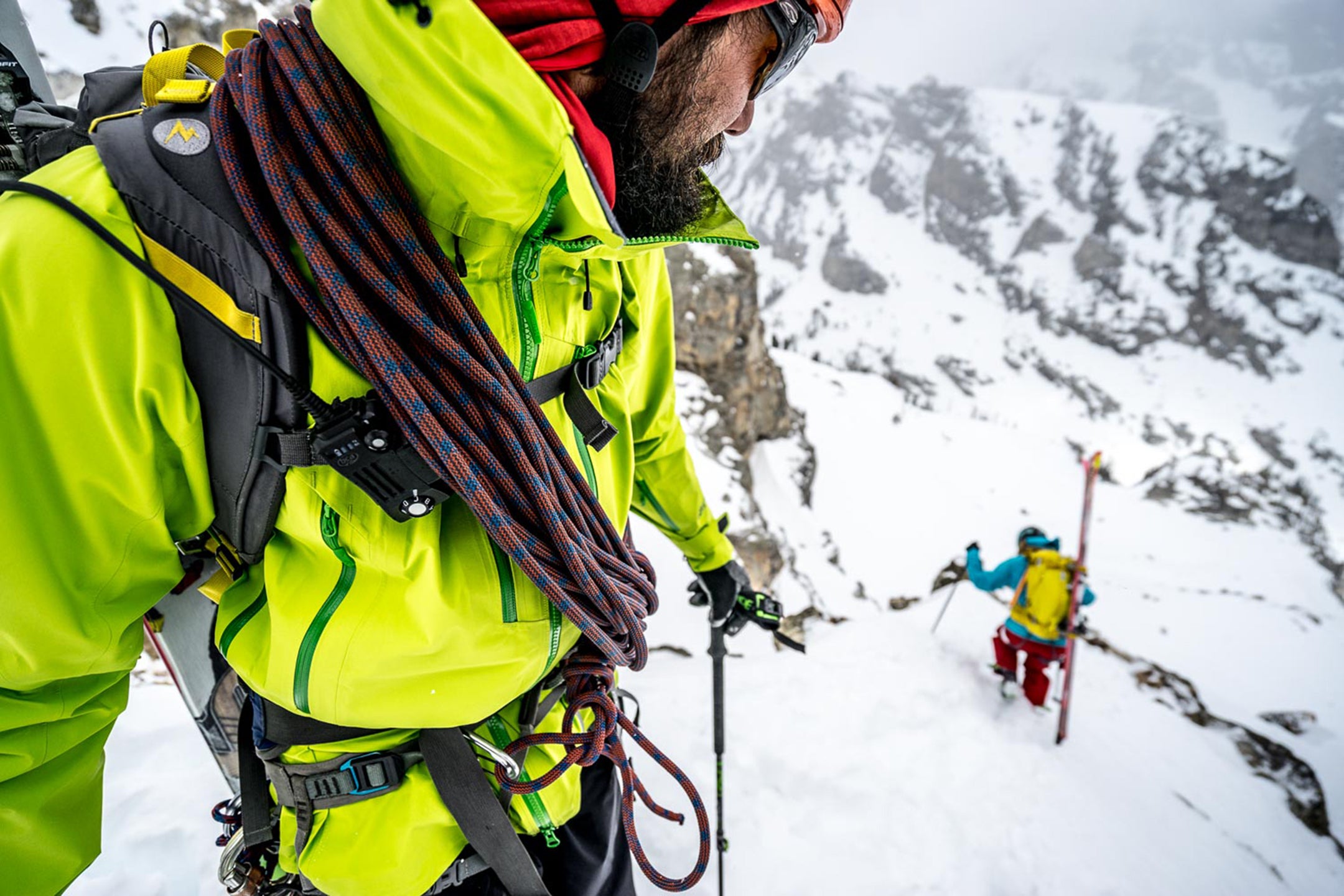 Sony α7 II, Sony Vario-Tessar T* FE 16-35mm f/4 ZA ZEISS OSS at 16mm, 1/2000-sec., f/4, ISO 200
To create the look, I've used the Sony 16mm f/2.8 A-mount fisheye and the Sony 16-35mm f/2.8 ZA SSM II Vario-Sonnar T* ZEISS on my α99 camera and I use the Sony Vario-Tessar T* FE 16-35mm f/4 ZA ZEISS OSS on my α7R II and my α7 II. You have to take care to keep things pretty straight to avoid excessive and weird distortion when you shoot this way. The photos in this article were all taken with those lenses and while there's definitely some distortion, it's not objectionable or excessive. People's heads are wonky.
I see a lot of photos at the other end of the spectrum, where people have a telephoto and zoom way in. To me that's not as personal. It can be beautiful, and there's definitely a place for that totally, but it's not as in your face.
With the close up, wide angle shot you can feel the sweat, and that's what I think makes a really compelling adventure sports shot.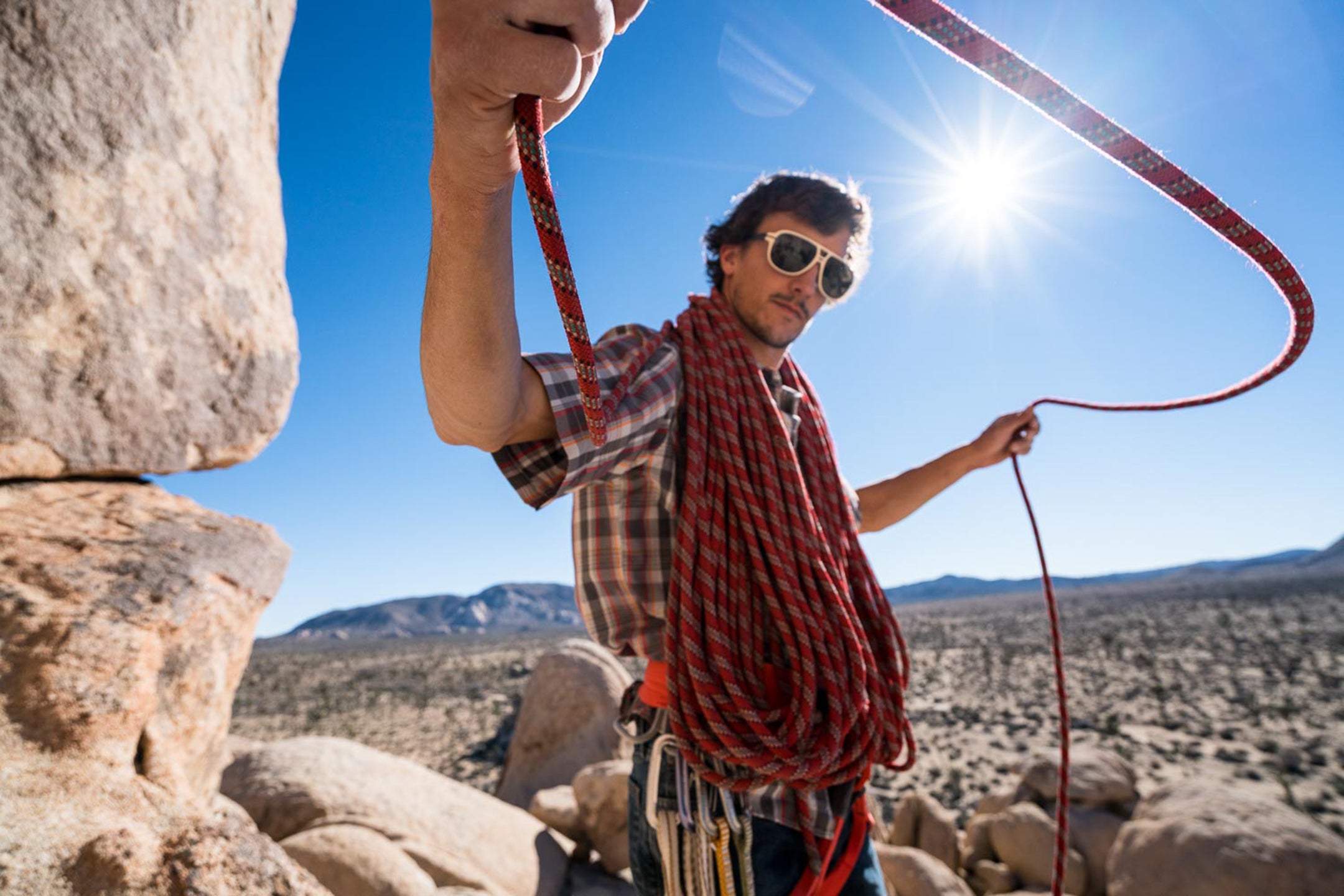 Sony α7R II, Sony Vario-Tessar T* FE 16-35mm f/4 ZA ZEISS OSS at 16mm, 1/3200-sec., f/5, ISO 400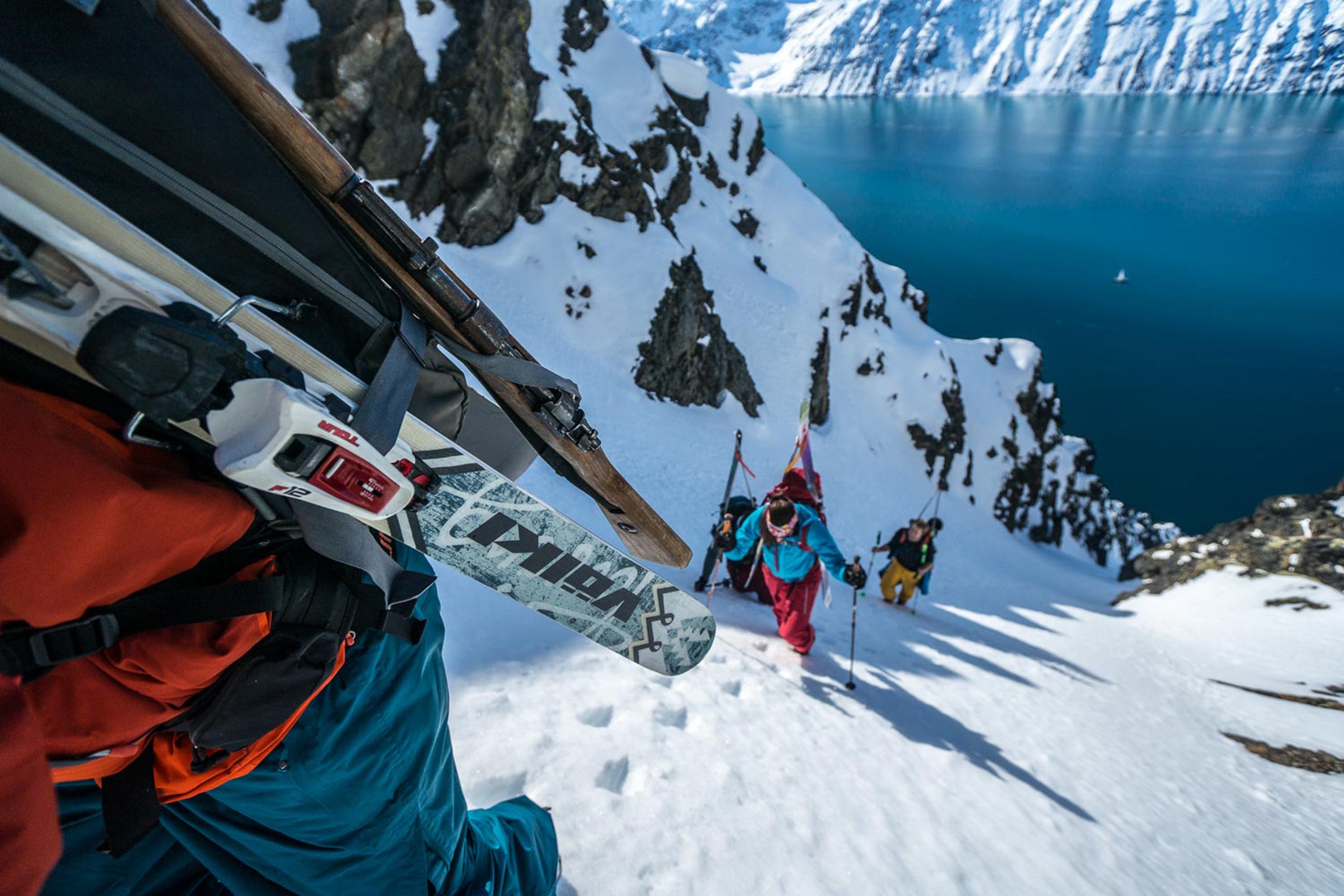 Sony α99, Sony 16-35mm f/2.8 ZA SSM II Vario-Sonnar T* ZEISS at 16mm, 1/5000-sec., f/4, ISO 200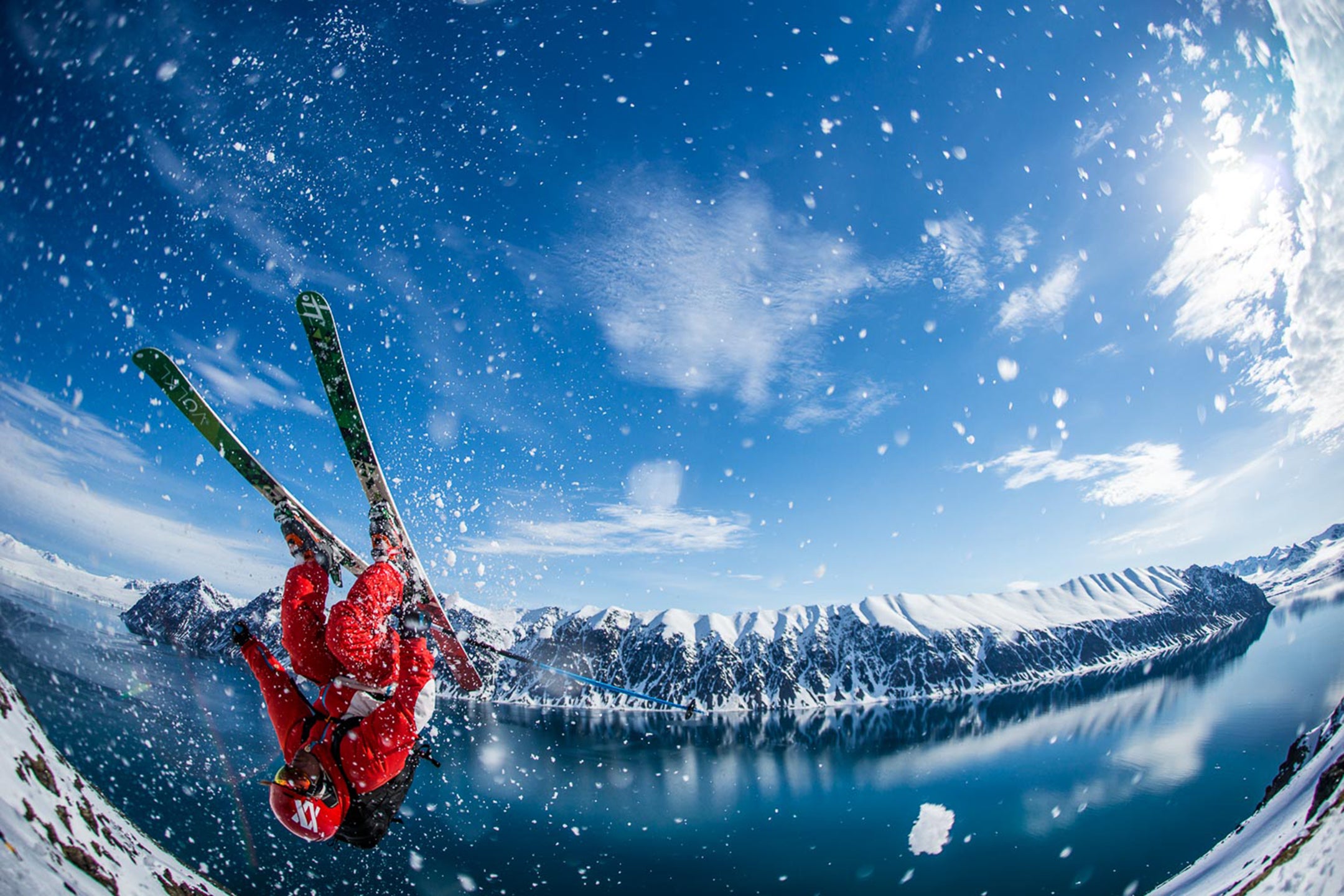 Sony α99, 16mm f/2.8 A-mount fisheye, 1/8000-sec., f/3.2, ISO 200