For much of my shooting, I need a stable platform because of how long I keep my shutter open, so a good tripod is an important part of my kit. While the in-body image stabilization (IBIS) in my α7R II bodies have helped me get sharp handheld images, when I need to drag my shutter for more than a few seconds, I need a tripod. As I have found, however, low quality tripods that are very common end up doing more of a disservice to images than anything else.
When I first started on as a photographer, I would dedicate the money to the actual electronics and neglect the support items. Today, I see many folks at workshops or meetups who are making the same mistake I did. I regularly see thousands of dollars of gear on top of rickety $50 tripods made of aluminum with flimsy legs connected by plastic to the center column.
I've actually witnessed other people's gear crashing down onto the hard concrete or rocks because the tripod would buckle under the weight. I've also heard people blame the camera for soft images when it turns out they used low quality tripods that didn't stabilize the camera well enough.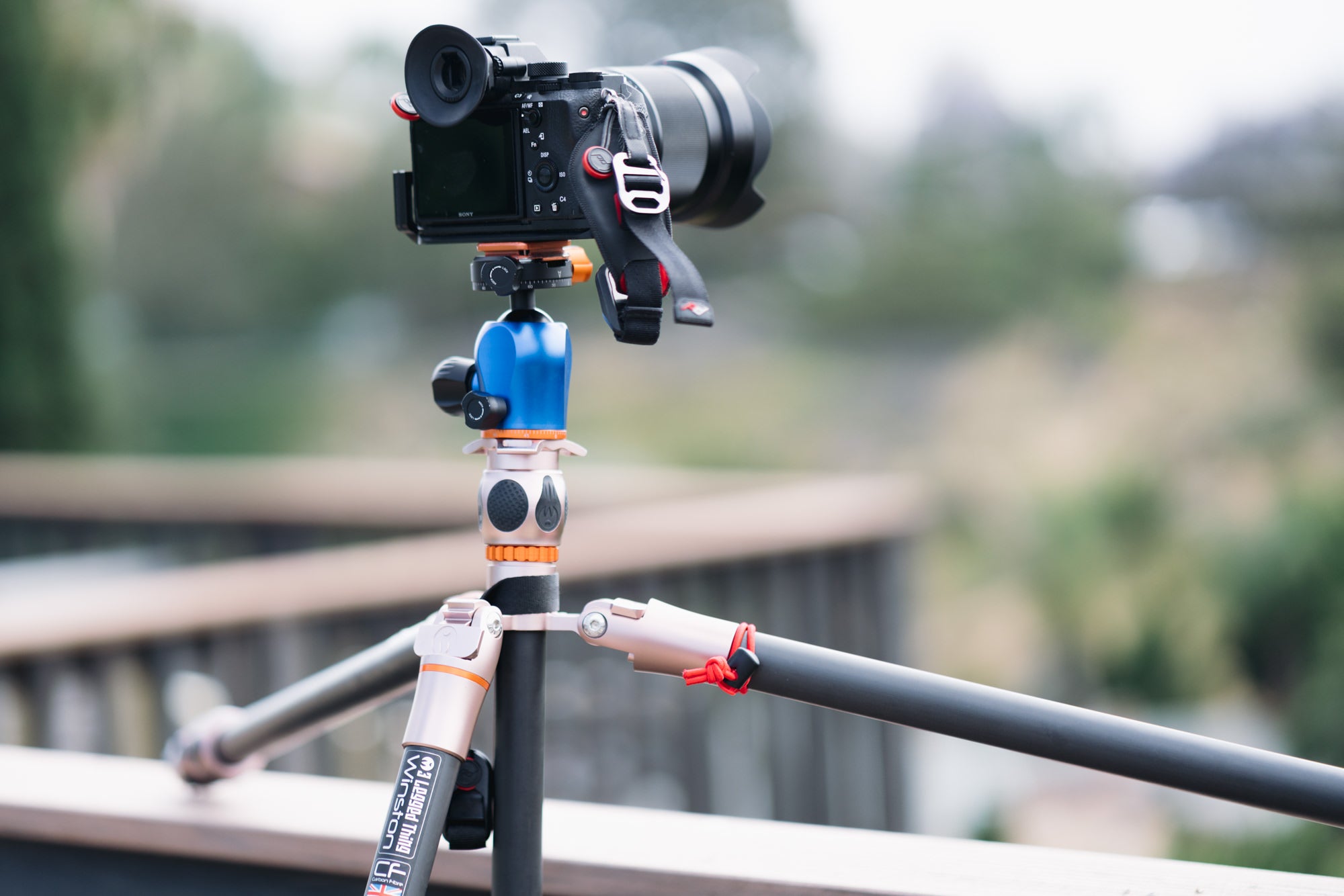 So do this now: Don't skimp on the tripod. A sturdy tripod that can handle more than your rig's maximum weight and is highly adjustable can last your entire photography career.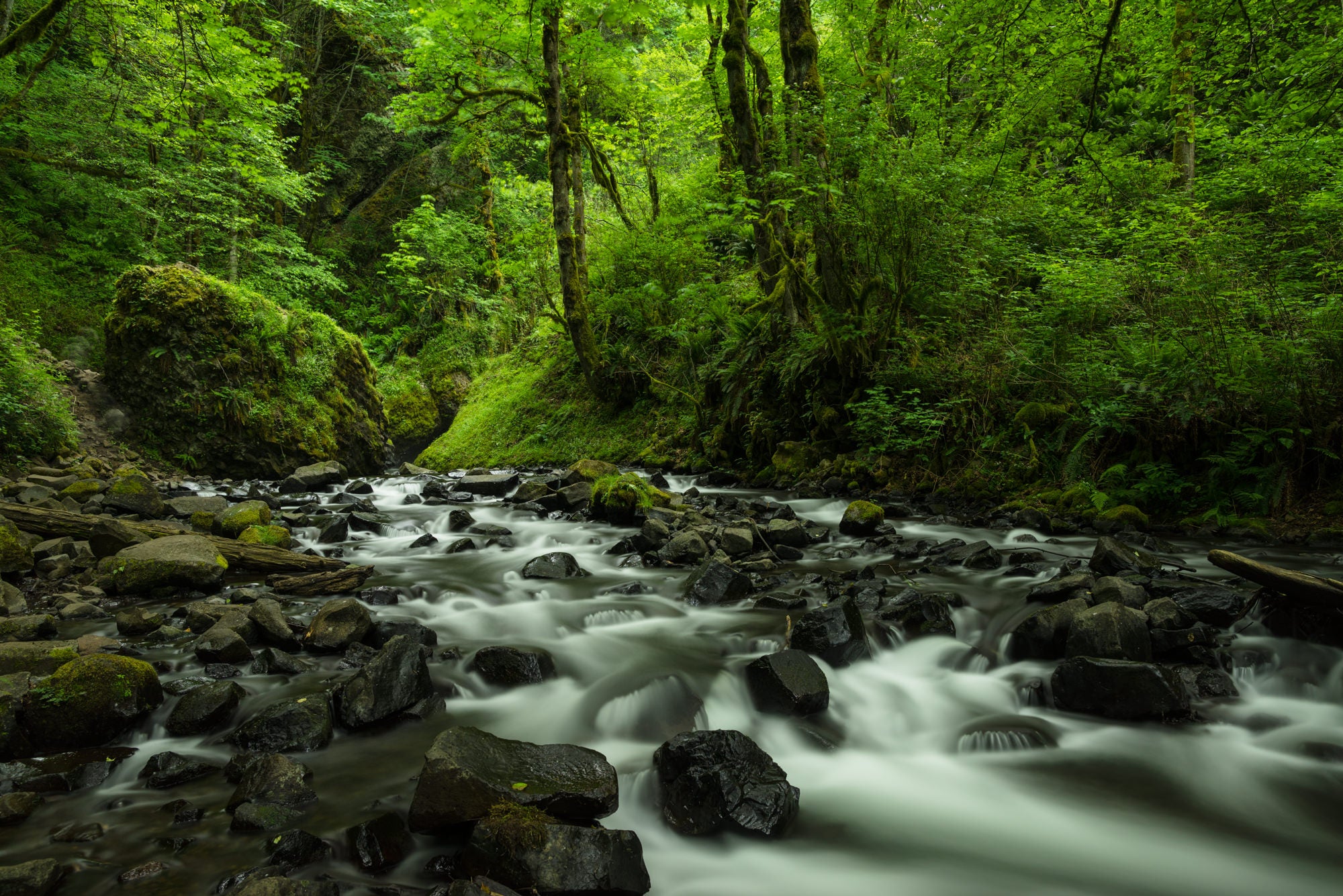 Sony α7R, Sony 24-70mm f/4 lens at 24mm. 25-seconds, f/8, ISO 100. Not only do low-quality tripods bend and tip over, the fact that each leg is connected to the center column (and can only extend as far as the connection allows) can hold you back a photographer. A tripod that needs to have every leg at the same angle can limit the types of images you can take. This photo was taken with my tripod straddled across several rocks that would be impossible if the legs were permanently connected to the center column.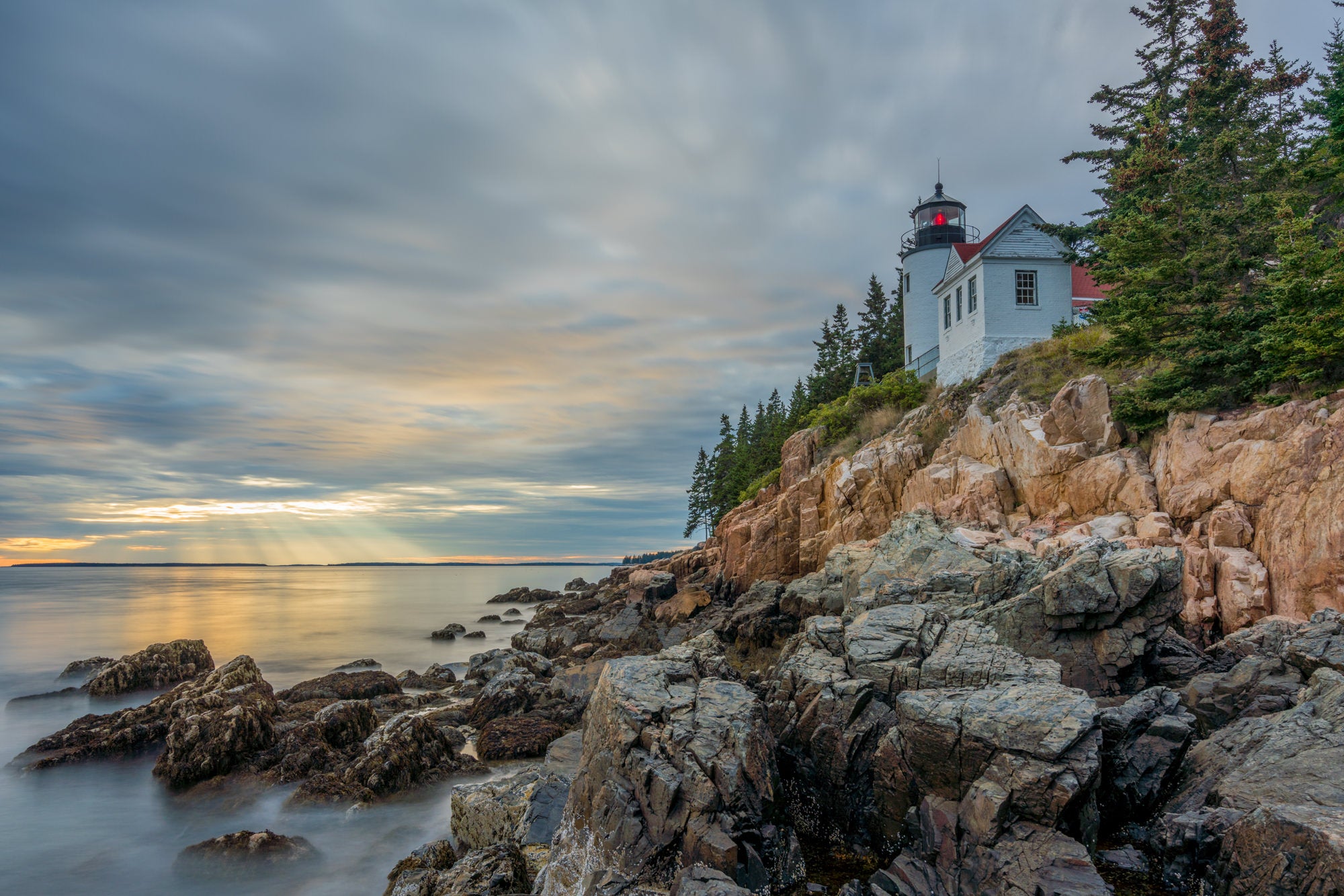 Sony α7R II, Sony 16-35mm f/4 lens at 28mm. 20-seconds, f/10, ISO 100. Having legs that can adjust to multiple angles helped me gain stability in multiple situations. I use it often for low-angle stream and coastal shots. I remember photographing along a rocky cliff at Acadia National Park in Maine, where the angle was so steep that, had I not had a tripod that can pretty much hug the cliff face, I wouldn't have been able to take this image.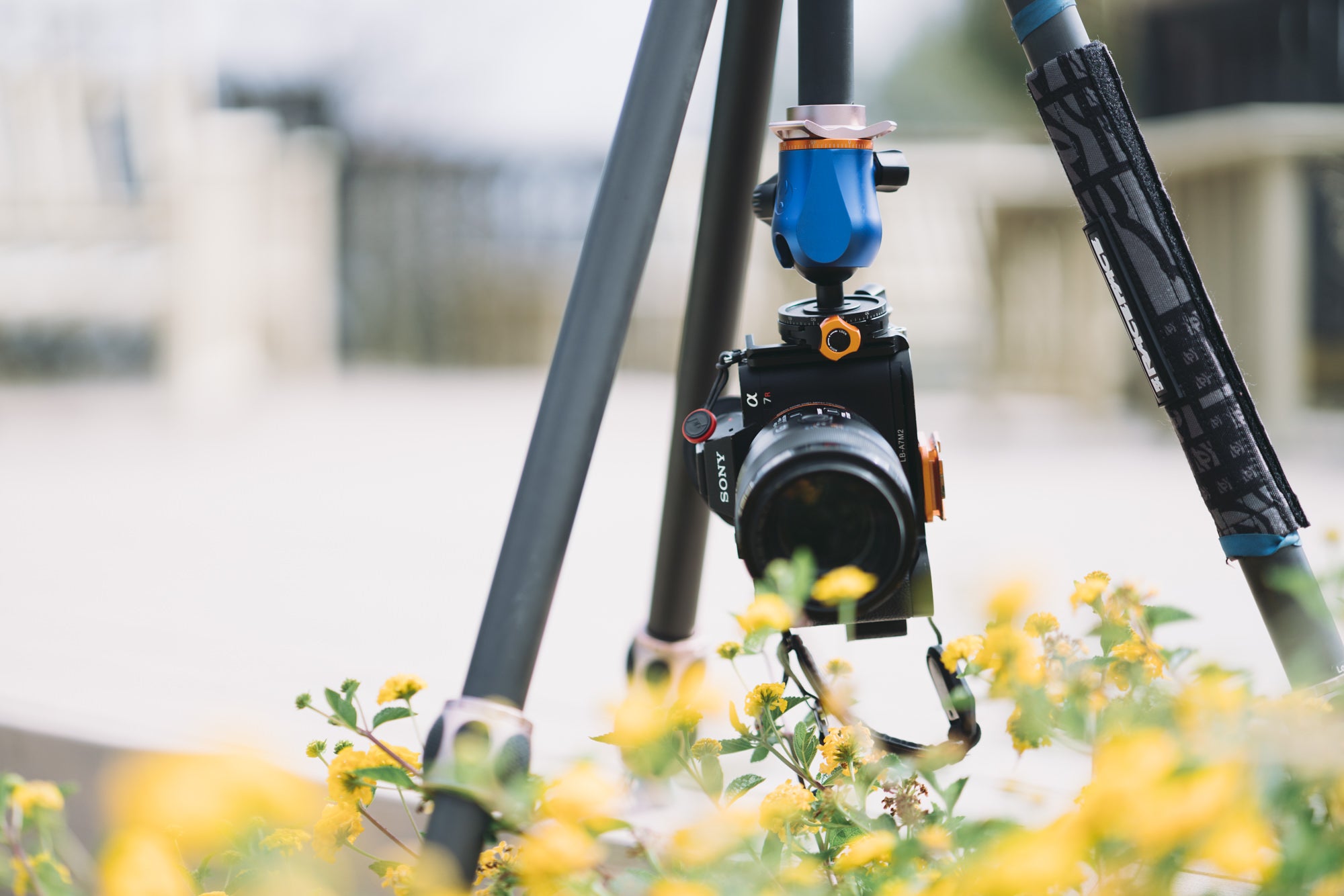 Sony α7R II, Sony 90mm f/2.8 G Macro lens. 1/125-sec., f/2.8, ISO 100. Having a center column that's removable also allows me to easily take macro photos since I can remove and rotate the center column and place my camera really low to whatever I want to photograph. This is incredibly useful because sharp focus is critical in macro photography.
A tripod also does something subtle that can make a big difference for landscape photographers. It makes you slow down and consider the composition. Instead of being a "spray & pray" photographer, you give your brain a chance to take in the scene more thoroughly and you can find photos that you would have missed.
It makes fiscal sense to buy a high-quality tripod no matter what your level of experience is. When I look at how much money I've spent through the years on my tripods—buying a flimsy beginner's model (like the one I mentioned above), then upgrading one level up until I ultimately found the premium tripod that continues to meet my needs today—the amount far exceeded the cost of the premium tripod I should have purchased to begin with!
Go get yourself a great, stable tripod--and just like your cameras--learn how to use it. You'll be rewarded with more Likes, Up-votes and a feeling of satisfaction when you look at a tack-sharp photo on your screen or on your wall.