When shooting landscape and travel photos, we all tend to do the same thing. We walk up and hold the camera in a place with the clearest and most unobstructed view of our scenery. And for many photos that can be the best way to go. But I'm going to challenge you to try something different.
First, I suggest that you go ahead and take that clear and unobstructed shot, just so you have it. After that, try something different. Try framing your scene with something around you. Maybe limbs from a tree, flowers, a window, people, or between two buildings… or whatever.
The point is to frame what you're looking at in a way that it gives the viewer a sense of being in that place when they see the photo. It gives them a feeling of exactly where you were standing, and some of the elements around you. The surroundings that you were looking at can also tell part of the story in the image.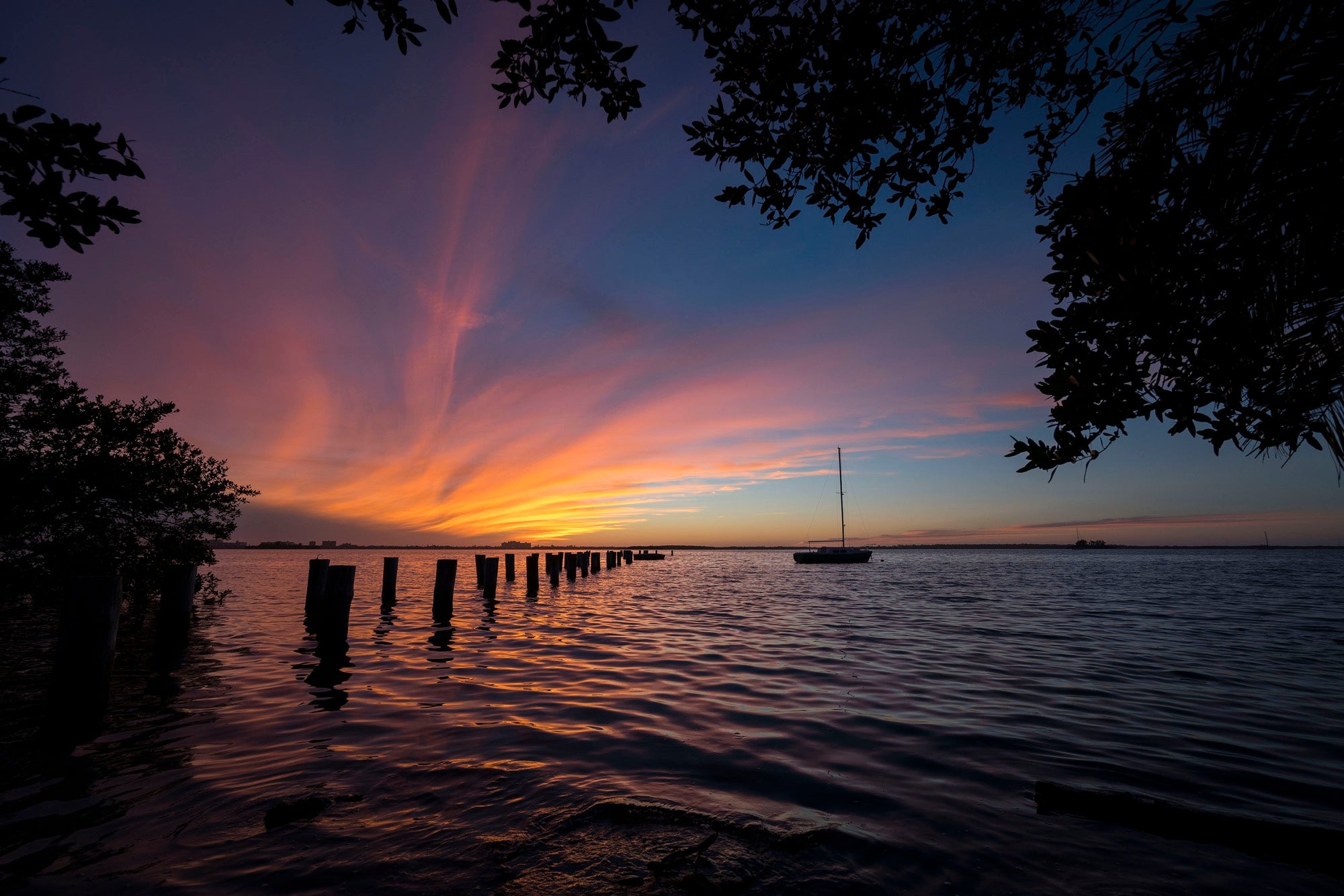 Sony α7R II. Sony 16-35mm f/4 lens at 16mm. 1/100-sec., f/5.6, ISO 400. In this first example, the tide actually caused me to step back a bit from the point where I thought I should shoot. It almost forced me to include the trees as part of the scene. Although I've been to this location several times and have many photos of it, this is my favorite because I feel like it tells more of the story about what it feels like to be standing there.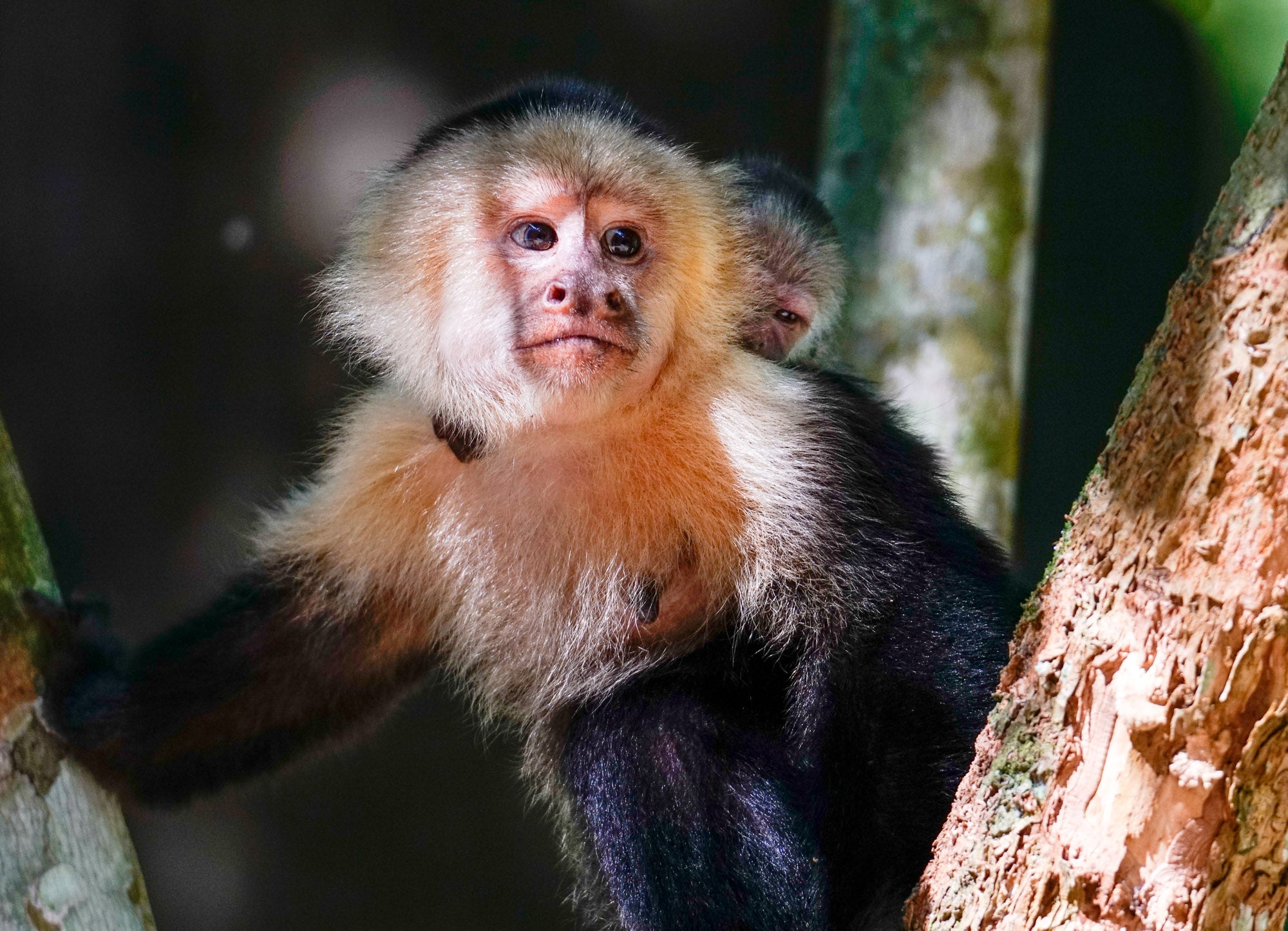 Sony α7R II. Sony 70-200mm f/2.8 G Master lens at 388mm. 1/640-sec., f/5.6, ISO 800. This technique also works well when photographing wildlife. In another example, on some recent trips to Costa Rica for my workshops I've had the chance to photography plenty of monkeys. While I have a ton of photos of them out in clear areas, some of my favorites are when there are trees surrounding and framing them.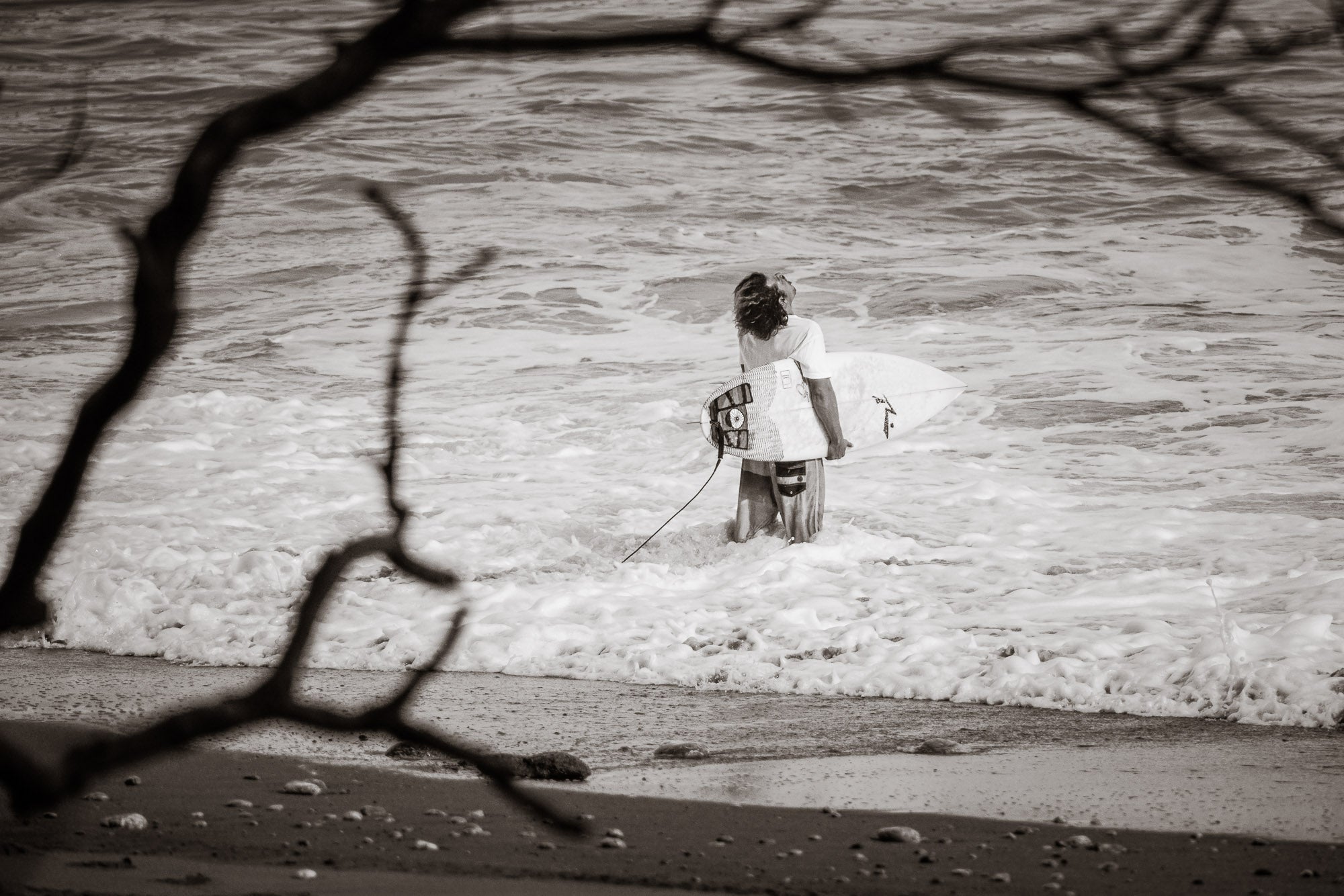 Sony α7R II. Sony 70-200mm f/2.8 G Master lens at 302mm. 1/8000-sec., f/5.6, ISO 800. The technique also creates a more dynamic image when you're photographing people. I deliberately photographed this surfer through the tree as he was doing his warmup routine. I think having the tree in the photo tells the story of this remote beach (it was very remote), and the surfer getting ready. It has much more of an in-the-moment feeling than a close-up, "clean" view would have.
If this process feels a little uncomfortable, it should. Yes, you absolutely can ruin a photo by adding too much clutter to it. That's why I suggested getting to a location and shooting the clear unobstructed view first. That way you're covered and then you can go look around and experiment and practice with some framing elements. Have fun!
Matt Kloskowski is a Sony Artisan Of Imagery. You can find out more about him here. Sign up for workshops and get his new Photoshop System guides here. Follow Matt K on Instagram @mattkloskowski