The adventure and action sports imagery contest Red Bull Illume is back this year for its fifth edition, Image Quest 2019. Now through July 31, you can submit your best images to a variety of categories in the main contest, including one of the new categories for this year: Innovation by Sony. Red Bull Illume provides the following steps for entering:
Shoot awesome stuff – what that is, you decide!

Register and sign in at www.redbullillume.com – it's just a couple clicks.

Choose your categories for submission – you can submit every image to two categories and in total 10 images per category.

Upload your images. For the initial entry, only JPGs and MP4s are required.

Submit your image – once an image is submitted, it is final and can't be changed.
During the judging phase for the main contest, 50 of the world's best photo editors and digital experts select 55 finalists, 11 category winners, and determine one overall winner to be unveiled at the Winner Award Ceremony at the end of November 2019. Winners receive prize packages that include some serious Sony camera equipment and more.
Take a look at some of the powerful entries from Sony shooters below and follow the steps above to submit your images. To broaden your chances, Red Bull Illume suggests entering in as many categories as possible.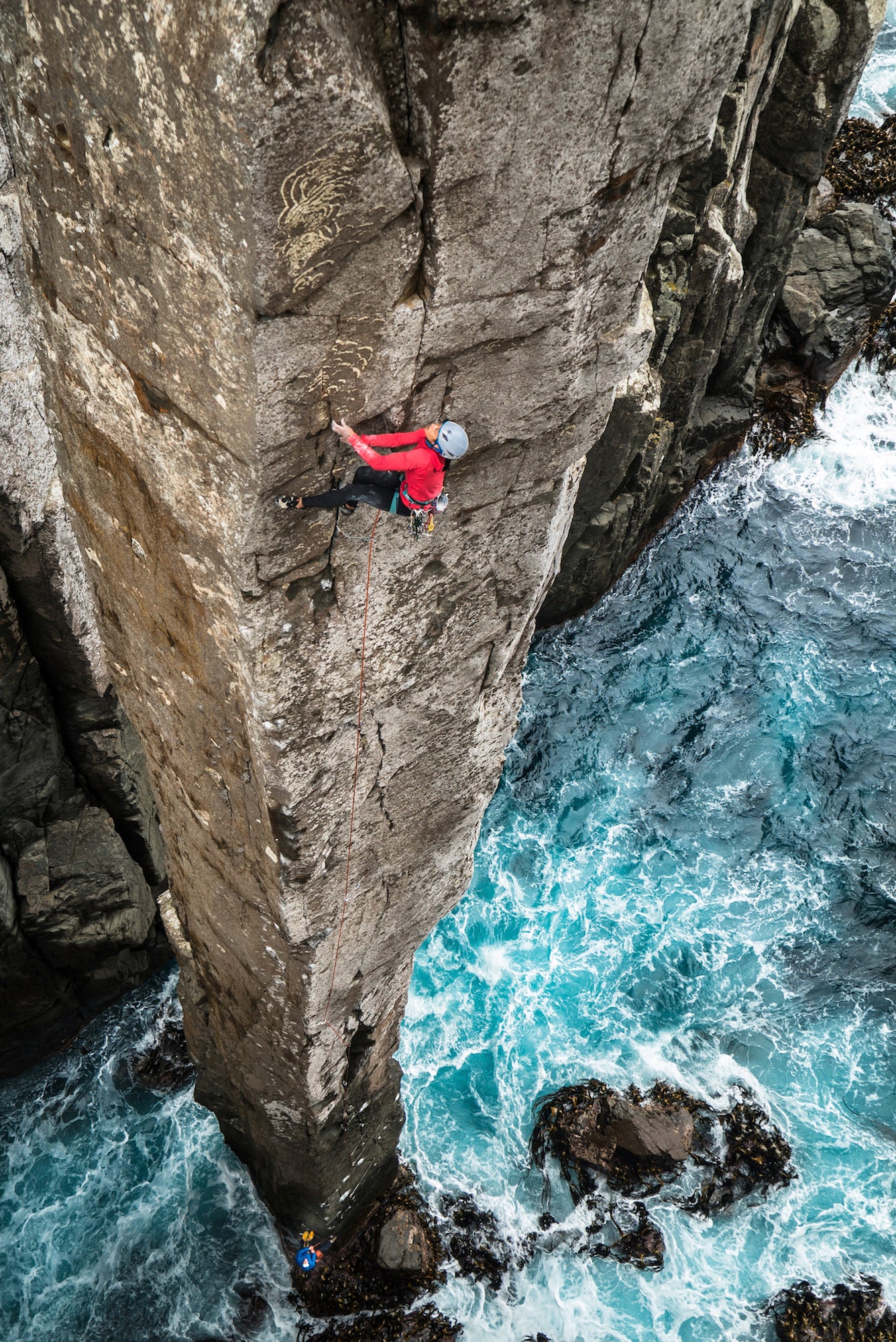 Photo by Simon Bischoff / Red Bull Illume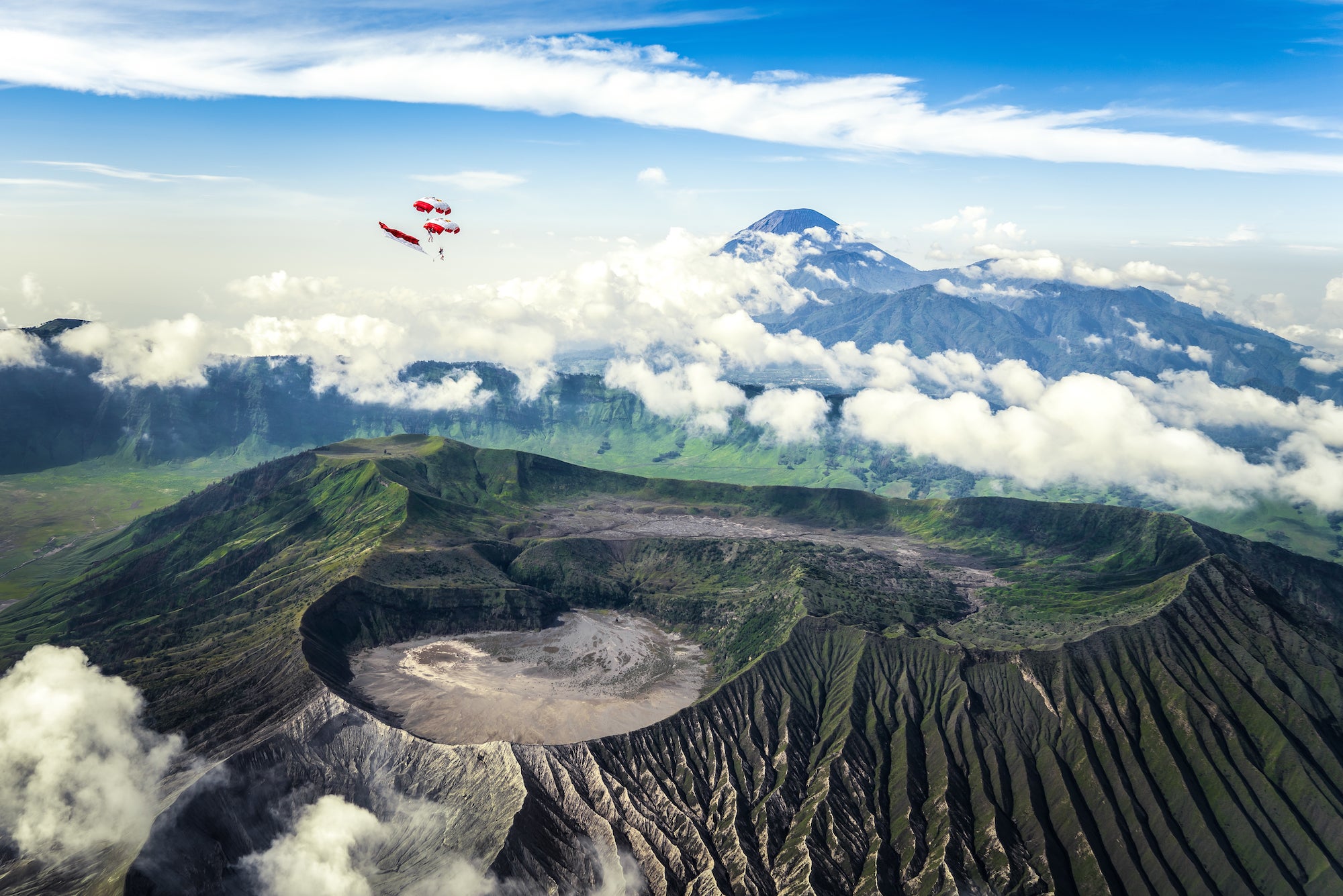 Photo by Serge Shakuto / Red Bull Illume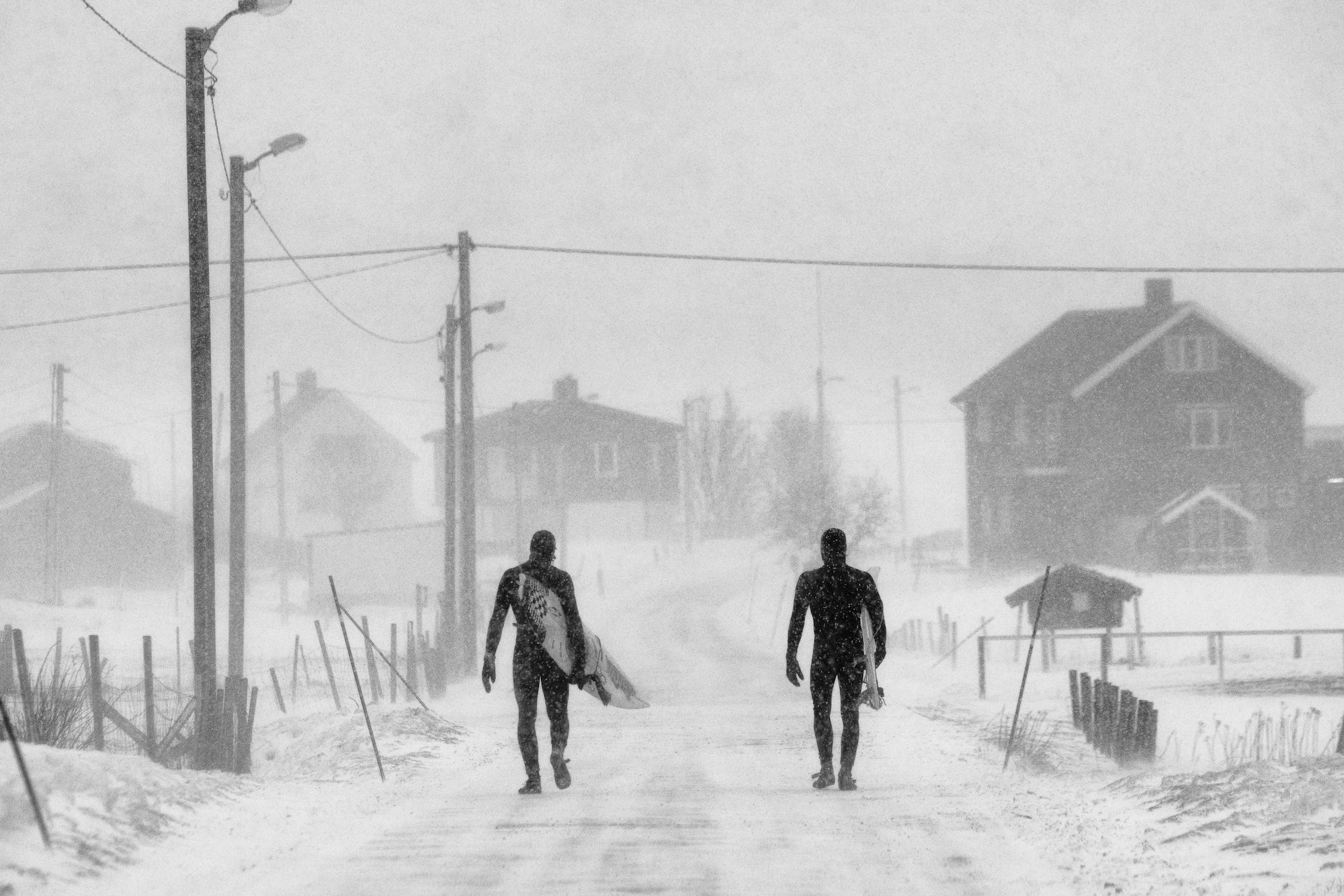 Photo by Sony Artisan Chris Burkard / Red Bull Illume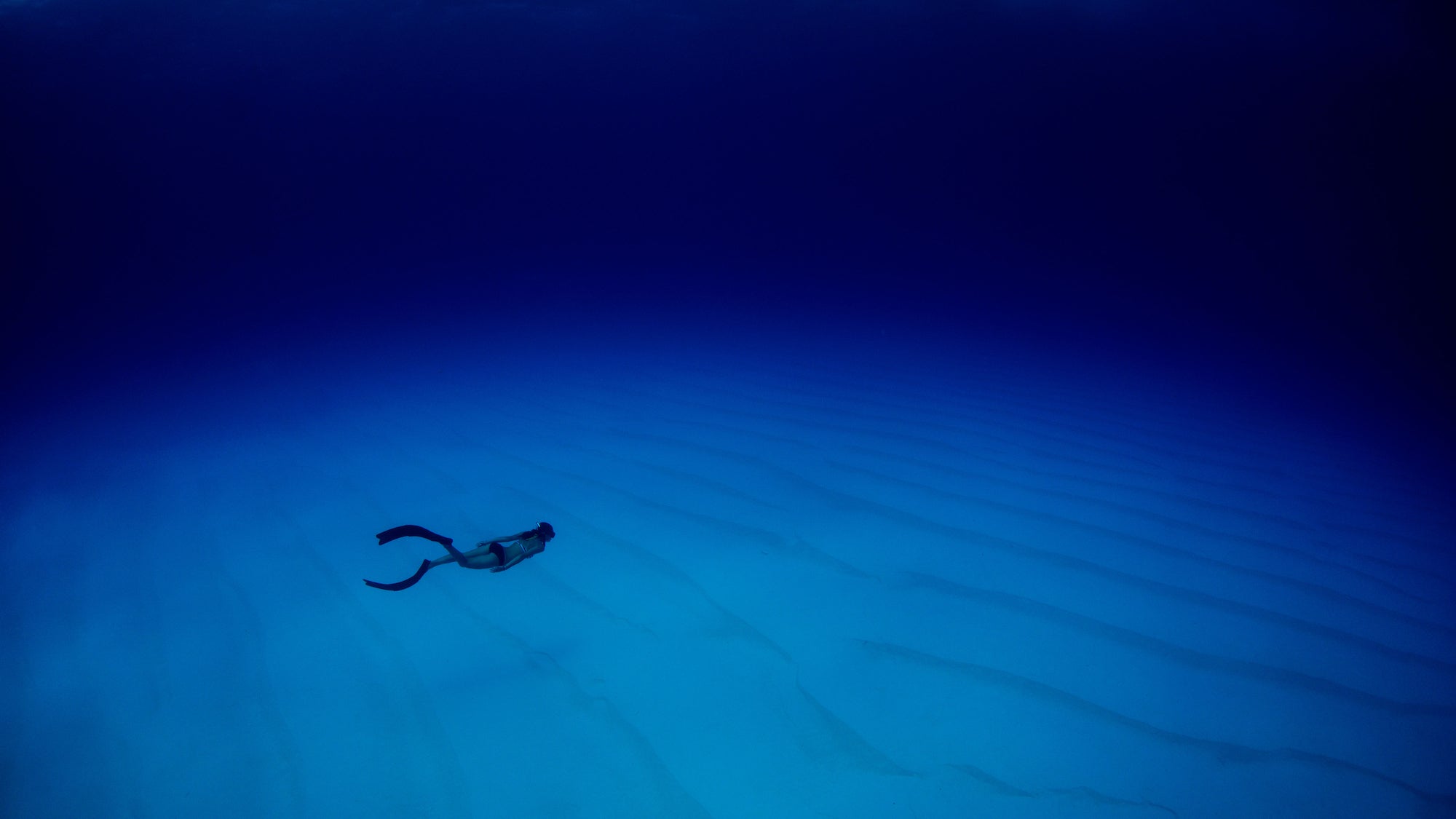 Photo by William Struntz / Red Bull Illume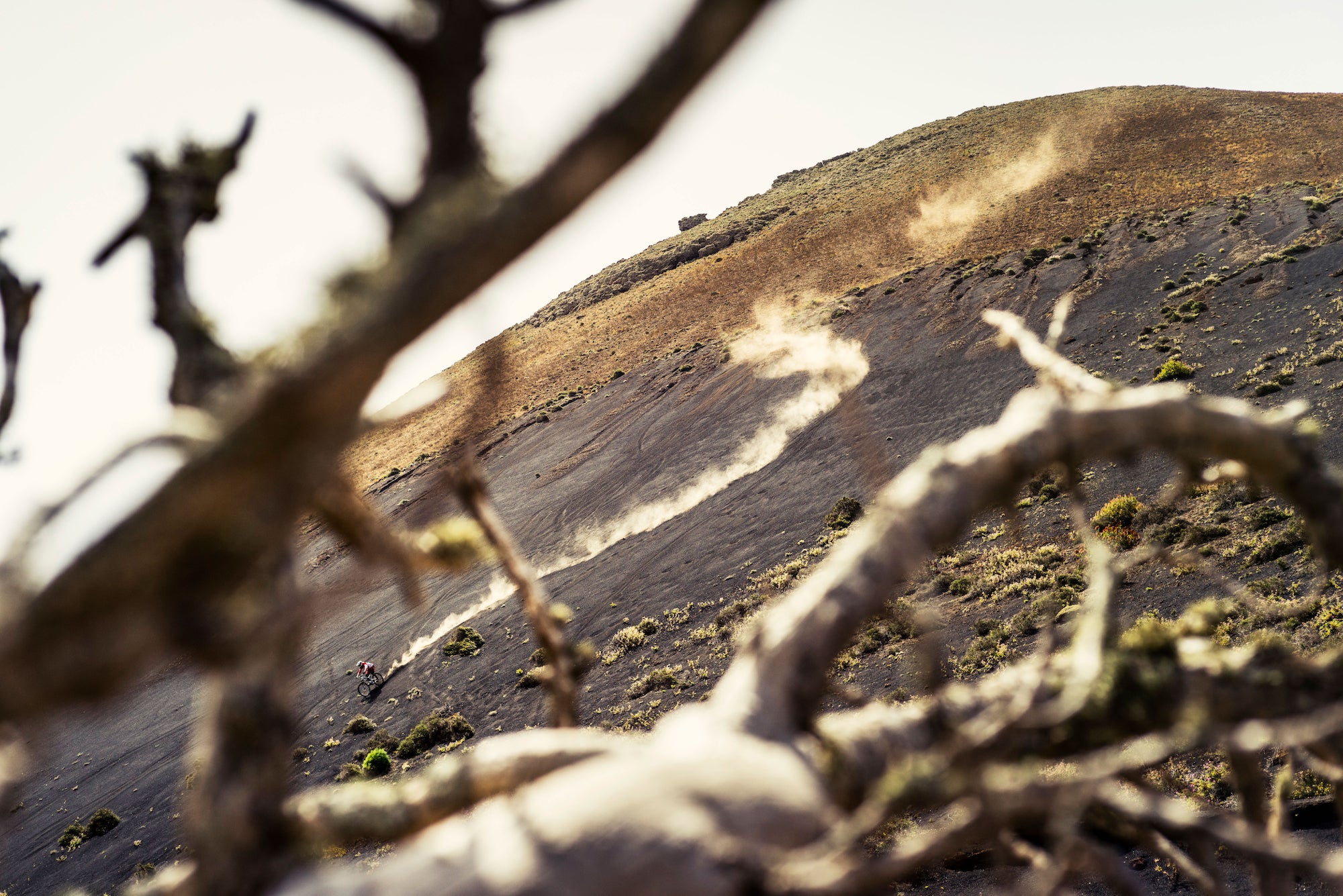 Photo by Stephane Cande / Red Bull Illume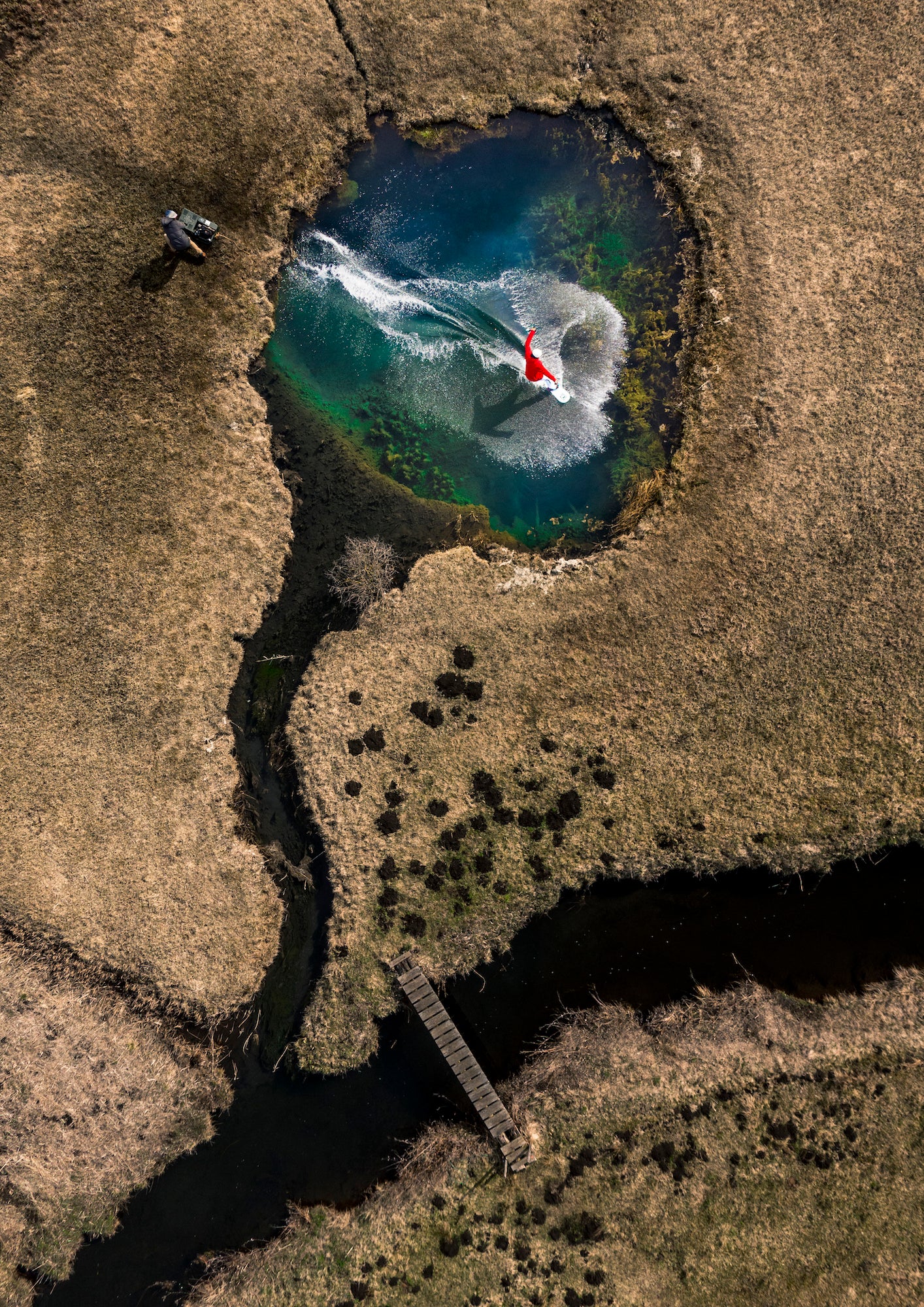 Photo by Lorenz Holder / Red Bull Illume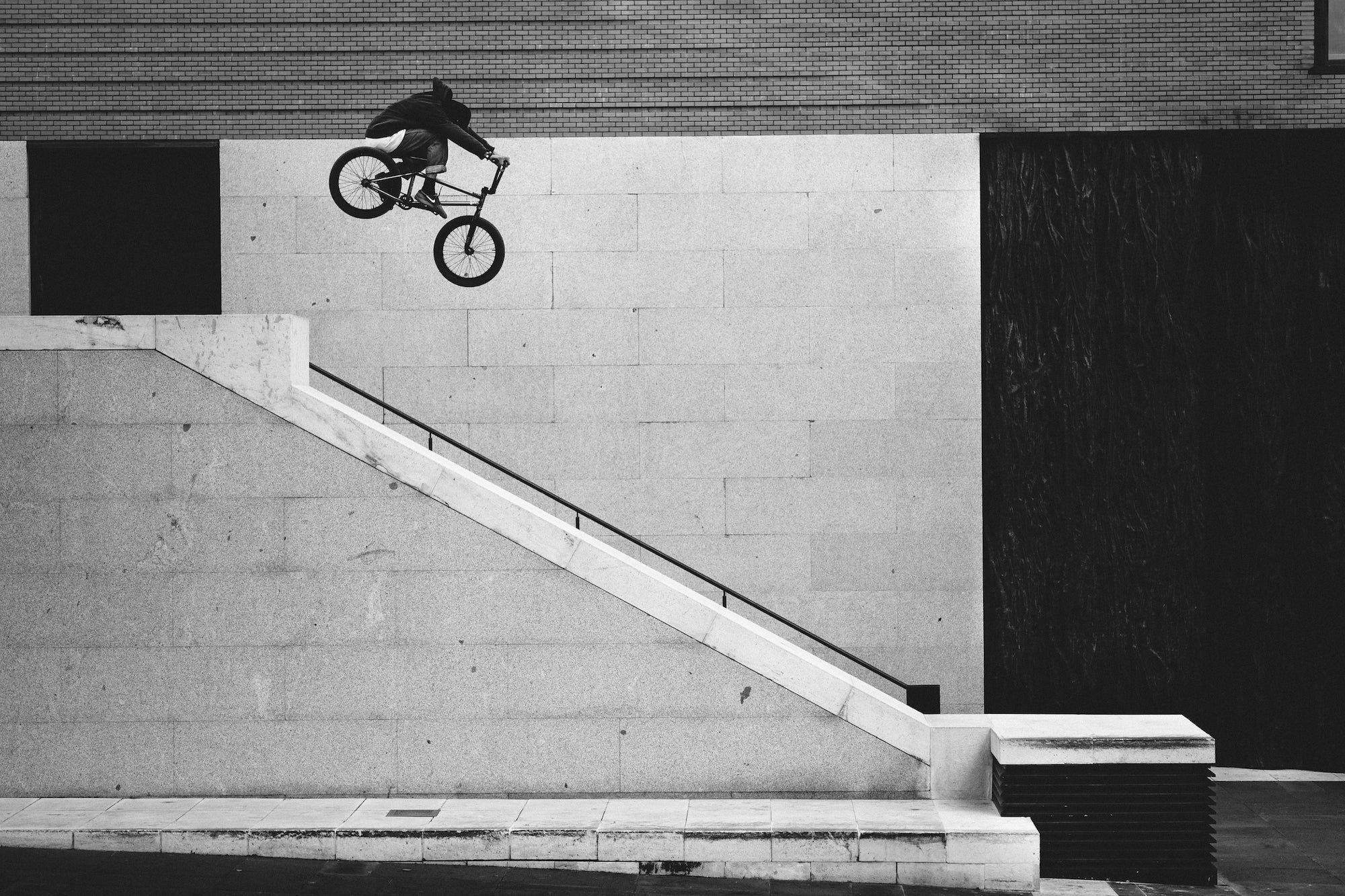 Photo by Christian Traila / Red Bull Illume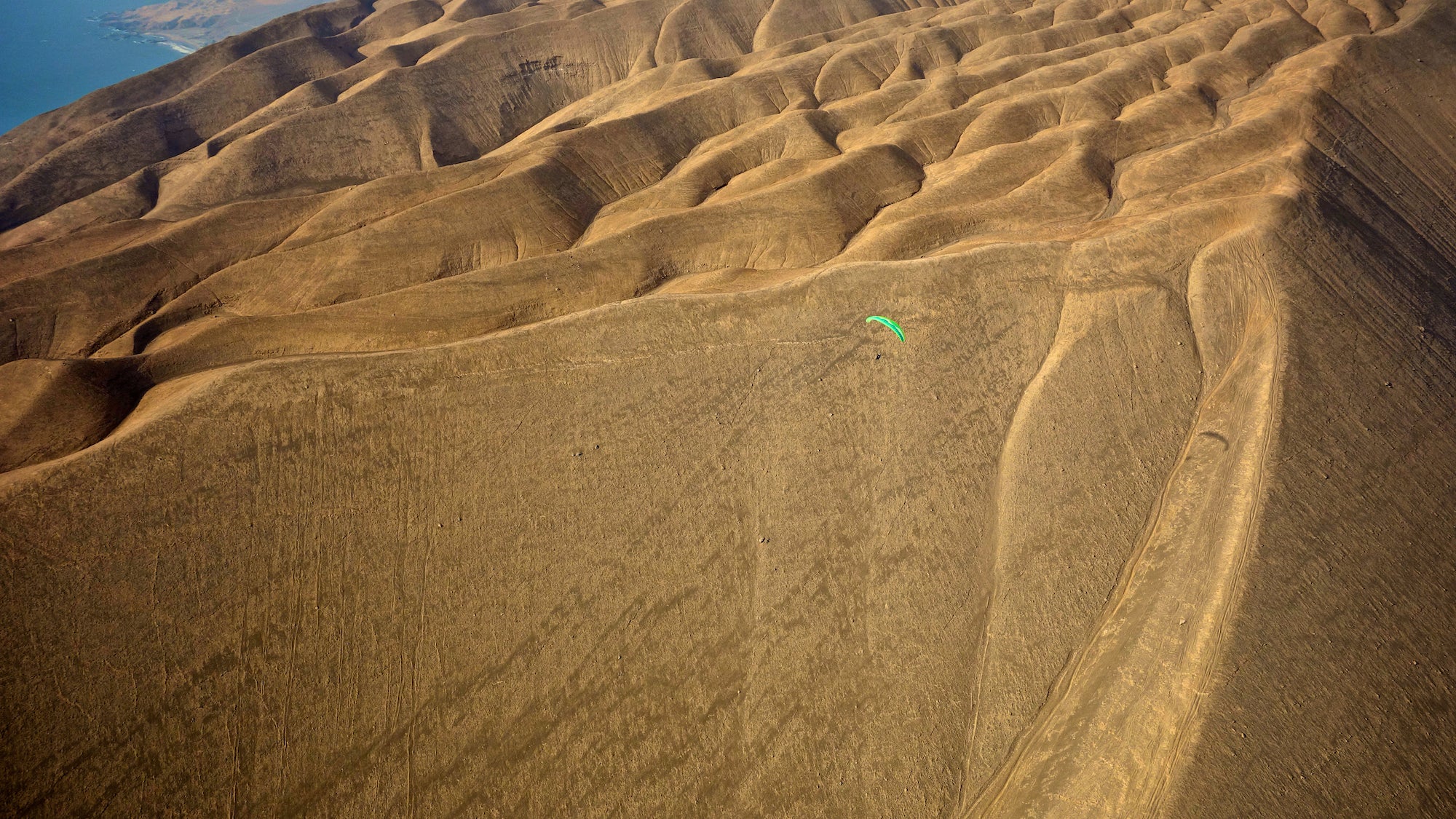 Photo by Ivan Purcell / Red Bull Illume