What better gift to receive than a beautiful print of one of your favorite photos? See some of the prints for sale by these Sony Artisans and where you can purchase them as holiday gifts.
Brooke Shaden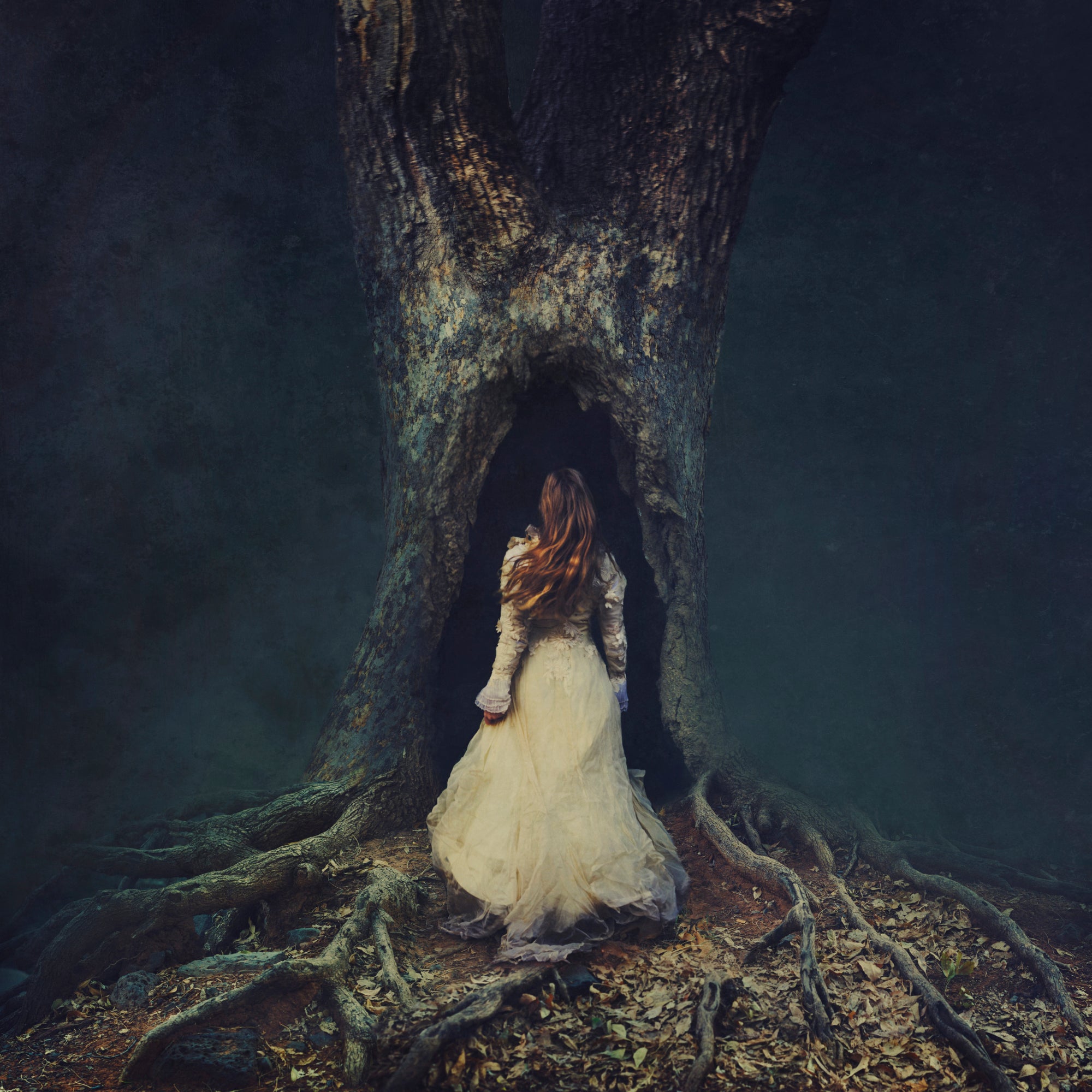 Limited edition, archival certified, fine art prints are available signed and numbered by Sony Artisan Brooke Shaden and are represented by galleries internationally.
You can view and purchase Brooke Shaden's prints at brookeshaden.com/prints.
Chris Burkard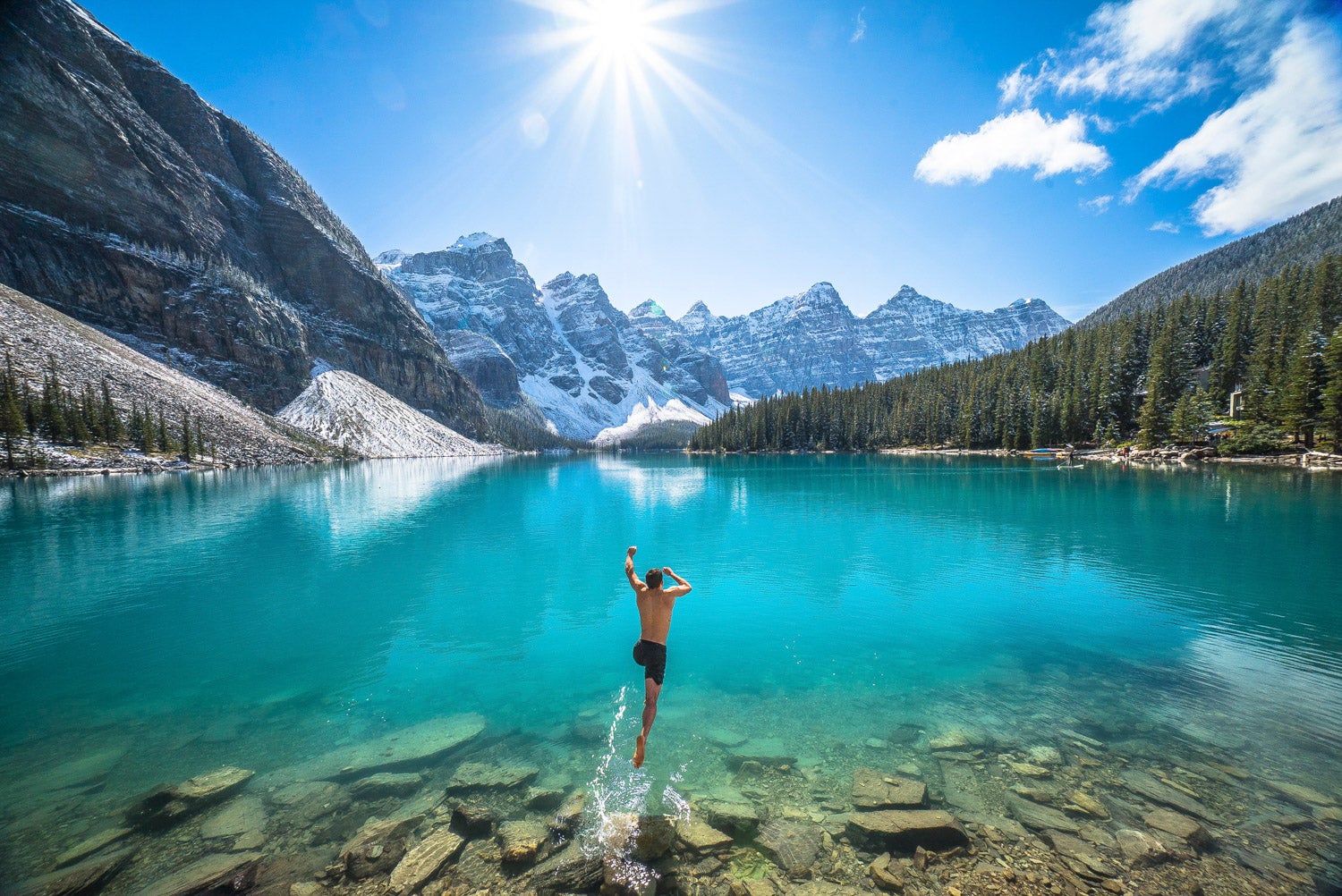 Sony Artisan Chris Burkard has a number of his best images on his website available for purchase in print. If there's a photo of his you don't see on the website, you can let them know and they'll get it uploaded for you. Learn more and purchase at chrisburkard.com/Shop/Best-Sellers.
Cristina Mittermeier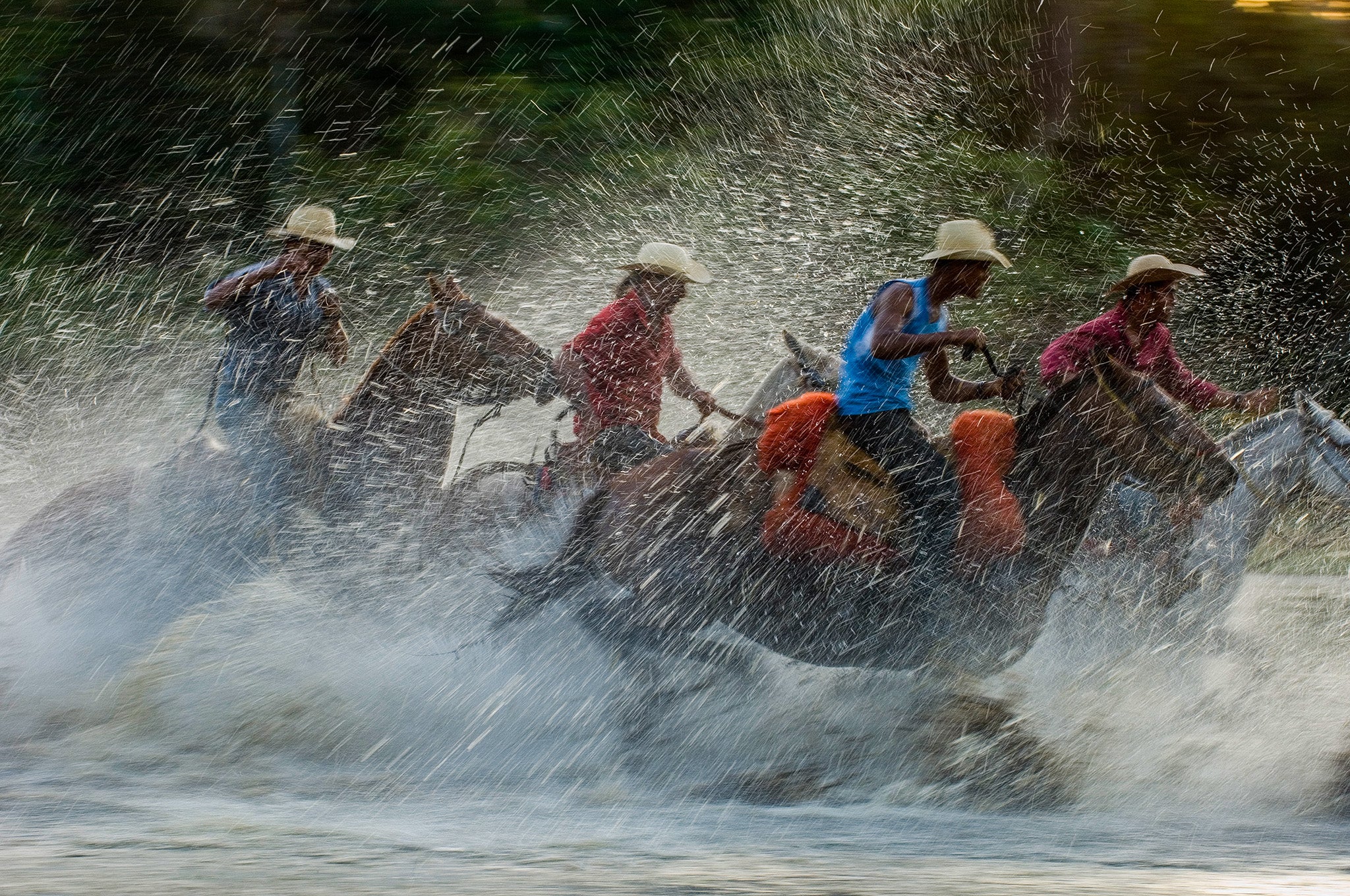 You can purchase prints from Sony Artisan Cristina Mittermeier's two Limited Edition Fine Art Series, The Water's Edge and The Sea Around Us. Collector's Edition Poster series of her finest work are also now available. Learn more and purchase at cristinamittermeier.com.
Don Smith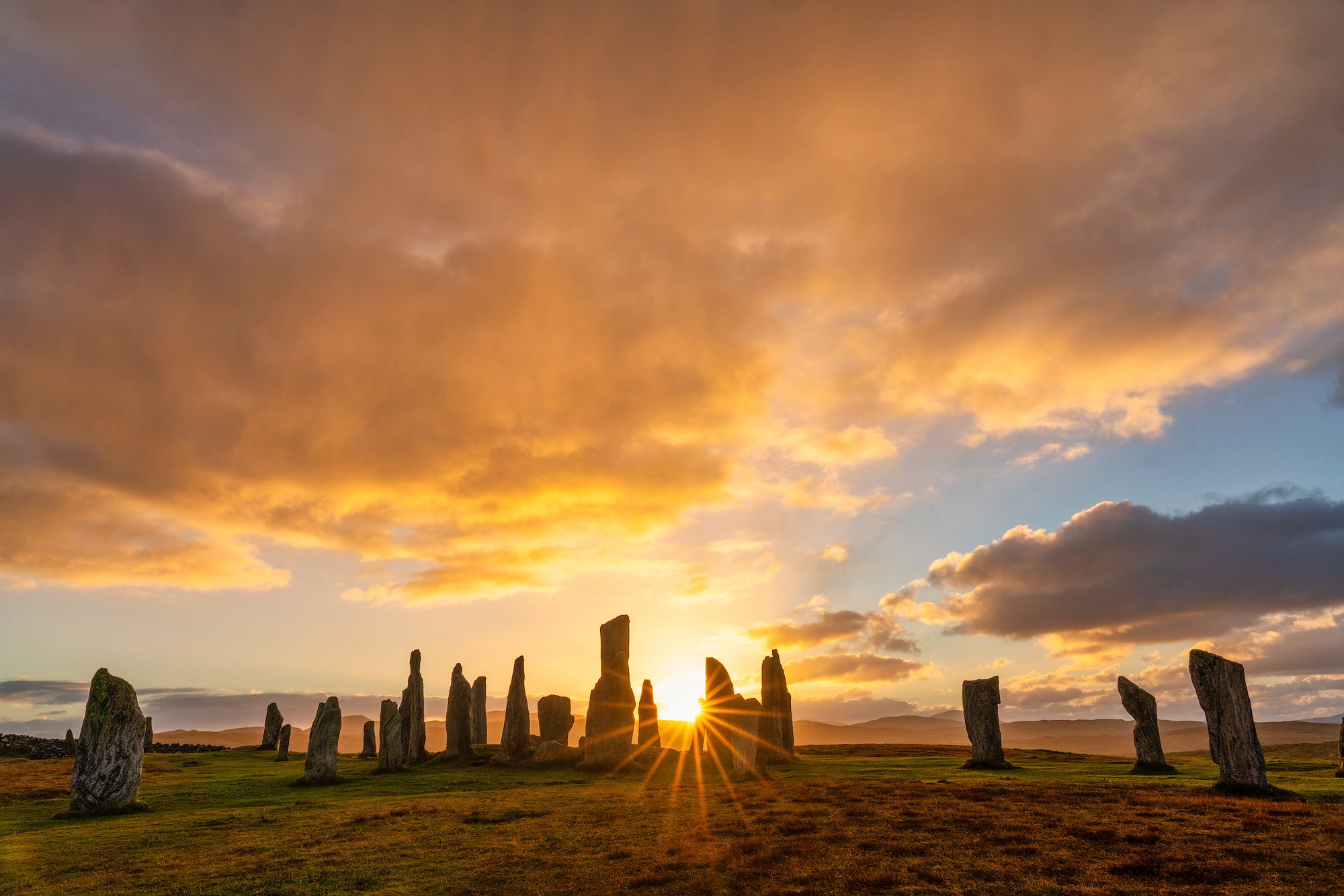 Sony Artisan Don Smith photographs much of the world's most dramatic and challenging landscapes. You can purchase Don's romantic fine art work as a print (ranging in sizes from 8x10 to 30x40) directly from his website: donsmithphotography.com.
Gary Hart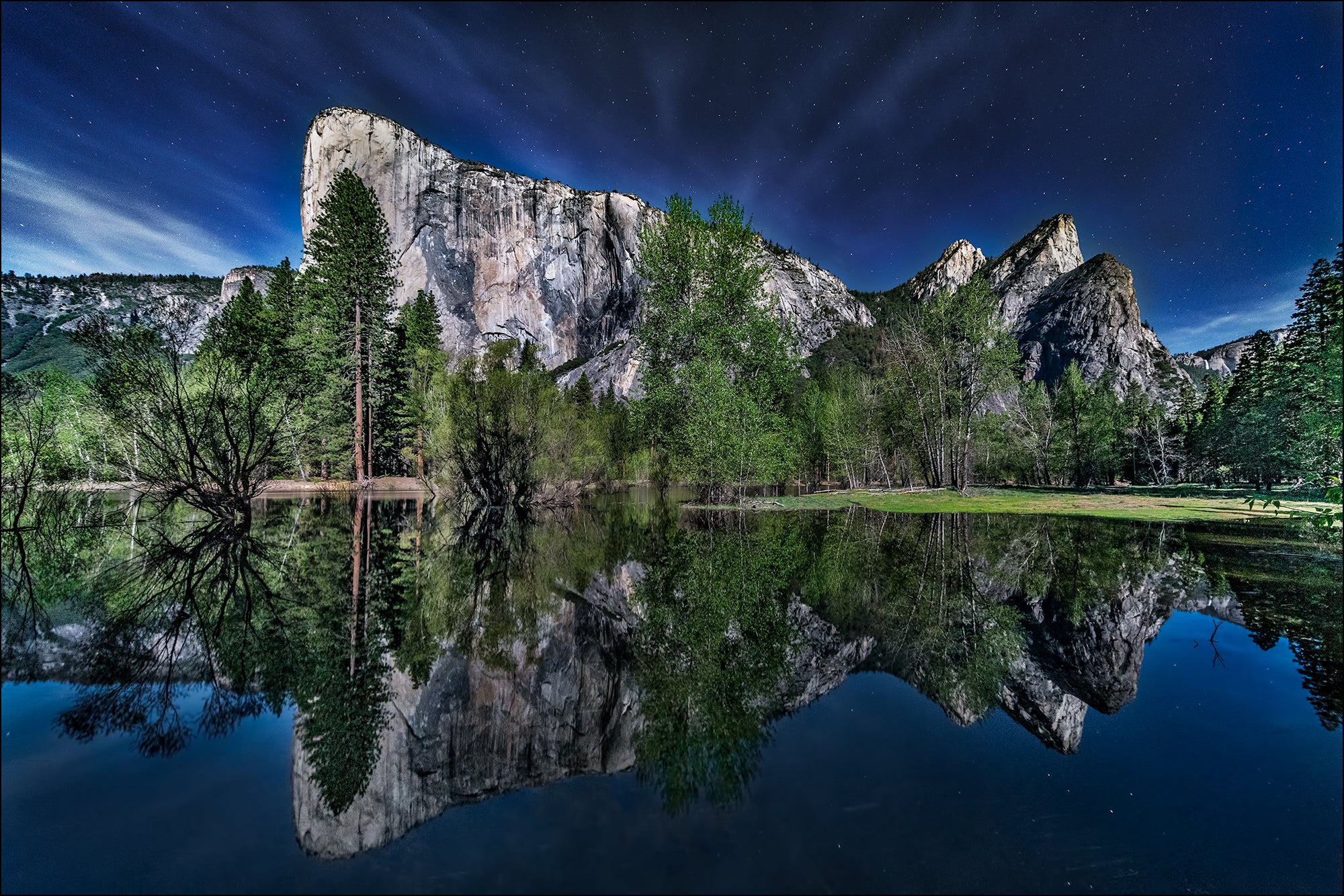 Sony Artisan Gary Hart has spent a lot of time photographing nature's beauty—large and small, rain or shine, night and day. See more of his work and purchase prints on his website: garyhartprints.com.
Thibault Roland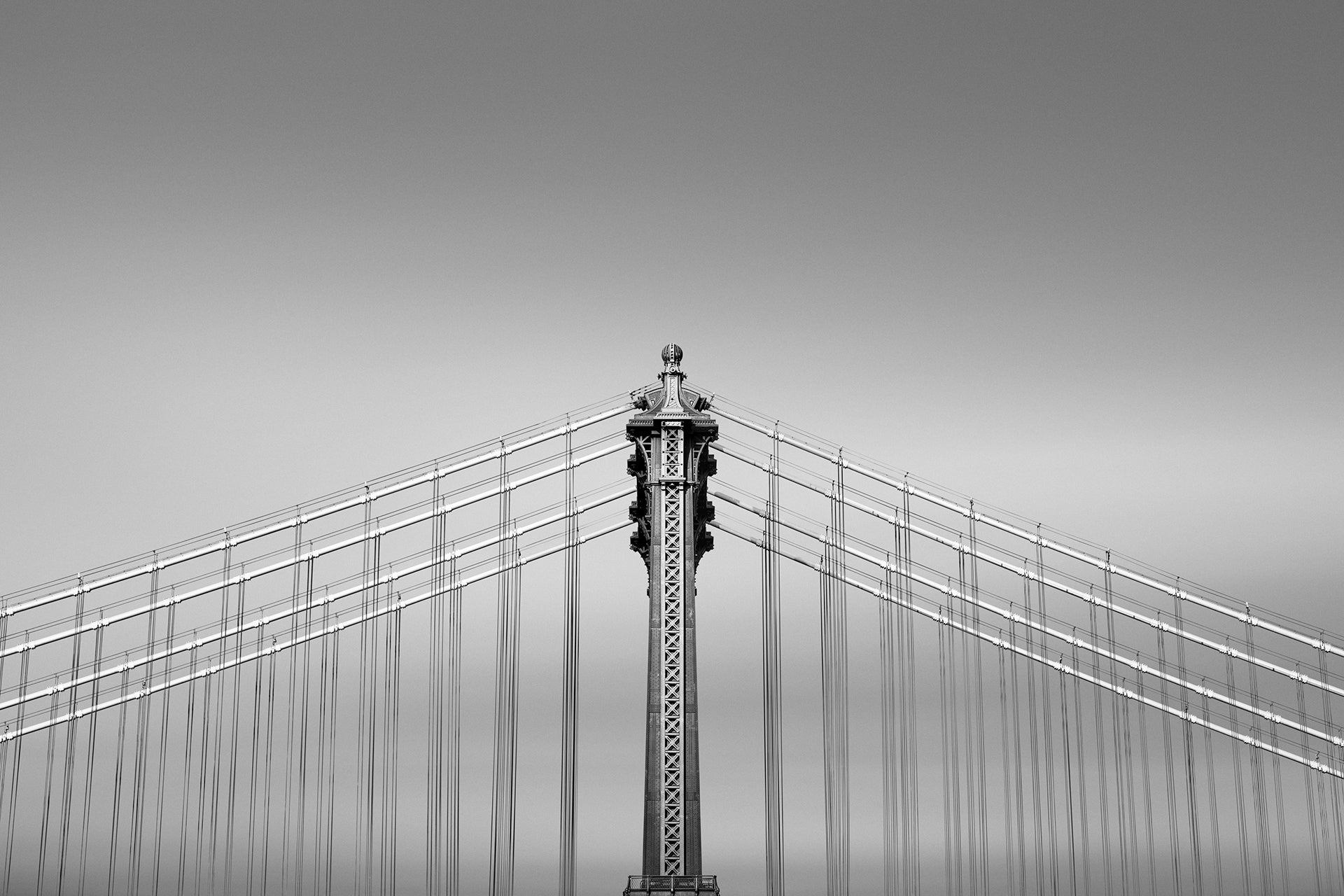 You can purchase prints of Sony Artisan Thibault Roland's photos through The US Show 2019 at Blue Line Arts. See the photos and purchase them at bluelinearts.org.