Ariel Ip is a great food photographer, but that's not how her career got started. After training as an architect and designing restaurants for her clients, Ip sought to bring her love of design, photography and food together. To find out more about how she works and what it is about food photography that made her want to pursue it full time, we connected with Ip over Skype.
Alpha Universe: How did you get started as a food blogger and food photographer?
Ariel Ip: I have an architecture background. I studied architecture and I graduated and then I started working for different architecture firms. And then I started designing restaurants for clients. Mainly, we focused on retail and commercial projects a lot of which were restaurant projects. At the same time, I had photography as a hobby. One of my friends was a wedding photographer, so I was always the second shooter for them.
Over the past few years, I've been looking for a way to merge my architecture career with my photography hobby. I ended up with focusing on food. For both photography and architecture, I am always thinking about the people. It's all about people, and their background. Why do they create that kind of food? And then, how can photography and architecture to bring out a brand for them. Or how can it enhance what they're doing.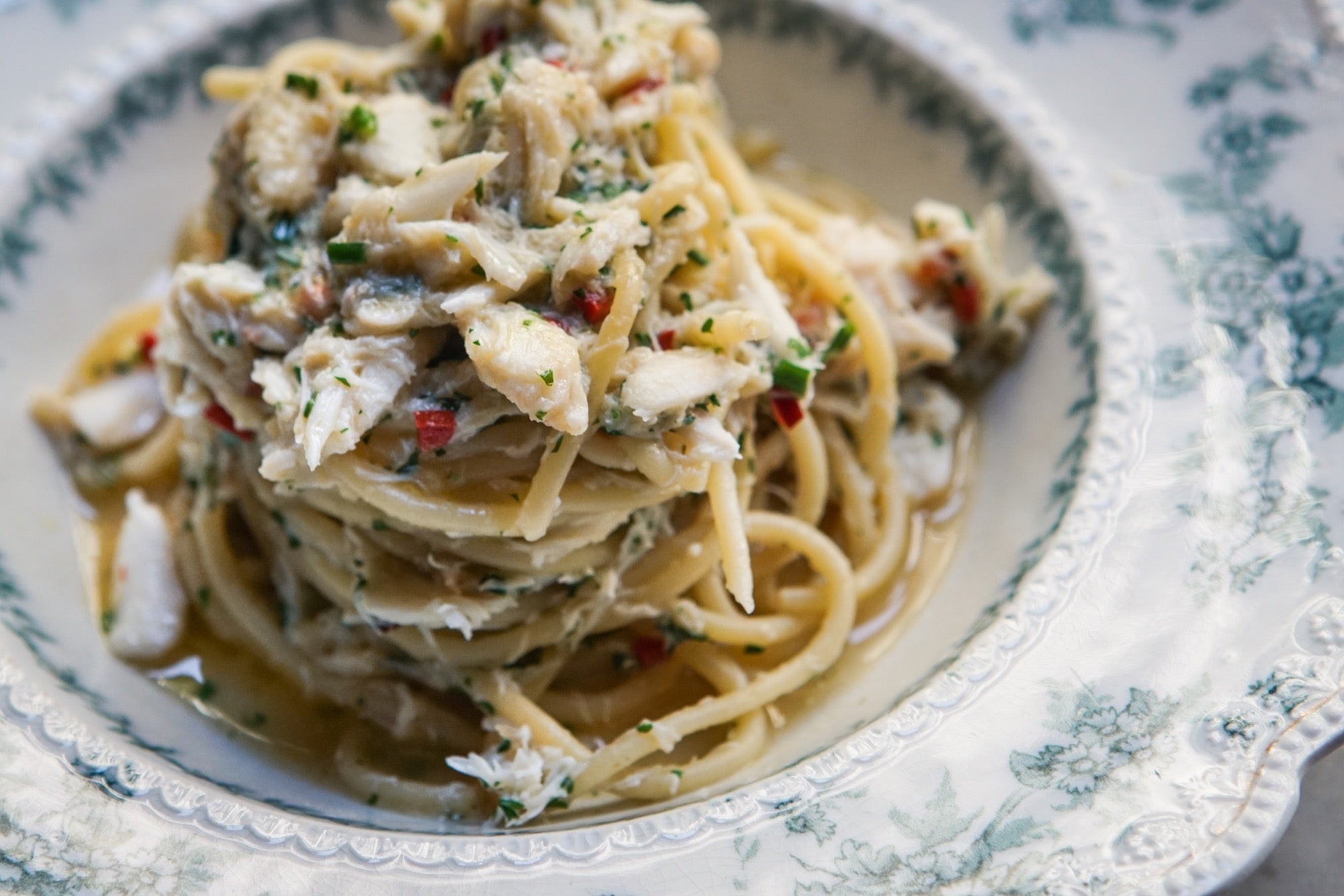 Sony α7R II, Sony 24-70mm f/2.8 GM lens at 70mm. 1/125-sec., f/6.3, ISO 800
Alpha Universe: When did you transition to being a full-time photographer?
Ariel Ip: Actually, I was doing it on and off since 2015. Then I quit my full time job last September to just be full time food photographer and blogger. It's been fun. It was a bit of a risk, of course, but then, I really enjoy it. I always wish I would have more time to just practice. I like shooting food rather than shooting portraits or other things. I do like photographing people too, but then, photographing food gives me more time to prepare. The food won't move. It doesn't have a sudden moment that you have to shoot. You just have to stage everything and then take the photograph. For me, it's kind of like a more quiet moment compared to shooting portraits.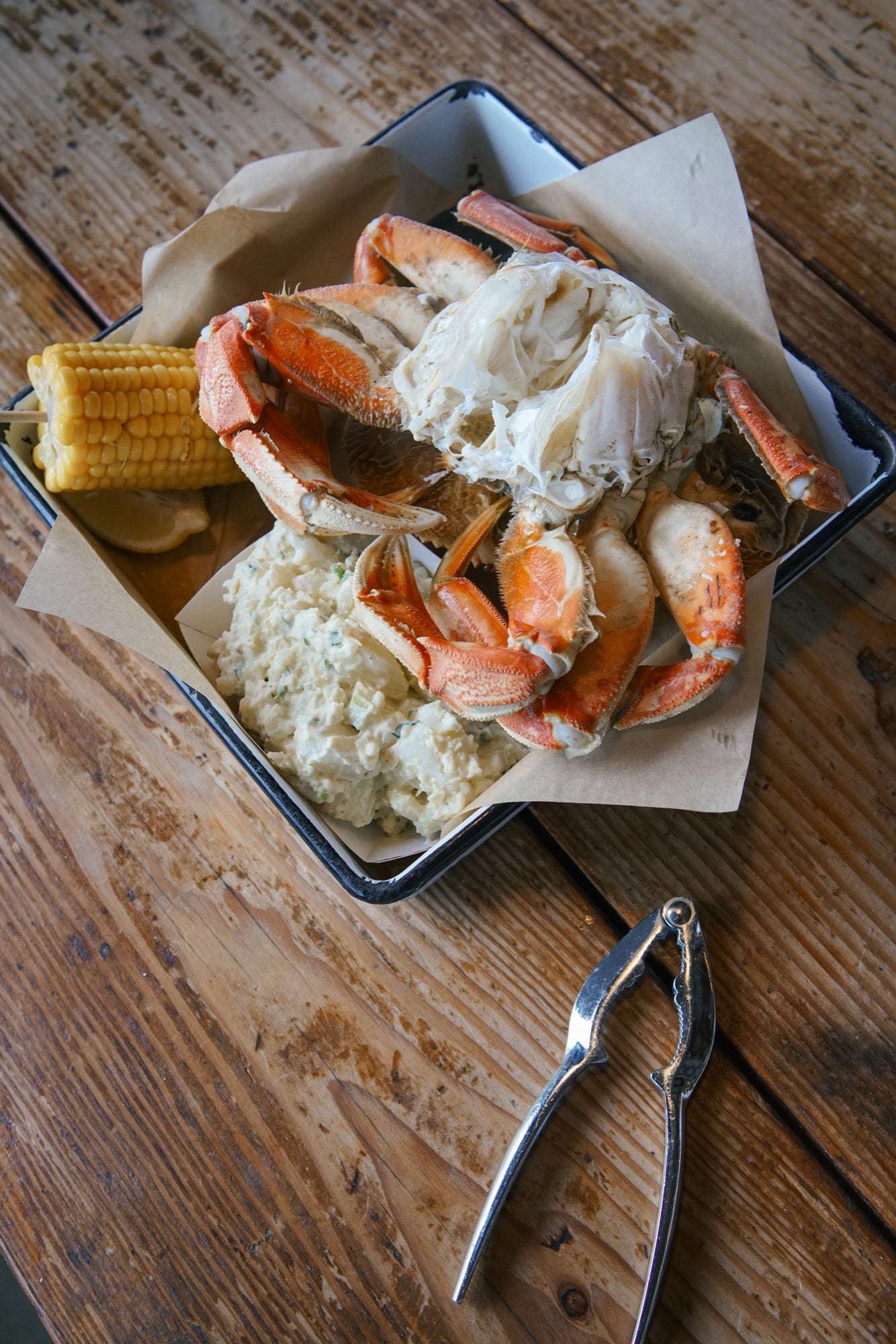 Sony α7R II, Sony 24-70mm f/2.8 GM lens at 38mm. 1/125-sec., f/6.3, ISO 1250
Alpha Universe: What gear do you use?
Ariel Ip: I was a Canon shooter for over 10 years and now I'm transitioning to Sony. I have an α7R II. Having been a Canon shooter for more than a decade, I have a lot of Canon lenses which I adapt to my Sony camera. I am constantly pushing the Sony camera to see how far I can go with it. I keep finding new ways to test it. The megapixel count is so high. The dynamic range is so good. Because I do a lot of shooting without autofocus, the focus peaking in the α7R II is great for me.I also use the 24-70mm f/2.8 G Master lens a lot.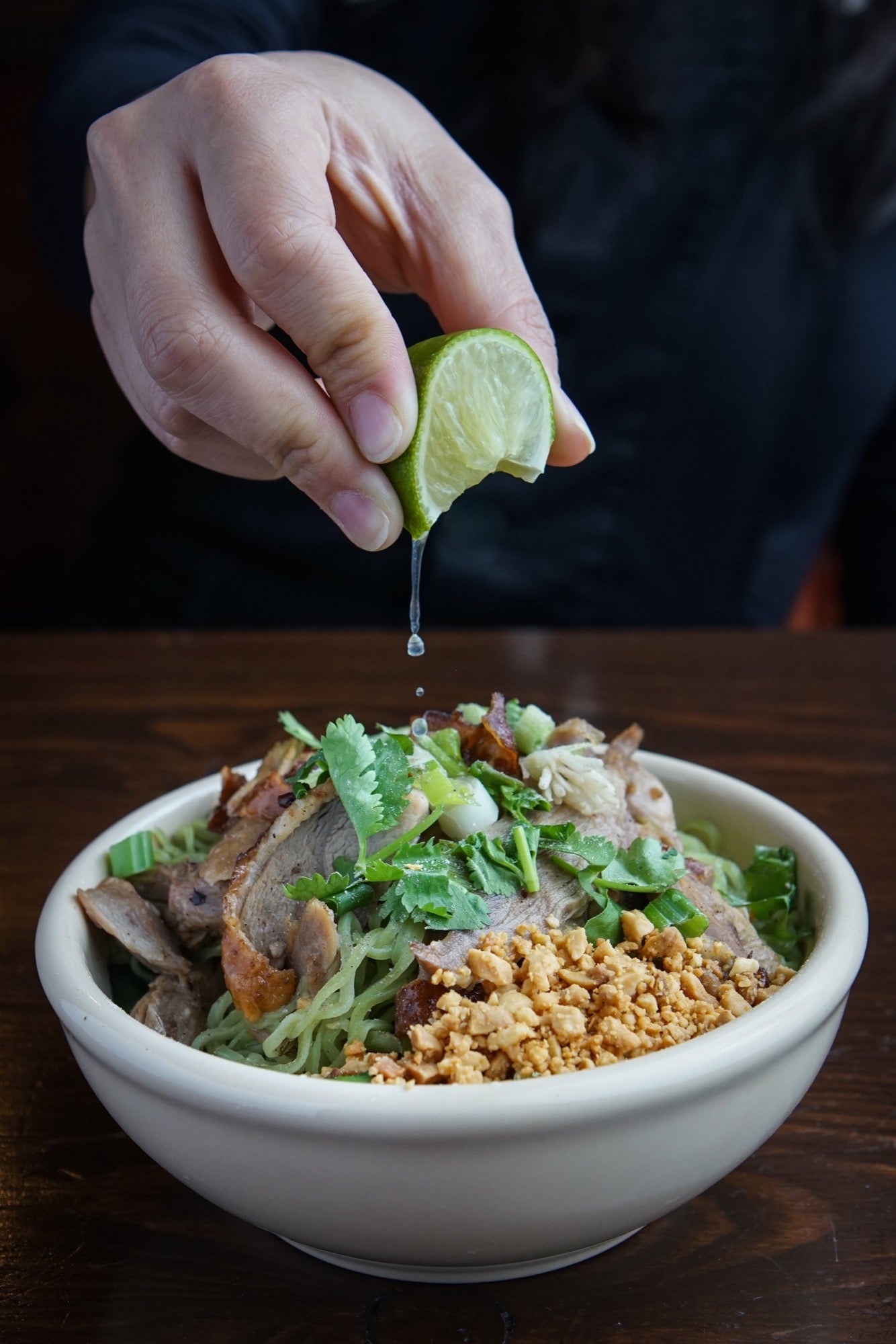 Sony α7R II, Sony 24-70mm f/2.8 GM lens at 38mm. 1/125-sec., f/6.3, ISO 800
Alpha Universe: The lighting in your food photos always looks very clean. How do you light food?
Ariel Ip: It's pretty simple. Sometime I use strobes and sometimes, I just use LED continuous lighting. It's really nothing fancy. I keep trying new things and looking around in the market for what might be better. I also do a lot with just natural light and a diffuser. Most of the photos on my Instagram page are taken with natural light.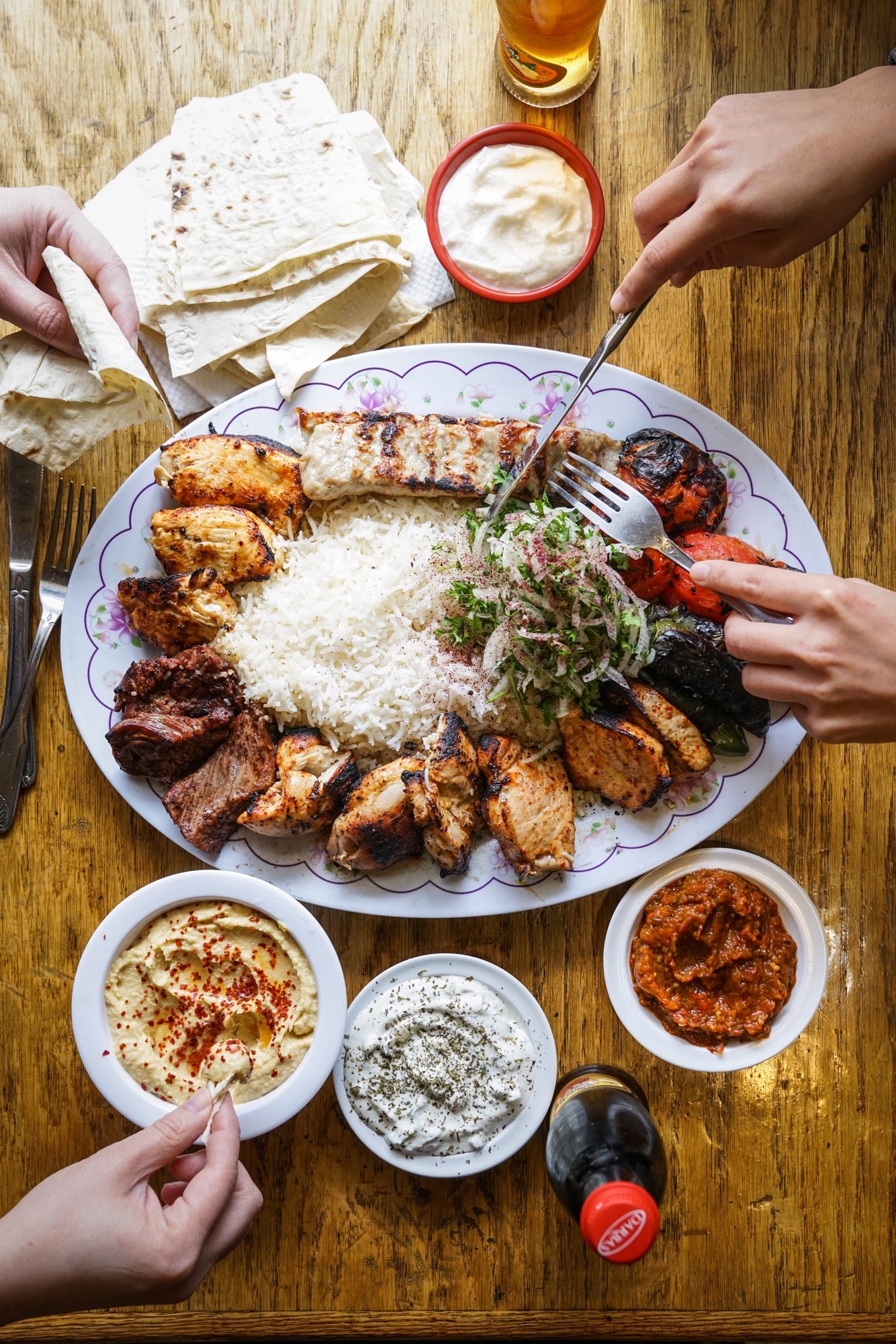 Sony α7R II, Sony 24-70mm f/2.8 GM lens at 36mm. 1/125-sec., f/6.3, ISO 1000
See more of Ariel Ip's photography on her website. Follow her on Instagram @lastname.ip.