A twelve-hour flight from California to Tokyo and bam! I was immediately tossed into a foreign language and a railway system that, to me, looked like a plate of colored noodles. I was off and running on a free-roaming travel excursion in Japan. The food, the people and a photogenic plethora of culture intrigued me. It was something I've been wanting to explore for a long time.
My mindset was to go with the wind. I had six days to explore the streets, surrounding temples and parks—not a lot of time, so I planned to stay light on my feet. I'm a fan of thinking outside the box and challenging myself so I went on this excursion with minimal gear in hopes to create unique images.
Because my goal was to have a productive trip photographically, it was essential to bring a superior camera. Also, I wanted to create photos that weren't going to be the typical vacation travel images so needed a pro camera that had powerful capabilities that were accessible on the fly. The RX1R II checked all the boxes for me. The 42 megapixel sensor enabled me to crop to a narrower angle of view if necessary, while maintaining plenty of resolution to have a high-quality image. I could also create panoramas if I needed a wider perspective. The camera's technical features are similar to my α7R II so I wasn't sacrificing functionality as much as was gaining a compact form factor. The glass is a 35mm Zeiss Sonnar T* f/2. It's sharp and fast for low-light situations. It also provides a great bokeh affect which I took advantage of in macro mode. The RX1R II is the ultimate street photography camera. Small, discreet and powerful.
Along with the RX1R II my kit included a flash, colored gels, ND filters and a tripod. On the first day I was reminded that simplicity was my objective so I abandoned the flash kit. Complication was the very thing I was trying to steer clear of.
By making the RX1R II, with its 35mm f/2 lens, my sole camera I was able to venture into an unfamiliar place and culture and enjoy my surroundings. I was free of a gear bag and the tinkering that goes along with it. Having a full inventory of lenses gives unlimited options, but it can also be distracting. For my time in Japan, limiting myself to a single focal length sharpened my thinking. And I loved the fact that I wasn't drawing attention as I photographed.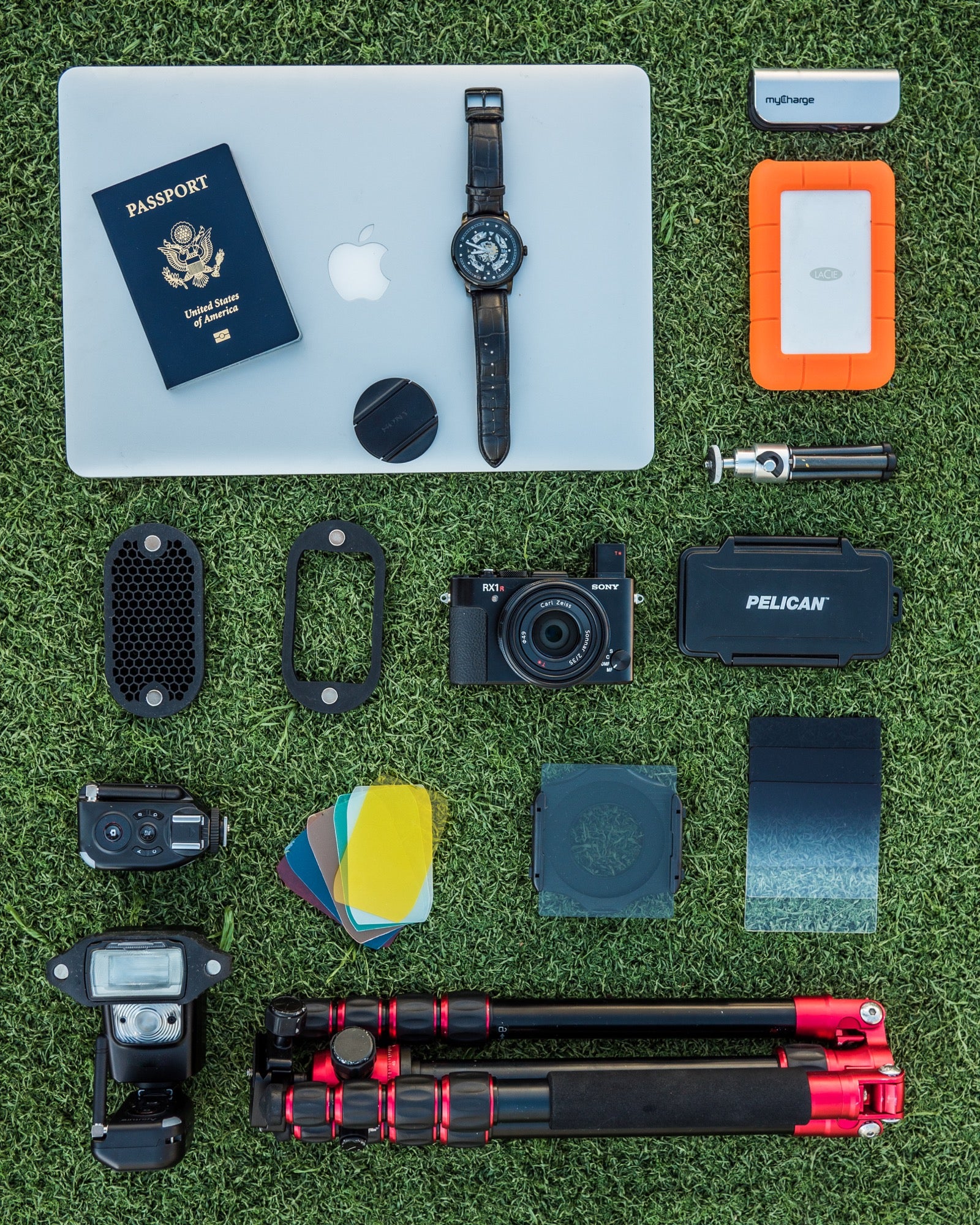 Traveling light. Here's what I brought with me to Japan. You can see more about the kit in this What's In My Bag article.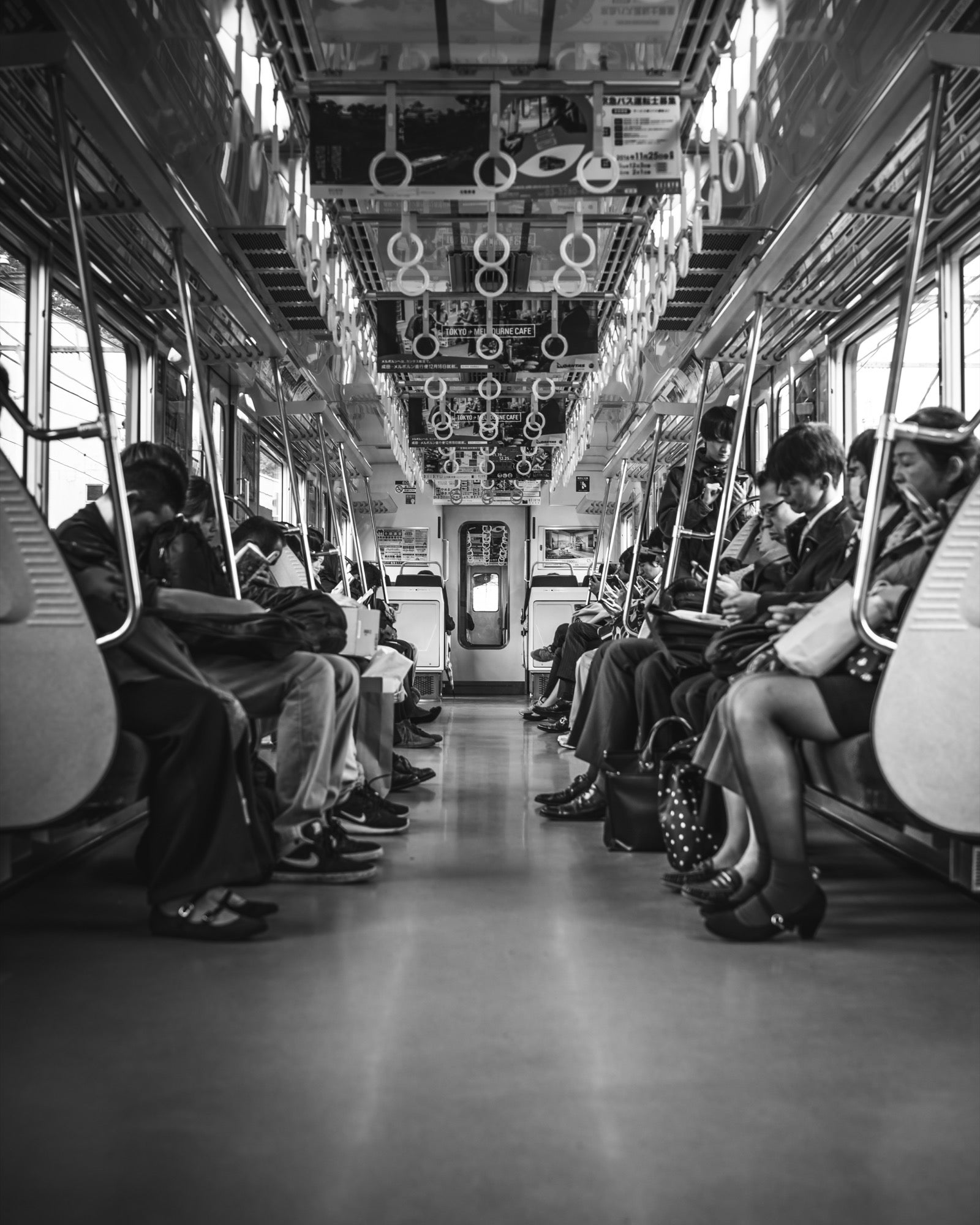 I love captivating black and white images. I make it a ritual to process at least one B&W on every trip. The RX1R II is compact and discreet so I could take images without bothering a soul.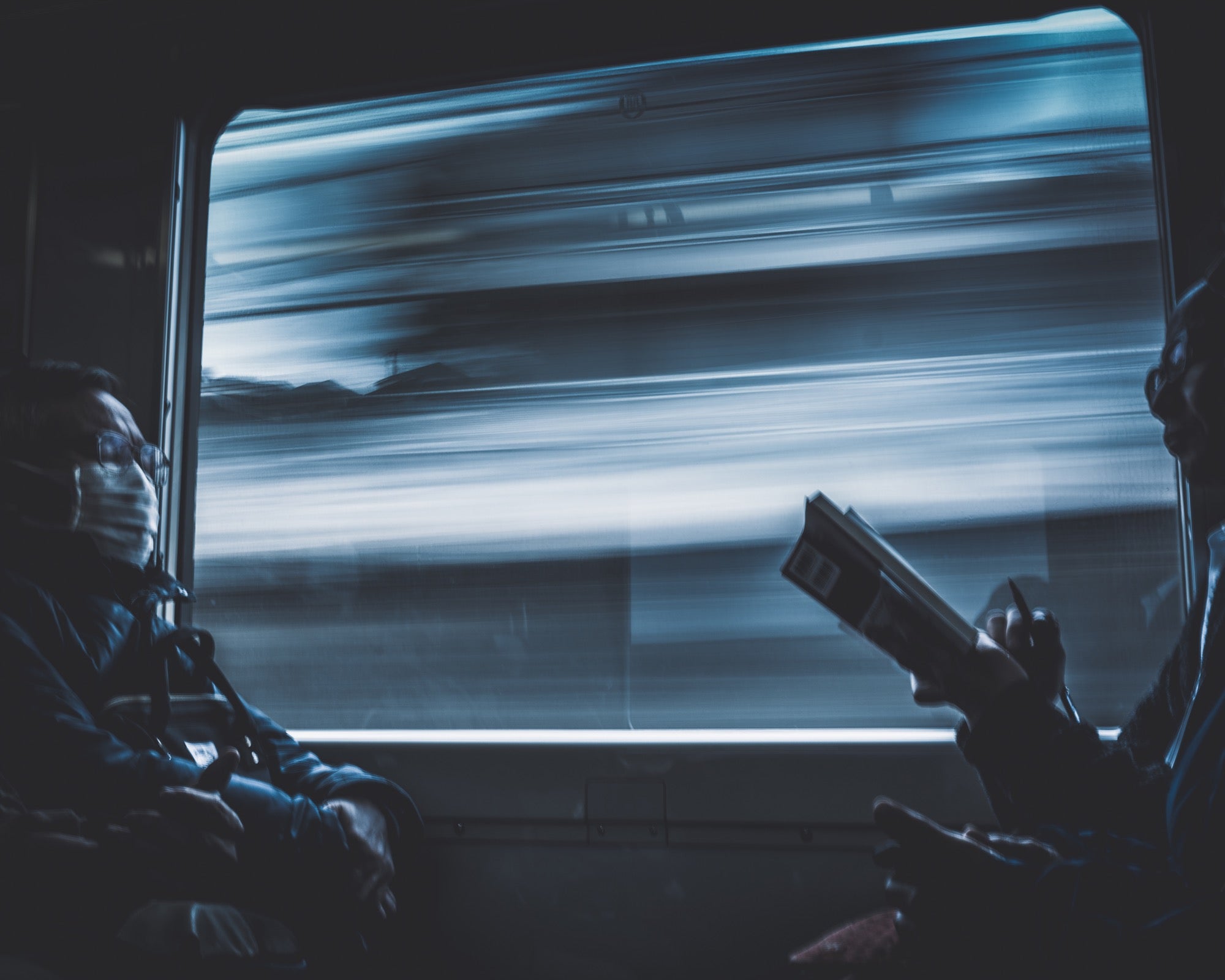 I was drawn to the natural cool blue lighting filtering through the window. These guys were the perfect subjects for a slow shutter because they were like statues. I shot this at 1/3-sec so I could get the outside movement to blur.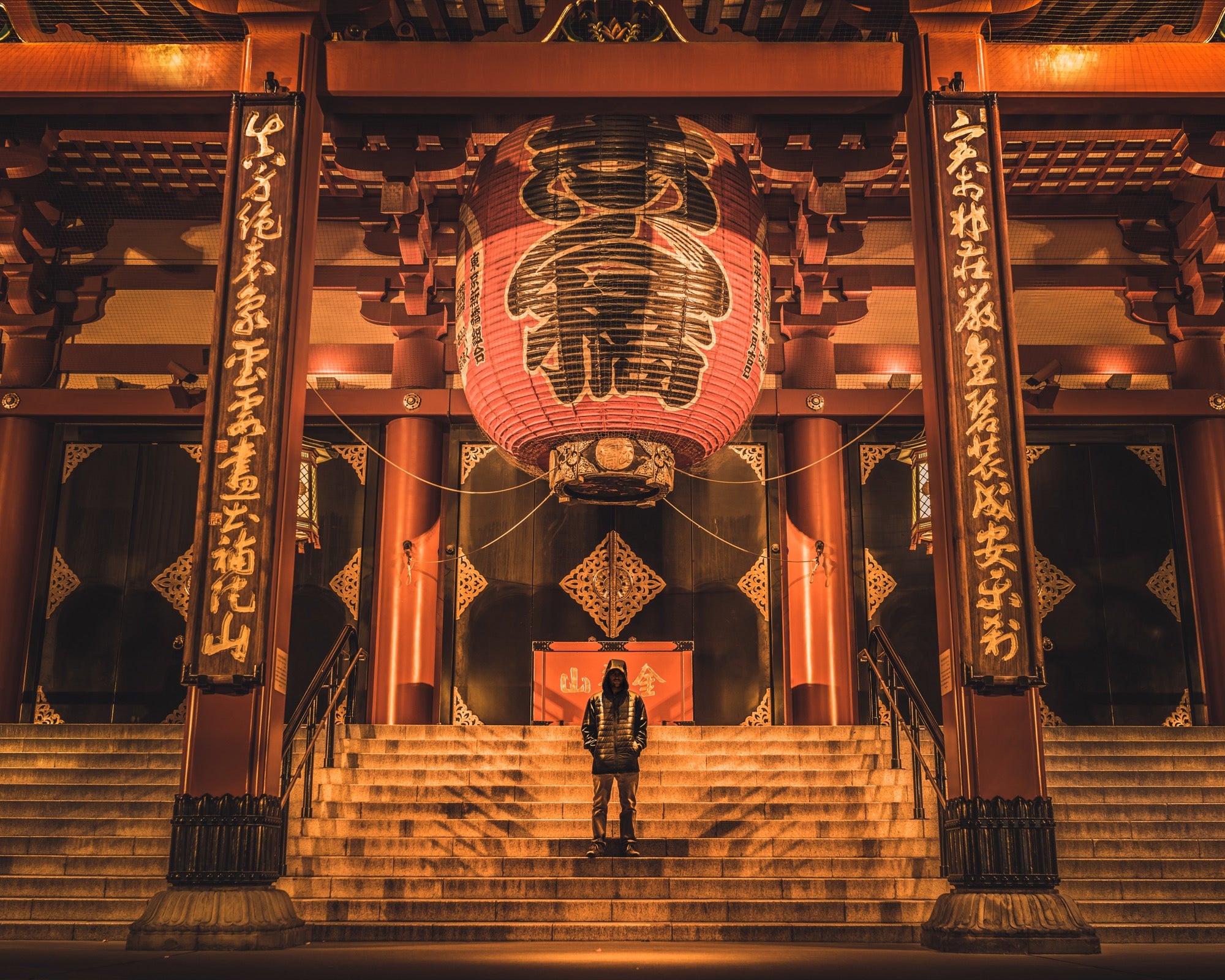 The great part about night-time street photography is the lack of people. This is a popular temple so I wouldn't be able to shoot this in the day with just me in the shot. The RX1R II's dynamic range is outstanding! I purposely shot this at EV -2 so the light wouldn't be blown out. In post, I was able to highlight certain dark aspects of the photo without generating any unwanted noise.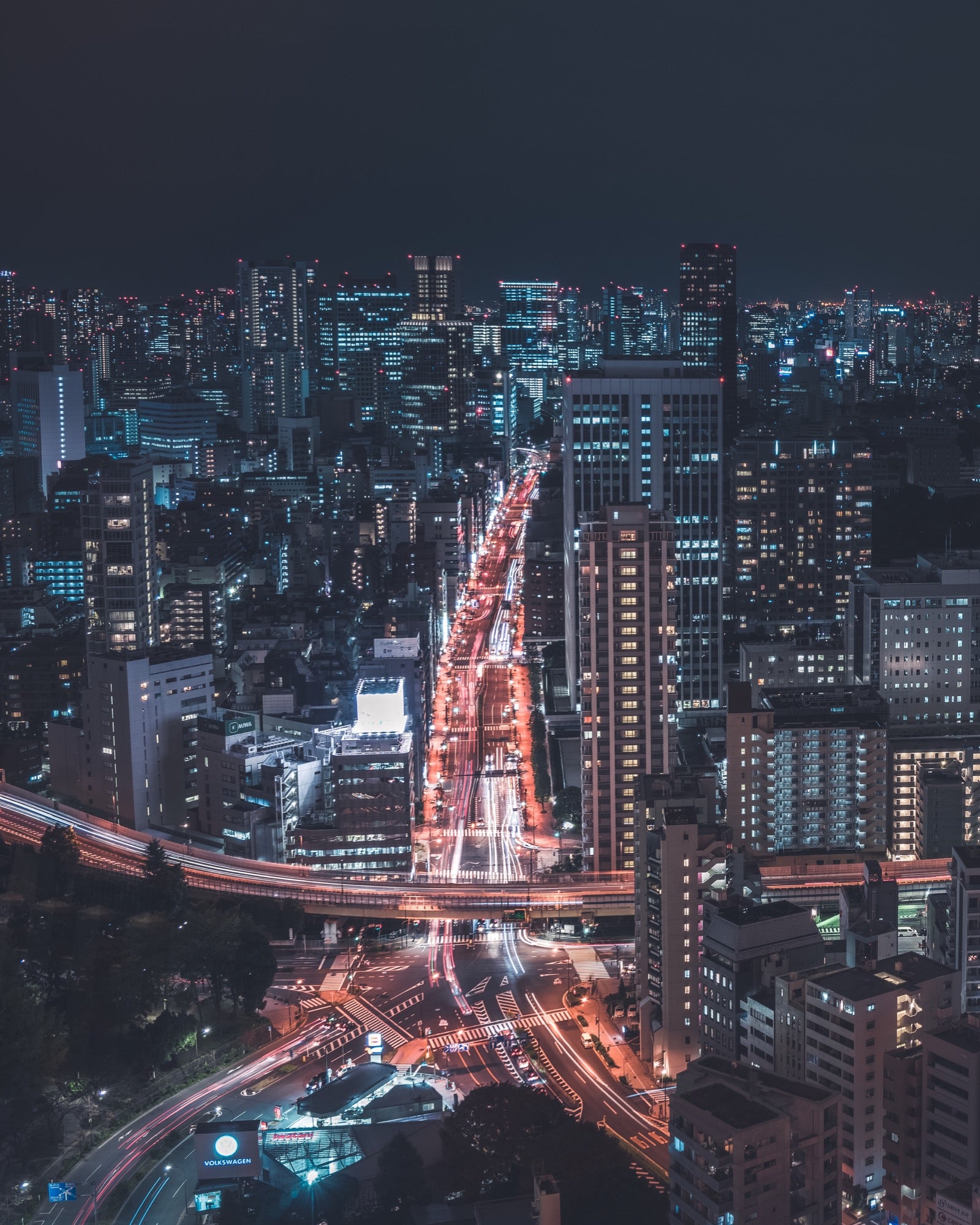 This was shot from the Tokyo Tower which provides a 360 view. The detail in this image is pretty spectacular. It portrays the night life in this city pretty well, as in, it was a late night and people where very active going places.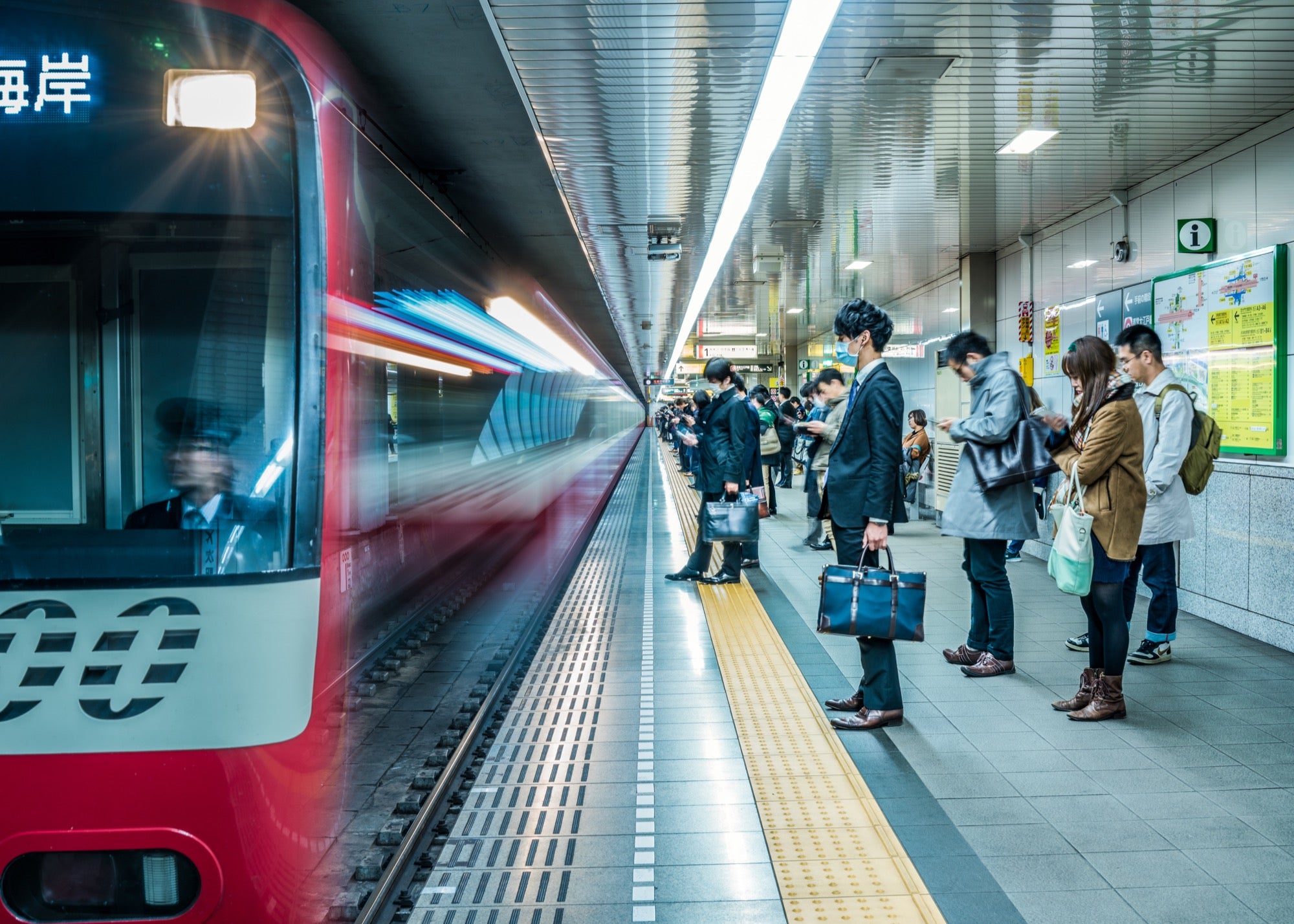 I think this is my favorite image of the trip. I don't believe it would be as compelling if it weren't for how still some of the people were. The funny part was the guy in the front didn't make a single move for 5minutes. I'm pretty sure he fell asleep. Standing up! This is a two-part composite to capture the train moving and then a blended image of the front of the train stopped. The RX1R II bought out some brilliant light streak affects while retaining sharp focus and detail.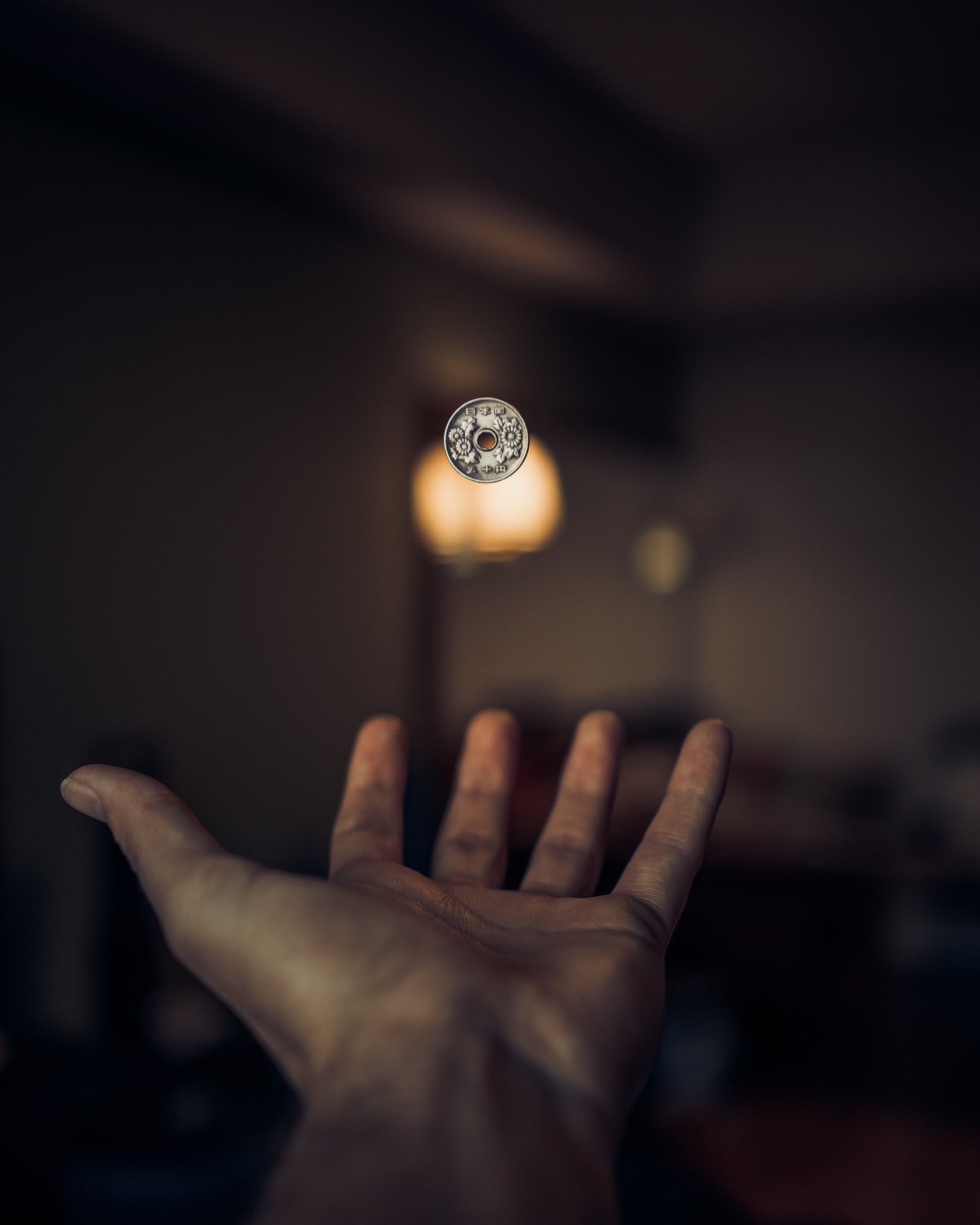 I was able to shoot this at 1/1250-sec in a room without much in the way of lighting. The tricky part was timing. I set my shutter delay timer at 2 seconds so I could drop the coin in my hand. The bokeh really makes this image work because the room was a bland setting.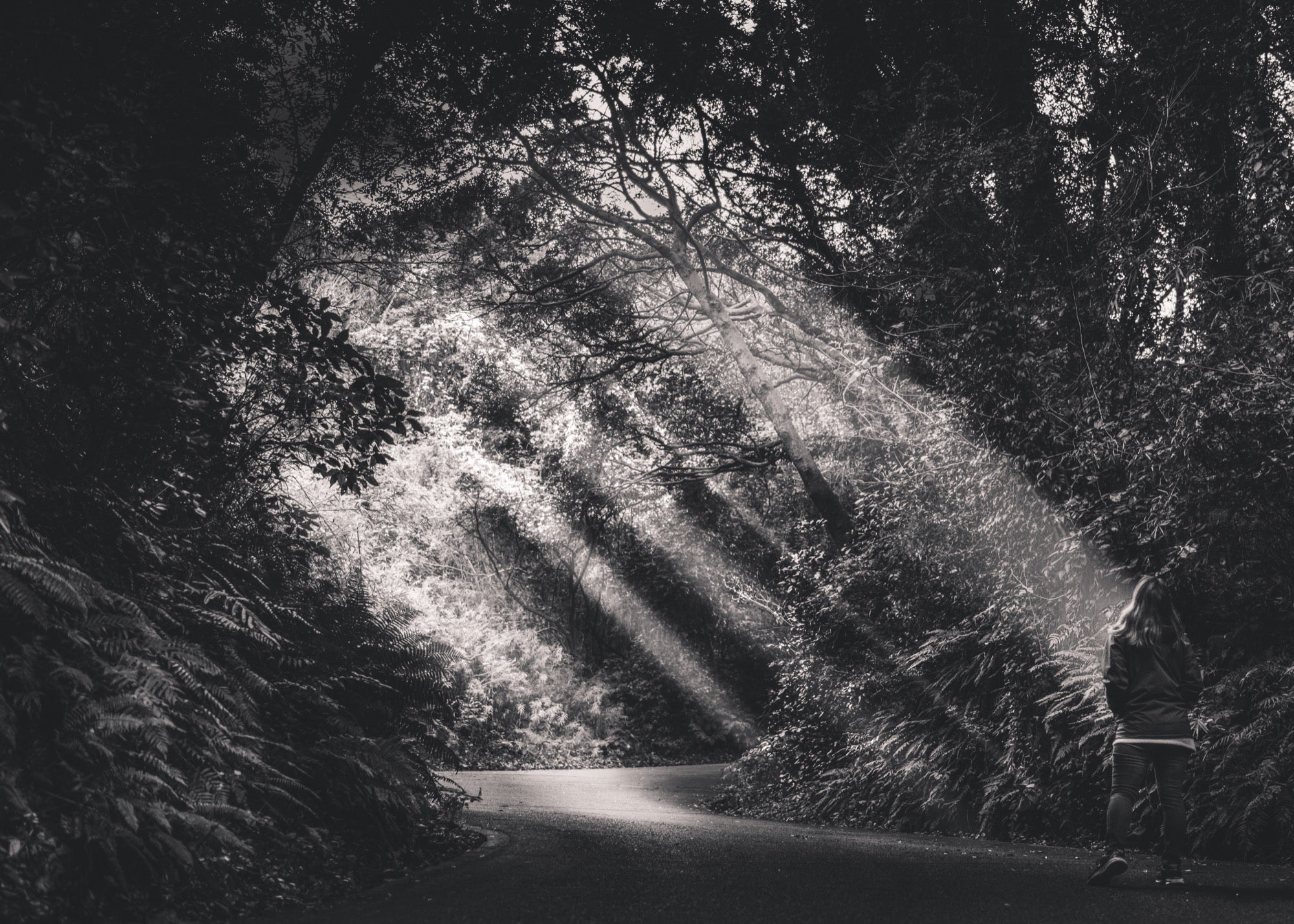 This is my wife in the light. Sometimes you need to take a good amount of time on a single shot. I have to give my wife Michelle some thanks for having patience on this photo. With this image the sun rays were faint but in post I was able to bring them out and tell a story the way I perceived it.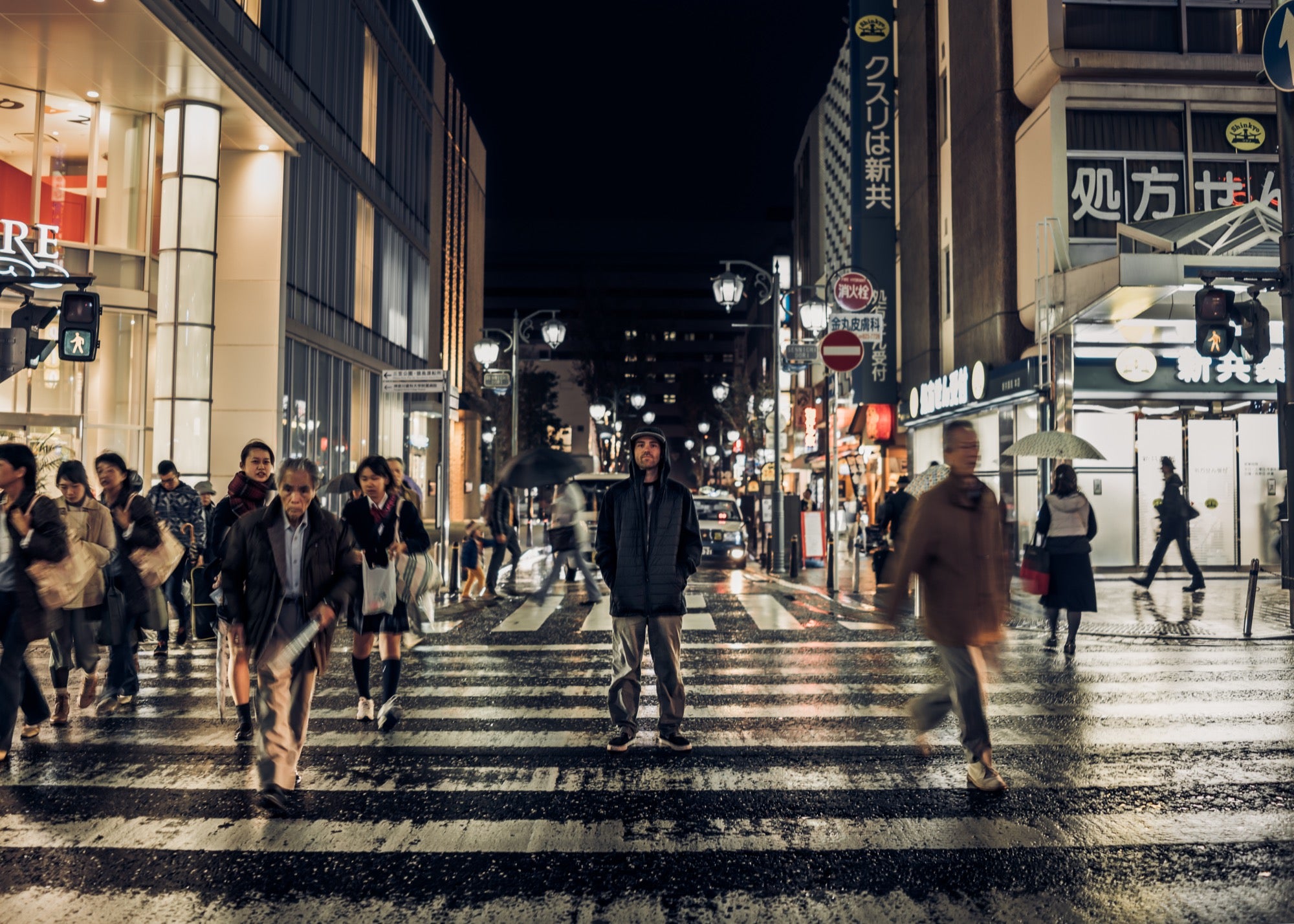 I don't take many self-portraits but this location seemed fitting. The busy people had places to go while I was of an opposite mindset.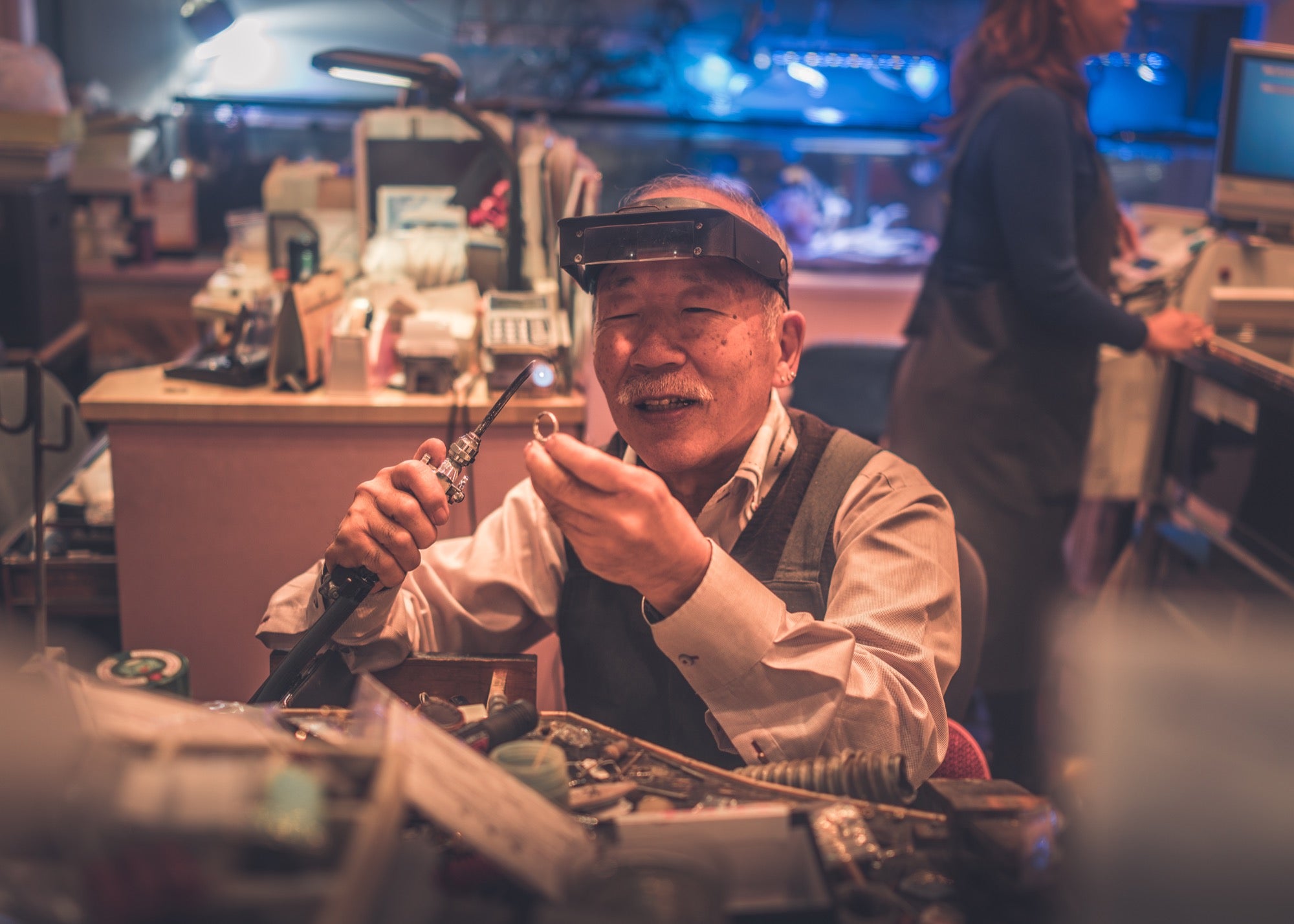 The most interesting man in the world is a jeweler! He was so excited for me to take a portrait of him. This photo also shows how much bokeh range the RX1R II delivers. The focus point is on his torch and just inches from that, the foreground and background start to blur.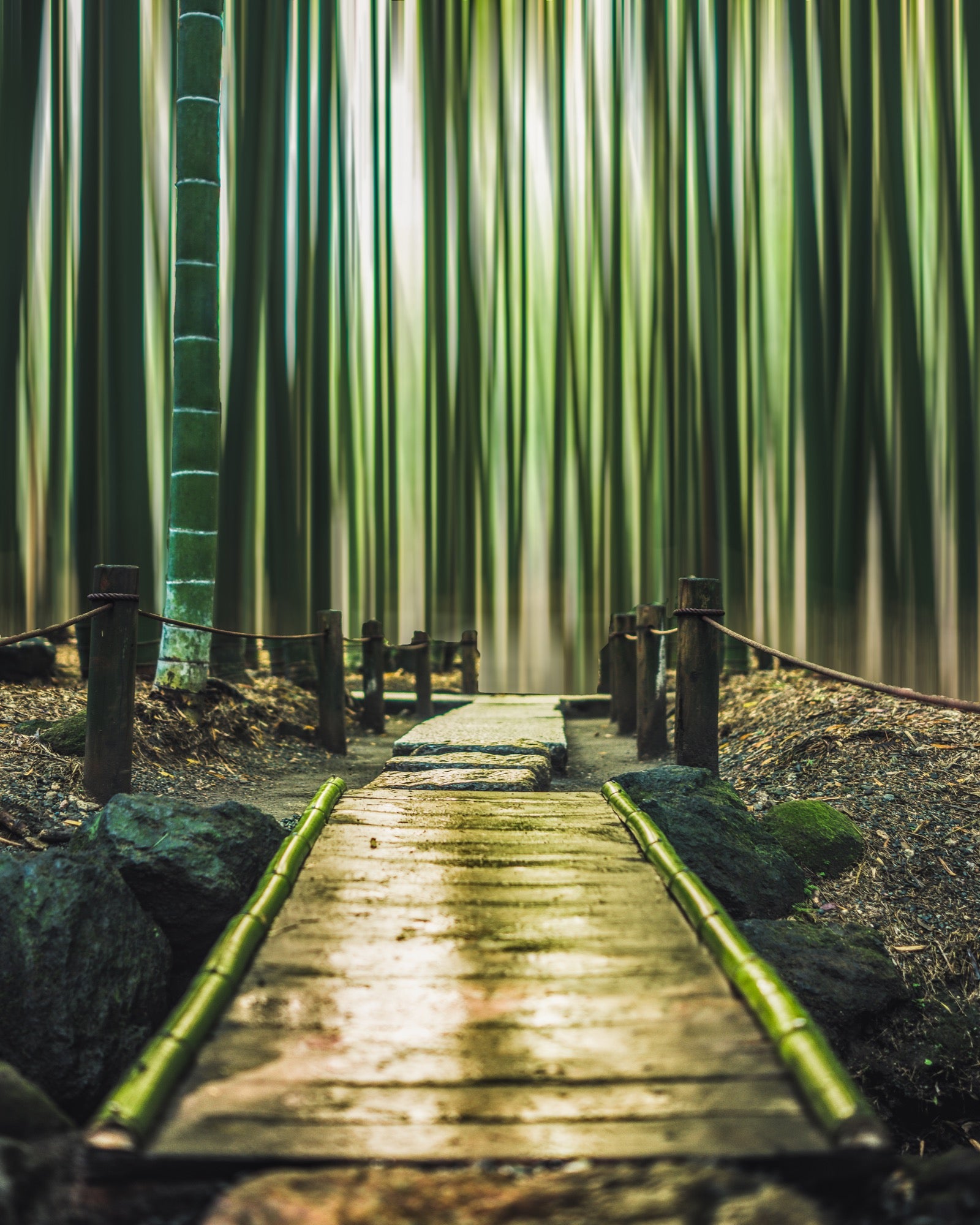 My first time in a bamboo forest! I did some post processing of vertical blur which makes the one tree in focus pop. I was looking to create a dream like perspective.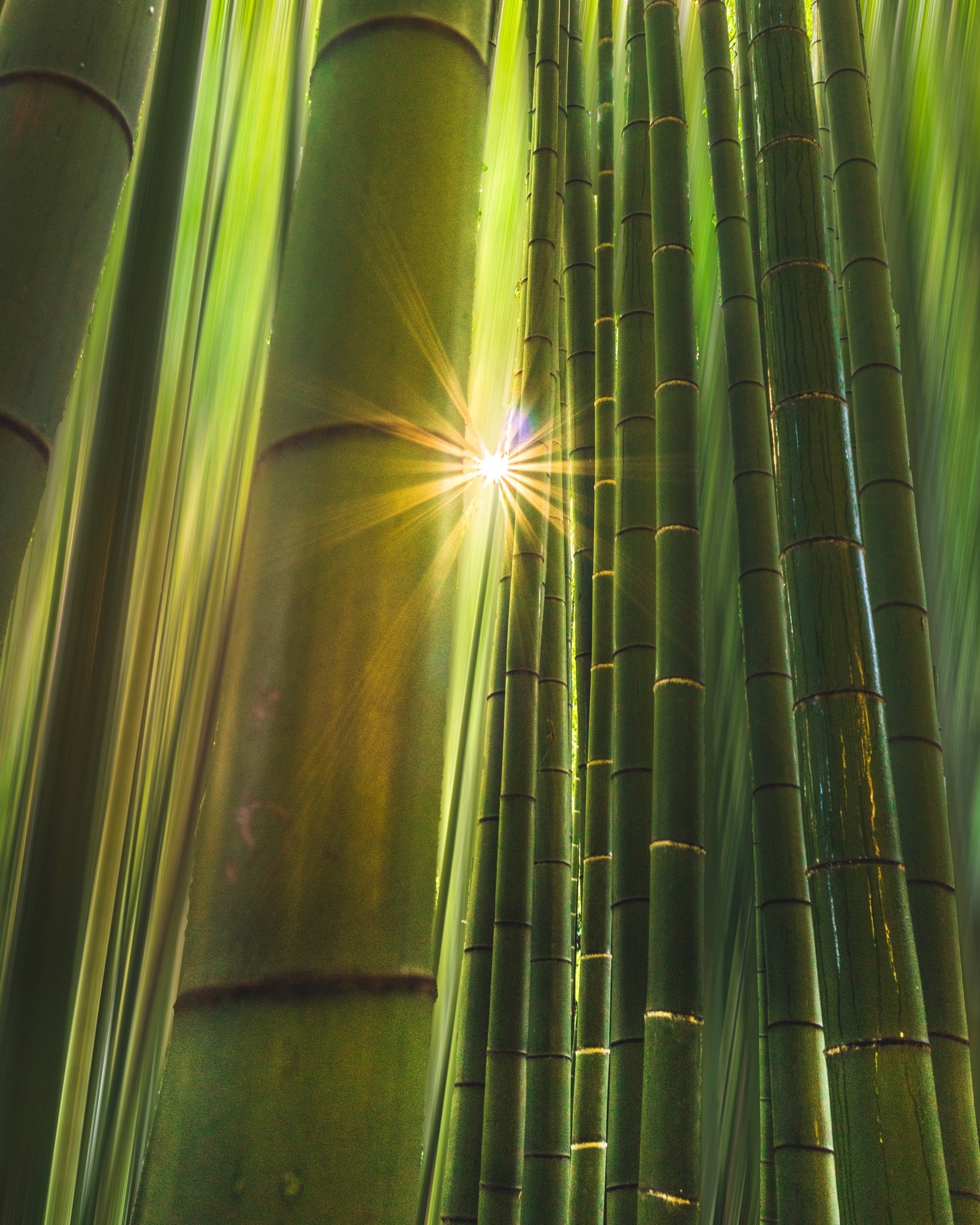 In the bamboo forest, I captured some great starbursts in a wide range of aperture settings. Lenses are built with different numbers of blades for the aperture. The more blades, the greater the number of points on the flare or starburst. The RX1R II creates a perfect amount of flare detail.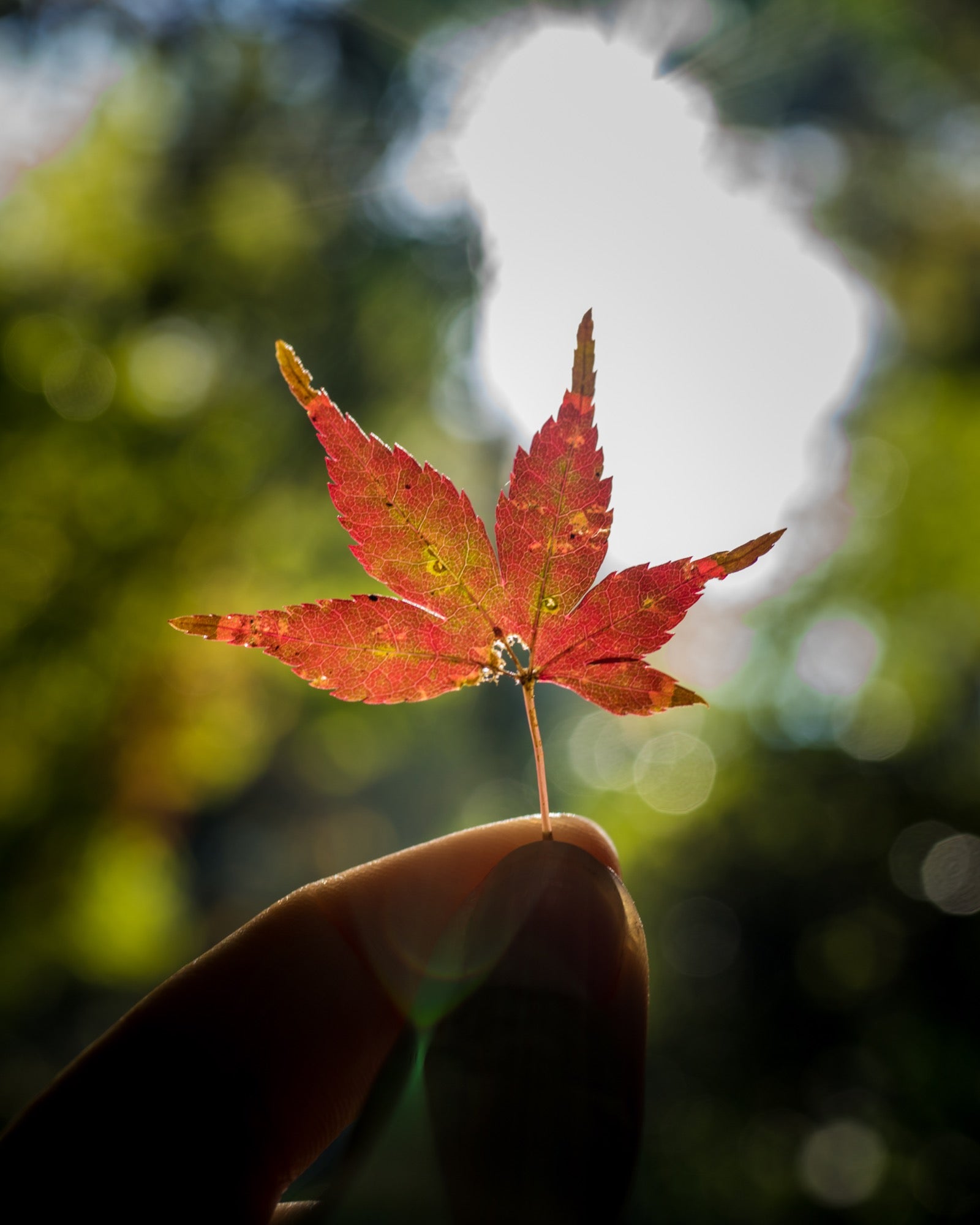 I love the mechanical macro switch on the RX1R II's lens. In macro mode, the Zeiss glass allowed me to capture close objects with precise detail while achieving a great shallow perspective.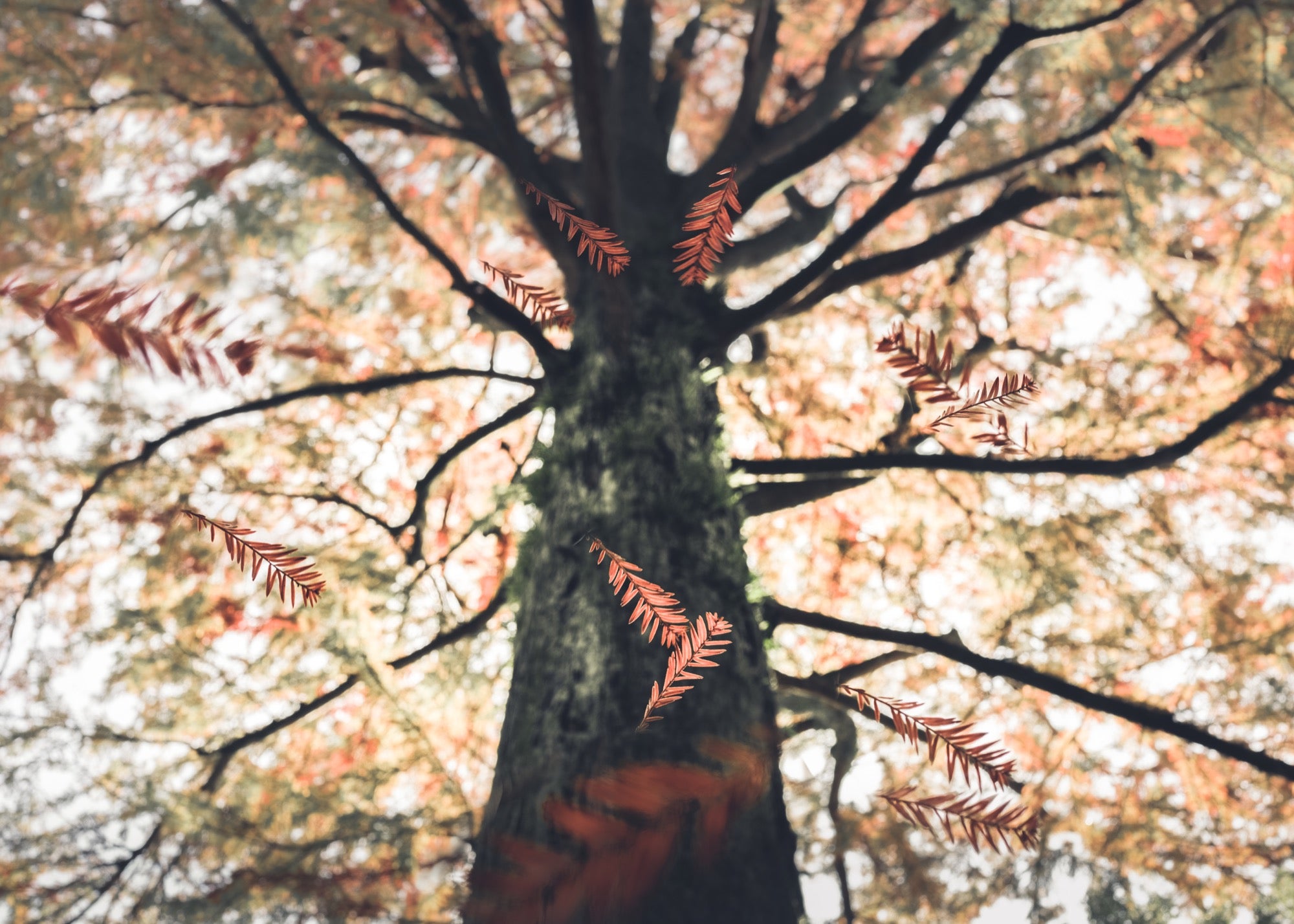 For this photo, the camera was positioned in such a way that would have made it to frame and take the photo if it weren't for the tilt-able LCD. Without it, I would have to take the camera off the tripod, review the photo, manipulate the settings and then remount to the tripod.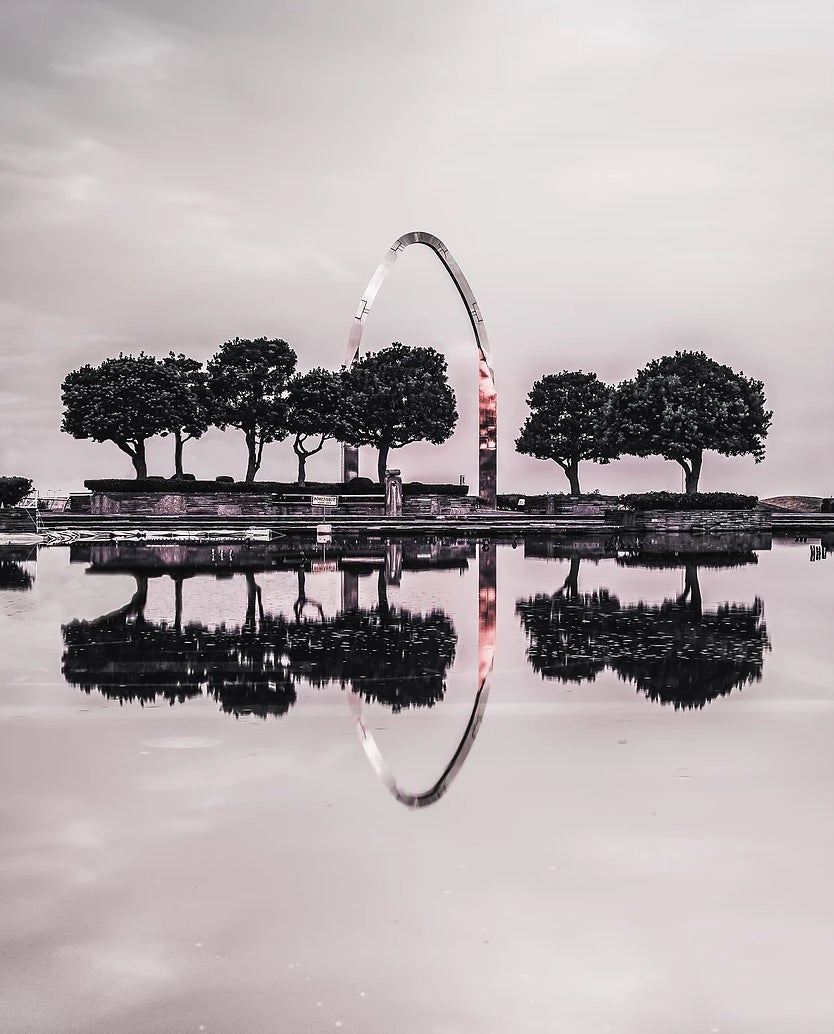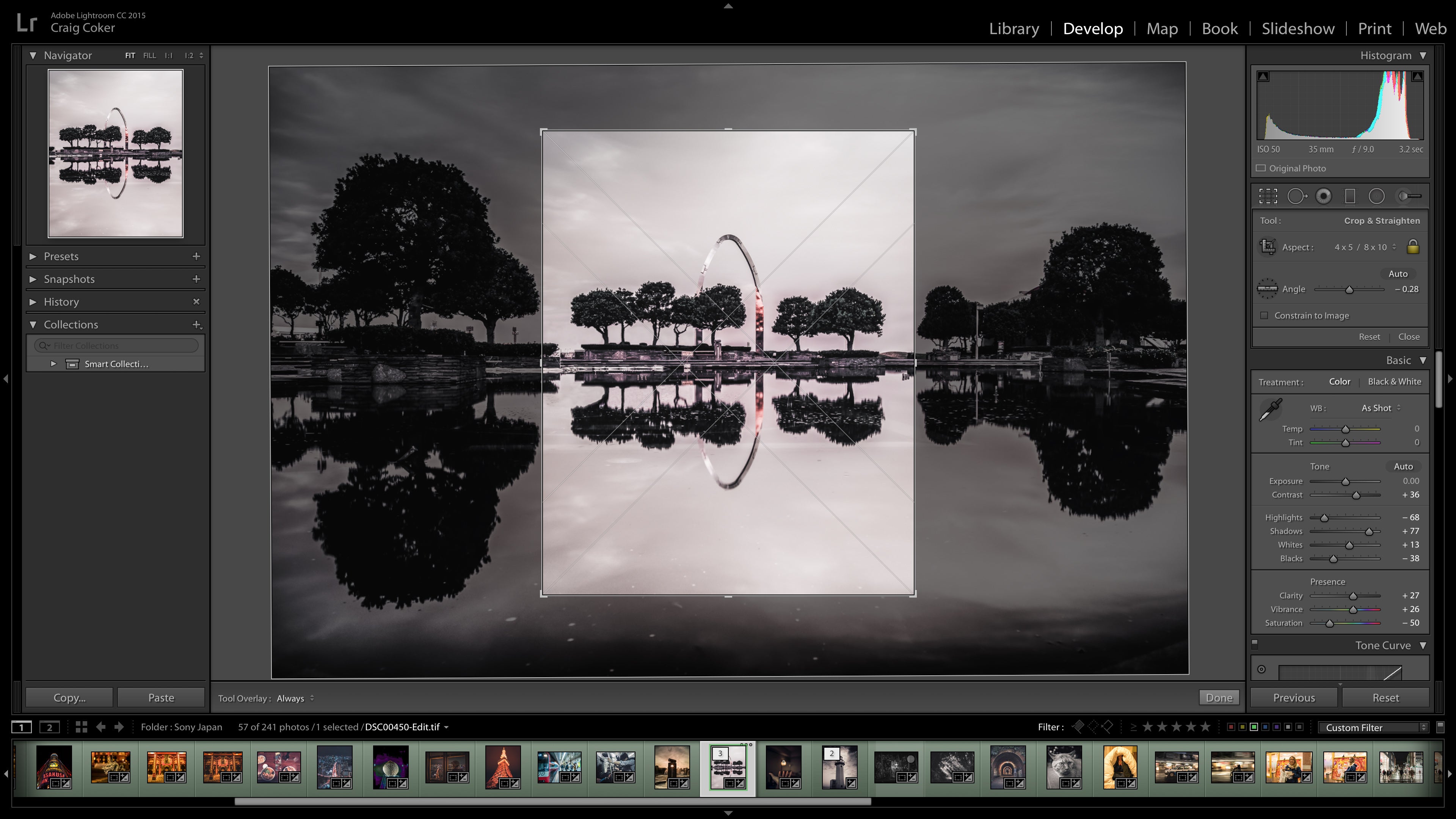 Being limited to a single focal length can be liberating, but there were some photos that I took on the trip that I knew I wanted to change the angle of view. I knew the RX1R II's 42 megapixel sensor would give me options in post. Here's a Lightroom screen grab of a photo I cropped. At this crop, I'm roughly maintaining a 24mp photo. That can still print a large image with exceptional detail.
Follow Craig Coker on Instagram @craig.coker.