In these days of social isolation, we're spending more and more time connecting virtually via livestreams, virtual happy hours, webinars and more. Whether you're the one throwing the livestream or just participating, you can put your Sony Alpha cameras to great use as a MUCH higher quality source than the webcams built into your computer.
Just about every Sony camera, including all of the Alpha series full-frame (α7x/ α9x) and APS-C (α6xxx) models, as well as the RX line (RX1, RX10, RX100) can be used to stream – they just need to have an HDMI output port.
In order to do this you'll need to do two things – connect your Alpha camera to your computer, and find software that lets you start a stream.
To connect your Alpha camera to your computer, you use an HDMI to USB capture card. There are a number of these out there, although they might be in short supply these days. Popular models include the Elgato Cam Link 4k, AJA U-TAP HDMI, Pengo 4K Grabber and many others.
One important note: make sure that you're buying a "capture card," not just an HDMI to USB cable. The cables are designed to display your computer's screen on an HDMI monitor, not to input a signal from your camera.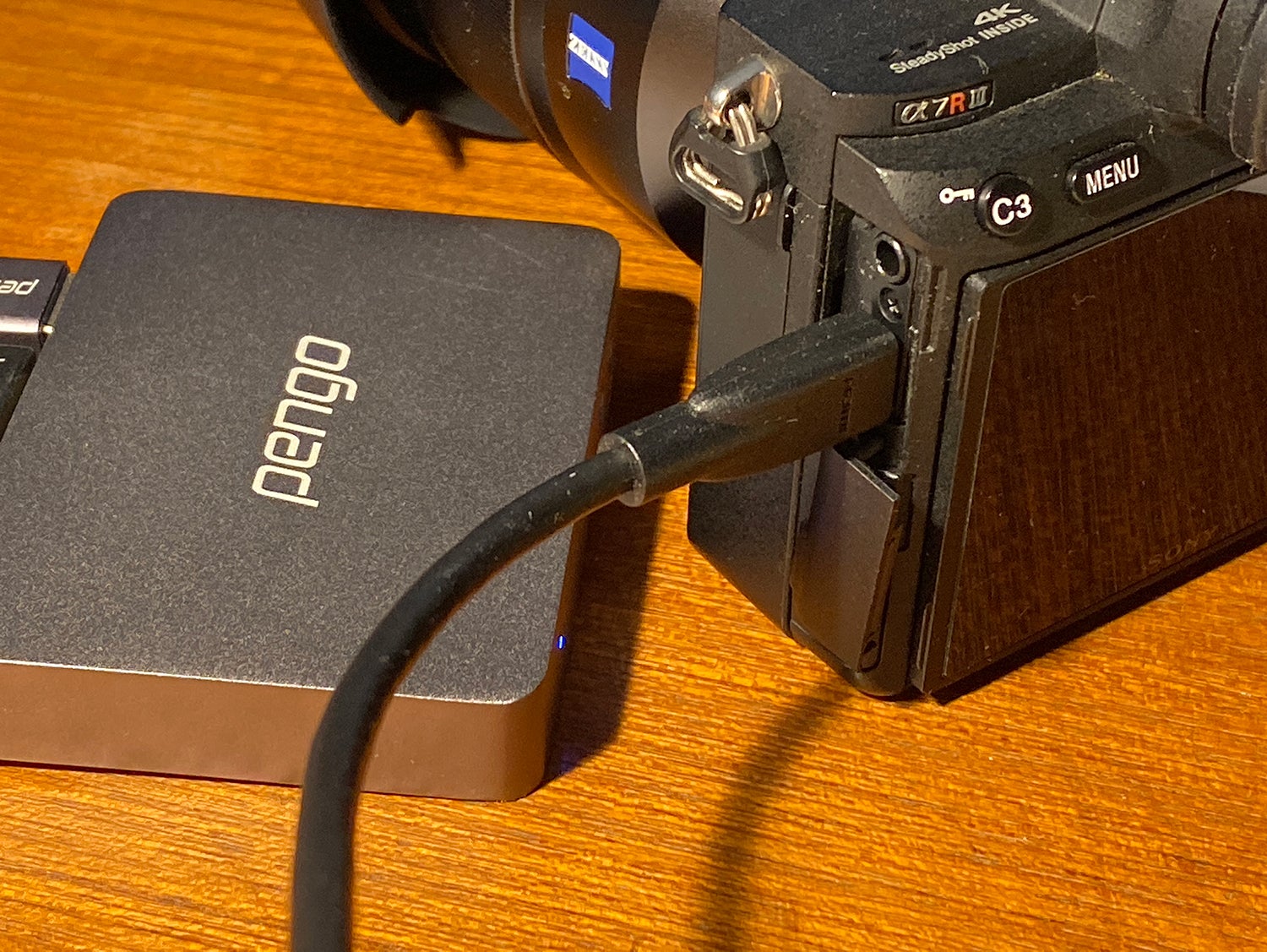 With all of the capture cards, you connect your camera's HDMI output to the card's HDMI input. On most Sony Alpha cameras the output is a Micro-HDMI port, so you'll need a Micro-HDMI to full-size HDMI cable, like this: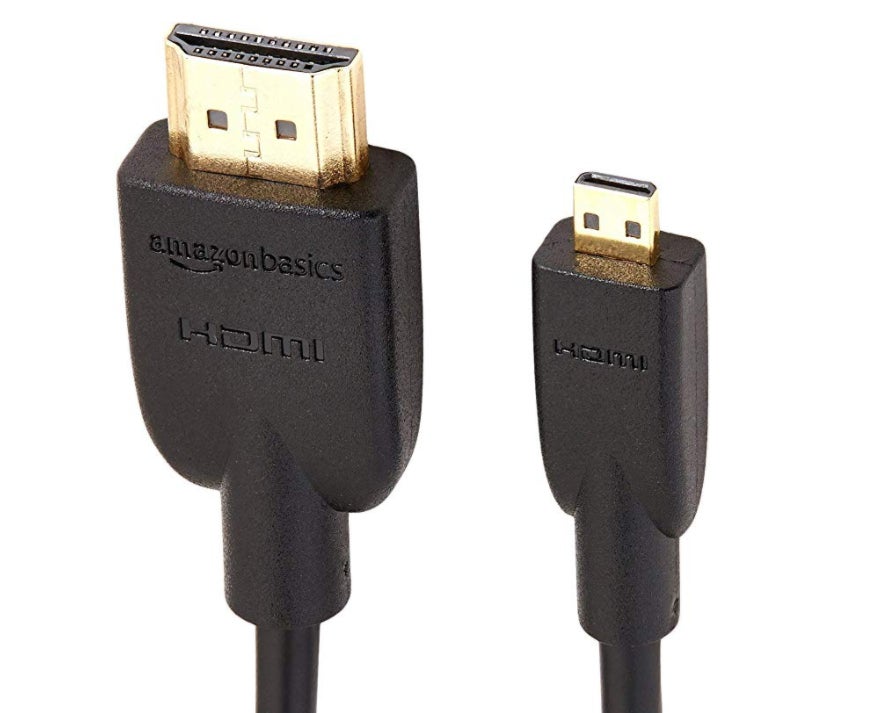 On your Alpha camera, your best bet for settings will be in Movie Mode, in Continuous AF mode (AF-C) with Face Detection/Eye Detection on, which will help the camera focus on and track whatever face it sees in front of it.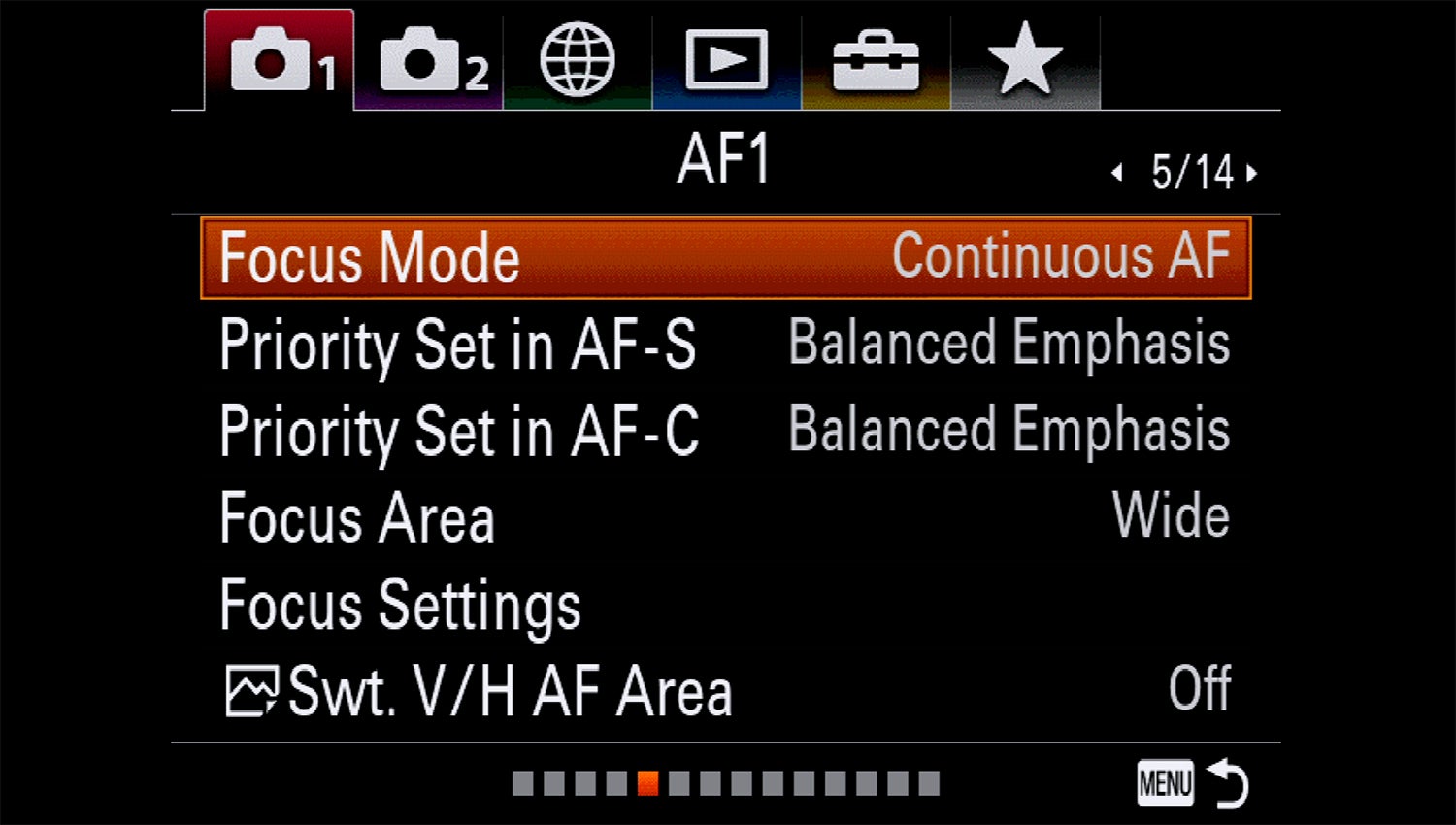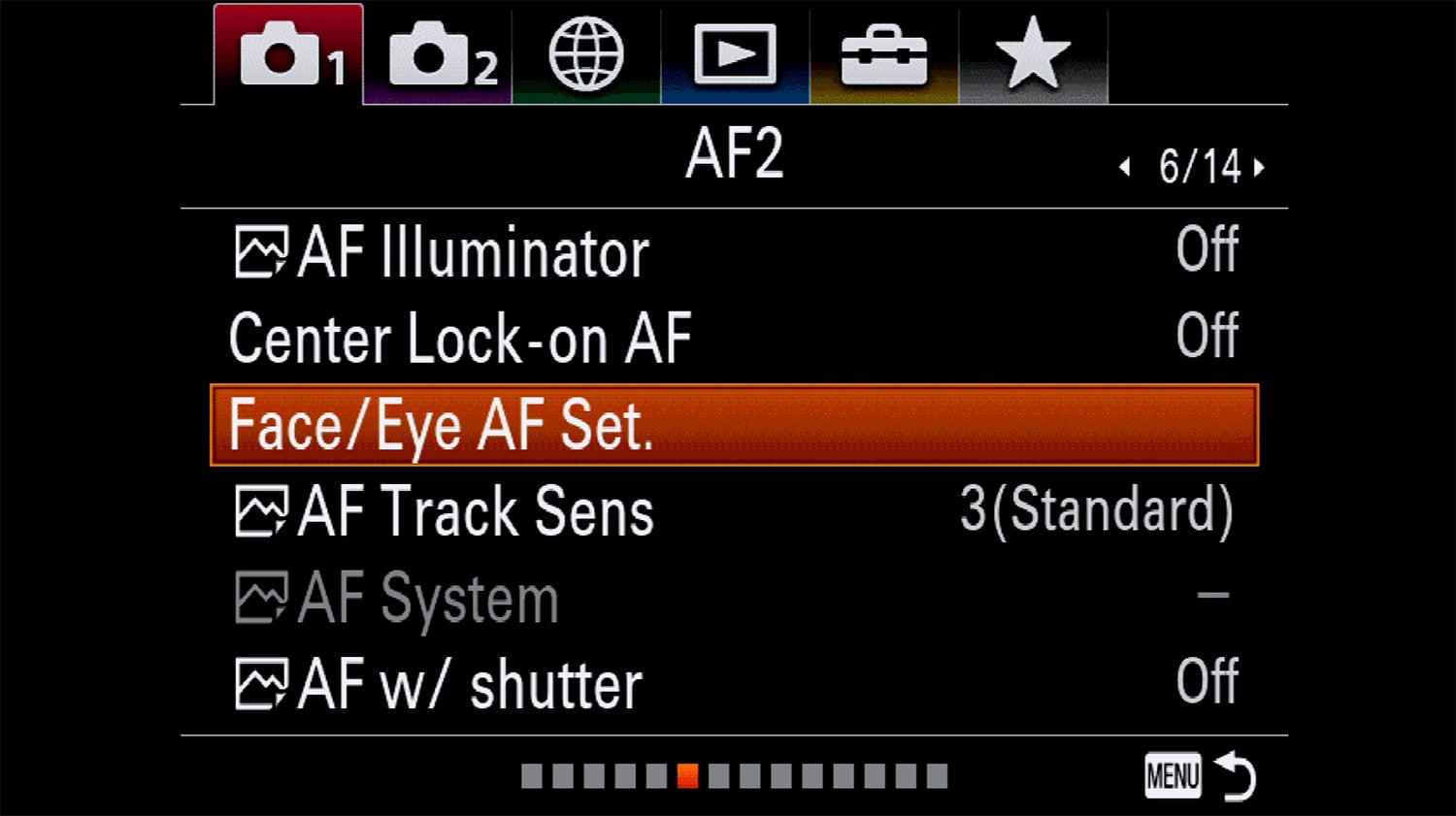 Once you're connected to the card and it's connected to your computer via USB, your computer will see your Alpha camera as another webcam source in virtually any piece of software that recognizes cameras. This includes Skype, Slack, Zoom, Hangouts and most others. You can go into the video/audio settings and choose the capture card as your source. The difference over your computer's webcam is stunning.
How To Host Your Own Livestreams
Now that you're connected, you can start your own livestreams.
There are a number of livestreaming platforms that you can use - some are based on social networks like Facebook Live and YouTube Live. Others are based on business webinar platforms, like Zoom.
There's also software that allows you to do more with your stream than just show your camera – they can help you create entire productions that can include multiple cameras, graphics, and other elements that are then streamed via one of the platforms.
On the free side, OBS is very popular and widely used, especially by game streamers. Here's a useful article about how to use OBS from DigitalTrends. On the paid side, Wirecast is a powerful and flexible option.
Again, with each of these you can use the audio/video settings to choose your capture card as your primary source.