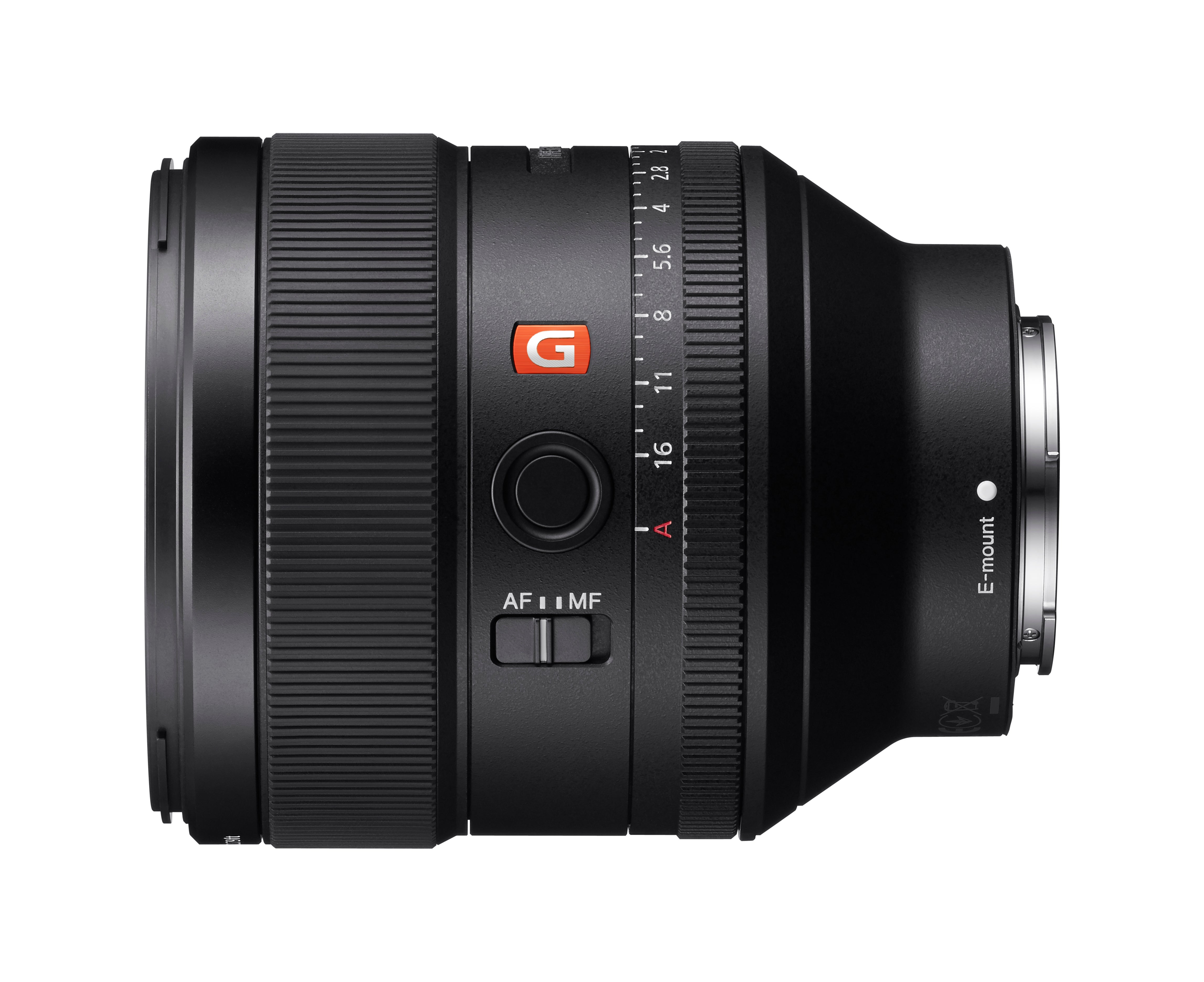 Earlier this month Sony answered the call of many pro photographers around the world when they announced the new line of Sony G Master lenses. I was honored to be one of the few people in the world to use the FE 85mm f/1.4 GM and the FE 24-70 f/2.8 GM a week before the announcement, and after several photo shoots and tests I'm excited to share my results.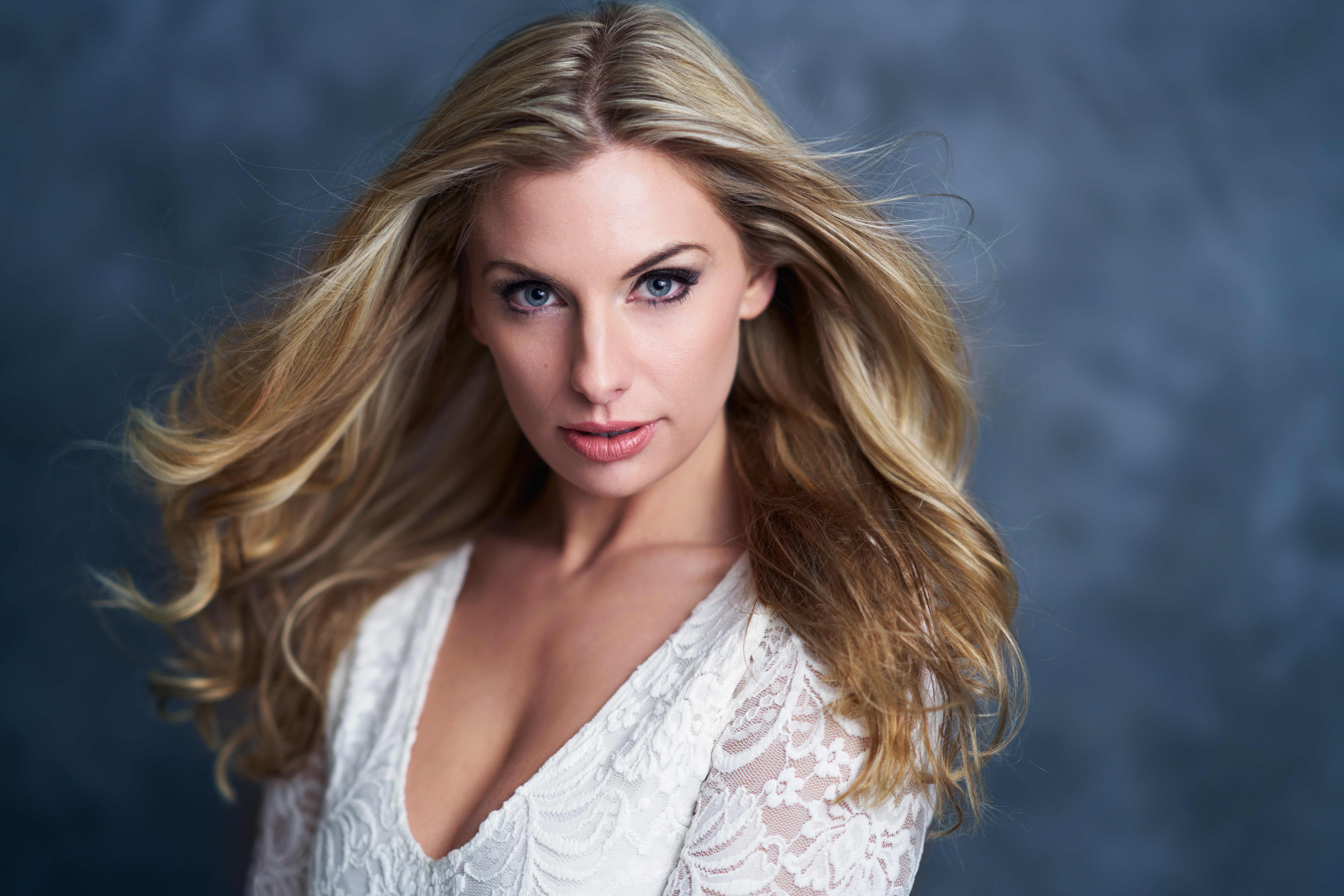 The lens that I was looking forward to the most is the Sony FE 85mm f/1.4 GM. Prior to switching to Sony mirrorless cameras, the 85mm lenses I owned were my workhorse lenses in my portrait photography business. It was versatile for both studio and outdoor use, and the compression that the 85mm focal length offered made shooting flattering portraits much easier.
With those needs, I took the Sony G Master 85mm lens through its paces, and it didn't disappoint. Auto-focus performance was fast and accurate, unlike other 85mm 1.4 lenses I've used in the past. The feel of both the lens barrel and the focus/aperture rings are "grippy" and easy to operate.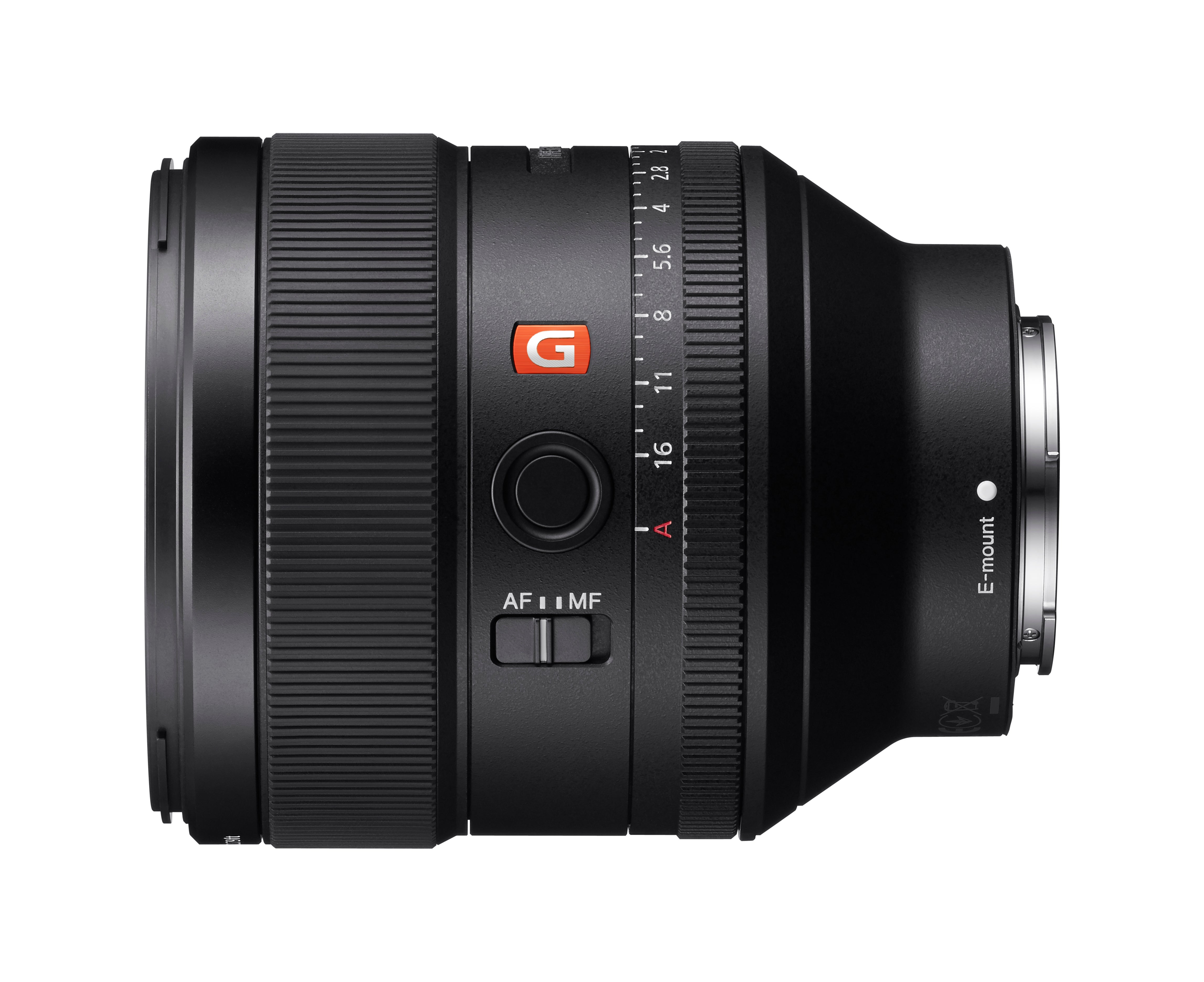 The AF/MF switch is familiar, however the manual aperture ring is not common in this age and it's a nice feature that enhances the 85mm G Master's tactile feel.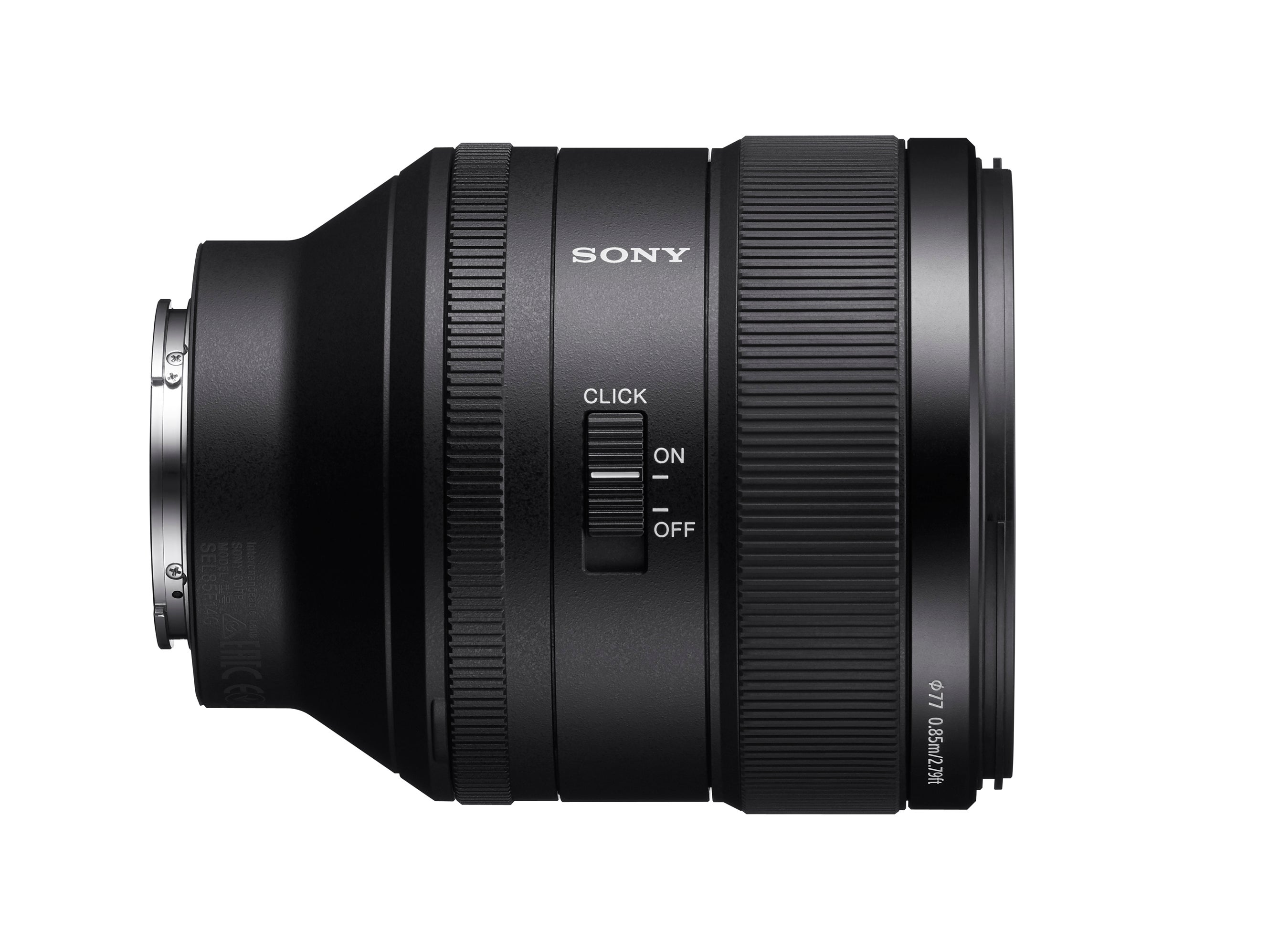 There's an on/off switch for aperture clicks which is especially convenient for shooting video.
The lens certainly feels like a top end lens, however I was much more interested to see how it would perform in my day to day portrait business...and it performed beautifully!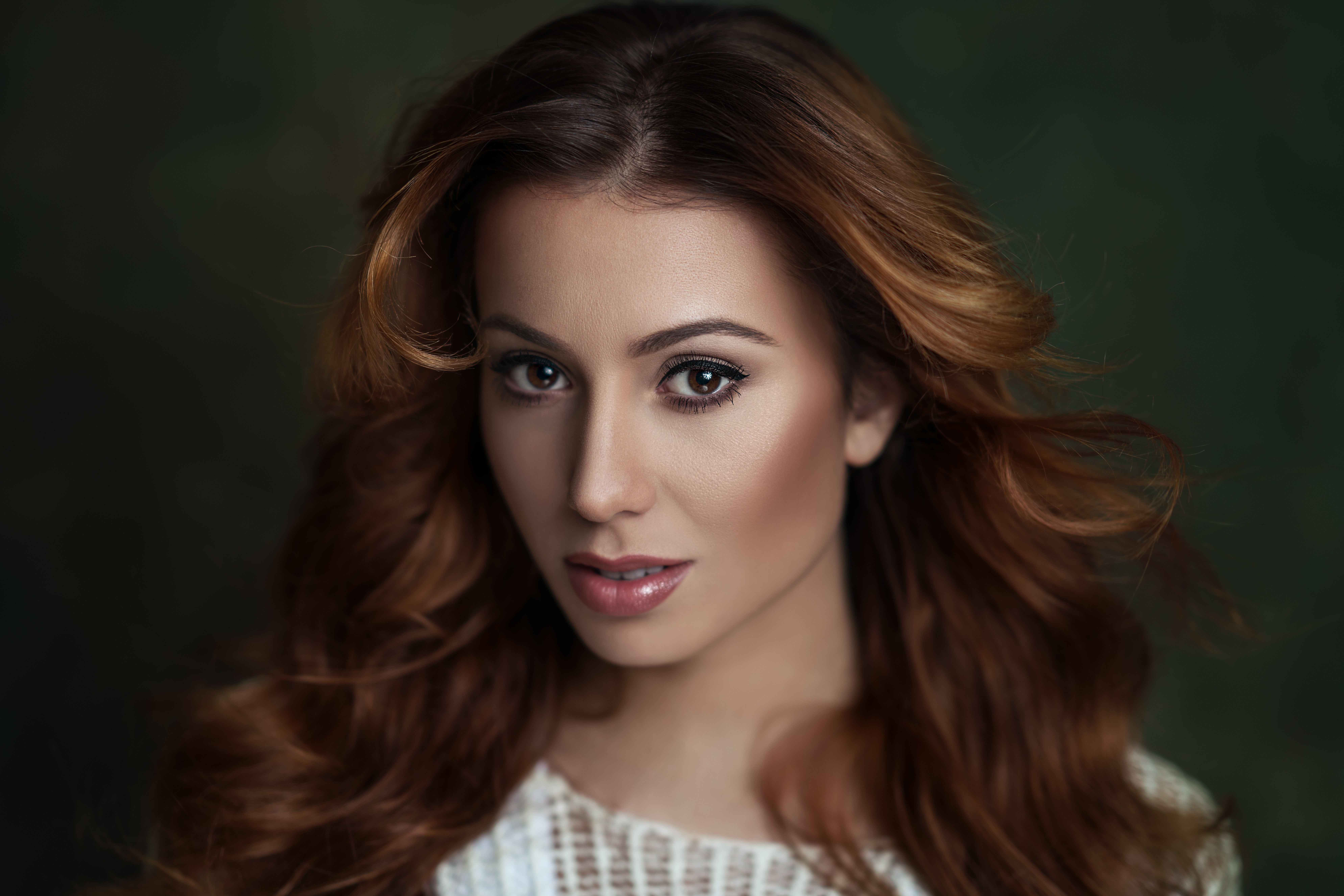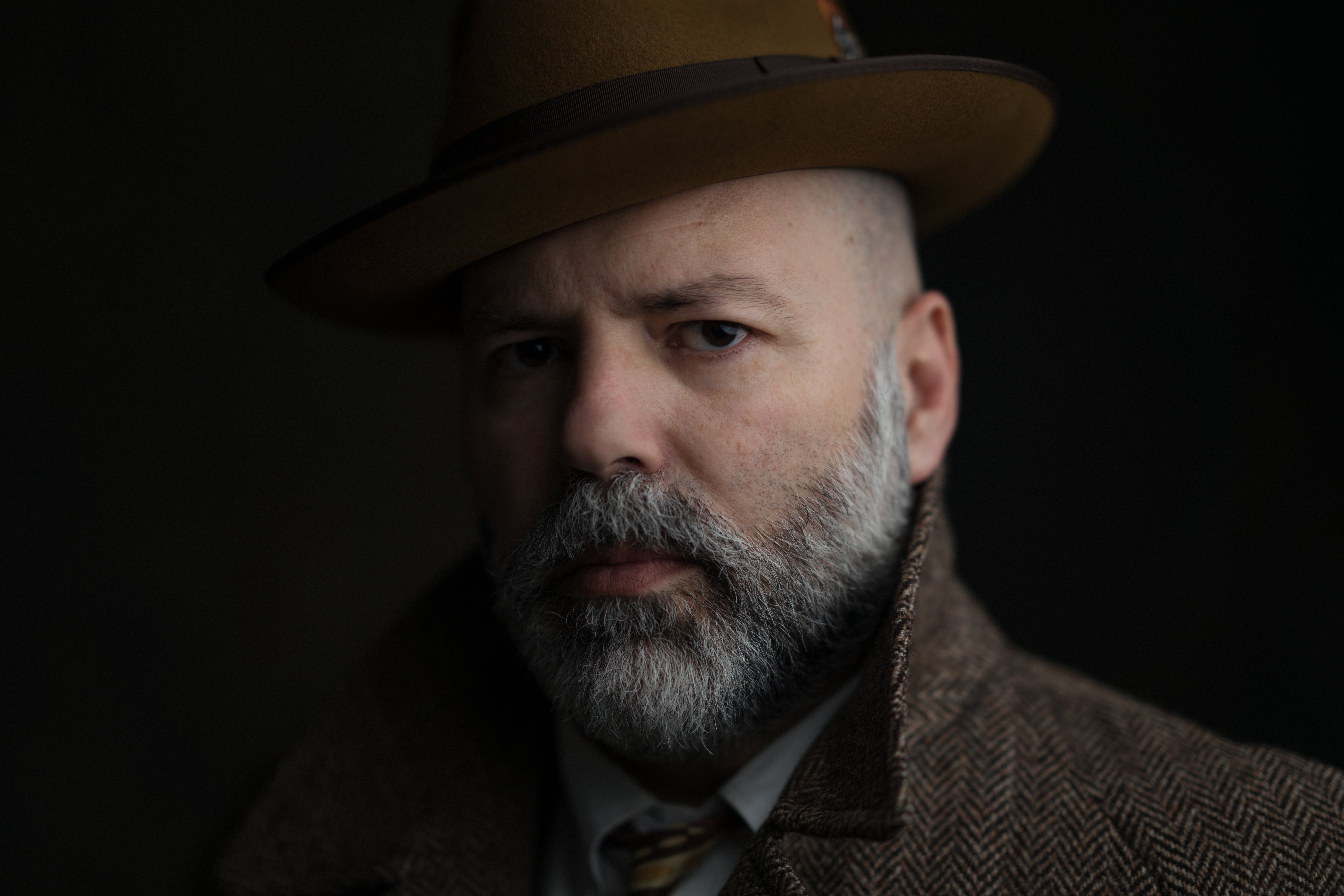 I was getting tack sharp images, even when shooting wide open at f/1.4. Stopping down to f/8—atypical aperture that I like to be at for portraits—produced razor-sharp images across the frame which is a must for any serious portrait lens. The bokeh the 85mm f/1.4 produces at any aperture is creamy and beautiful. This is, in part, due to the 11 aperture blades which is a unique trait that I have yet to see with other 85mm lenses I've used. After 3 weeks of shooting I'm convinced that this lens will live on one of my Sony α7 camera bodies for years to come.
Discover more about α lenses at alphauniverse.com/lenses.