Sony Artisan Of Imagery Jeff Berlin is an unlikely fan of the rodeo. An editorial and fashion photographer, filmmaker and pilot, Berlin has spent mush of his career working with designers and models in fashion centers like Milan, New York and Los Angeles. Then, a few years ago when he had a chance to follow the rodeo circuit, he was instantly attracted to the uniquely American spectacle. Having become a true fan, Berlin continues to shoot personal projects as well as editorials at rodeos when he can. Recently, GENLUX magazine approached Berlin to do an editorial fashion shoot that was inspired by his documentary work. Berlin used the FE 24-70mm f/2.8 GM G Master lens with his α7R II on the shoot.

Shot and directed by Sony Artisan Michael Rubenstein
Alpha Universe: On an editorial fashion shoot like this, where you're going to be trying to do a lot of different things, is it the general purpose lens that's going to be the one on your camera,
Jeff Berlin: My approach to the rodeo fashion shoot for GENLUX was to try to shoot it as faithful to my documentary rodeo photography as possible. And at the rodeo, because I don't want to be carrying around a big camera bag and I want to have a small footprint, I use the 24-70mm f/2.8 G Master on my α7R II quite a bit. I gravitate to a few particular focal lengths. I do a lot at 35mm and 50mm. In the past I tended to avoid zooms and I would just use those primes, but the 24-70mm G Master's performance gives me the option of using a zoom. The latitude that I get with a 24-70mm lets me do both portraits and something a little bit wider. It really covers everything I need at the rodeo. So for the GENLUX shoot, I decided to use the same lens to create the same overall look.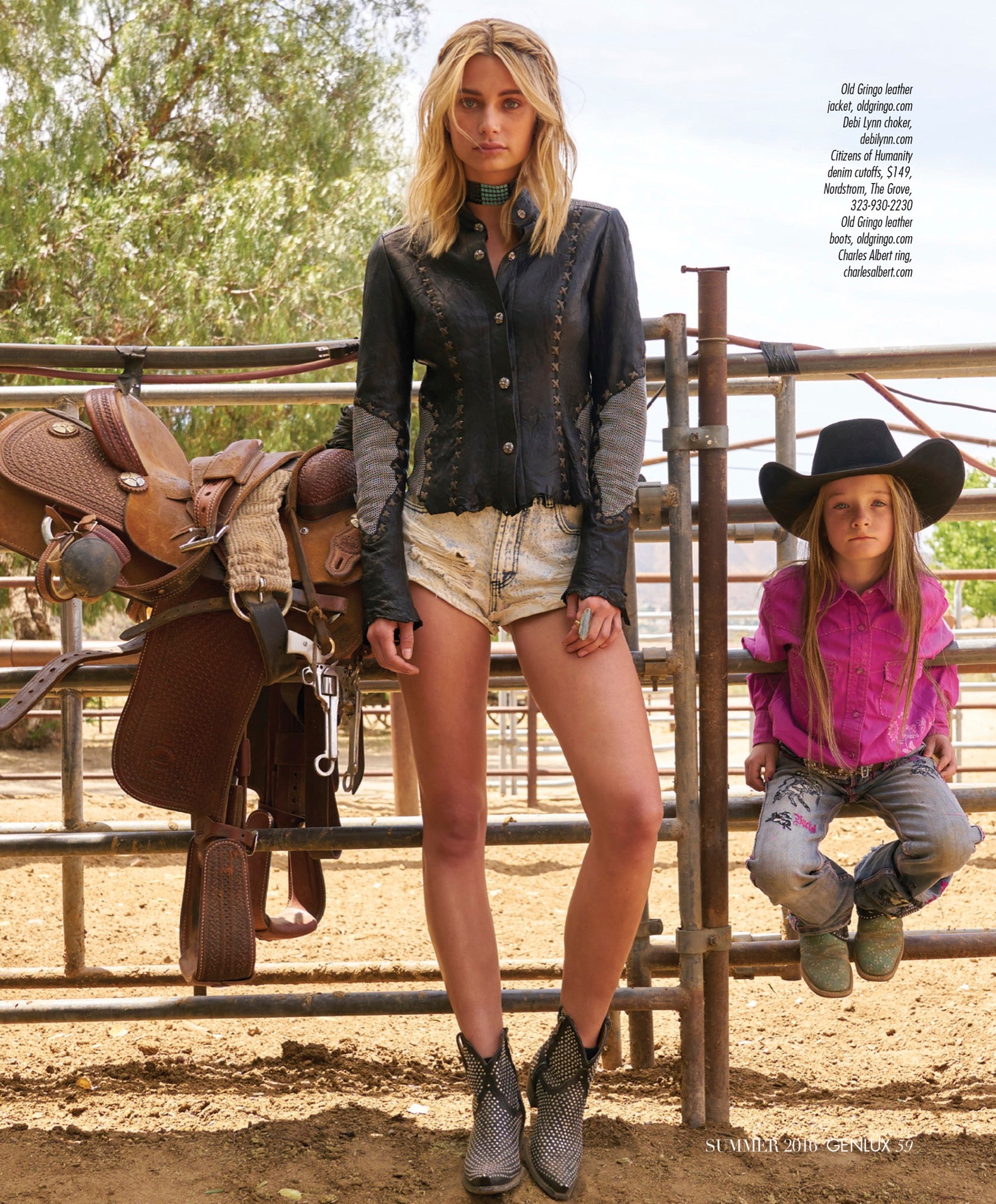 Alpha Universe: Were you making a compromise to use the 24-70 for this fashion shoot instead of primes?
Jeff Berlin: I'm always going to work with the tool that gets the job done. I feel like I get the sharpness, the clarity, the punch and everything that I'm used to getting with my primes with the 24-70mm G-Master. It's sharp to the edges. It's giving me the quality that I demand. So there is no compromise. I can use it for a shoot like this and not miss my primes. The 24-70mm is such a good all-around lens for me that it's definitely always in my camera bag and available on my shoots.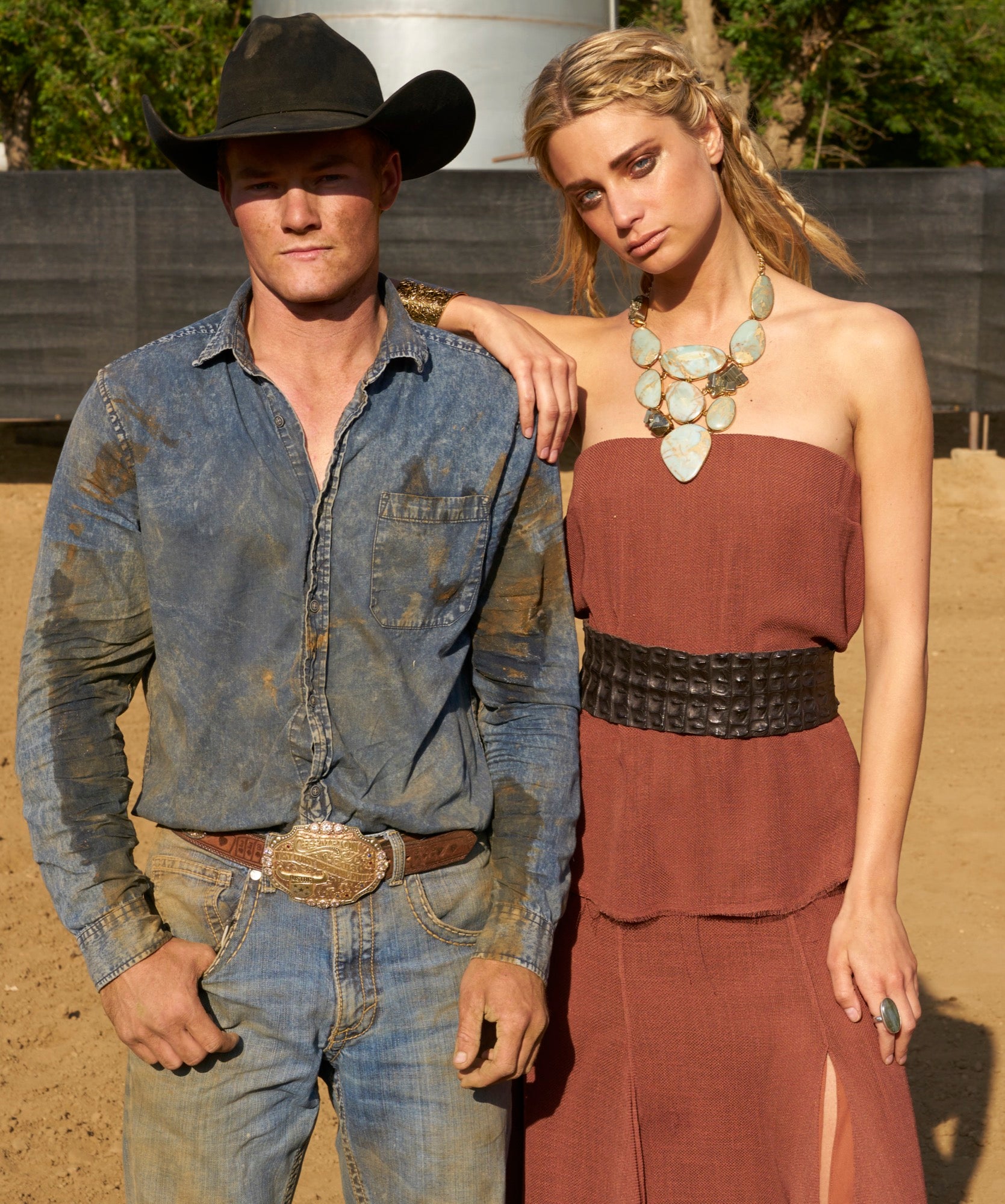 Alpha Universe: Because you've always used prime lenses, do you find that you work differently on the set when you're using a zoom?
Jeff Berlin: Actually, I find that I use a zoom lens a little differently than many photographers. Instead of zooming a lot as I compose, I tend to set the focal length for the look I'm trying to achieve, then I move my body. I "zoom" with my legs. So in essence a the 24-70mm G Master is like having my favorite primes all attached to my camera at once. It's a subtle difference, but I think it speaks to the way I work.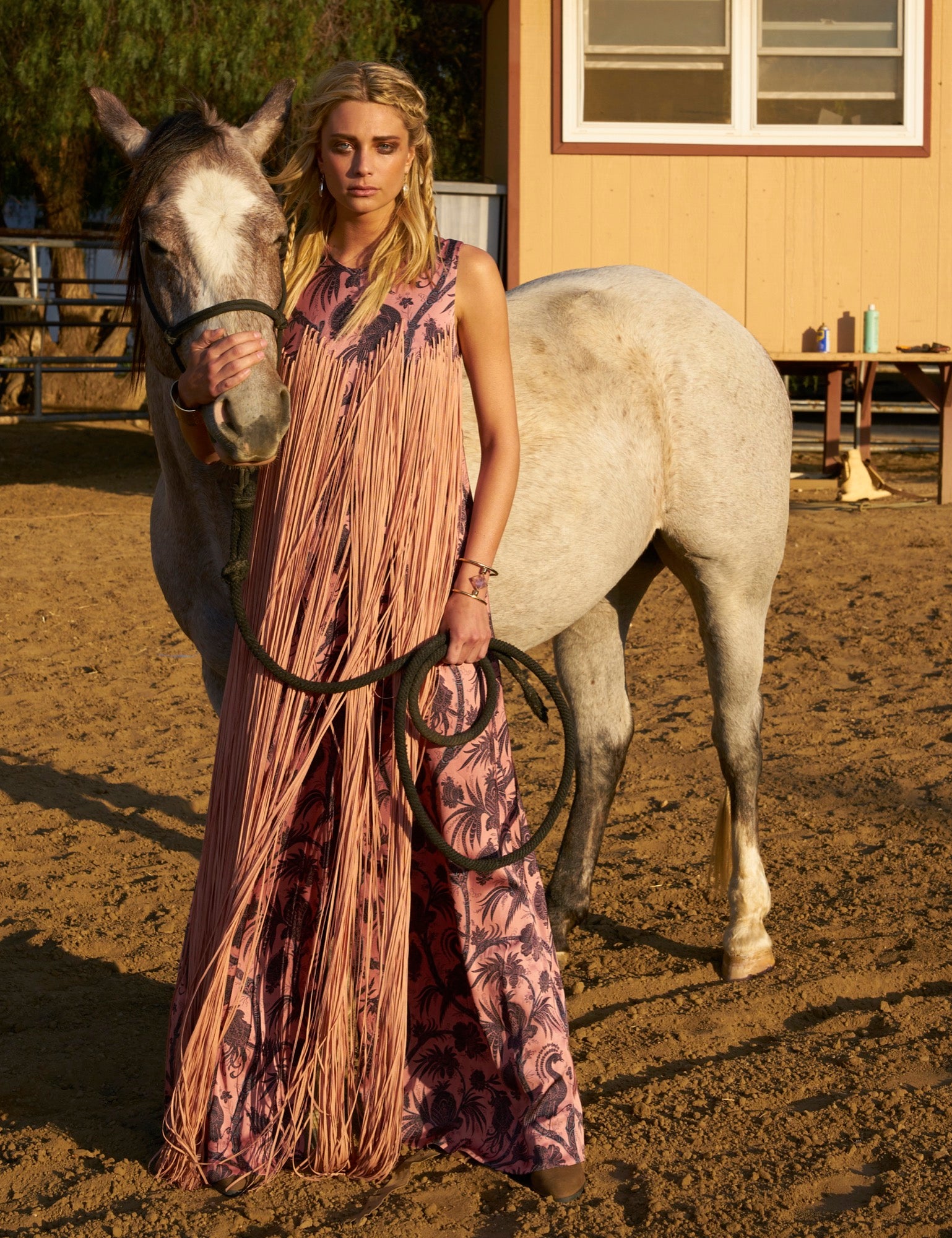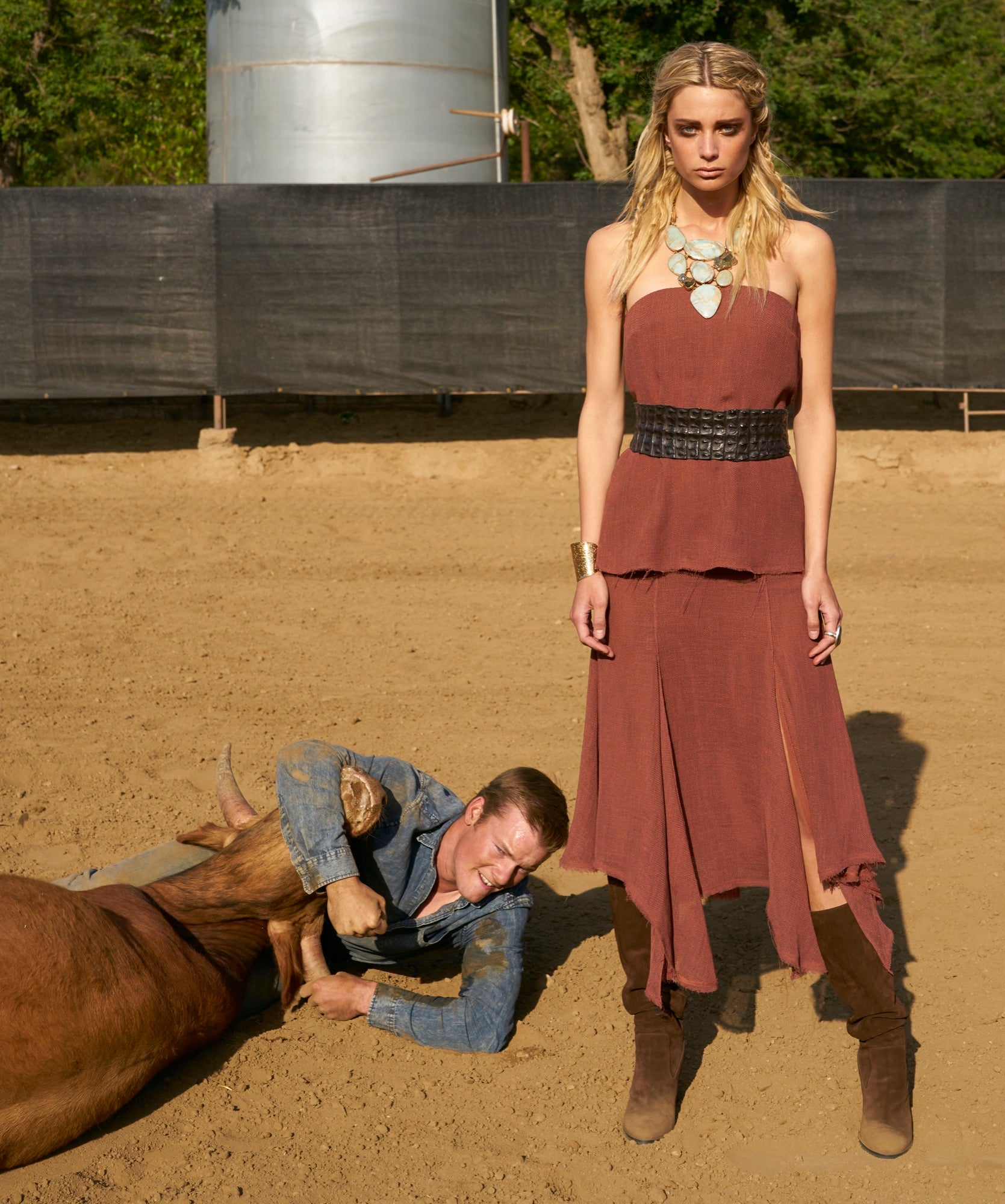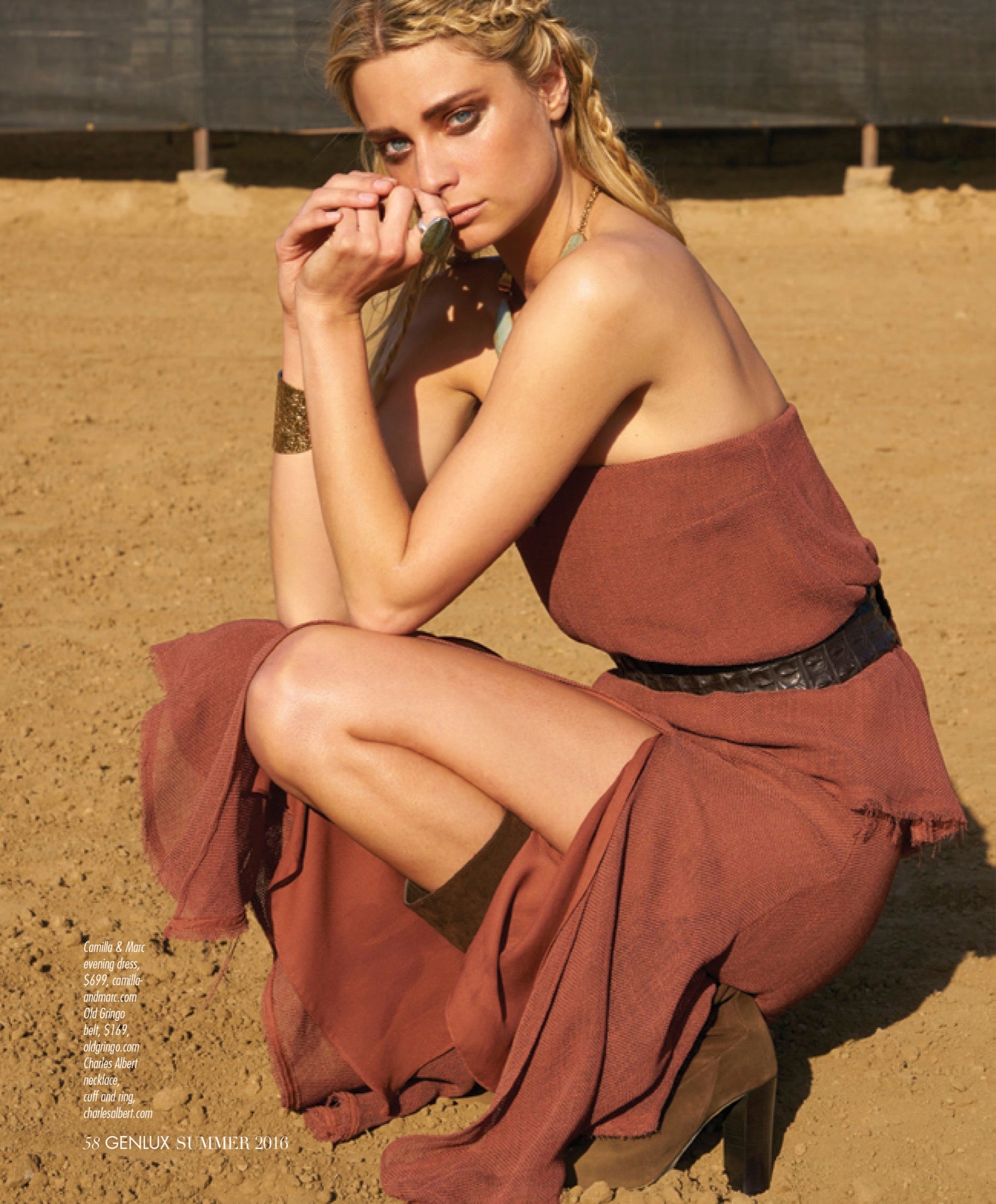 All photos by Sony Artisan Of Imagery Jeff Berlin. Sony α7R II. Sony FE 24-70mm f/2.8 GM G Master lens.