Meet the Artisan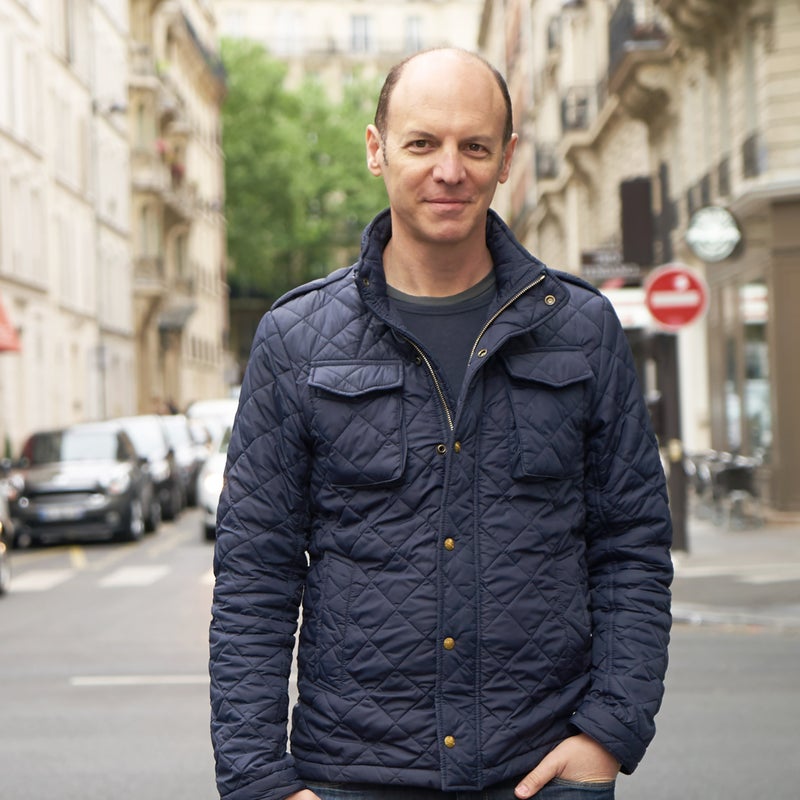 Jeff Berlin
https://berlincreative.com/
Jeff Berlin is a director, cinematographer and photographer. He began his career in stills chasing fashion models down the streets of New York City, with a camera. (They knew he was there, it was cool.) He liked this so much he spent six years shooting beauty and fashion in Milan and Paris before moving back to NYC. Through the years, he's collaborated with top fashion magazines and brands like Vogue Italia, L'Oreal, British Elle, Estée Lauder, Esquire, Bloomingdale's, Miss Vogue, Macy's, Vogue Pelle, Madame Figaro, and Wella among many others. Outside of fashion, he has been profiled in Cowboys & Indians, American Cowboy and Wild West magazines for his rodeo and western environmental portraits. An avid pilot, his aviation work can often be seen in Flying magazine.
He shot the narrative short film, Stormchaser, written and directed by the award-winning Gretl Claggett, on his Sony VENICE full-frame motion picture camera. The film is currently picking up prizes on the festival circuit. In November of 2019, at the Williamsburg (Brooklyn) Independent Film Festival, Stormchaser won Best Cinematography, Best Director and Best Actress. It's slated to run at more festivals well into 2020. He was producer and camera operator on the feature film Three Days in August, which played at multiple film festivals and ran in select theaters nationwide. He was Second Unit DP and camera operated on the feature film A Mermaid for Christmas, currently streaming on Amazon Prime. And he recently DPed and shot a music video titled Death Row for the up-and-coming band, MXMS. Jeff has also directed and shot commercial projects for clients including Sony Electronics, the Professional Bull Riders (PBR), noted fashion designer Norma Kamali, and others.
See his work at BerlinCreative.com and BerlinCreativeFilm.com
Gallery

---
A mile of road takes you a mile. A mile of runway brings you the world. A camera in hand opens that world.