For her Alpha Female+ winning grant project, portrait and fashion photographer Michelle Watt is creating a series of images exploring codependency, a disorder that she's struggled with herself. "I'm staging an allegorical photo story emblematic of my struggle as a codependent," she says. "Our story follows a woman living alone in an underground, dystopian shelter. Charming at first glance, this bunker sports colorful interiors like 1960s-style Eastern European homes with a futuristic twist. Keeping the fragile construct of civility alive in a doomsday asylum, this woman maintains an immaculate appearance and absolute precision when performing her daily activities."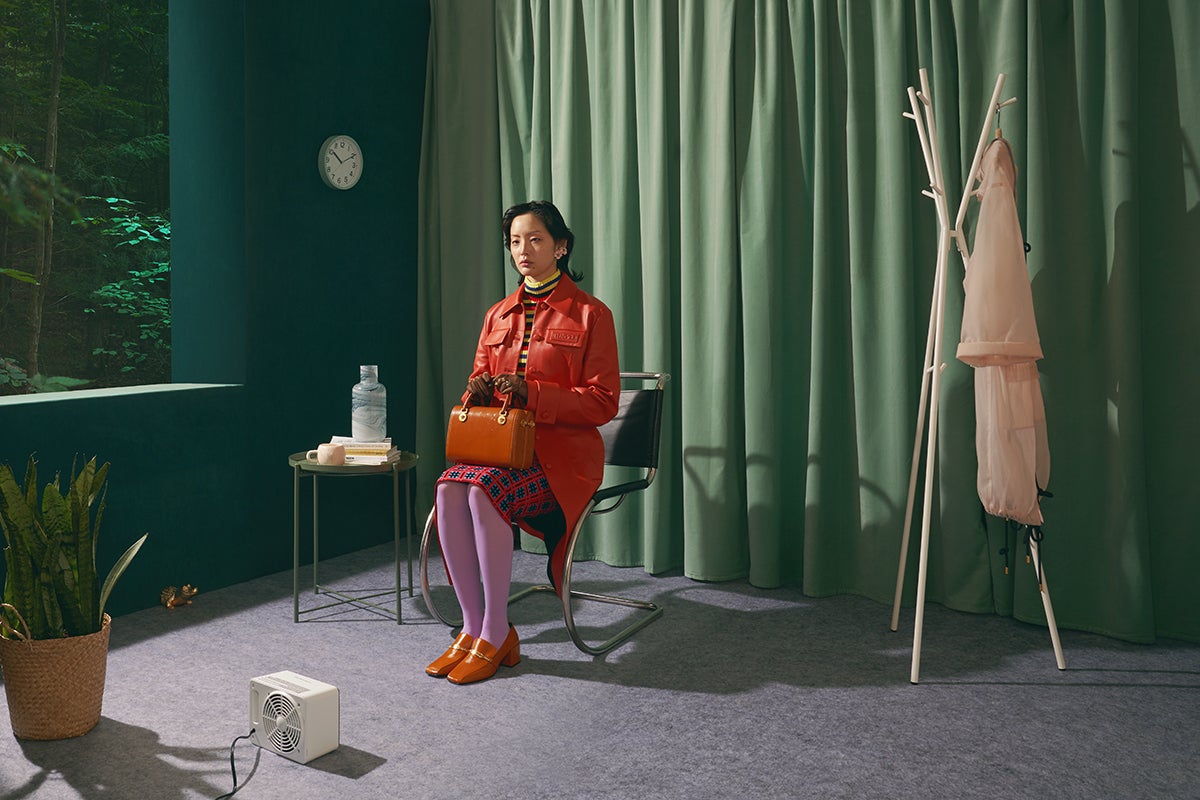 Watt's visual approach addressing codependency is unique and her richly-detailed style is captivating. With meticulous attention to every element within the frame, she creates elaborate sets and images that create a strong visual narrative. "I specialize in staging concepts to examine complexities between joy and struggle. I build worlds that spring both wonder and torment, awesome and awful, all while feeling safe. In this way, photography is my mode of self-healing when it comes to grappling with complicated issues that cause grief and distress."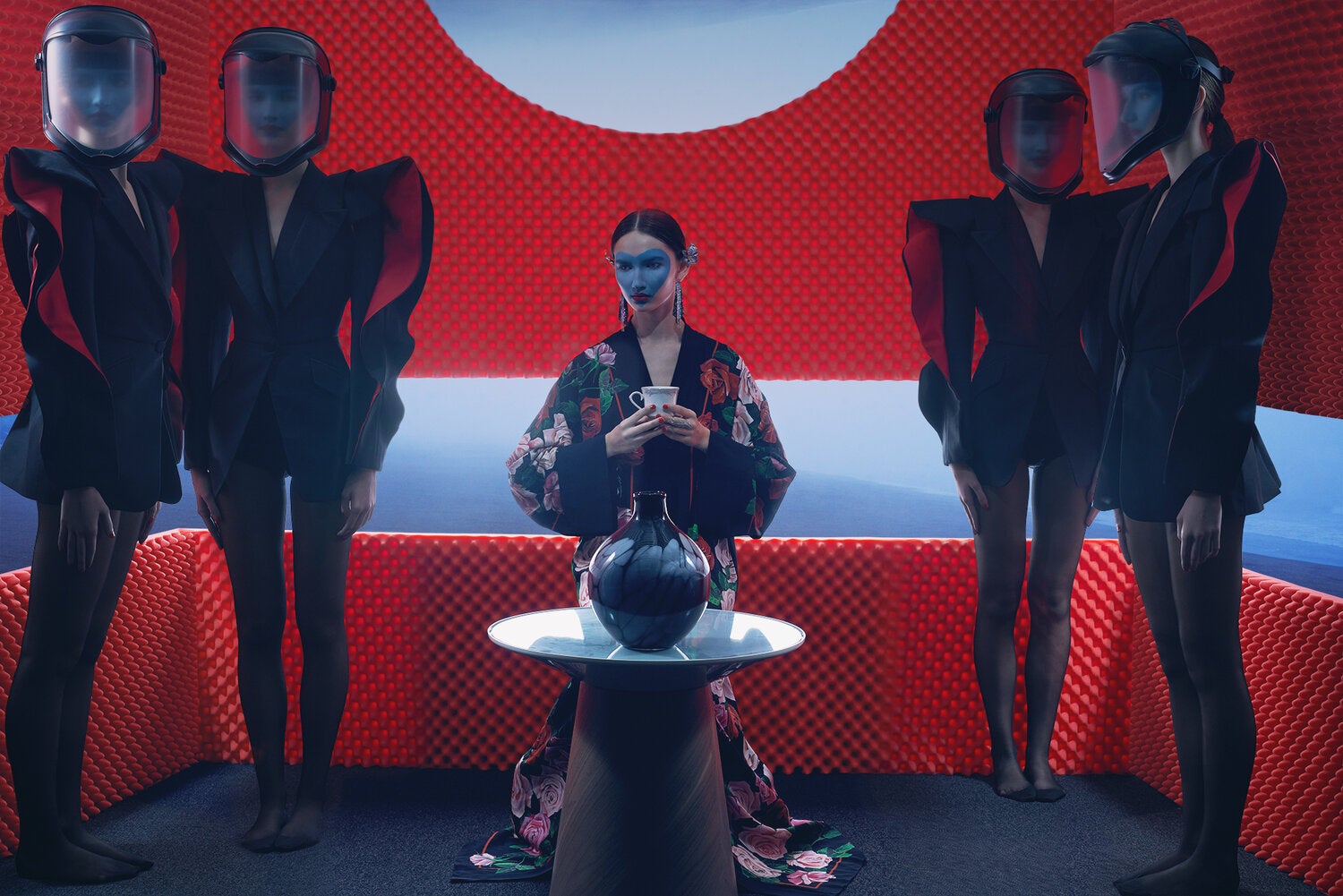 The project is an ambitious one and Watt will be focused on it over the next several weeks. "Like a funhouse of horrors, being disconnected from ourselves and each other creates a society full of trauma projections and suffering," she says. "Using visual cues and metaphors, our photo story is an allegory about the underlying effects this disorder has on one's psyche. I hope that as our awareness increases, we learn to reconnect with an inner wellspring inherently abundant with strength and compassion, reminding each of us, 'I am enough.'"
We'll be showcasing the final images on AlphaUniverse.com in March.
You can still win a Sony Alpha Female+ grant worth more than $8,000 in cash and equipment for your project. See all the details, how to apply and our past winners HERE.