As soon as social isolation practices began, finding ways to create became much more of a challenge for portrait photographer Paul Gero. How would the Sony Artisan find a way to photograph people when we aren't supposed to go near one another? Gero had to figure out a way to use his skills to tell the story of this historic time, and that's how his project, "Portraits In The Time Of Corona," was born. We connected with him to learn more about how he came up with the idea and how he's documenting this unprecedented time.
See how this portrait photographer has found a way to create family portraits during social isolation.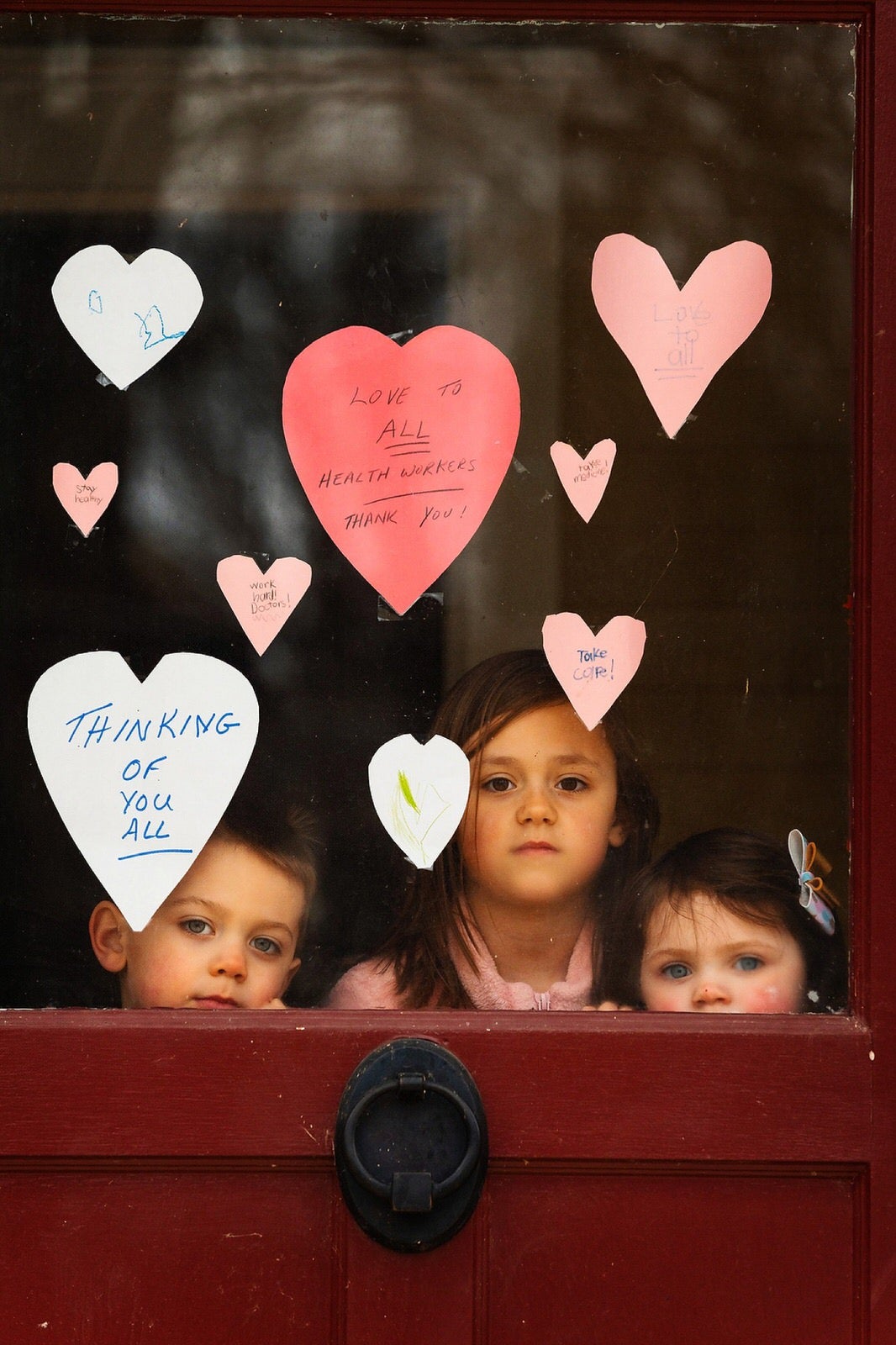 Sony α7R IV. Sony 70-200mm f/2.8 G Master. 1/640-sec., f/5, ISO 320
"The idea came out of a situation the other day where I went to my niece's house," explains Gero. "Her little kids were in the window and it struck me as kind of sad but also poignant how even family needs to socially distance at this time. I started wrestling with the idea and thinking about how I could put this into some kind of photographic context that made sense for me. That's how I came up with this project, 'Portraits In The Time Of Corona.'"
The portraits are taken of families through their front windows or standing on their front porches. Gero not only found a way to maintain his business while adhering to social distancing procedures, he also found a way to perfectly capture this historic time when families are together at home...and they've really caught on.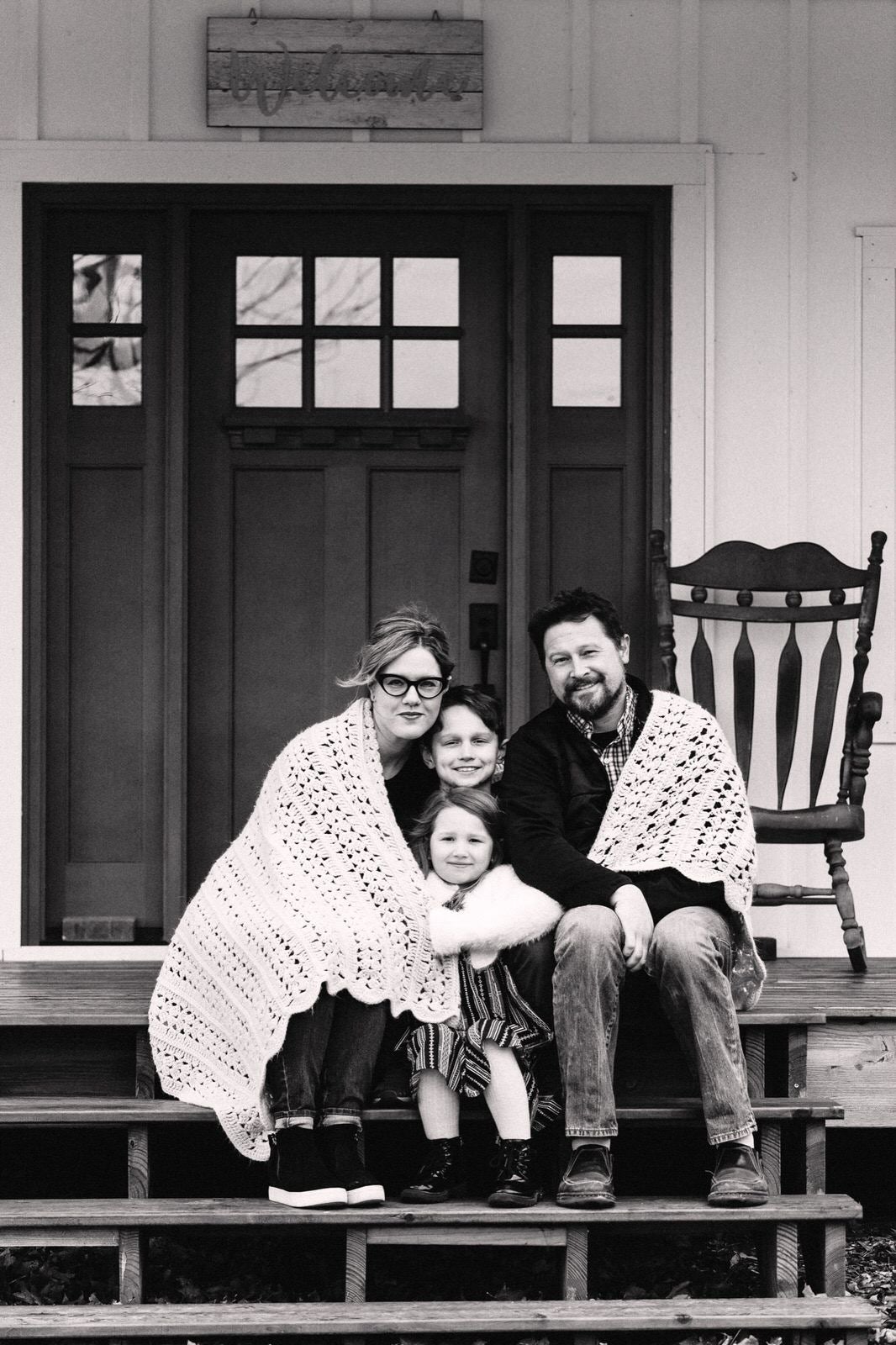 Sony α9 II. Sony 70-200mm f/2.8 G Master. 1/1000-sec., f/4.5, ISO 640
"I thought this was a really important time to capture and I put the project out not knowing what would happen. The results have just been unbelievable. We're up to almost 80 in a week – I've never had anything that's taken off like that. It's striking a chord with people and really driving home the importance of those family times. This is a way to capture the memory, but also keeps them safe and that's what is really beautiful about it."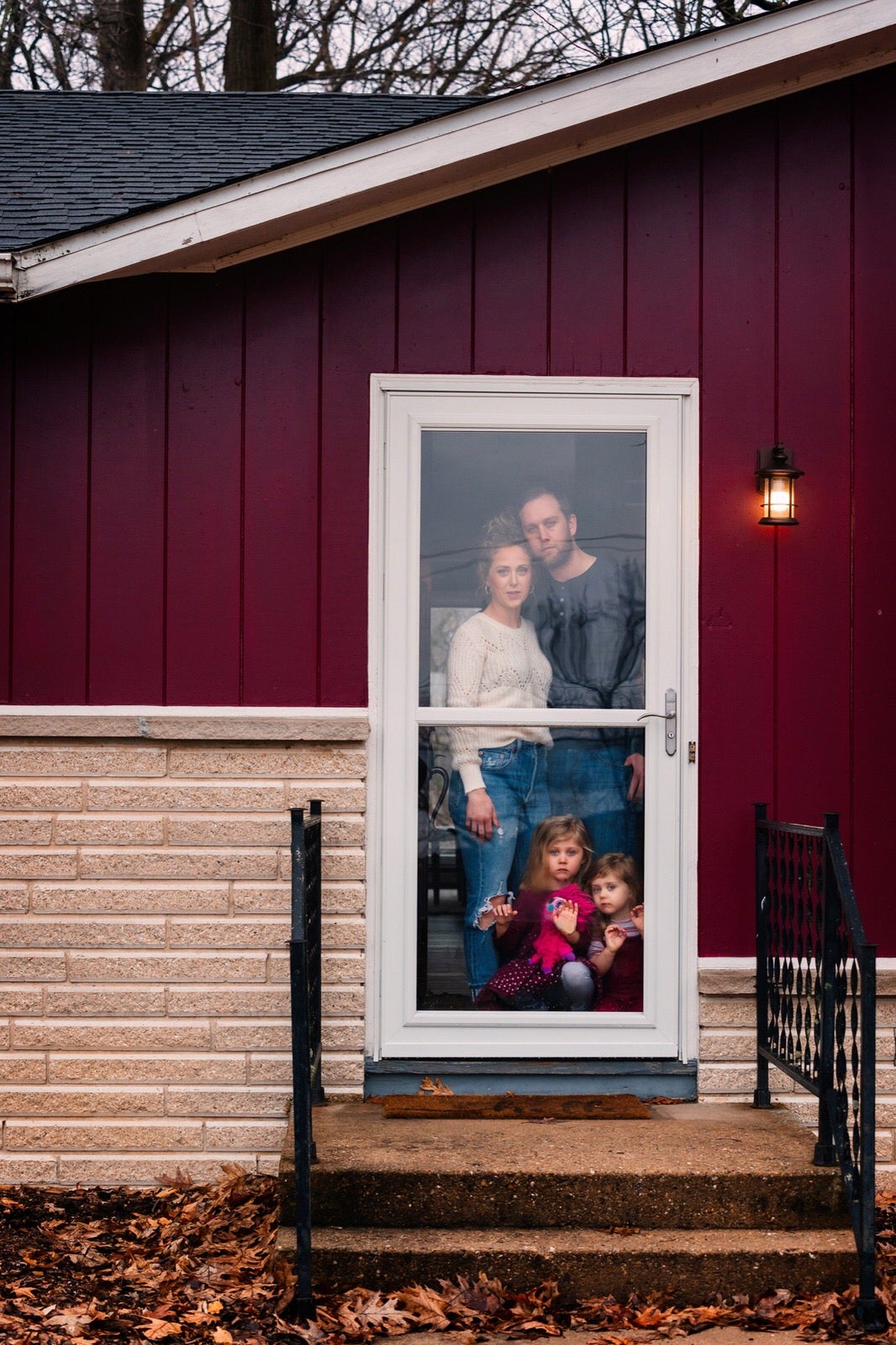 Sony α9 II. Sony 70-200mm f/2.8 G Master. 1/160-sec., f/5, ISO 640
To create the majority of the portraits, Gero is using his Sony α9 II or α7R IV and Sony 70-200mm f/2.8 G Master lens so he can give his subjects plenty of space. Occasionally he will use the Sony 24-70mm f/2.8 G Master if he's trying to show the house as big with the family small in front. No matter what gear he's using, he's sure to keep his space. These current times are challenging for photographers trying to find a way to create while being so limited in what one can shoot, but Gero has faith we'll all get through it.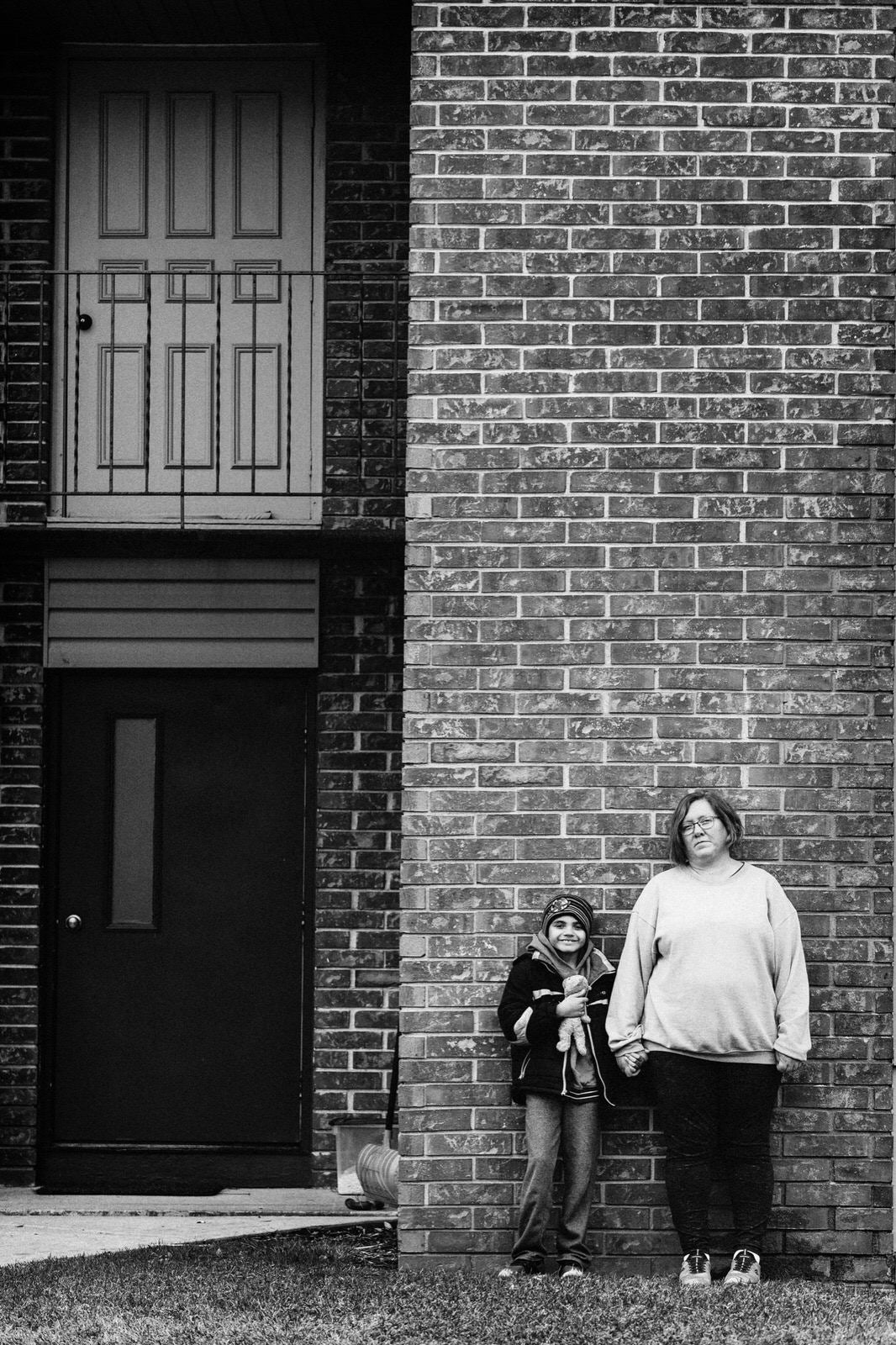 Sony α9 II. Sony 70-200mm f/2.8 G Master. 1/800-sec., f/4.5, ISO 640
"When you get to be my age and you have been through a few things, you've seen how you can and will get to the other side. Many are going to be impacted by this but I just think we've got to stay together. I know it's very stressful for many people at this time, but in every situation I like to think something good will come of it. We have to try to keep calm and carry on."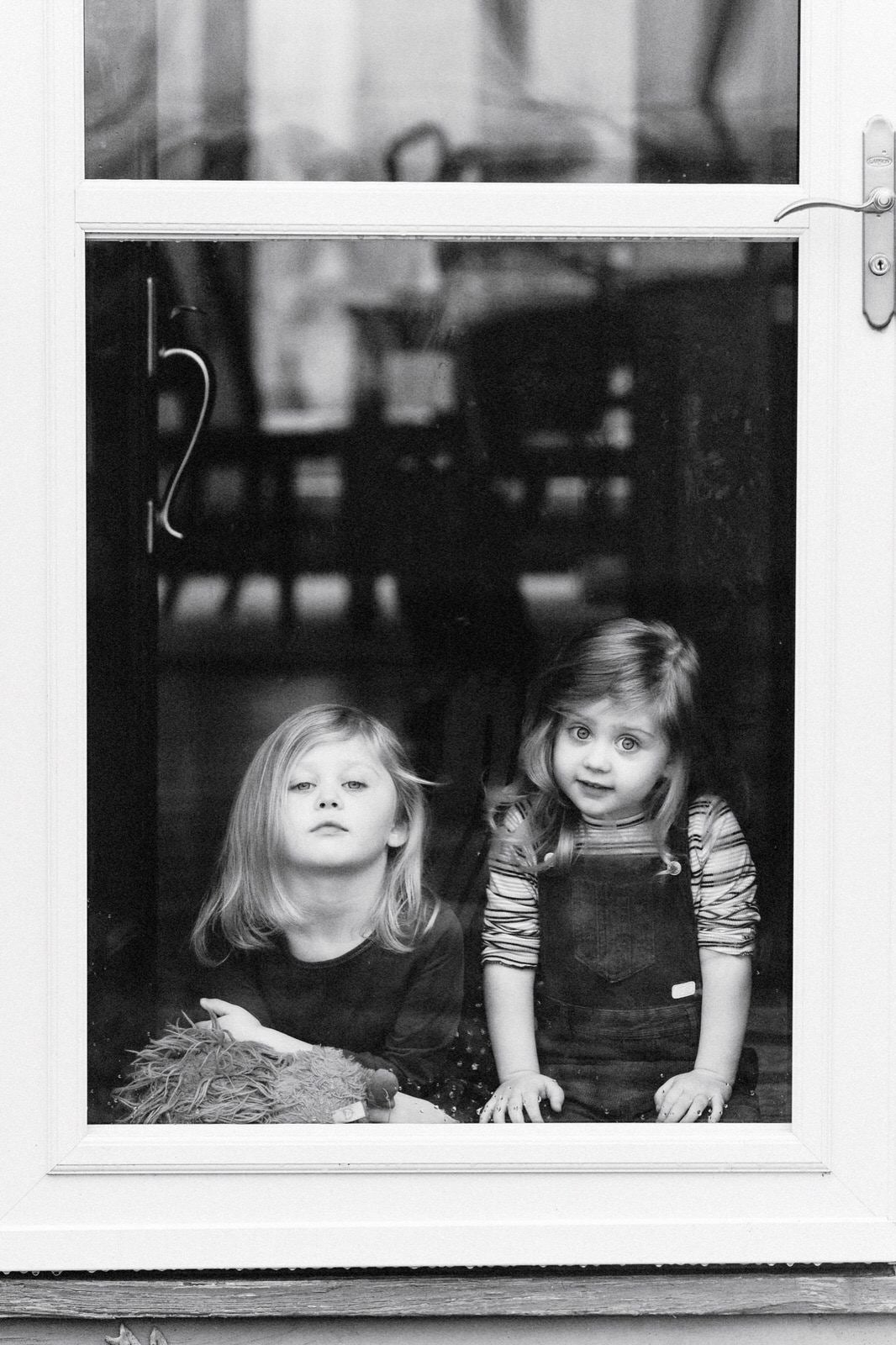 Sony α9 II. Sony 70-200mm f/2.8 G Master. 1/160-sec., f/5, ISO 640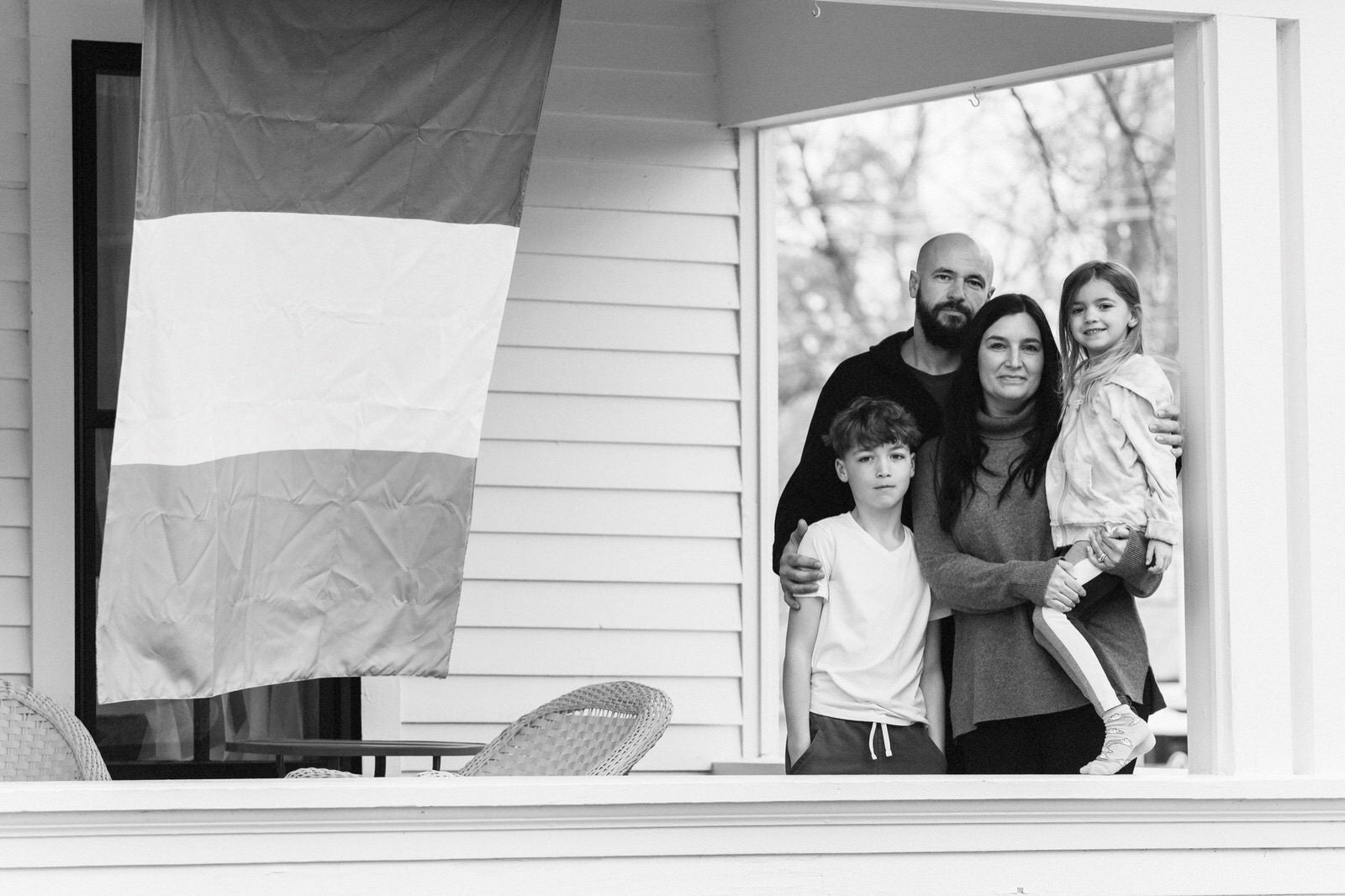 Sony α9 II. Sony 70-200mm f/2.8 G Master. 1/100-sec., f/5, ISO 400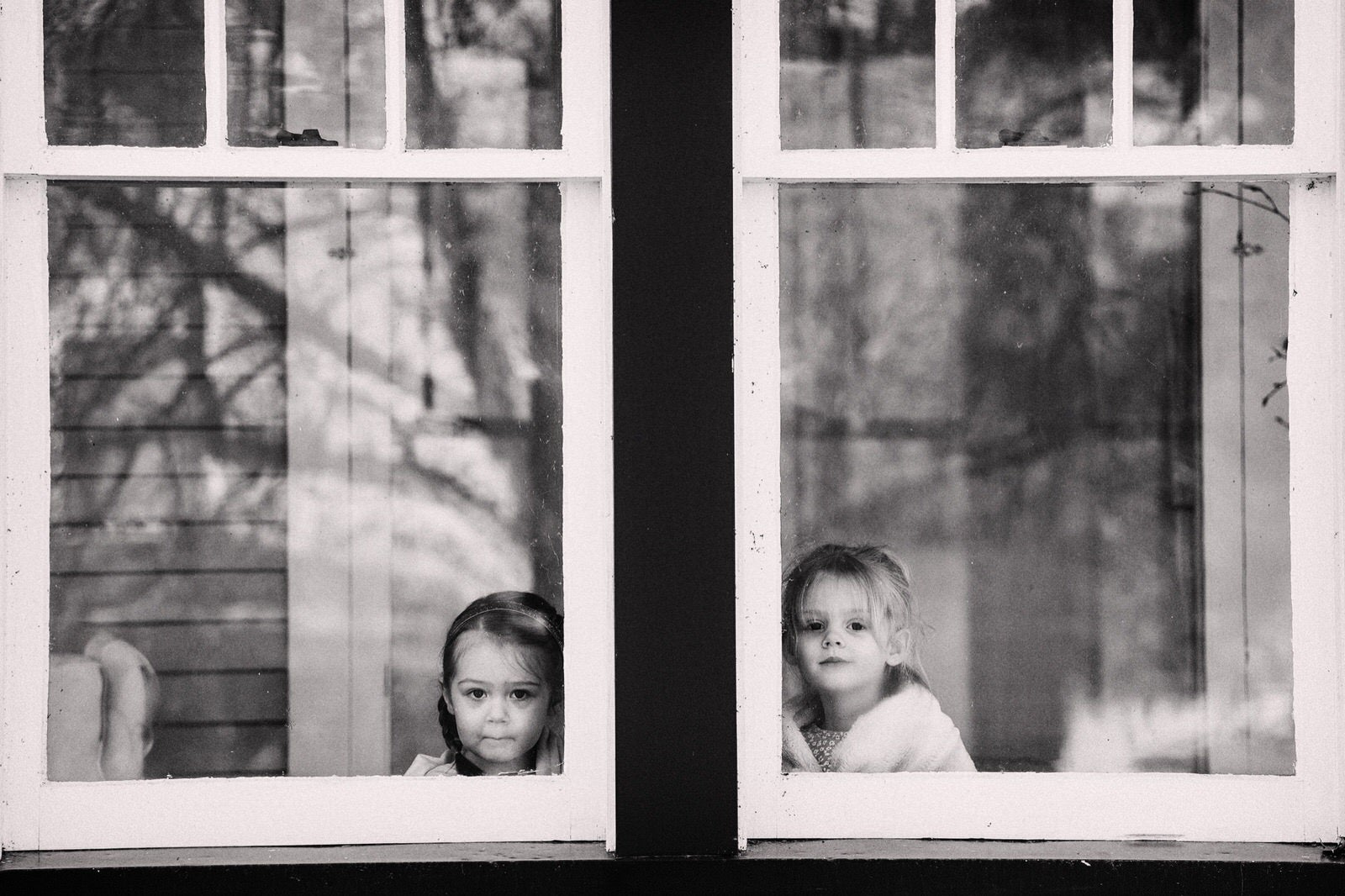 Sony α9 II. Sony 70-200mm f/2.8 G Master. 1/160-sec., f/5, ISO 200