I have been asked by many people my thoughts on the Sony α6300 as a sports camera. I finally had a chance to utilize the body on the professional football sidelines, during the first organized workout for rookies.
The camera performed great - surpassing my most optimistic expectations on day one! Believe the hype "focus at the speed of sight"!
I paired the α6300 body with the Sony 70-400mm f/4-5.6 G2 lens via the LA-EA3 A-Mount to E-Mount adaptor and the High-Density Tracking AF Technology was fast and tracked my subjects across the frame, creating tack sharp images.

Here's how I had the camera set up for the action:

I shoot L:24M extra fine .jpg files
Drive mode is high burst
I use AF-C continuous auto focus with emphasis on the center
I set ISO from 200 to 800 depending on which direction I was shooting and whetehr I had clouds blocking the sun
When using the 70-400mm lens I always set the aperture at 5.6 to prevent any exposure issues as I zoom in and out
Shutter speed varied from 1/1000 - 1/3200
The only thing on my wishlist after this day of shooting football action is a vertical grip. They're available from 3rd party manufacturers and adding one will make α6300 a truly great sports camera.


As I always say, photos speak louder than words, below are a few images that show the cameras performance, particular focus on first round draft pick Robert Nkemdiche–I'm glad I'm not a blocking bag…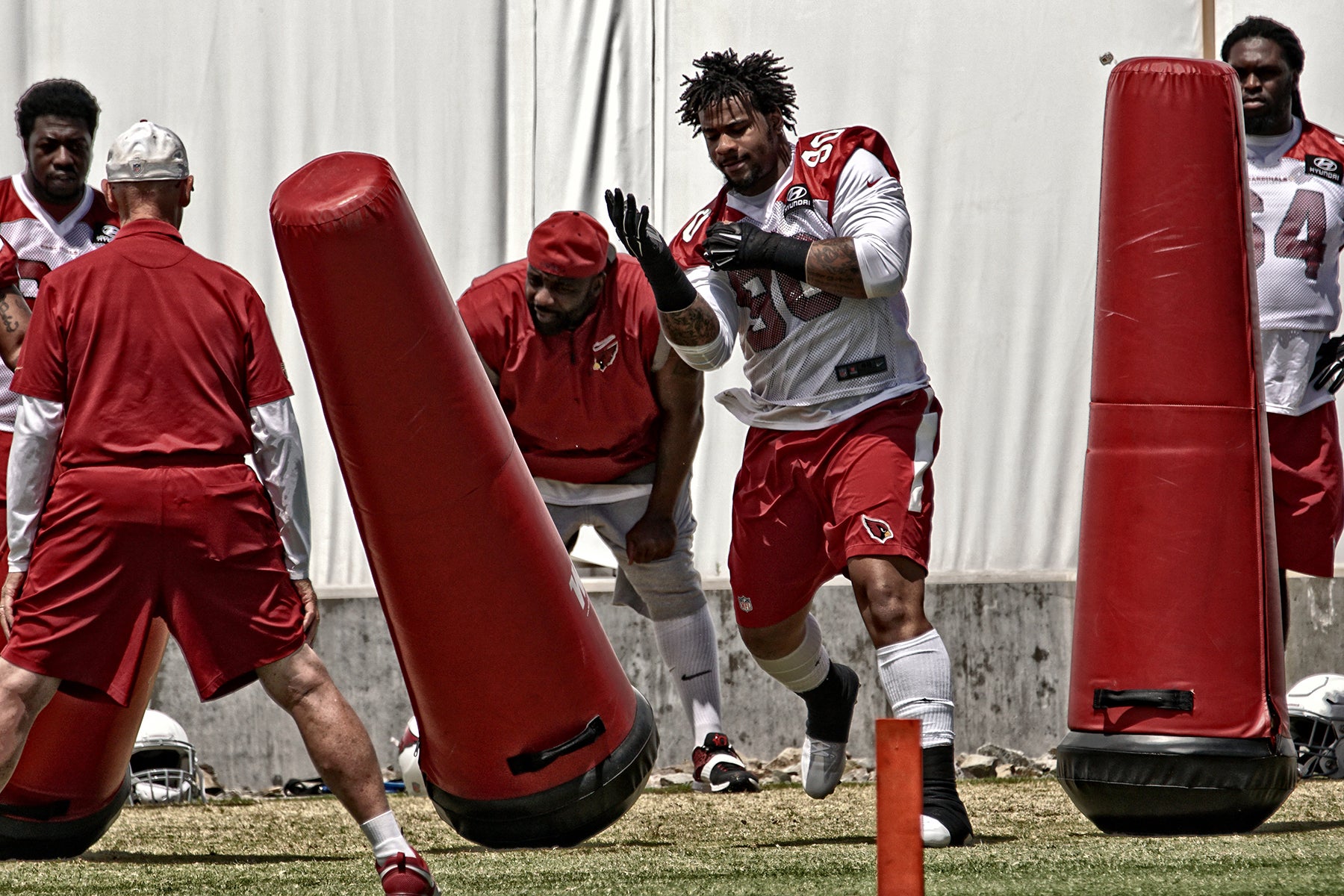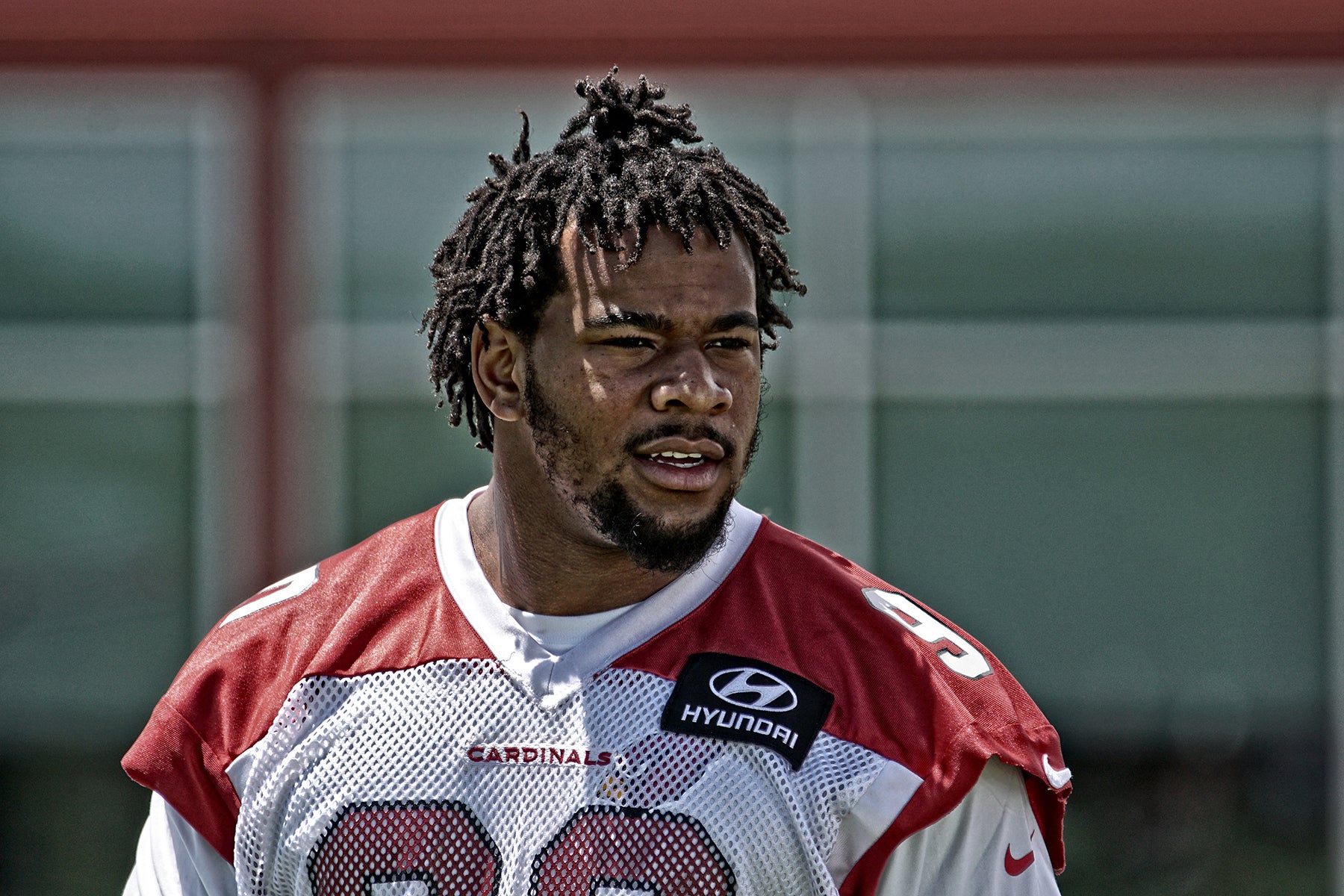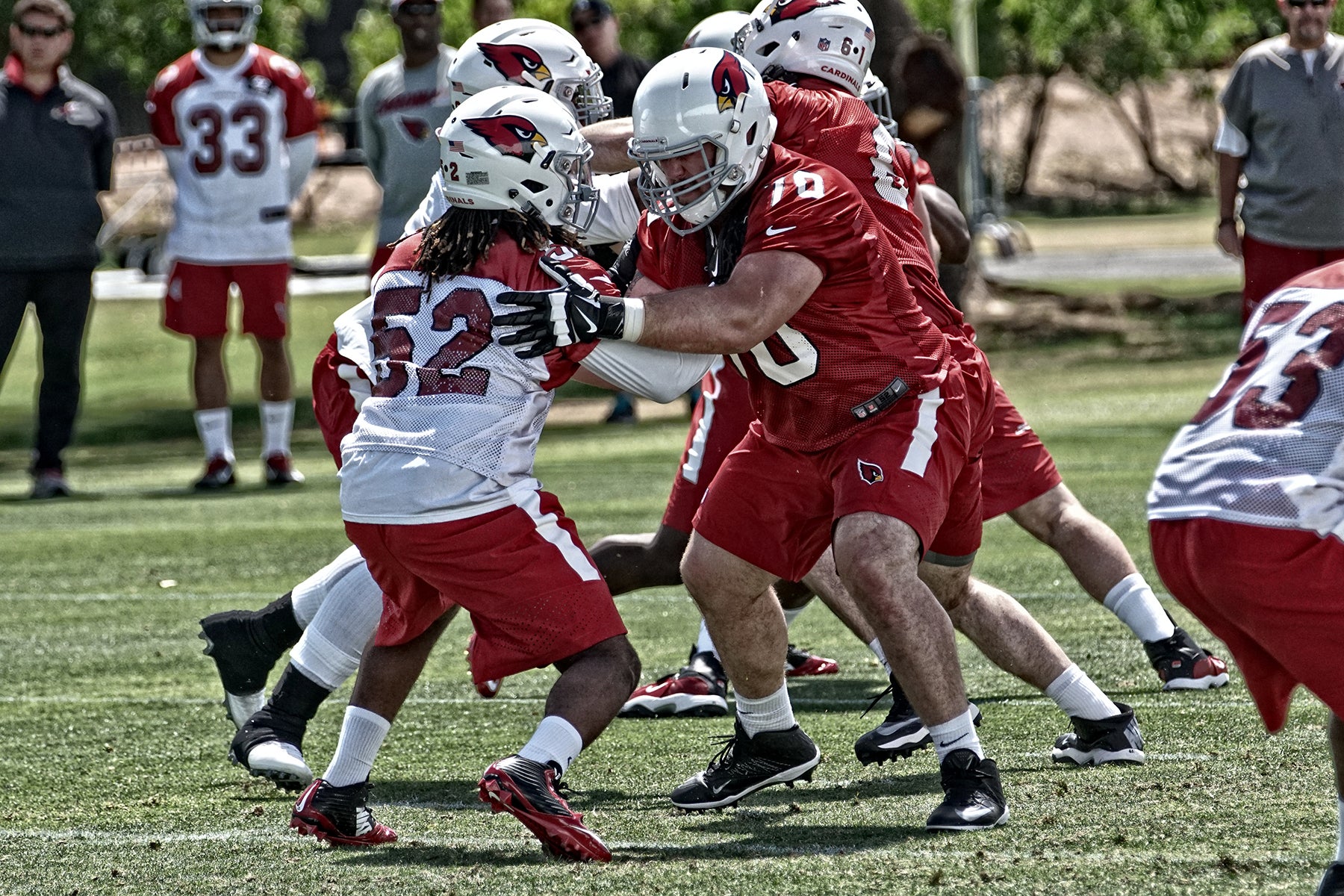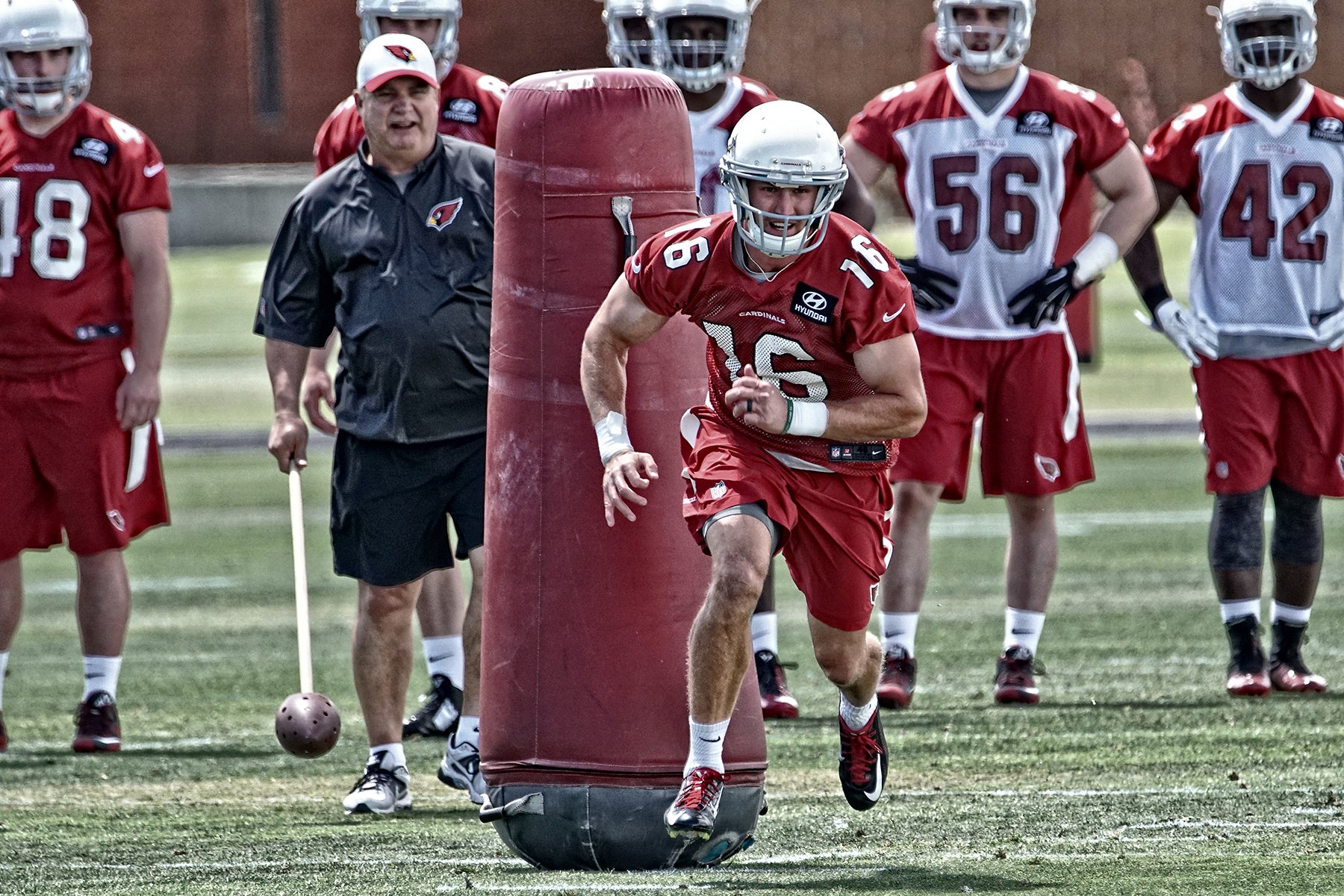 See more about Gene Lower and his sports photography here.