Prior to its introduction, renowned National Geographic photographer and filmmaker Bob Krist had a chance to shoot with the new RX10 IV. We spoke with Krist about how he used the camera, his impressions and why he thinks the RX10 series are so incredibly useful for a travel photographer and filmmaker.
Alpha Universe: You had a chance to use the new RX10 IV before anyone. What did you shoot with it?
Bob Krist: Yes. They contacted me to see if I'd be interested in running it through its paces and I enthusiastically said yes! I flew down to Florida and photographed in Green Cay National Wildlife Reserve and Wakodahatchee Wetlands north of Fort Lauderdale and I did a travel shoot in Miami. I photographed South Beach neon, I went to the mural district and a little bit up in Hollywood, Florida.
Alpha Universe: And what are impressions of this new RX10 IV?
Bob Krist: As a long-time user of the previous RX10 cameras, the first thing I noticed about the RX10 IV is the speed. It's fast. The focusing speed in particular is very fast. When you have an extremely long lens, and this camera has a 24-600mm Zeiss lens, and you're zoomed all the way out to 600mm, the focusing speed and focusing accuracy are incredibly important. The RX10 IV has phase detection AF with 315 focusing points. It's both accurate and lightning-fast. That's a crucial benefit for me that makes the camera irresistible.
Alpha Universe: You mentioned that you're a longtime user the RX10 line for your travel photography and filmmaking. What is it about RX10 cameras that's so useful for you?
Bob Krist: I think the RX10's are overlooked by the professional community because they've written it off as bridge cameras. But for me, they're incredibly useful.
I work mostly in unscripted travel situations, so I'm covering street processions, cowboys riding through the countryside and life in cities, towns and villages around the world. I'm covering things that I have absolutely no control over. The thing that I love about the RX10 series is that I have a wide-angle to telephoto lens at my disposal at any time. I don't have to switch camera bodies. I don't have to switch lenses. I go from a 24mm wide angle to now a 600mm telephoto in one camera.
Using the RX 10 cameras also prevents dust from being a major problem for me. I took my RX10 III on a three-day cowboy pilgrimage through the high desert of Mexico. When you have 3,000 cowboys riding past you on the dusty plain, that's not a place you want to take a lens off.
And the RX10 IV is the best of the RX10 lineup for me. It has the 24-600mm f/2.8-f/4 Zeiss lens and it produces really beautiful files. I dare anybody to tell the difference between the RX10 IV files and those coming out of most DSLRs. It's a one-inch chip, so it's not going to behave in low light the way the α7 series, or an α6500 does. Just keep that in mind and you can do some truly incredible things with it.
So yeah, these cameras are sleepers. They're overlooked, but man oh man I use them a lot!
Alpha Universe: How has the RX10 IV performed for you shooting video?
Bob Krist: In Florida, I shot a video essay on birds and a short video essay in Miami too. I was especially impressed with the video quality which is at least partially due to its ability to shoot full 4K without any pixel binning.
The RX10 IV has touchscreen control and I used that to rack focus in some of the video I was shooting. I'm still not used to touchscreens, and I found it to be useful. It's a feature I'm going to use more. I would have used it more already, but the regular focus in the RX10 IV was so fast, I didn't feel like I had to use the touchscreen too much.
All in all, I'm extremely pleased with this new camera. Sony keeps making these things better and better and they are clearly responding to feedback from people like me who actually shoot. Every time a new RX10 camera comes out, my wish list of what it doesn't have gets shorter. I called them sleepers before, but I think this one might make a lot more photographers sit up and take notice.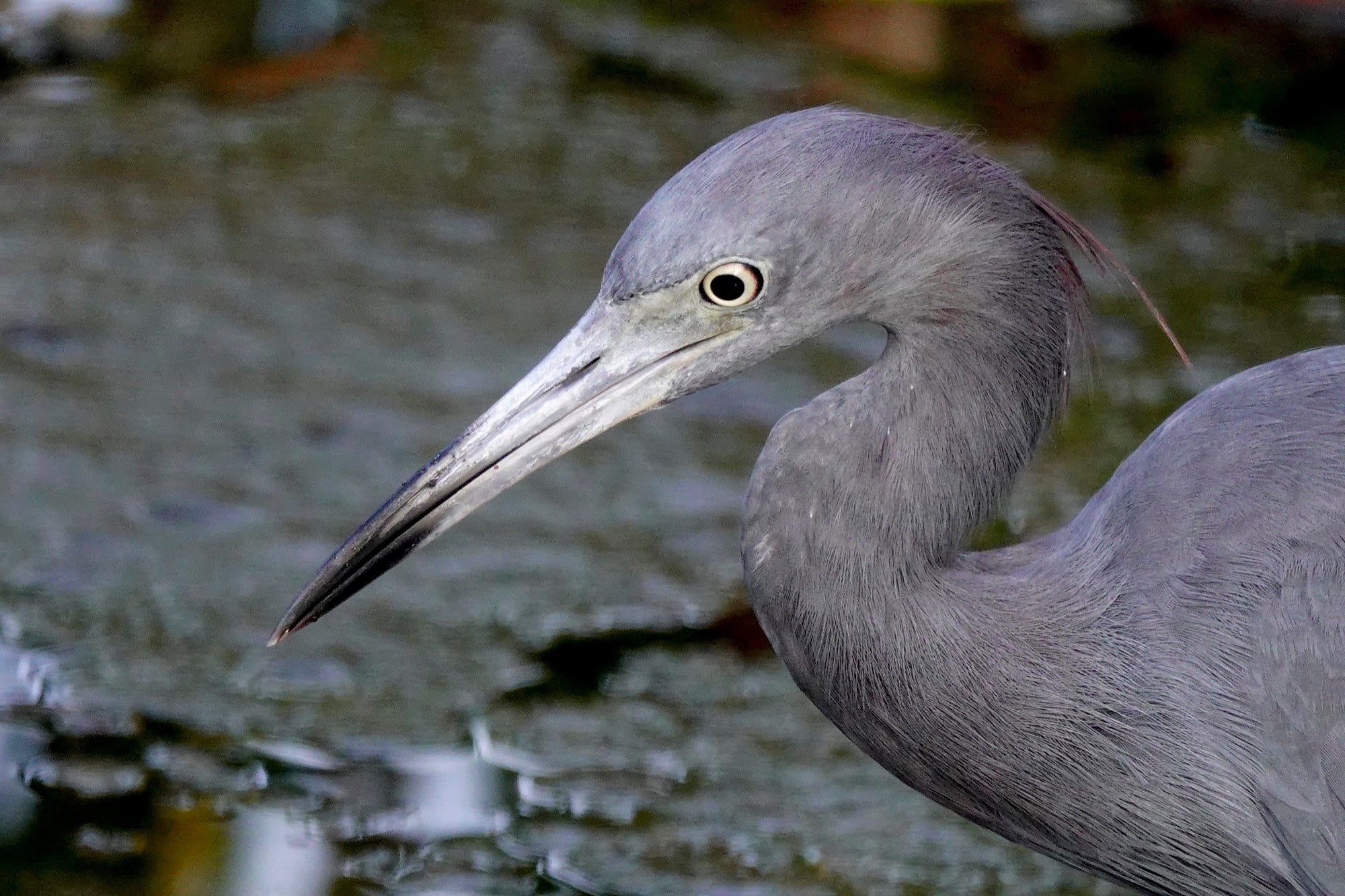 Sony RX10 IV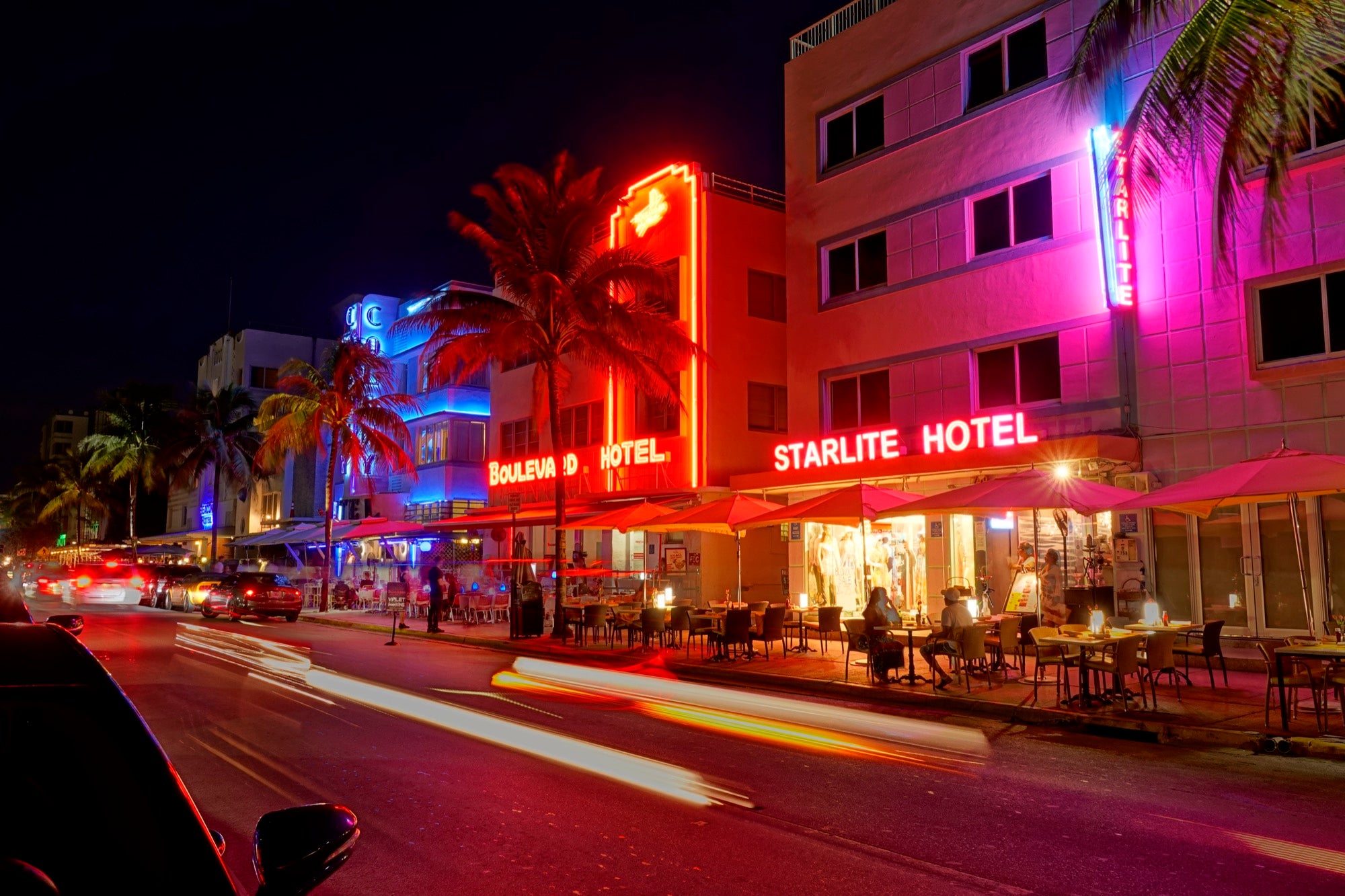 Sony RX10 IV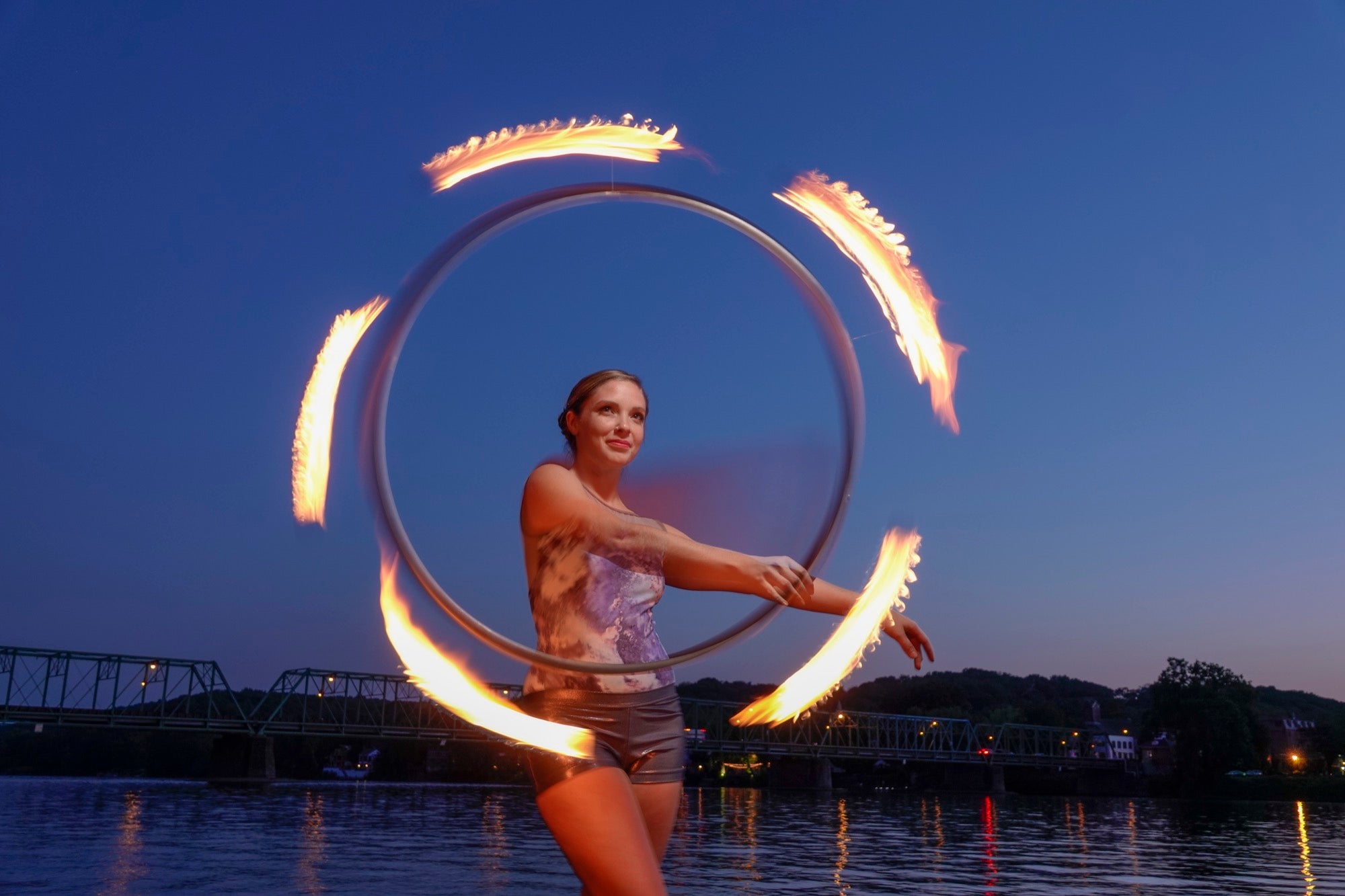 Sony RX10 IV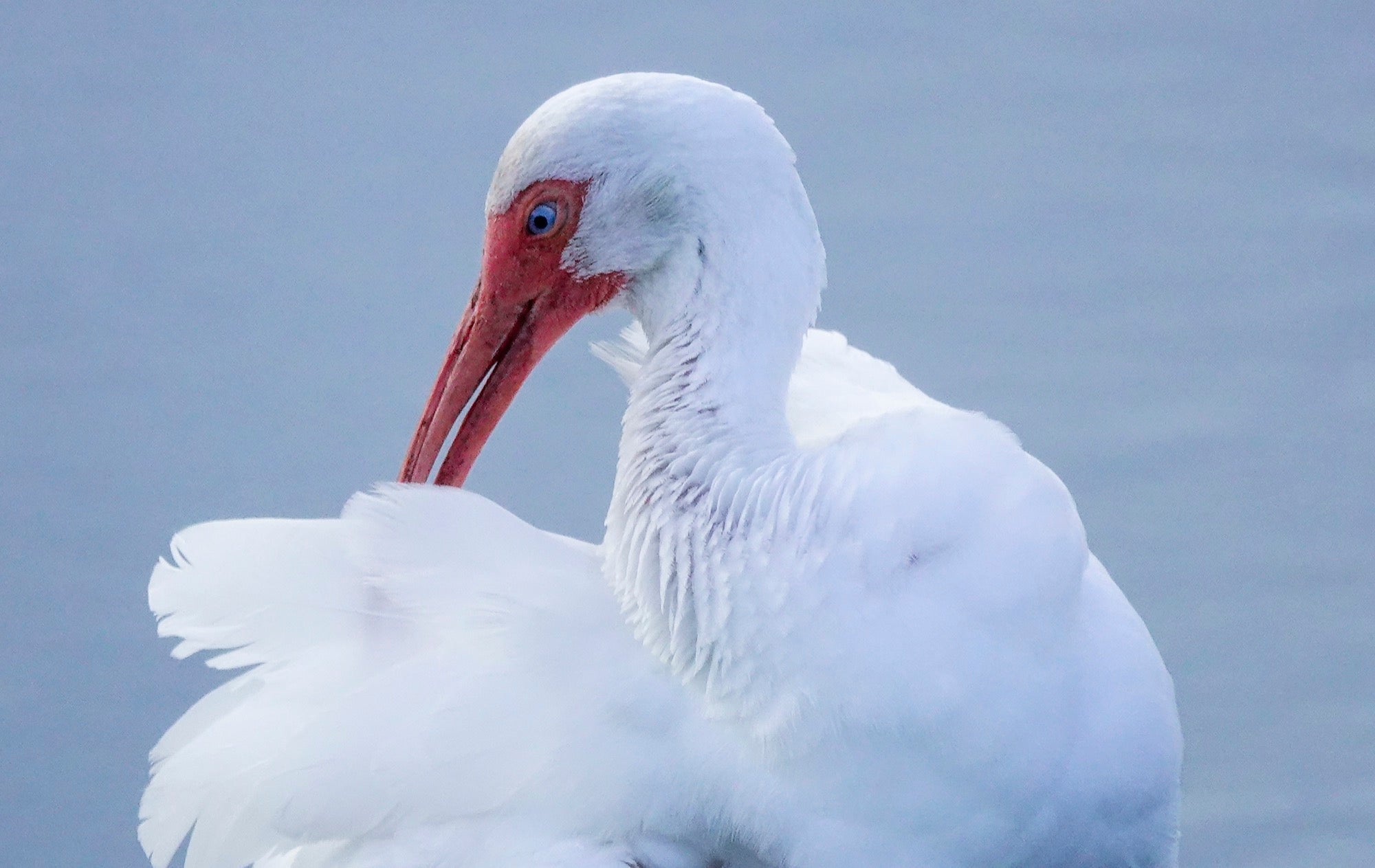 Sony RX10 IV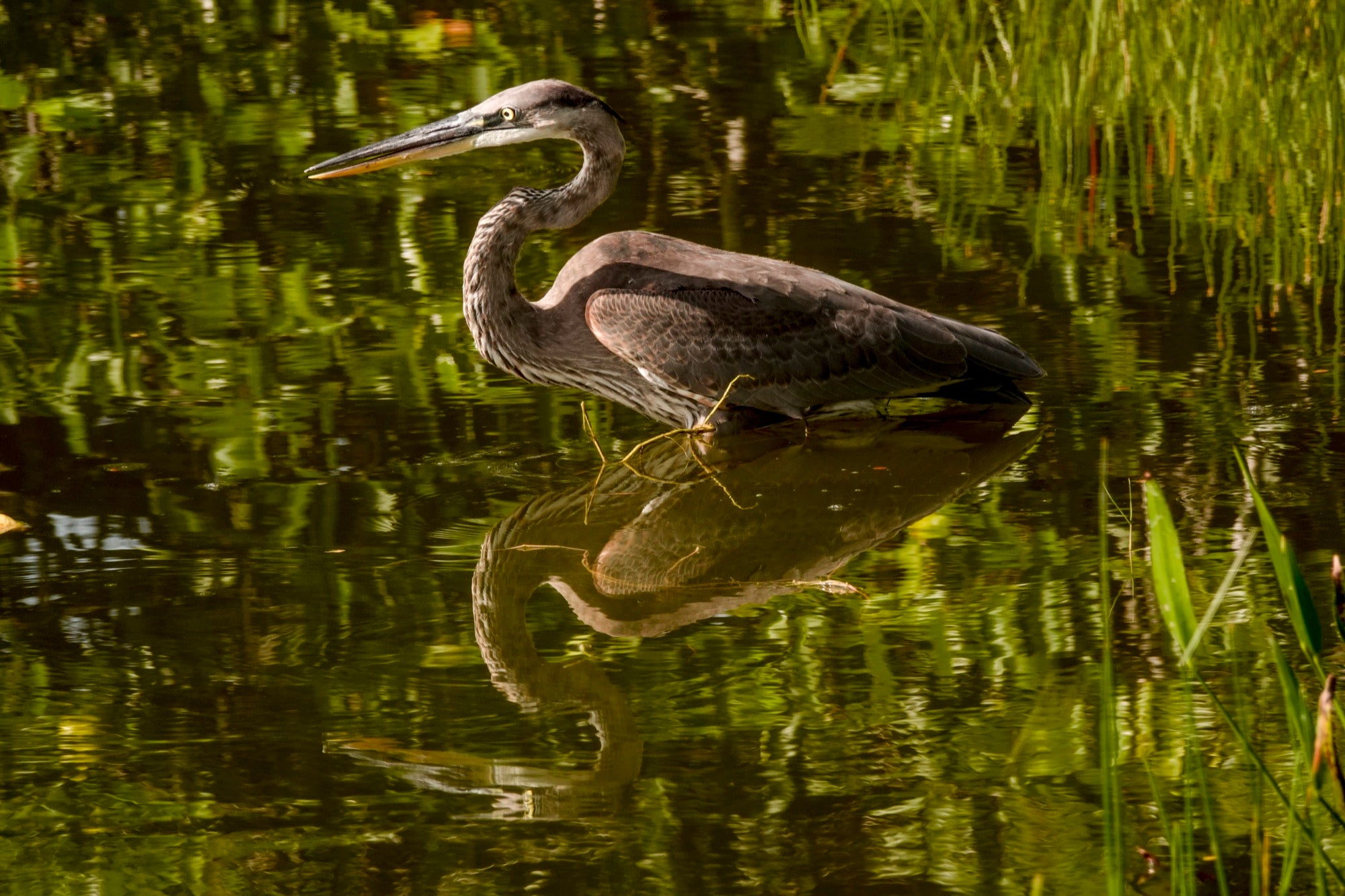 Sony RX10 IV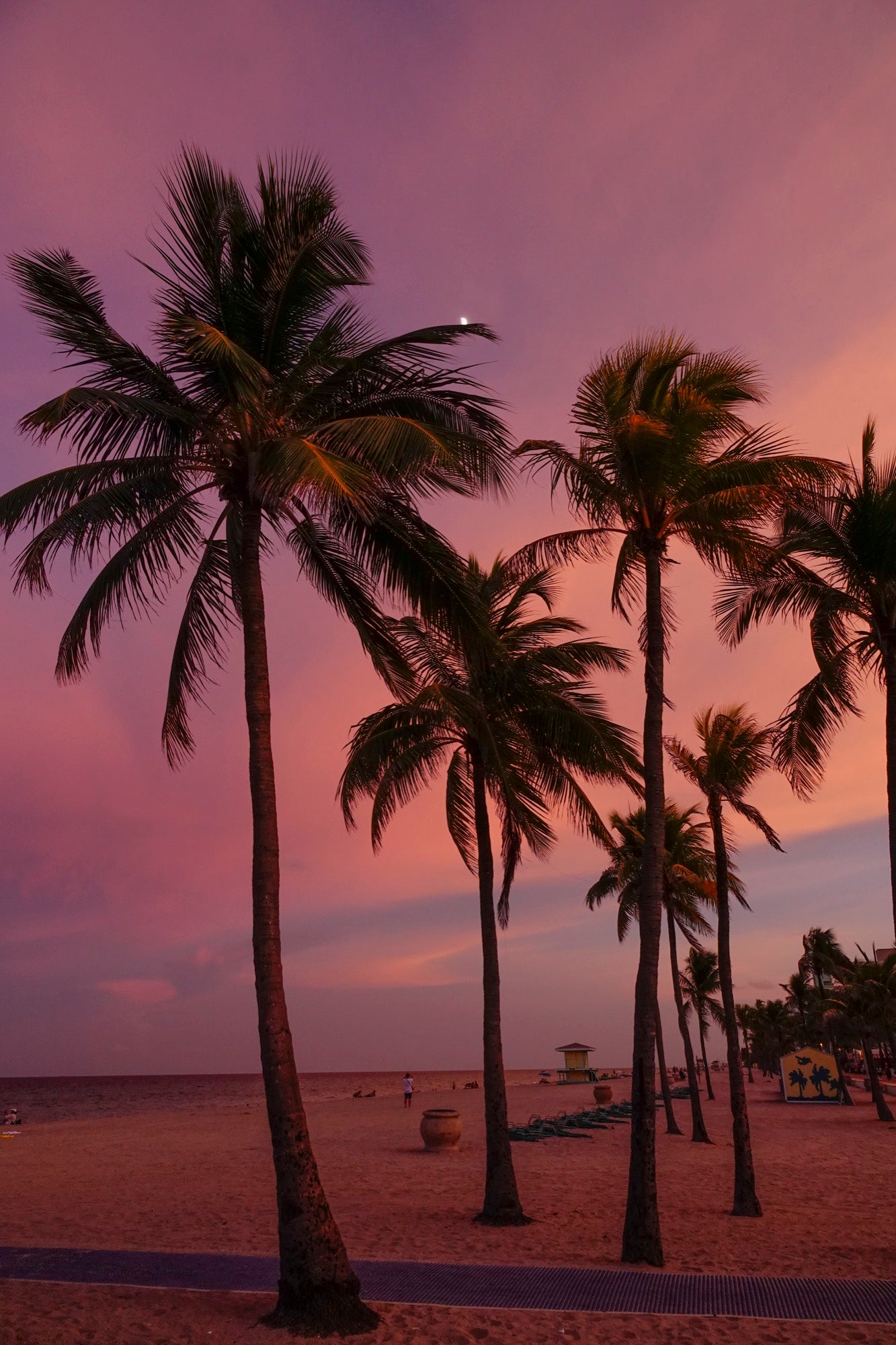 Sony RX10 IV