I love photographing waterfalls. Wahclella Falls, located in the Columbia River Gorge, is a beautiful cascade just a mile hike from the trail head. I think the best compositions for this popular destination are from the stream itself. So, bring your waders and a few lens cloths, because the water is freezing and the spray is relentless.
Conventional wisdom says to turn off image stabilization when your camera is mounted on a tripod. I've found that one exception to this rule is when your tripod is partially submerged in running water. I don't care how "steady" your tripod is, turbulent flow will cause vibrations and limit maximum sharpness. As a Sony shooter, I love the α7R II's in-body 5-axis stabilization (IBIS) in situations like this.
Both images below were obtained with the camera firmly secured on a tripod at the same exposure (1/2-sec., f/10, ISO 100, focal length is 20 mm). The first was taken with the camera's stabilization turned off and the second with stabilization active. At web display resolution, it's difficult to appreciate the significant difference in sharpness between the two shots. However, if you examine the 100% crops, it is clearly evident stabilization helped tremendously. While the first image is virtually useless for large prints, the second can be enlarged to billboard dimensions.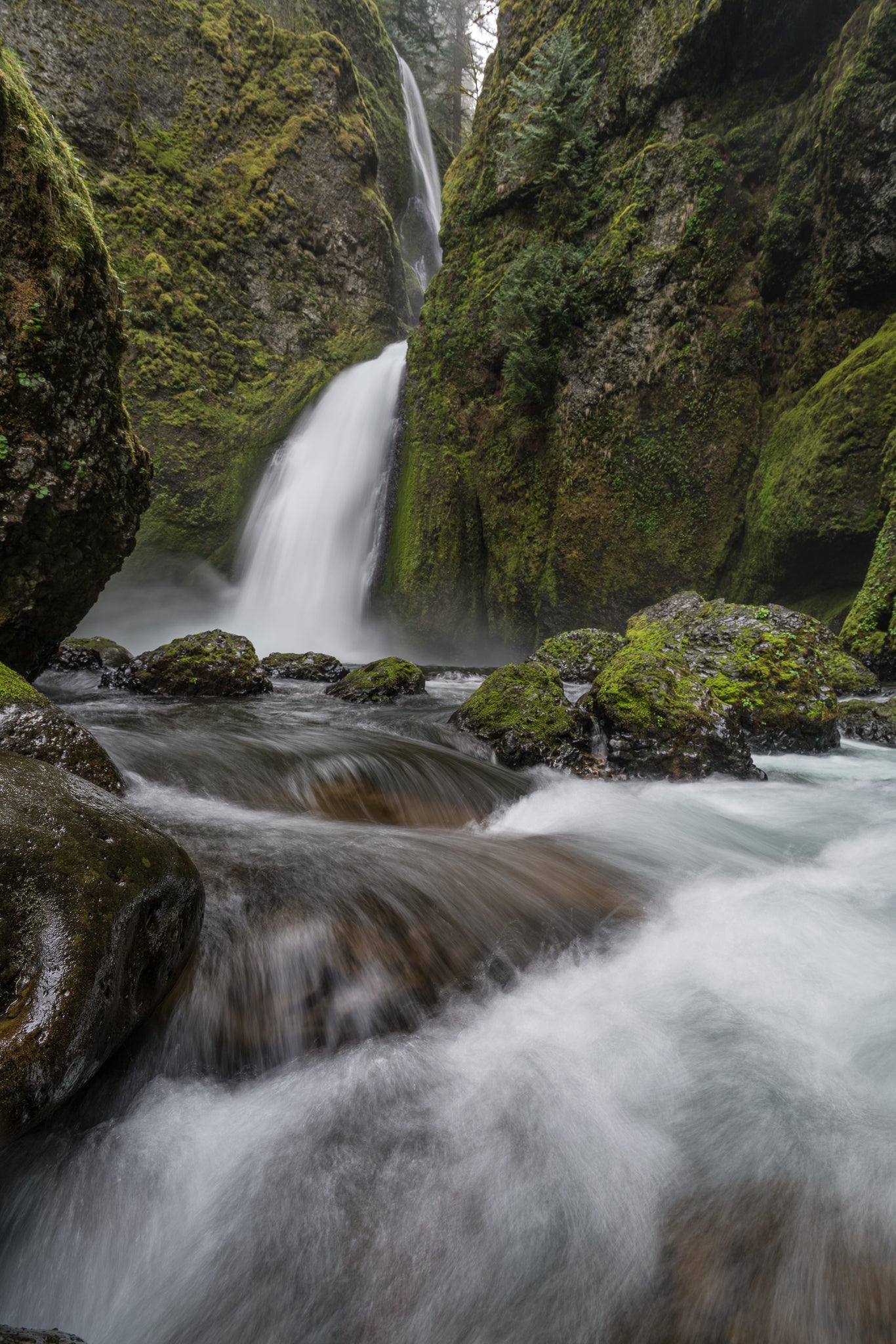 Full image, In-Body Image-Stabilization (IBIS) OFF
Full image, In-Body Image-Stabilization (IBIS) ON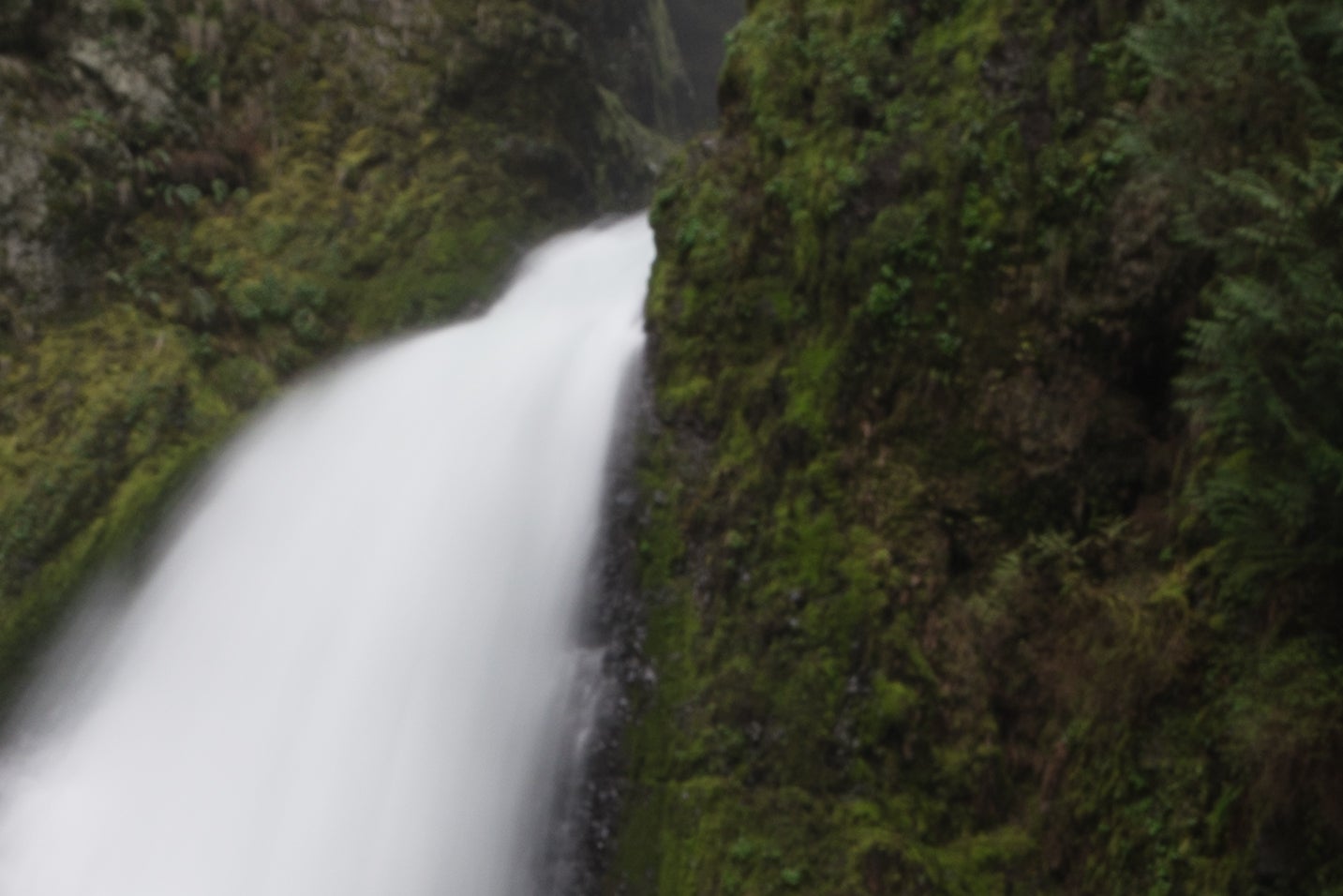 Magnified, In-Body Image-Stabilization (IBIS) OFF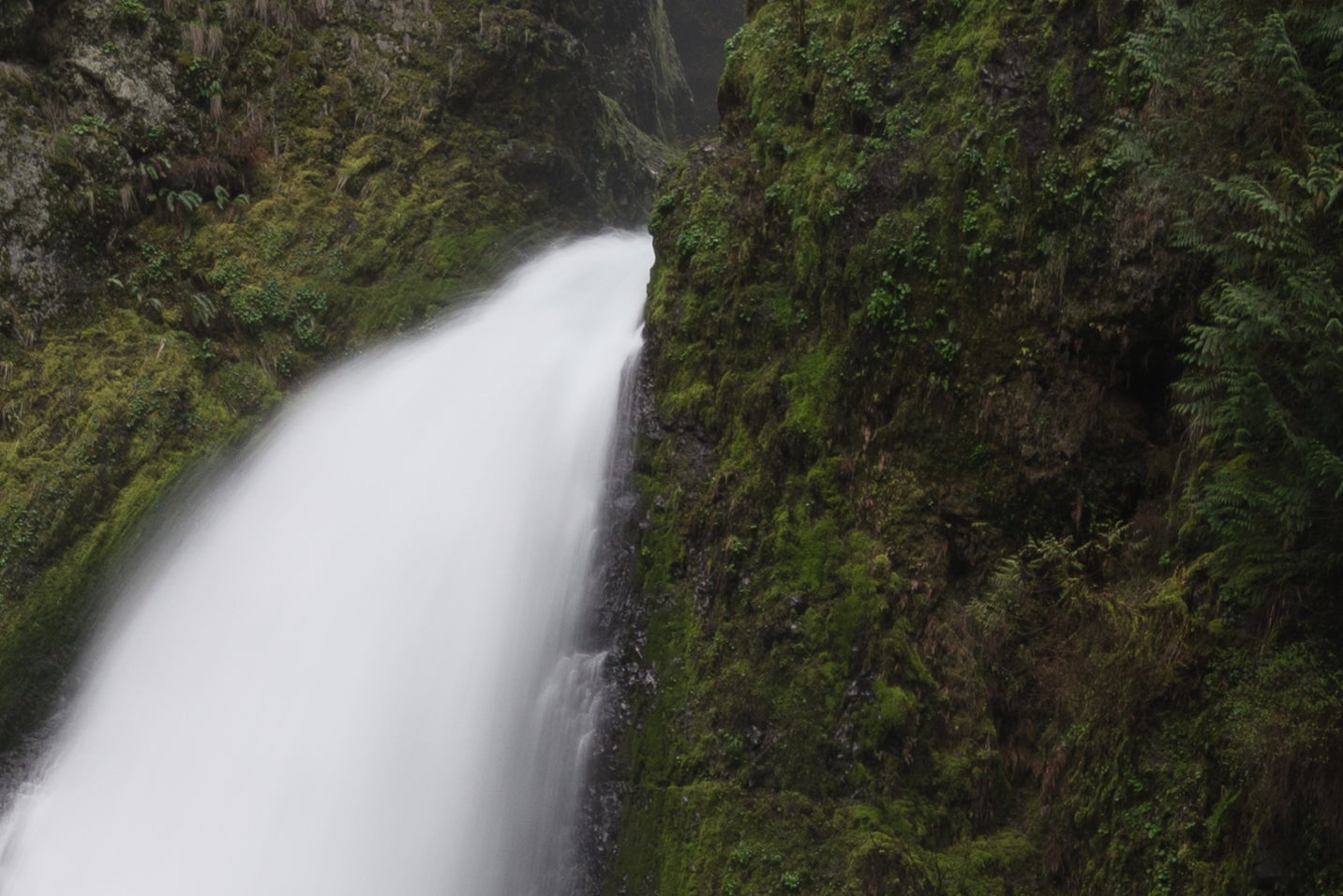 Magnified, In-Body Image-Stabilization (IBIS) ON
The Palouse of Eastern Washington is a photographer's paradise. The views from Steptoe Butte, in particular, keep bringing be back year after year. The best compositions are made with long glass. When I say long, I mean 400mm and up. Because of its high vantage point, the conditions atop Steptoe are often gusty. As you may know, the longer the focal length, the more motion artifacts are magnified. One of my favorite focal lengths from up there is 800mm. However, as I look through the viewfinder, the image literally "dances around" unless I turn on In-Body Image Stabilization. So, windy conditions, especially in combination with a long lens, are another perfect situation to turn on IBIS even when my system is mounted on a tripod.
Below are photographs to illustrate my point. Both are 1/8-sec., f/8, ISO 100, focal length is 800mm. Again, web versions of the full view are deceiving. The 100% crops tell the true story.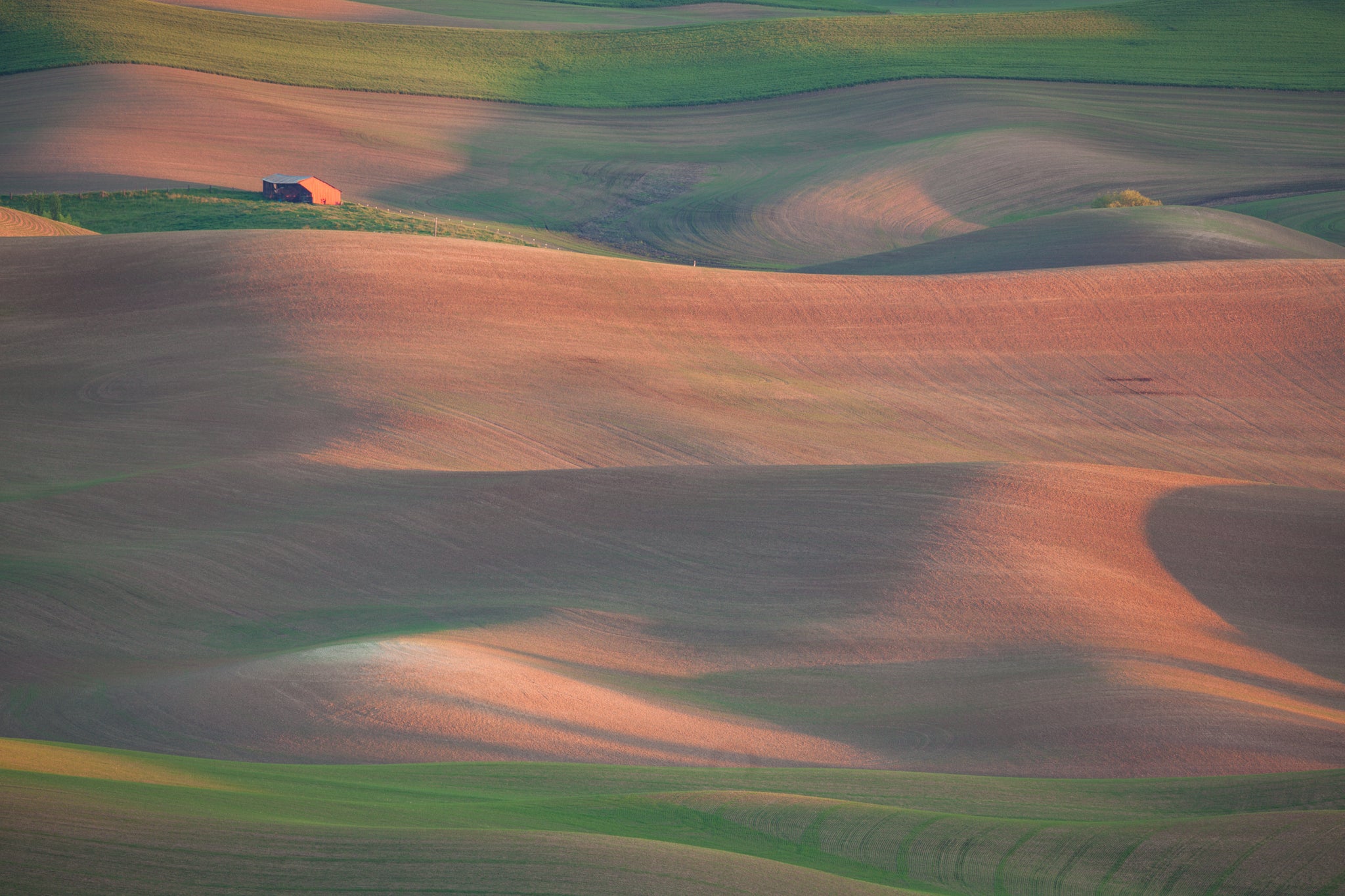 Full image, In-Body Image-Stabilization (IBIS) OFF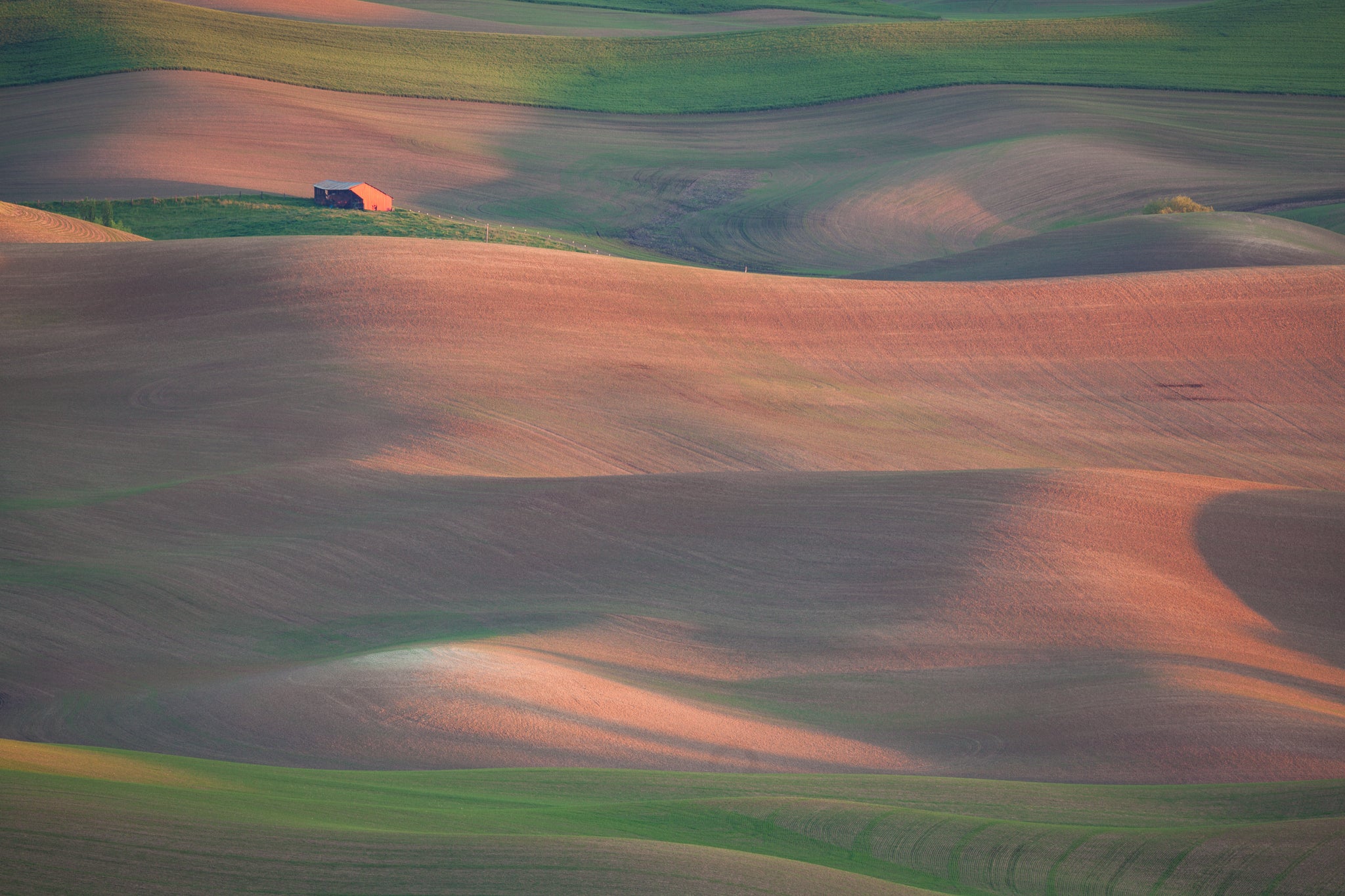 Full image, In-Body Image-Stabilization (IBIS) ON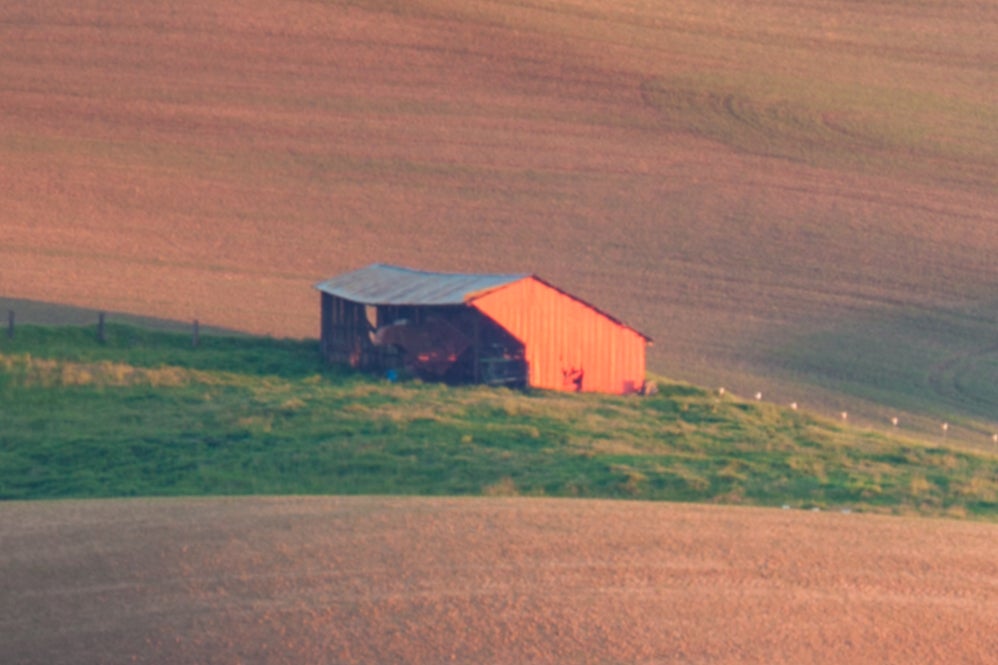 Magnified, In-Body Image-Stabilization (IBIS) OFF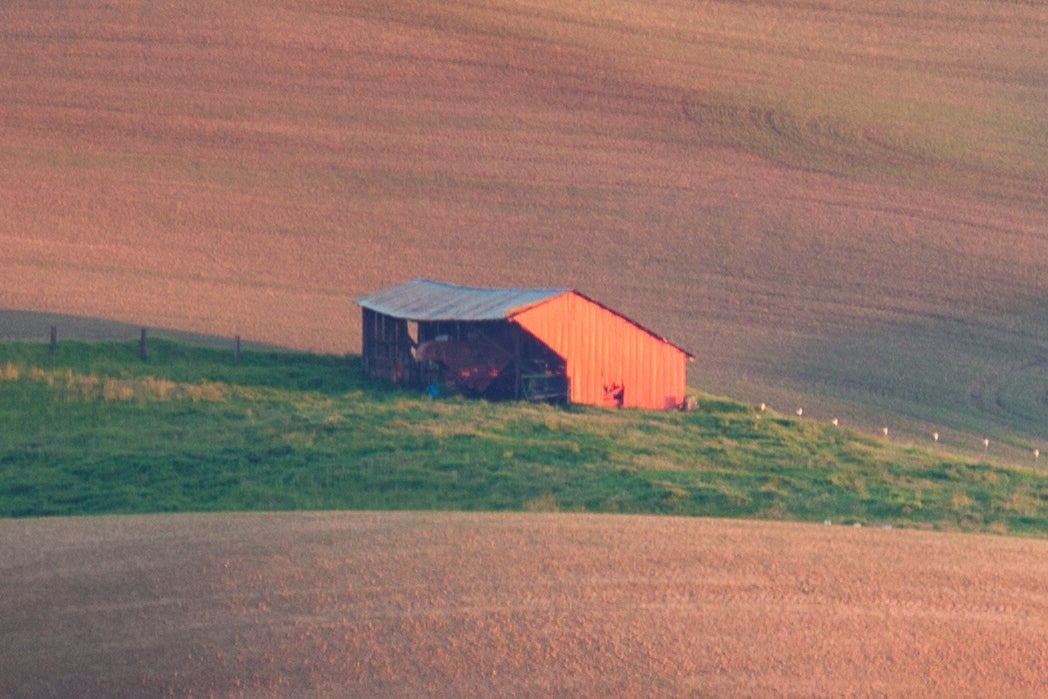 Magnified, In-Body Image-Stabilization (IBIS) ON
You can follow Mahesh on Instagram @starvingphotographer and see more of his photography on his website StarvingPhotographer.com