Congratulations to Sony Alpha Female+ grant winner Shravya Kag. Over the next several weeks, Shravya will be photographing life along New York's "International Express," the winding route of the 7 Line through Queens. She says, "Cruising through eight ethnic pockets in Queens on an elevated line, the 7 train, fondly known as 'The International Express' provides an overview of what and who truly make NYC the melting pot it is -- immigrants."
Born in Vijayawada, India, Kag is a photo and video documentarian with a drive to tell other people's stories in a vivid and compassionate way. "I treat the camera as an extension of myself," she says, "a channel through which my subjects can share their stories and be treated with care."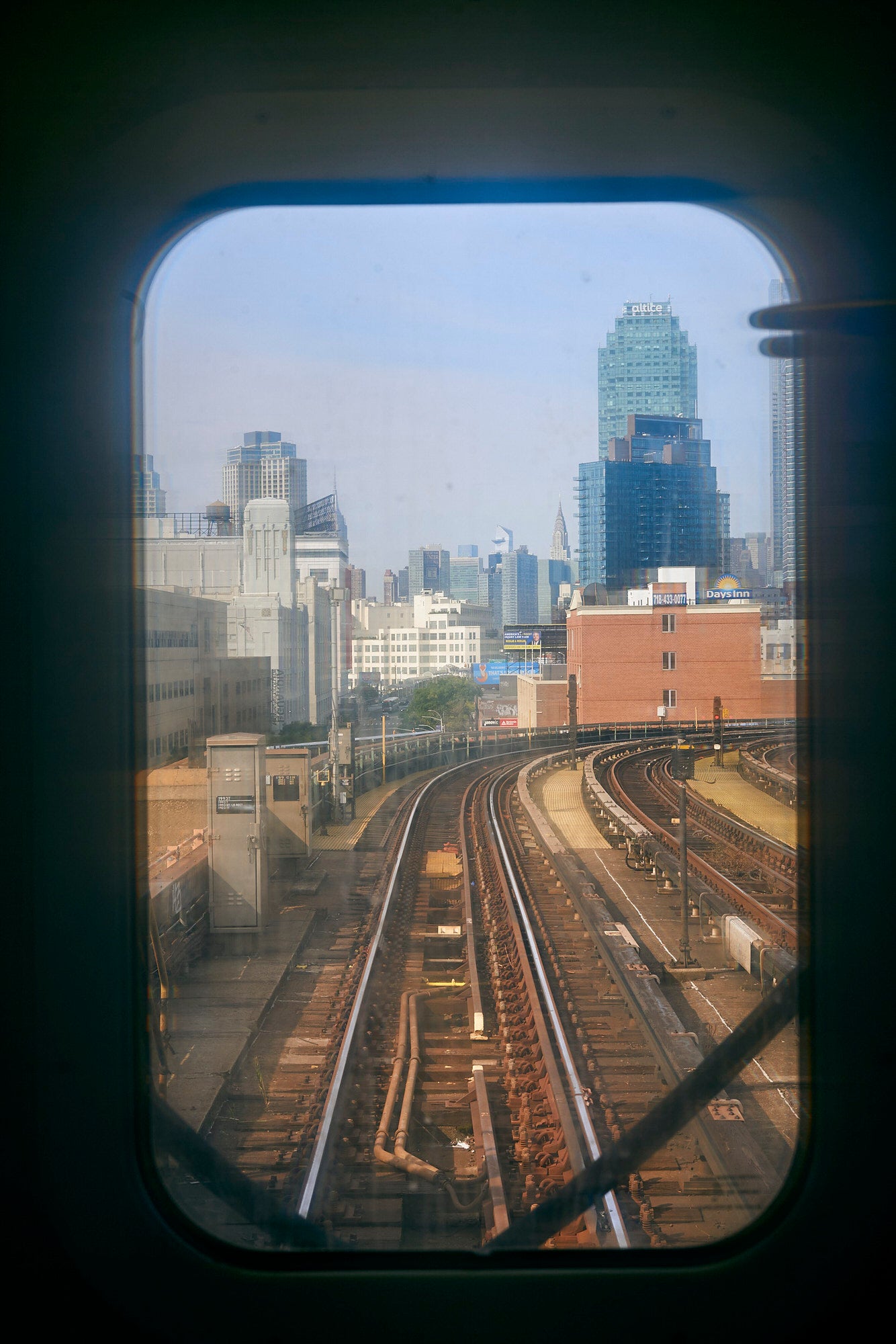 Kag's attraction to life along the 7 Line stems from her own experience as an immigrant. She explains, "Half a decade ago, I moved to the United States from India to pursue photography and the American dream myself. I had found solace and comfort in photographing these little nooks of home in Queens. With a strong penchant for local storytelling, I've photographed the community of Richmond Hill, Queens for over four years now. This project on the 7 Line and the other ethnic neighborhoods in Queens would be an extension of my documentation and an expansion of the idea of home."
New York has long been known for its incredible diversity. The 7 Line puts that diversity on display for anyone who looks out the window of the train. As Kag describes it, "This elevated line zooms underground at Court Square in Long Island City, the new and upcoming neighborhood, before heading to Manhattan. Making stops at Times Square, Bryant Park, and Grand Central, the line ends at NYC's latest and slickest architectural wonder - The Hudson Yards, deemed to be the largest mixed-use private real estate in American history, an incredible contrast to the other end of the line."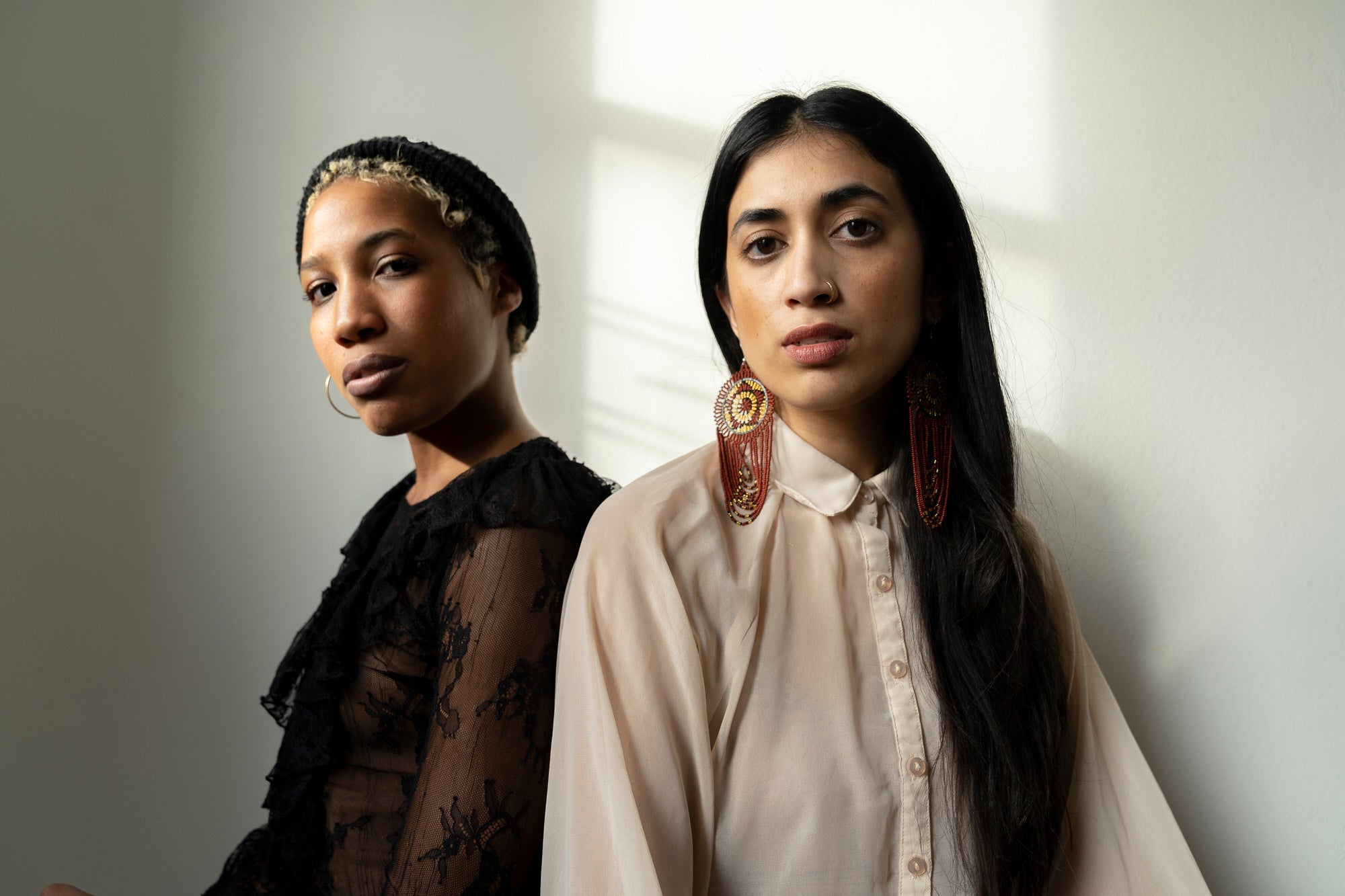 The 7 Line project is more than a story of the American melting pot, however. It's also a story of recovery from COVID-19. "As NYC recovered from a disastrous phase with coronavirus in April and started reopening with social-distancing rules," Kag says, "a 1.3-mile stretch in Jackson Heights became a neighborhood gathering spot with curbside tables, outdoor markets, block hangs, and daily games. Life along the 7 Line in Queens is adapting to the new normal while retaining its charm and keeping its locals safe and connected to their homeland and values."
Shravya's work has been internationally commended and exhibited at various locations such as Somerset House London, Photoville and Art Space NYC and featured in publications like Vogue India and NY Times. She holds her master's degree in photography from the School of Visual Arts and we are looking forward to supporting her project with the $8,000 Alpha Female+ grant.
See how you can apply for an Alpha Female+ grant and win more than $8000 in cash and equipment for your project. See all the details and our past winners HERE.