The DP Review's Readers' Choice 2016 results are in with Sony claiming top honors in two categories.
α6300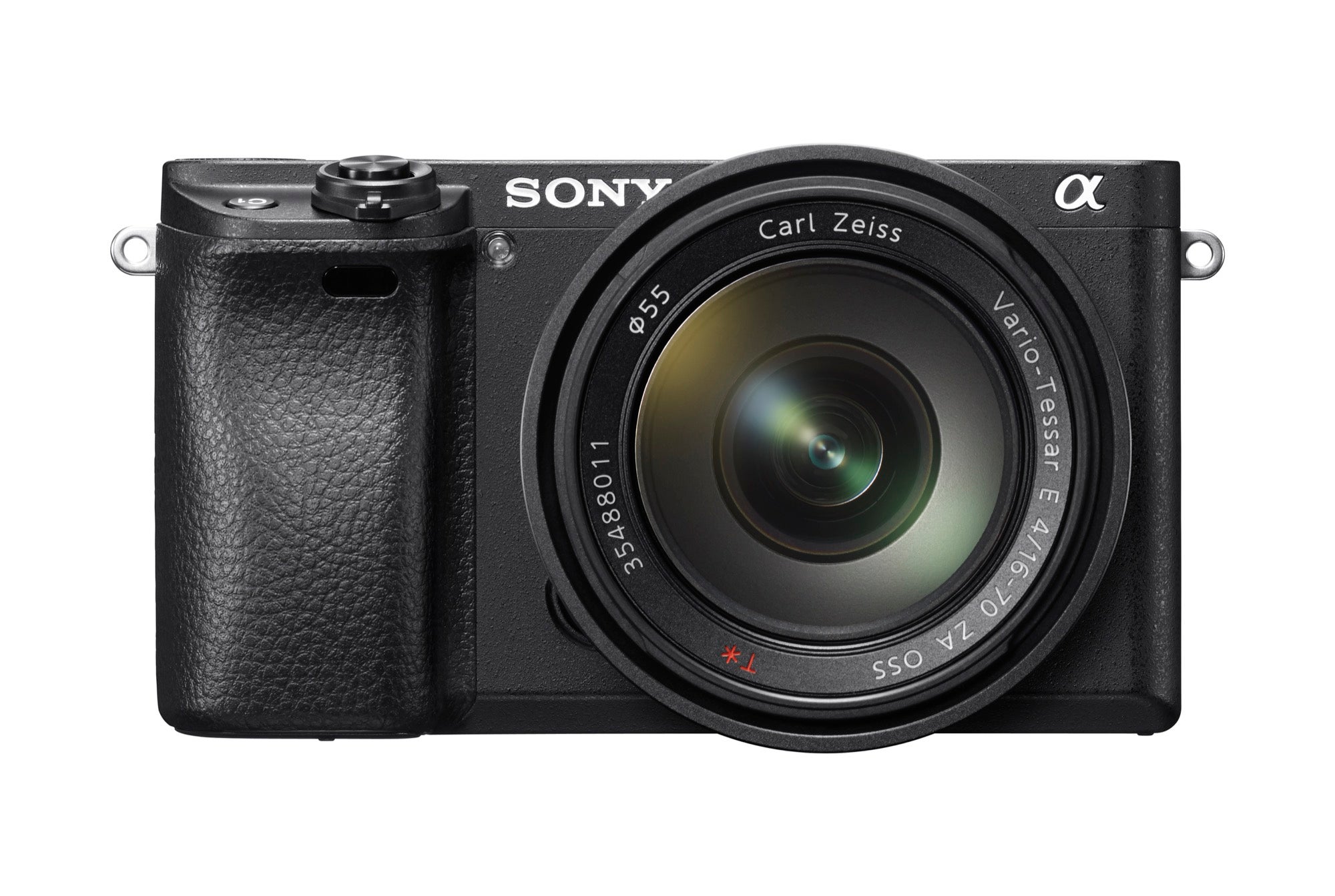 The incredibly popular α6300 was anointed the best midrange ILC camera of 2016.
"...the α6300 is one of the most powerful cameras of its type on the market.
"...the α6300 (literally) punches above its weight, offering class-leading resolution and high ISO noise performance and superb 4K video footage. Fast continuous shooting performance and an advanced hybrid AF system round out an impressive feature set."
"Since it was released, we've reached for the α6300 more and more, for 'run and gun' video."
The RX 110 V topped the list of the best high end compact cameras with its closest competition coming from the runner up, the Sony RX10 III .
RX100V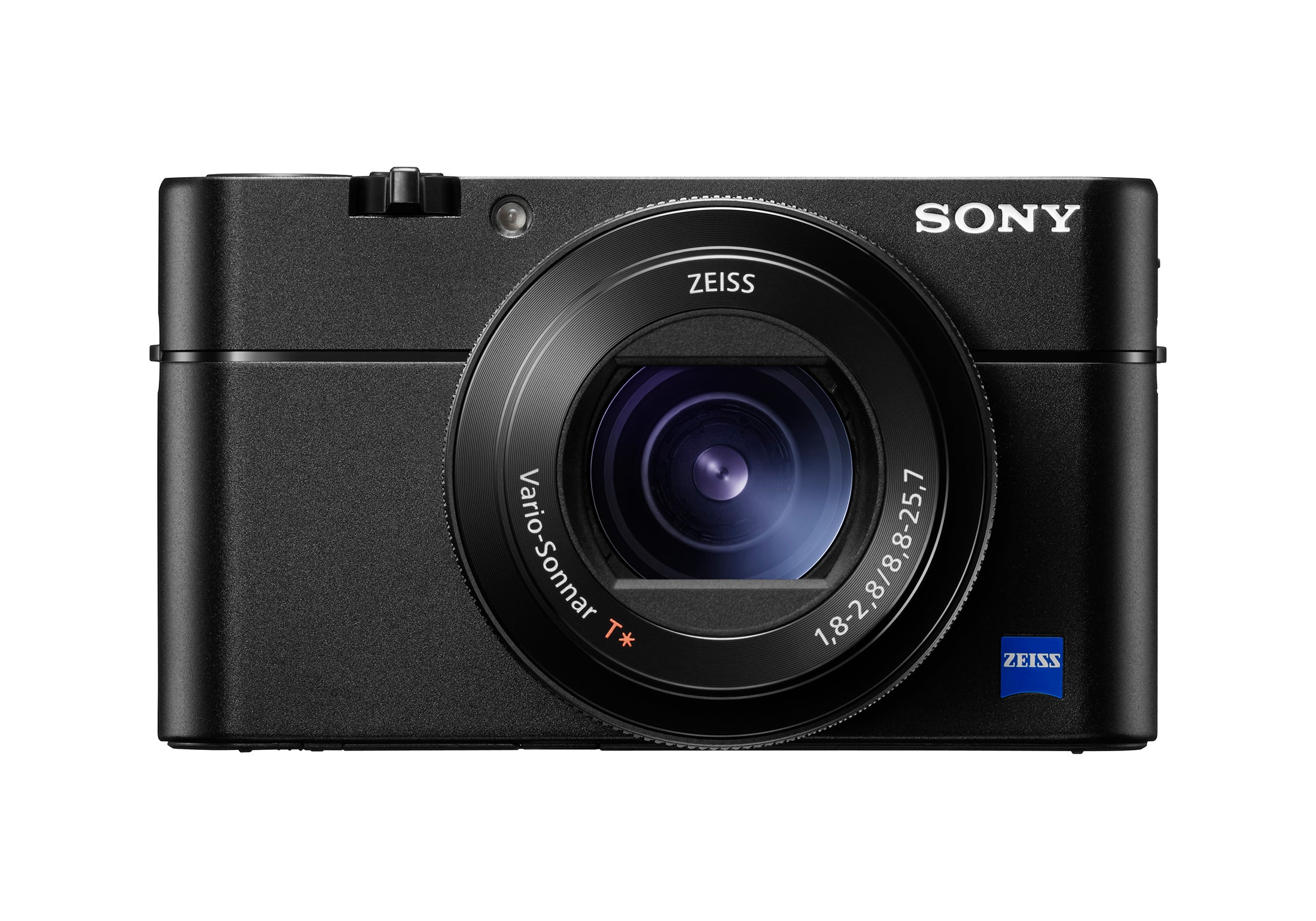 "The new Mark V improves on its predecessor with a revamped autofocus system, which features 315 phase-detection AF points covering 65% of the frame. The other major addition is a significantly increased buffer, allowing for full-resolution 20MP capture at 24fps, with full AE and AF. This is effectively equal to shooting 5K 24p video footage, made up of up to 150 JPEGs, or ~60 Raw + JPEGs in a burst. Impressive stuff."
"This kind of performance, plus an impressive 4K video specification make the RX100 V a real powerhouse. It's one of our favorite compact cameras of 2016, and clearly a hit among our readers, too."
RX10 III
"Within a few days of shooting with it, DPReview's staff were already talking about the RX10 III's lens as 'magic', and however they managed it, Sony's engineers should be congratulated on a significant optical achievement."
"The RX10 III also offers class-leading image quality in terms of resolution and high ISO image quality, and an impressive 4K video specification, plus the option to capture HD-quality high frame-rate footage."
Read more at DPReview.com