Like many moms and dads, I spend many a weekend of the sideline of a soccer game. Like most, I struggle with capturing the fast action and long distances that even youth soccer entails.
By Alex Stevens
I typically use an α6000 with the Sony 18-200mm E-mount lens, which gives me some great shots, but even at a 300mm equivalent, just doesn't have the reach I need.
As I headed to my oldest daughter's first big tournament, I knew I wanted something more. To make it more challenging, these fields were back-to-back and crowded, meaning that once I picked my shooting position that was going to be it.
Luckily, I was able to get my hands on the new RX10 III with its 24-600mm (equivalent) lens. It gave me the ability to easily reach even the furthest corners of the field, or to shoot the girls as they were right in front of me on the sideline.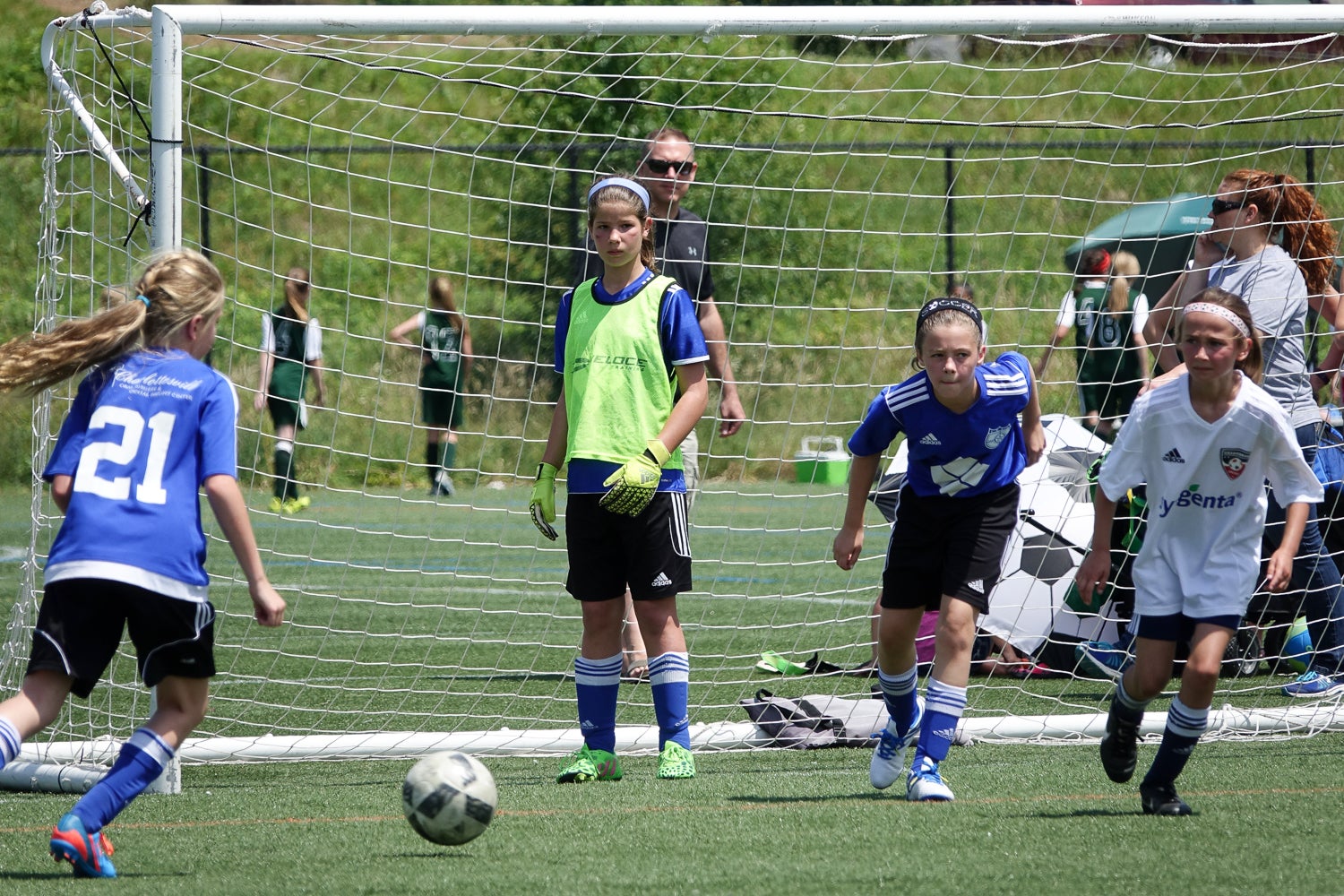 It's easy to forget just how long 600mm really is – being able to get tight on a face from all the way across the field is not something I'm used to! Add to that how compact the camera is (smaller than my α6000 + 18-200mm by quite a bit). That's a big deal when you're carrying a 4-year old, an umbrella and 2 sideline chairs as well!
Settings-wise, I used the basic settings that Sony Artisan Gene Lower described in his article on using a tele-zoom to shoot soccer - fixing my shutter speed at 1/1000-sec. to freeze the action and shooting largely at f/5.6. Also following Gene's settings, I used center-priority autofocus and a combination of Continuous and Speed Priority Continuous modes. For one of the matches I shot hand-held, for the second I used a small monopod, which definitely helped keep my hands and arms more fresh as a I shot continuously through the match.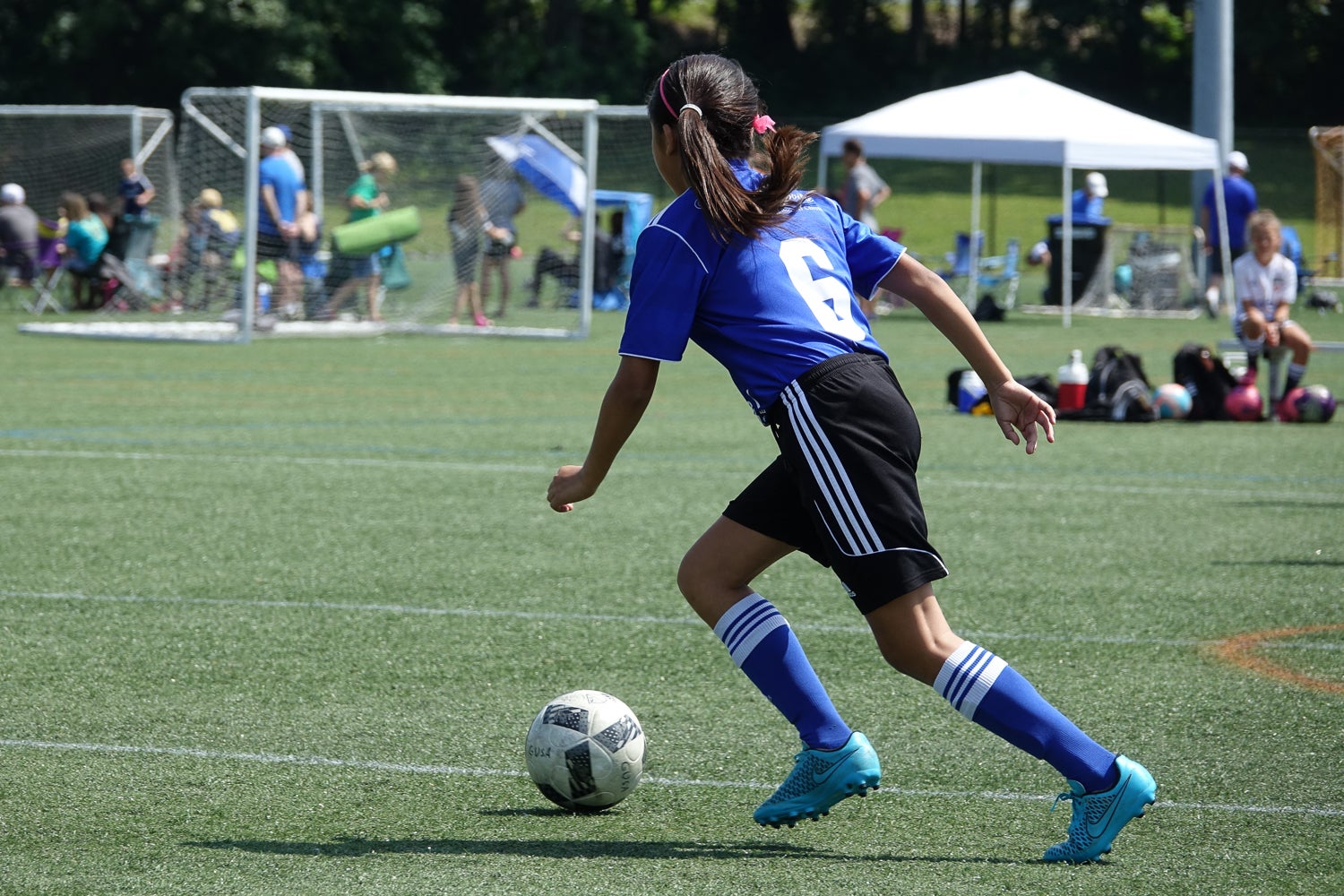 I was very pleased with the performance of the cameras in a number of ways – the image quality, autofocus, focus tracking and overall speed were terrific. Shooting Extra Fine JPEG, I never ran into buffering issues, even with long Speed Priority Continuous bursts. In reviewing my shots, I was struck by how tack sharp so many of them were, even with the motion and fast action.
My biggest pleasant surprise was how responsive the zoom-by-wire is. I had been concerned that not having manual control over zooming in and out would slow me down and cause me to miss shots as the girls ran toward and away me, but it was certainly fast enough to keep up.
With it's reach, speed, image quality and form factor this may be the perfect sideline and bleacher camera!