The Sony FX6 has been added to the Netflix Approved Camera List, making it officially approved to be used for productions by the popular content platform. For all final Netflix productions, 90% of the total runtime is required to be captured on approved cameras. Only a select group of highly-capable cameras make the Netflix Approved Camera List. The FX6 had to meet minimum resolution and capture requirements, and other attributes like dynamic range, form factor, stability and workflow compatibility were also taken into consideration.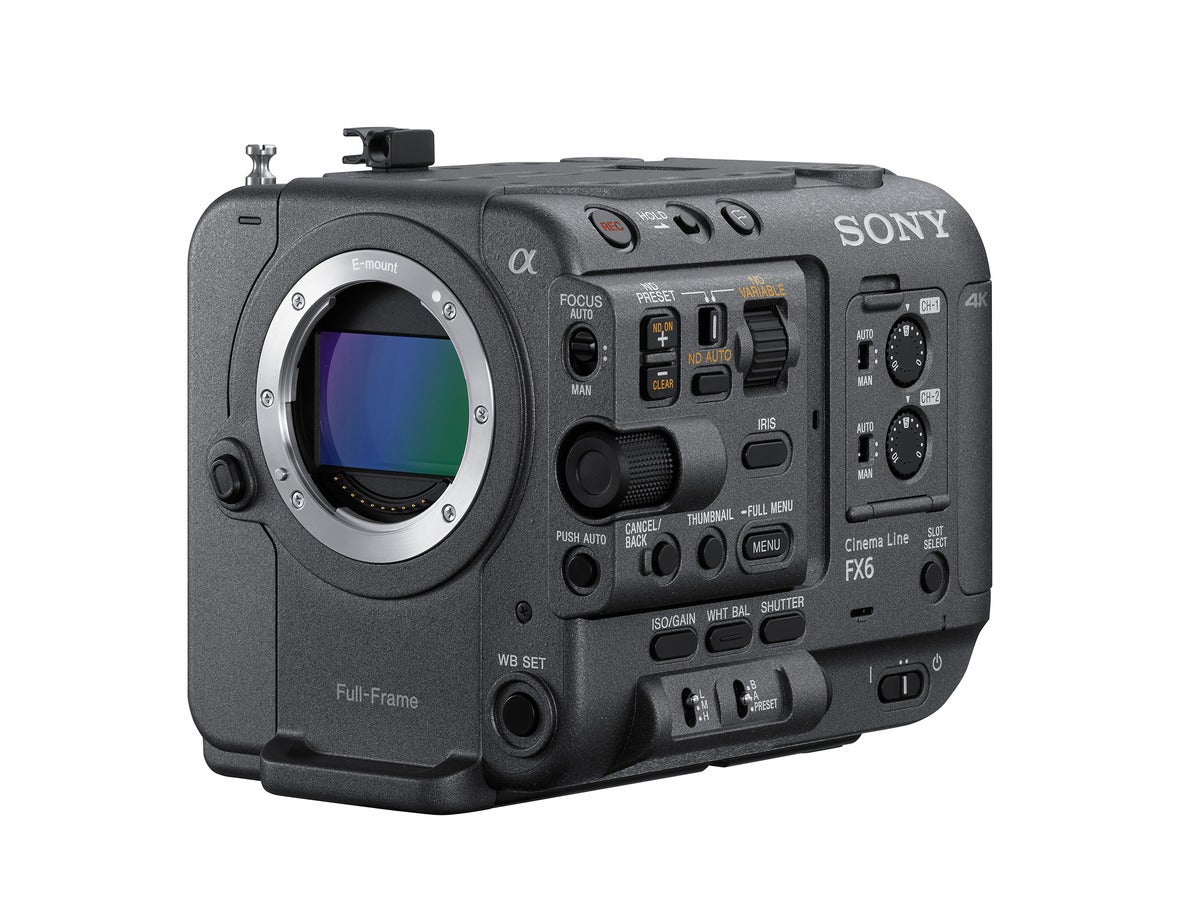 As part of the Cinema Line, the FX6 incorporates Sony's core technologies of image sensor, processing engine, and AF (autofocus) performance. The camera's full-frame cinematic image quality and advanced video features offer professional-level reliability for prestigious production companies such as Netflix. It's compatible with over 50 native E-mount lenses for creative flexibility, and its compact and lightweight design makes it an excellent option for content creators on the go. The FX6 was announced in November and orders are now shipping.
For the complete Netflix Approved Camera List as well as the camera requirements to make it onto the Netflix list, click HERE.