Morgan Heim (@MoHeim) is a wildlife and conservation photojournalist, filmmaker and adventurer focusing on wildlife-human coexistence. She is a member of the International League of Conservation Photographers (iLCP), a National Geographic grantee and has been honored in numerous awards including Wildlife Photographer of the Year and the Big Picture Natural World Photo Competitions. She has dedicated her work and her career to conservation storytelling and using her images to push audiences and stakeholders to protect and conserve wildlife and the natural world. We had the chance to sit down with Heim and discuss her career, what photography means to her, her membership with iLCP, and her go-to gear.
See how photographer and International League of Conservation Photographers (iLCP) member Morgan Heim is helping to save the natural world through pictures.

Photo by Morgan Heim. Sony Alpha 9. Sony 50mm f/1.8. 1/800-sec., f/10, ISO 3200
Career Snapshot
With a passion for the natural world, Heim originally became a scientist. She had a job as a permanent research assistant for the Northwest Fisheries Science Center. Her role was to do pre-dam removal assessments for an upcoming dam removal. Over the course of that project, her team met people terrified of how the dam removal would impact their lives. Heim watched her boss spend a great deal of time assuaging fears and assumptions. "I just saw that happening more and more through work and thought, this is actually what I'm more interested in trying to help out with. Because what good does science do if people don't understand it and if it's just sitting in a drawer. So I thought I would refocus my energy more on photography."
With that switch, Heim began a masters program in environmental journalism and started immersing herself in the world of nature photography. Early in her career, she attended the North American Nature Photography Association (NANPA) Summit, where she saw a woman speak out against unethical practices in photography. That woman was Sony Artisan of Imagery and Founding Executive Director of the International League of Conservation Photographers (iLCP) Cristina Mittermeier. Heim remembers thinking "oh my goodness, that woman is amazing," and looking up to her throughout her photographic journey. After a few years, Heim was invited to apply and then accepted to iLCP's Emerging Photographers program. Since then, she has grown in her career and moved up to the highest level of membership within iLCP, as a Senior Fellow.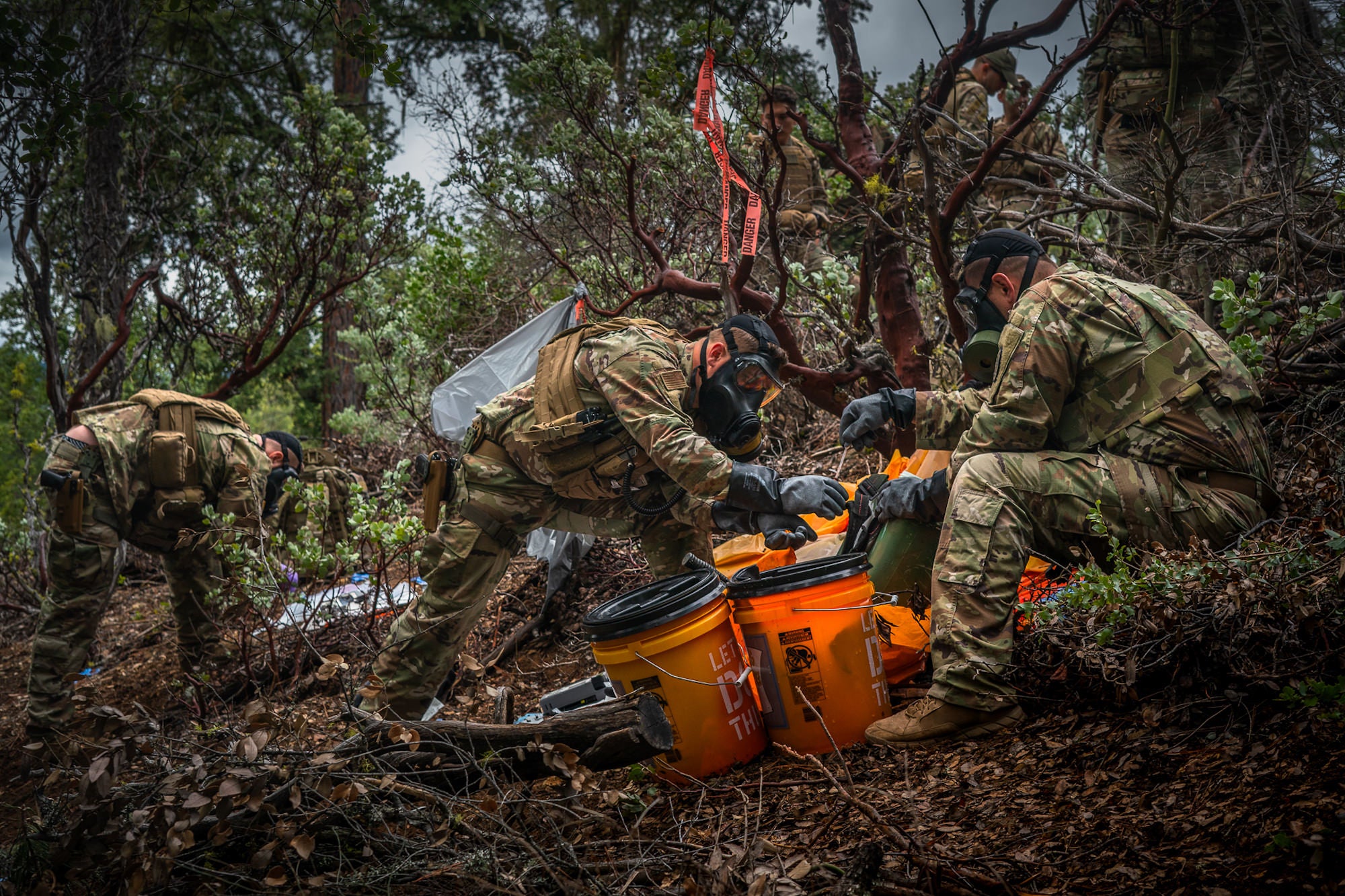 Photo by Morgan Heim. Sony Alpha 9. Sony 50mm f/1.8. 1/160-sec., f/6.3, ISO 400
Heim's Storytelling Path
Heim began her career on the photography side of storytelling but quickly began straddling the line between photographer and filmmaker. Now, it's about a 50/50 split in the work she does balancing photography stories and short and feature-length films, she's even founded her own production company, Neon Raven Story Labs. She explains, "​​I think it's a very natural progression from still photography. I think that most projects can benefit in some way and being able to use that skill set to just enhance your projects makes them richer… I believe my film work actually helps me become a better photographer, and my photography work often helps me become a better filmmaker. So I love it."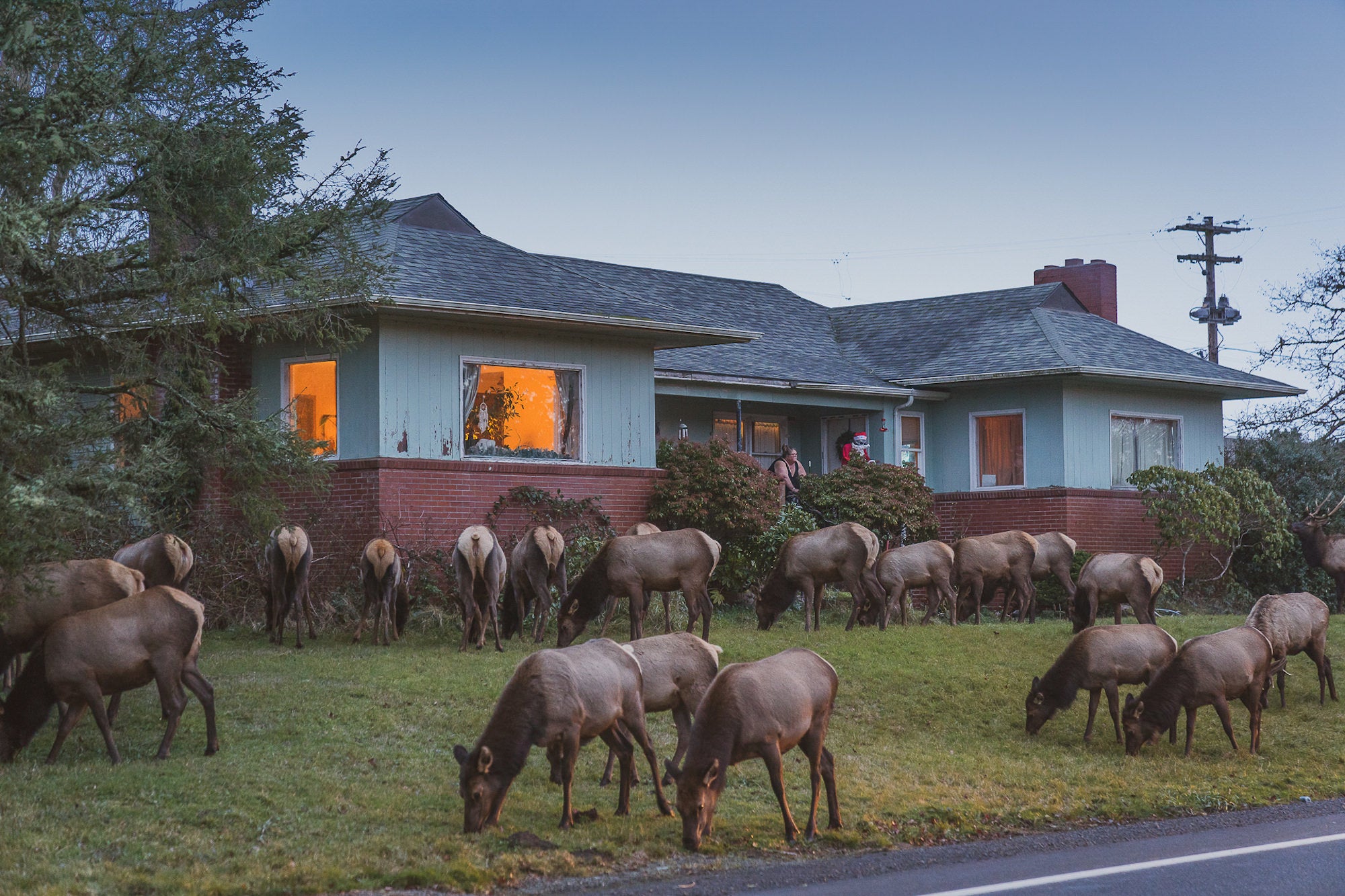 Photo by Morgan Heim. Sony Alpha 9. Sony 24-70mm f/2.8 G Master. 1/25-sec., f/2.8, ISO 2000
Go-To Camera Gear
When asked about her cameras, lenses and photo gear Morgan begins laughing and says, "How much time do you have? It's super ridiculous."
For camera bodies Heim has the Sony Alpha 9 and two Sony Alpha 7R IV cameras. Her go-to body for her video work is the Sony FX3, and she describes how the FX3 has changed her shooting style: "I think my quality of work has shifted because I'm not worrying about focus anymore. So I can really be in the moment and it's so intuitive to get things focused right and to use follow focus, I just don't even worry about it anymore. It's just been life changing."
In terms of lenses, Heim has the Sony 24-70mm f/2.8 G Master, Sony 50mm f/1.2 G Master, Sony 200-600mm f/5.6-6.3 G, and the 1.4X Teleconverter. She also just recently purchased a Sony 12-24mm f/2.8 G Master that she is looking forward to using with her underwater housing. After listing her favorite gear, Heim laughs again and says "I have never been like a brand junkie, but I swear, I love [my Sony gear] so much. I have so much, I can't even carry it all at once. But I love it."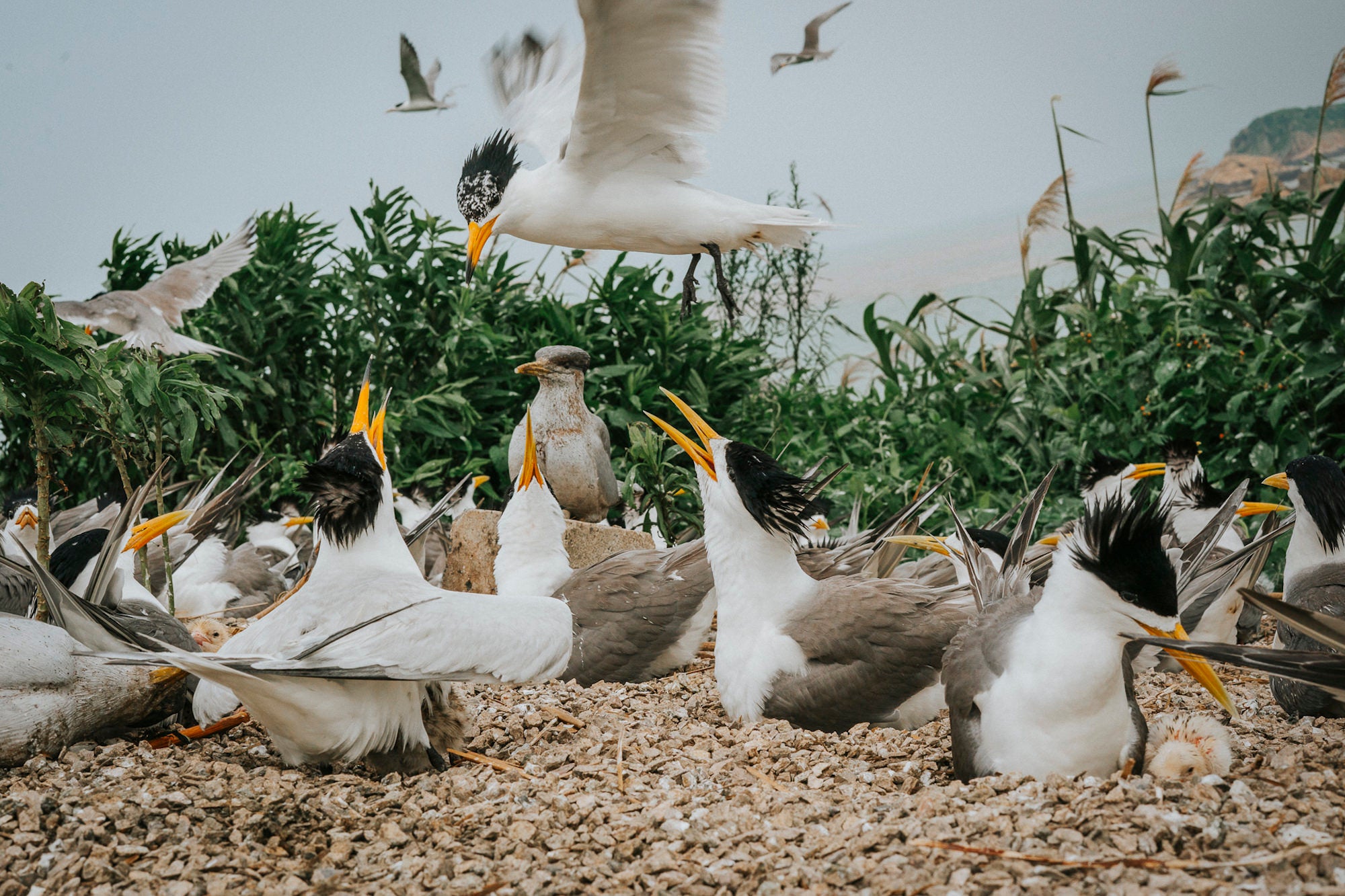 Photo by Morgan Heim. Sony Alpha 9. Sony 50mm f/1.8. 1/800-sec., f/13, ISO 1250
What Photography Means to Morgan
"I feel like photography and filmmaking are my soul. They represent the soul of all of these issues and the people who are involved, and the animals that are affected by all of these things that we're doing to the planet. And it's like our chance to be a conduit for that feeling and that vision, to show people who can't or don't want to go out and see that for themselves. I definitely look at it as like the soul of it all and bringing together all of these aspects of conservation."
Membership In iLCP
Heim has been a member of the International League of Conservation Photographers (iLCP) from early in her career. As a nonprofit, iLCPs mission is to support environmental and cultural conservation through ethical photography and filmmaking." Through expeditions, virtual and in-person events, digital media efforts, and other outreach efforts iLCP brings a megaphone to conservation issues around the world. They foster their fellowship of conservation photographers and filmmakers to support each other, work on projects together, and have a sense of community.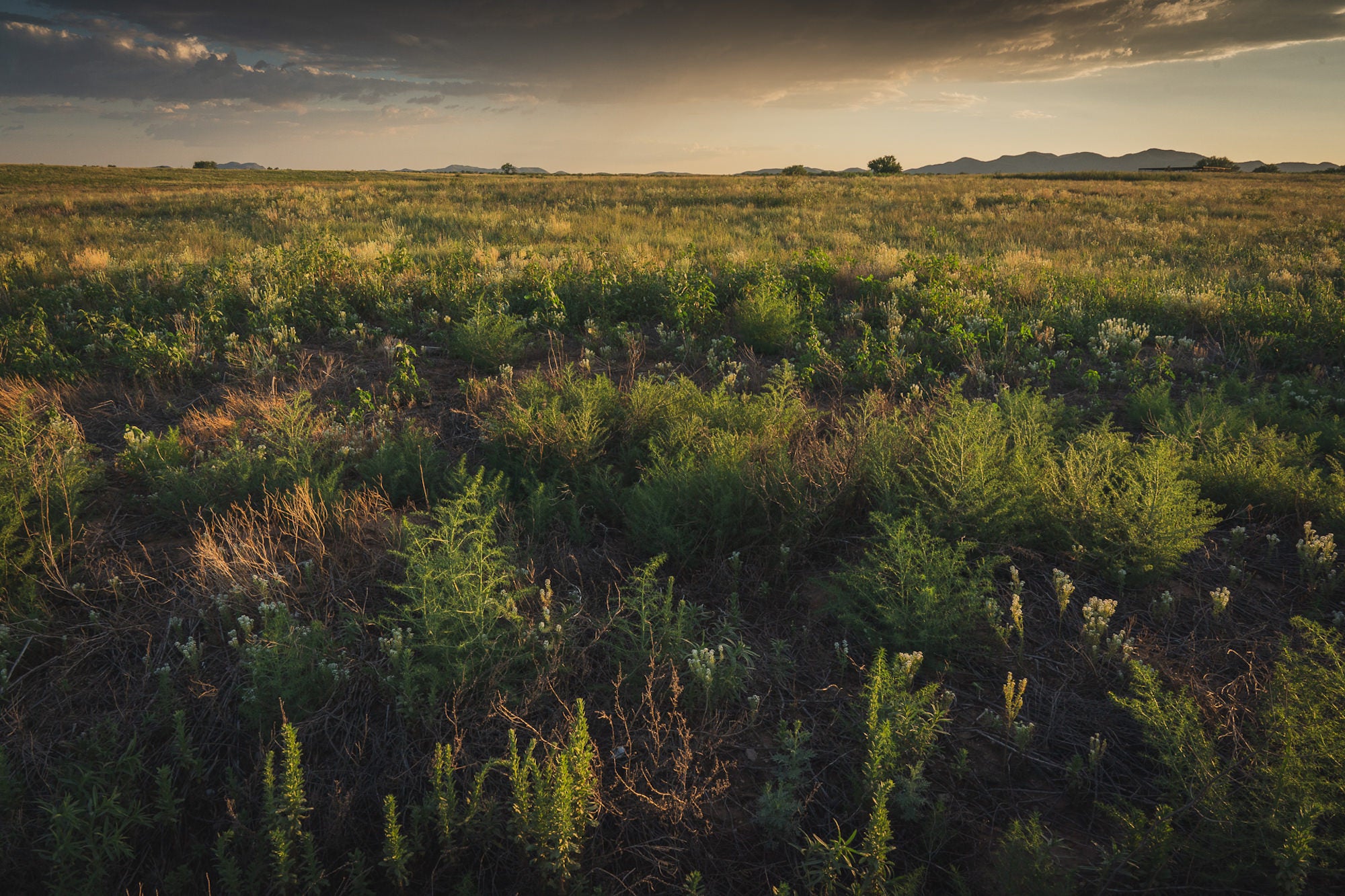 Photo by Morgan Heim. Sony Alpha 9. Sony 24-70mm f/2.8 G Master. 1/160-sec., f/14, ISO 500
Heim describes iLCP by stating, "iLCP is sort of like this grand vision of bringing together the best and most dedicated photographers and filmmakers that are working on conservation storytelling and and trying to amplify the impacts of that storytelling so that it really is more effective."
Additionally, iLCP has ethical standards their members follow. "iLCP is also playing a role in trying to illustrate ethical approaches to that storytelling. They are trying to help organizations understand the value and the need for this kind of storytelling as well so that it becomes easier for more and more folks to be able to do this" Heim explains.
Heim reflects on iLCP and conservation storytelling: "I think it's really important for people to understand how needed this kind of storytelling is. Conservation stories in environmental stories are at the heart of every topic of news you can think of. Supporting storytellers who are able to go in and do deep dives on these topics and treat them as more than just some sort of disaster event to cover, but actually get at the root causes of why these things are happening and what's being done to try to make it better are critically important as we move forward. So that's one of the roles that I see iLCP serving in, as that amplifier to really show the world how important and relevant these kinds of stories are."
To see more of Heim's work, check out her website or Instagram @MoHeim.
To learn more about conservation photography and support iLCP, check out their Earth Day Virtual Exhibition and Print Sale.