The background doesn't have to be an afterthought to be rendered into soft-focus obscurity. Instead, you can use that environment to tell so much more about the person you're photographing. A portrait of someone against a flat or neutral background is just a portrait, but incorporating the environment into the image makes it an environmental portrait. I love taking environmental portraits because tying together the subject and the environment helps me tell a more in-depth story. I think the best place to photograph people is their natural environment—whether it's their home, work, or favorite place to spend time. In these environments, the subject will naturally be surrounded with elements and objects that relate to the setting. I'll be looking to create environmental portraits when I'm in Thailand with the Sony Alpha Imaging Collective. Here's how to do it.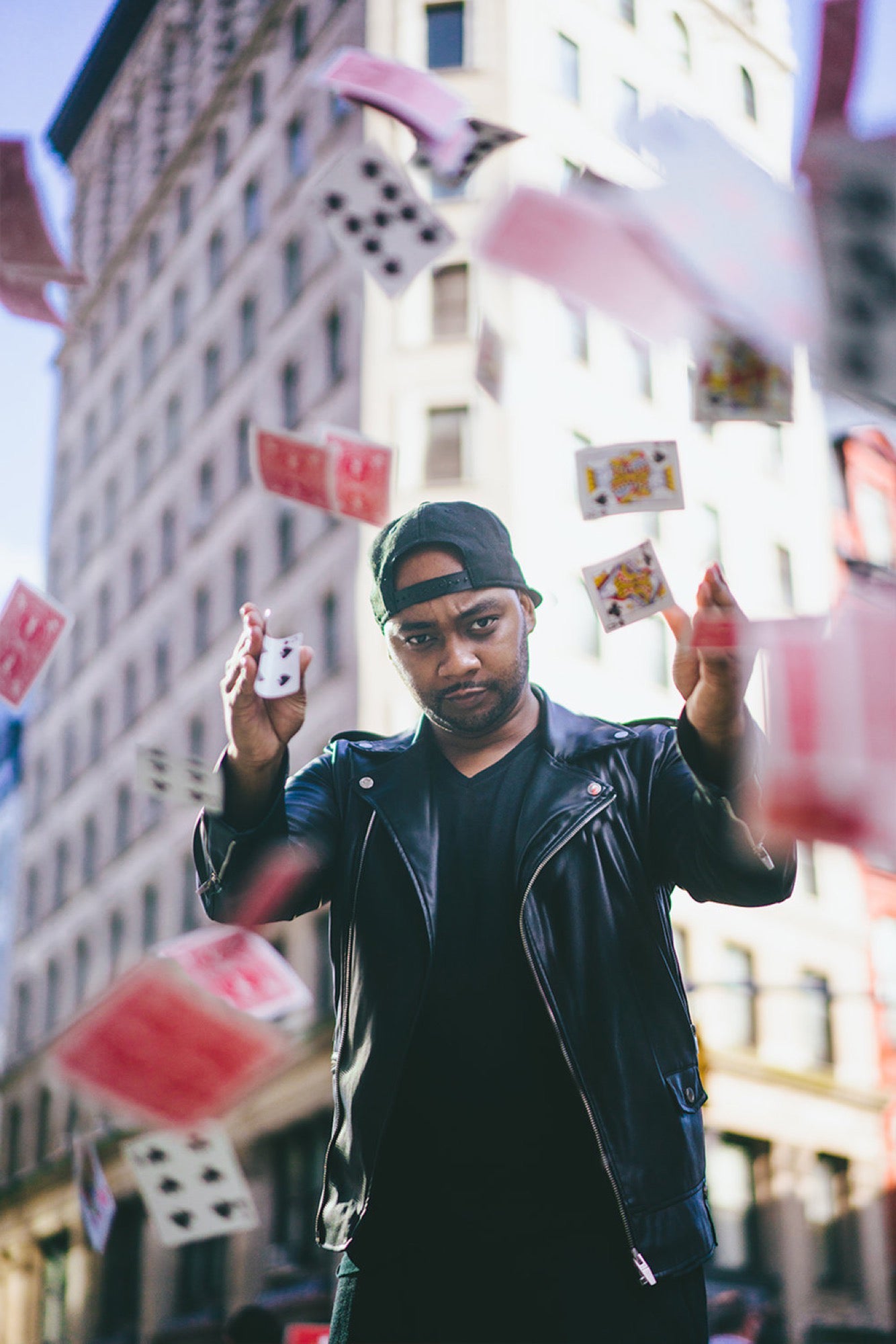 How To Take An Environmental Portrait
Since the subject is hopefully in a place that they're used to, I find that they tend to be more confident and relaxed compared to photographing them in a studio they've never been to before. But if they are still a little stiff, don't be afraid to give them some direction of what to do or how to pose. Also, having a conversation with your subject prior to or during the shoot can be super helpful. I like to talk to the people I photograph, and think of my portrait sessions like a collaboration. I always ask if they want me to photograph them doing something specific or in a certain way. Once I build some rapport with the person, it's a lot easier to loosen up and get better shots.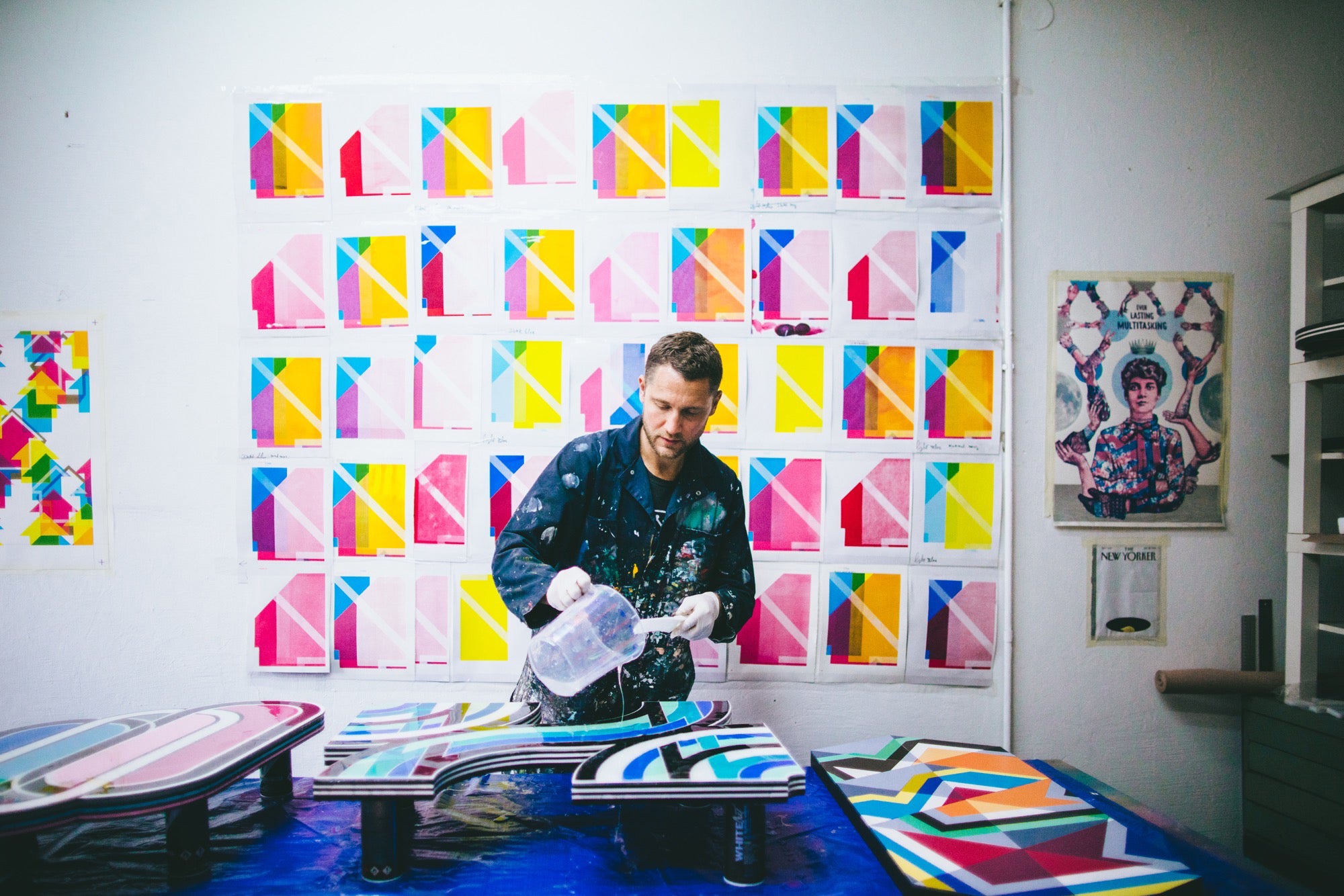 Lighting
I used to bring an external flash with me all the time, but my Sony Alpha α7R III with a fast lens is great in low light so I barely use an external flash now. When I arrive at the location, assuming it's indoors, I look around for where all the natural light is coming in—windows and skylights are key! I like shooting close to the windows for the best quality of light. Pay attention to other light too, when natural light is mixed with overhead lights, lamps, etc., it can make post-processing very difficult with all the different light temperatures. Often times I ask to see if I can turn off all the artificial lighting in a room, and just utilize the natural light sometimes with a white card or reflector of some sort to bounce in some light to fill in the shadows.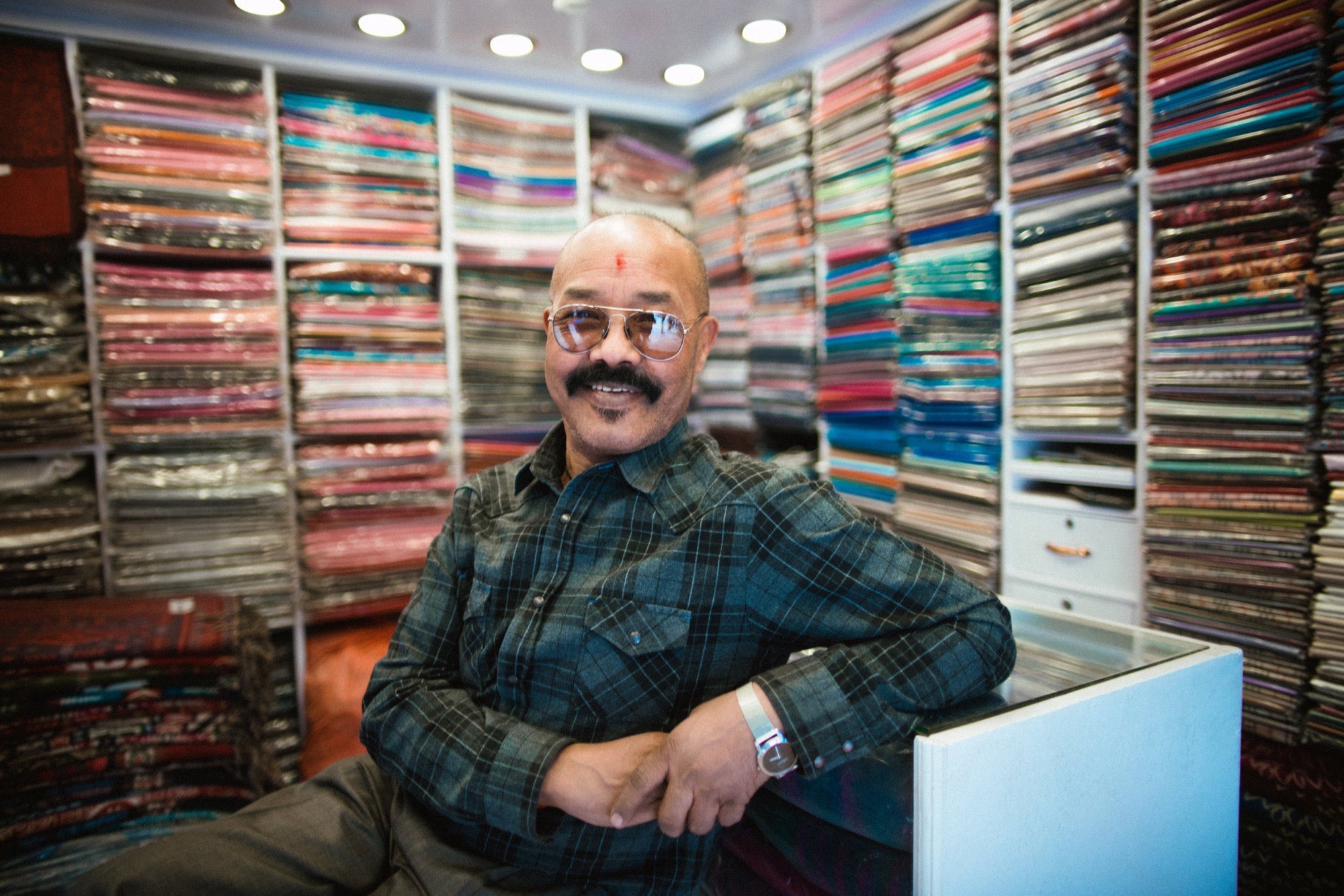 My Gear
My go-to setup for environmental portraits is my Sony Alpha α7R III with four prime lenses: 24mm, 35mm, 55mm, and 85mm. Even though it's not always convenient to carry around four lenses, I like to bring them all because I often shoot wide open at f/1.4 or f/1.8 when taking these shots if I'm in super low light. Yes, sometimes the background is out of focus in this case, but the viewer can still get a sense of the environment. 24mm and 35mm are my two favorite focal lengths for environmental portraits because in small spaces, wide angle lenses allow me to move around the space and fill everything I want to fit in the frame with ease. If I want a tighter crop, I can always just take a step forward.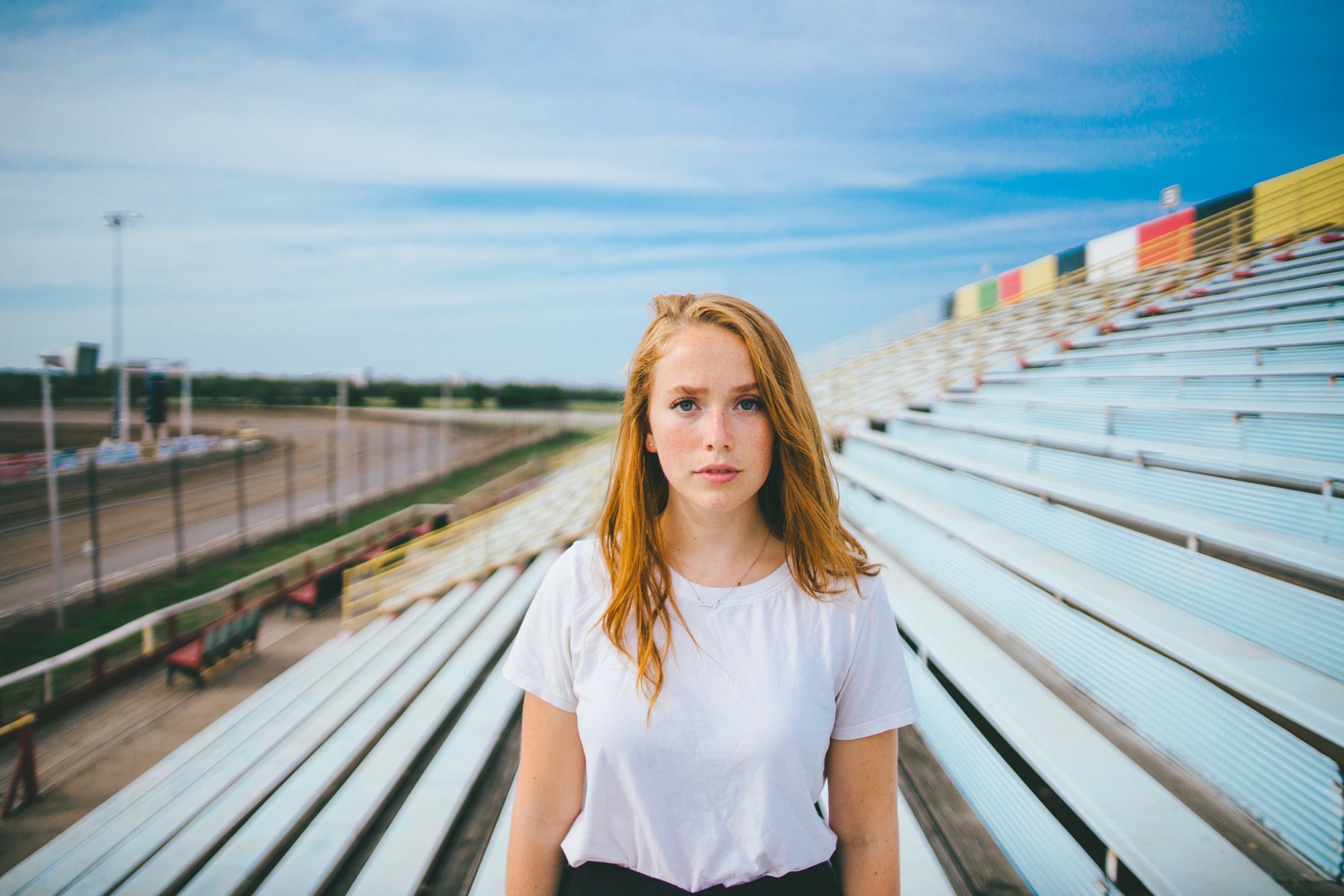 See more of Jeremy's work on Instagram @jermcohen and follow along while the Alpha Collective explores Thailand at #AICdoesThailand.