Mic-Anthony Hay (@micanthony_) of the Alpha Imaging Collective started using the new Sony α7C before its official launch. Hay has been waking up recently to work on a video series in New York City during the early-morning golden hour. He took the Alpha 7C along with him to create stills and b-roll footage of the cityscapes. We connected with him to get his take on how the camera performs for his hybrid still and video shooting style.
"...to sum up my experience composing still & video shots into one phrase, it would be unlimited versatility." – Mic-Anthony Hay on the new Sony α7C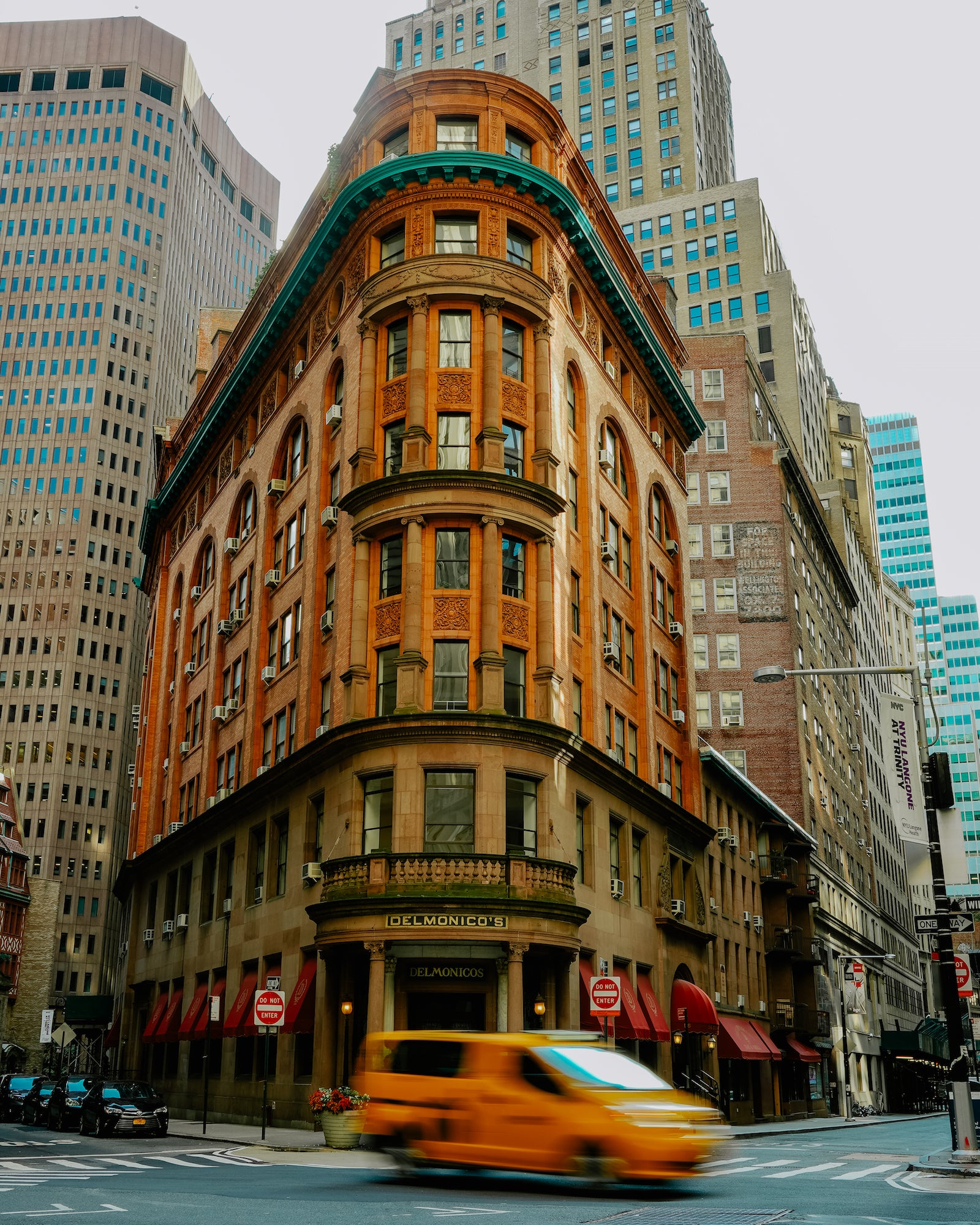 Photo by Mic-Anthony Hay. Sony α7C. 1/5-sec., f/16, ISO 50
"I was really impressed with the quality of the images," says Hay. "For a camera of this size to have a full-frame 24mp, back-illuminated sensor paired with the compact 28-60mm zoom lens, I had the versatility to make almost any shot I could think of, and that's a powerful feeling to have in your hands as a creator exploring the streets of NYC."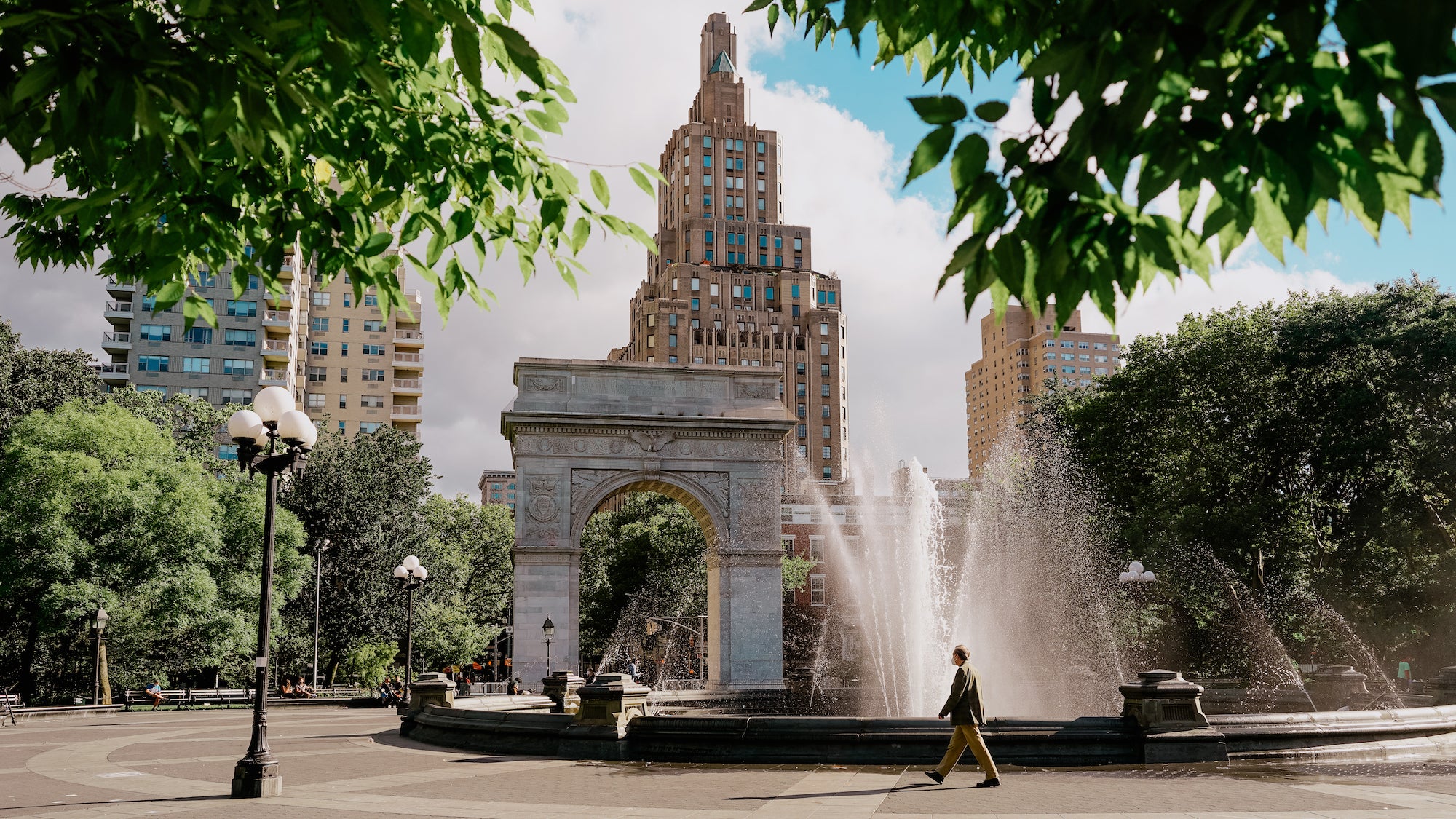 Photo by Mic-Anthony Hay. Sony α7C. 1/400-sec., f/5.6, ISO 200
Much of the camera's usability has to do with its comfortable ergonomics and design, something that's very important to Hay and his user experience.
"I really like how this camera feels in my hands. It's a smaller full-frame body than what I'm used to, but the grip still feels secure. My tactile response to the bigger video recording button is accurate and reliable, and the new 28-60mm lens is what completes this experience for me. I enjoy the field work just as much as I enjoy seeing my final selects, and camera usage is obviously a part of that experience. The camera that's with me while I'm out and about is a part of my personal presentation and aesthetic, and I personally love the look and feel of this camera."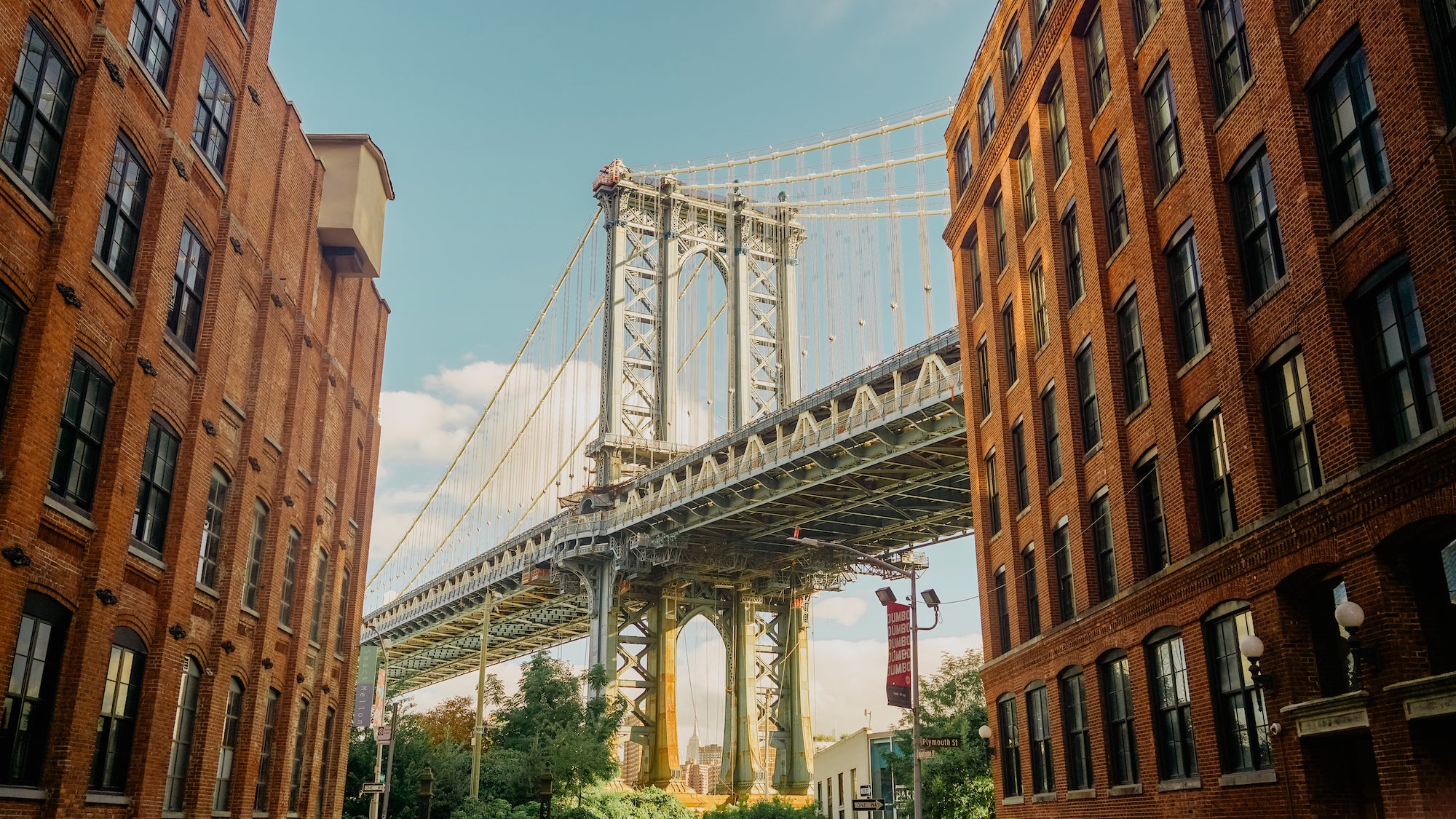 Photo by Mic-Anthony Hay. Sony α7C. 1/250-sec., f/4.5, ISO 250
"This was my first time using a complete flip out screen on a full-frame Sony camera and if I were to sum up my experience composing still and video shots into one phrase, it would be 'unlimited versatility.' Sometimes I hold my camera high above my head to get a higher angle and now I can tilt the LCD at an angle to see what I'm making. As an added bonus it also protects the LCD when I invert it before returning it to a slot in my camera bag."
With such versatility in a camera, Hay can rely on its features to adapt to whatever shooting situation he comes across. Because of this, Hay says he will be adding the α7C to his kit permanently.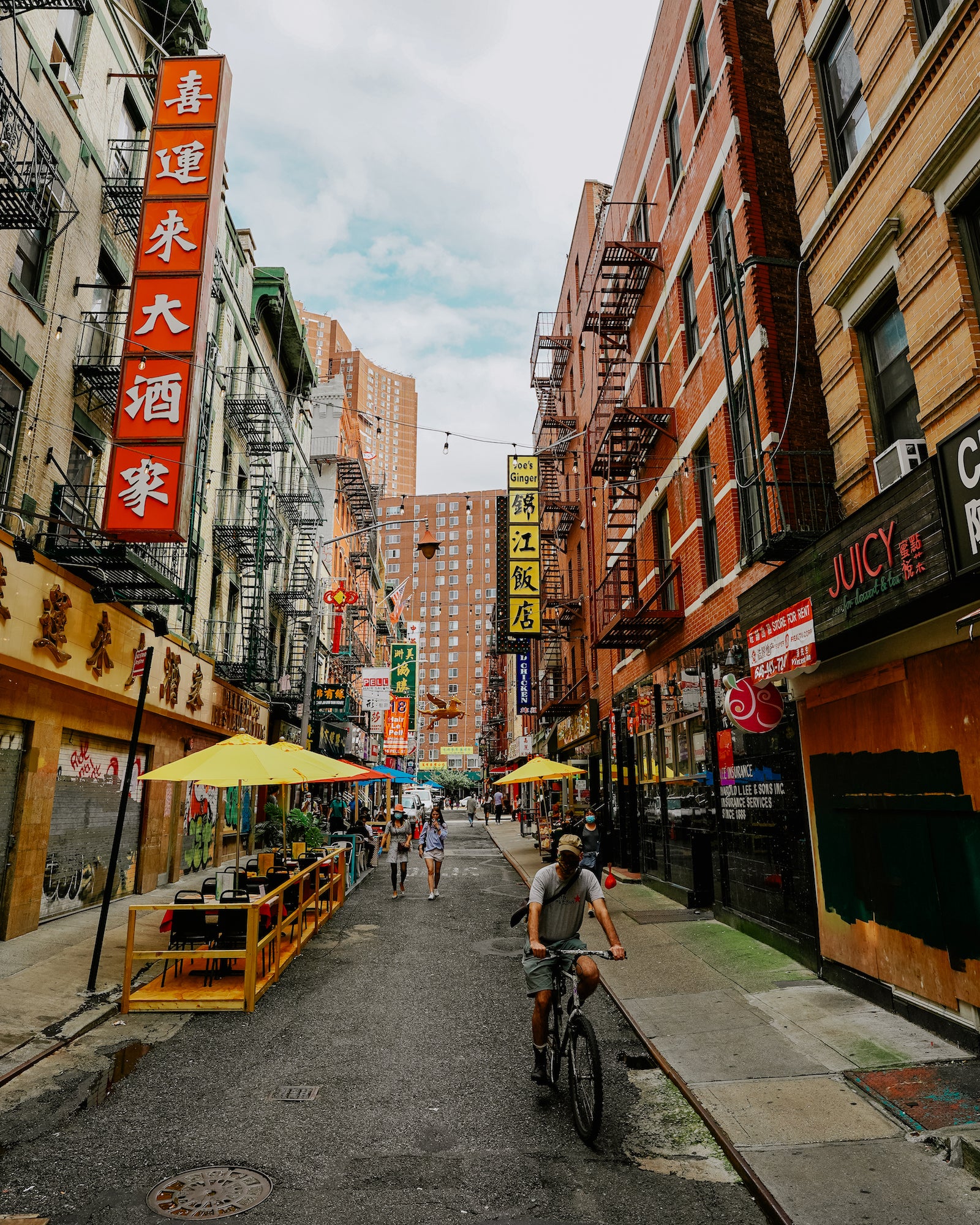 Photo by Mic-Anthony Hay. Sony α7C. 1/400-sec., f/5.6, ISO 160
"This camera is the perfect addition to my daily kit because it makes me a much more versatile creator on-the-go with its compact size, while still retaining the full-frame capabilities with stills and 4K video that are important to my workflow. Being able to use the same batteries and lenses as my other full-frame α7 camera bodies helps me satisfy my need for minimalism especially on long travel/shooting days."