The Sony Alpha Female+ Grant Team is excited to announce that the second of 12 grants for 2020/2021 has been awarded to Ruth Carter Hickman. Hickman is a traveling visual storyteller who uses digital media to showcase underrepresented cultures. She won the Alpha Female+ Grant for her project on Mexican cultural icon-inspired portraits that reimagine traditional Mexican national treasures as Afro-Mexicans.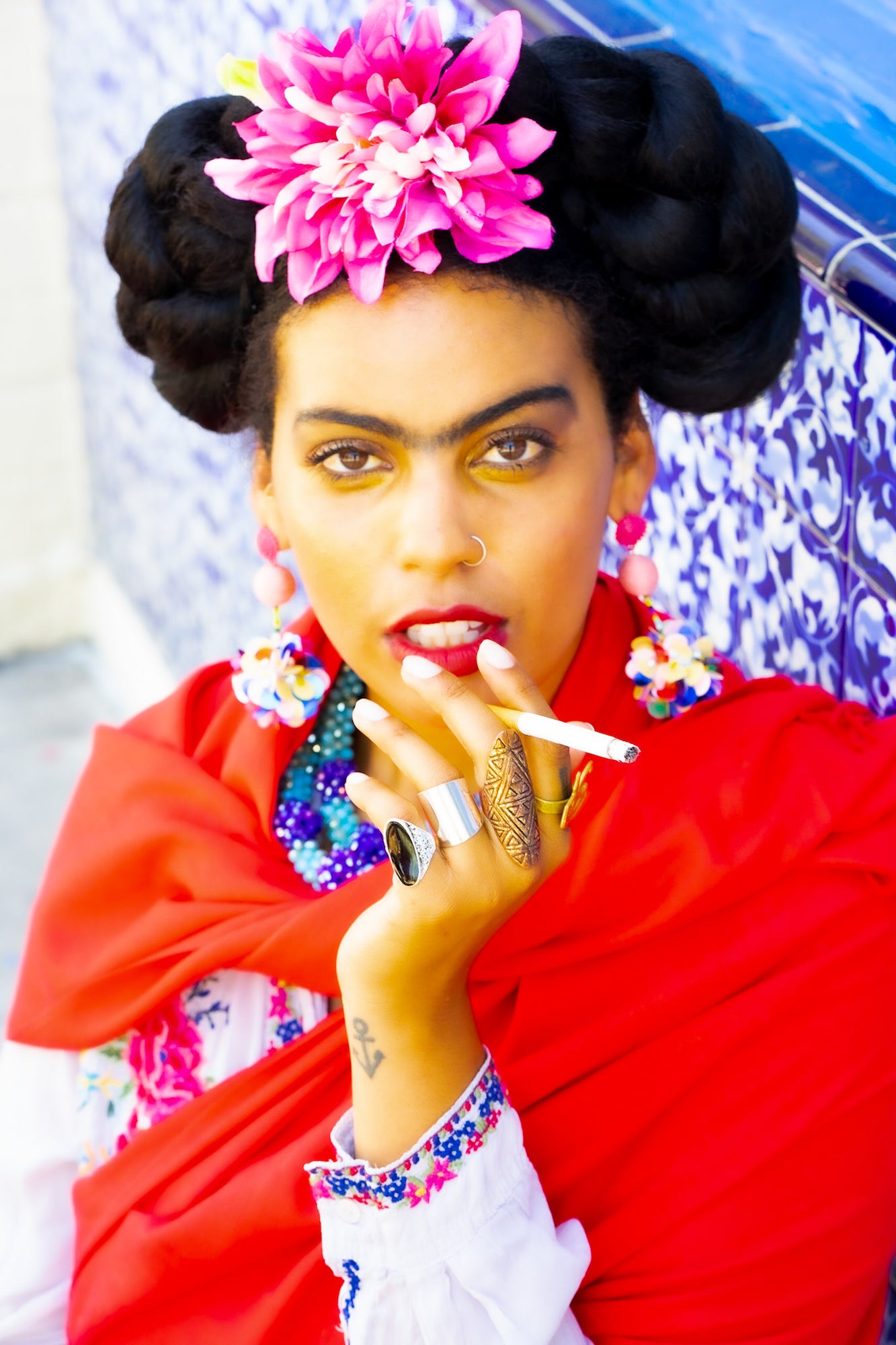 Photo by Ruth Carter Hickman. Sony α7 II. 1/40-sec., f/6.3, ISO 400
Visual storyteller Ruth Carter Hickman wins Alpha Female+ grant for her project on Mexican cultural icon-inspired portraits.
"Through the lens of people of color, I have explored portraiture and forgotten histories and cultures of the African Diaspora," explains Hickman. "As a traveling visual storyteller who specializes in digital media, my work is largely centered around cultural diversity and inclusion. Digital media has provided the best platform to showcase the beauty and humanity of underrepresented cultures, communities and people of color."
Hickman has her bachelor's degree in mass media arts and a master's in television production. Her education combined with years of experience in commercial, television and documentary production has made Hickman well aware of the underrepresentation of certain cultures in media. She hopes to bring more attention and inclusion to the Afro-Latino community with her project.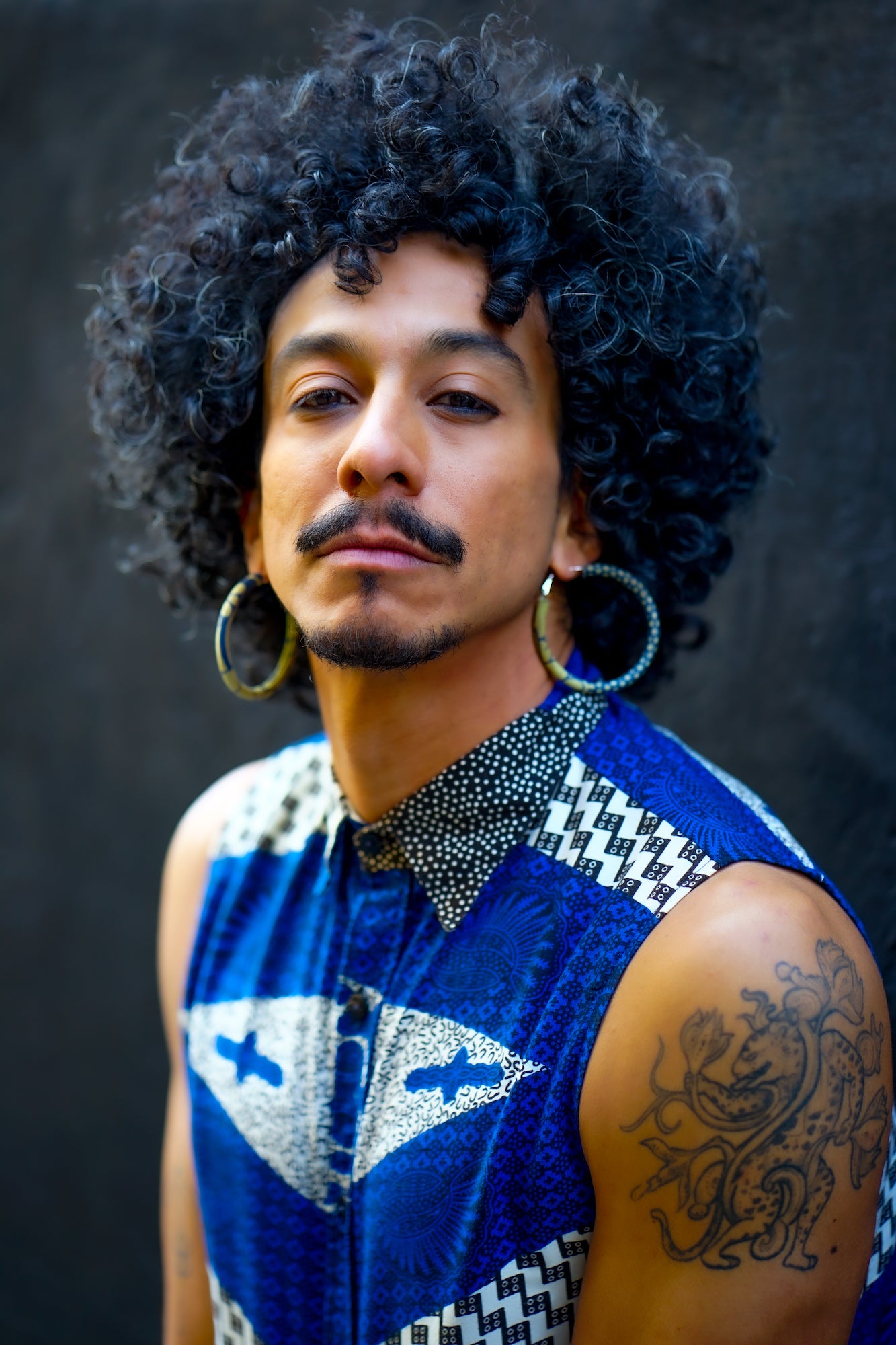 Photo by Ruth Carter Hickman. Sony α7 II. 1/100-sec., f/2, ISO 160
"The concept is to shoot Afro-Mexican iconic portraits of traditional Mexican Cultural icons that are influential and historic national treasures. These larger-than-life characters are a source of great pride to many in Mexico and appear on the national currency, the Mexican Peso," says Hickman.

Ultimately, she hopes the bold series will help to inspire change in Latin America. "I hope this series is the beginning of endless opportunities for inclusion and more Afro-Latino representation in media. I want people to have a global conversation about the contributions made by the Afro descendants of each country in Latin America and include their history in books for students to learn starting in primary school."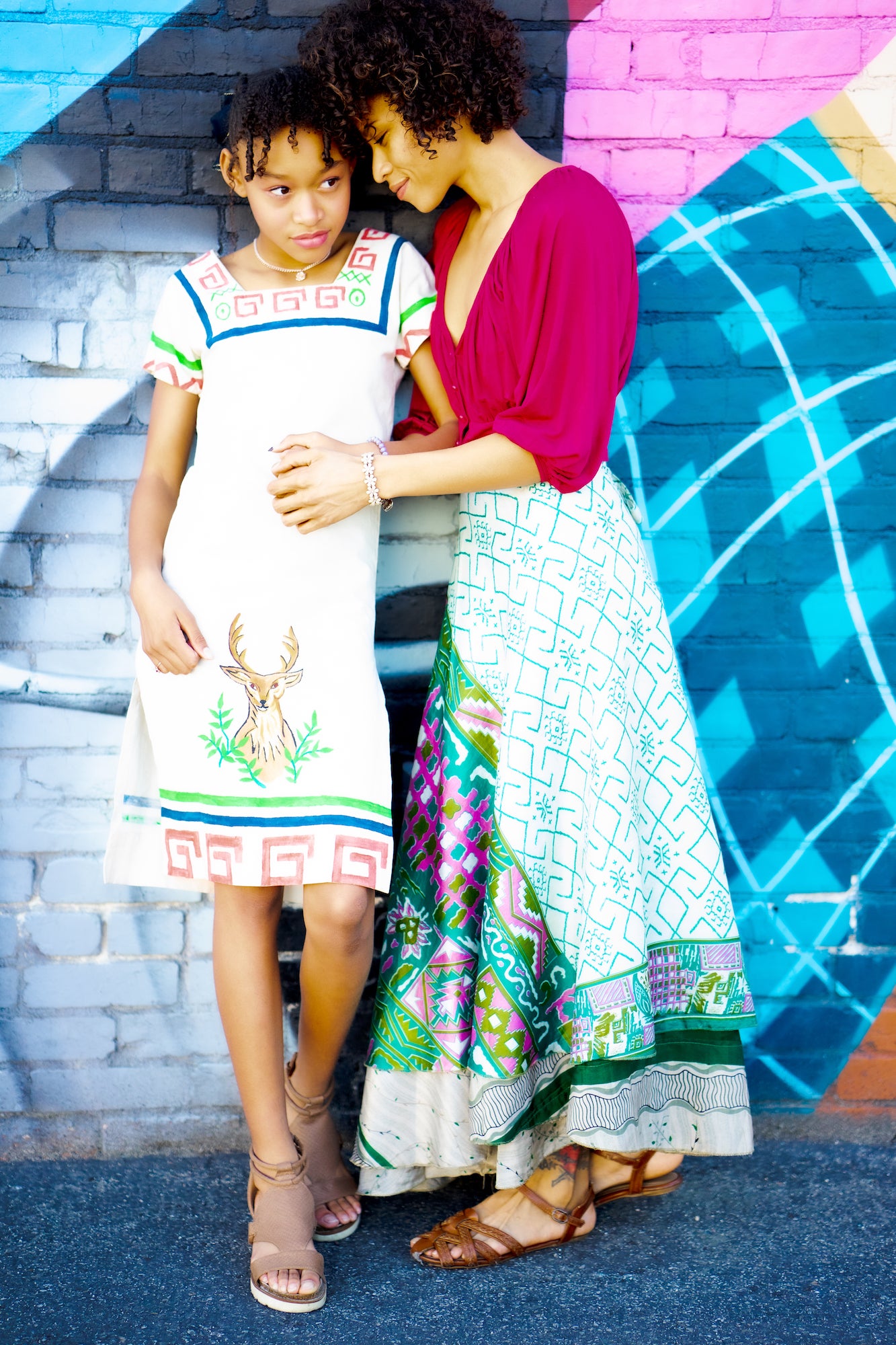 Photo by Ruth Carter Hickman. Sony α7 II. 1/1000-sec., f/1.8, ISO 1250
See more of Ruth Carter Hickman's work on her Alpha Universe profile and create your own public Creator Profile HERE. You can also contribute to the Alpha Female+ Community by joining the Alpha Female Facebook group, following @sonyalpha and @sonyalphafemale on Instagram and tagging your posts with #sonyalphafemale for a chance to have your work featured.