It's very easy to take a snapshot. We all do it on a daily basis. To make a great photo you must encompass three factors perfectly: Content, Composition and Light.
Content
When it comes to content what you frame has to be beautiful, powerful and provocative…you get something that is going to evoke a reaction from your audience.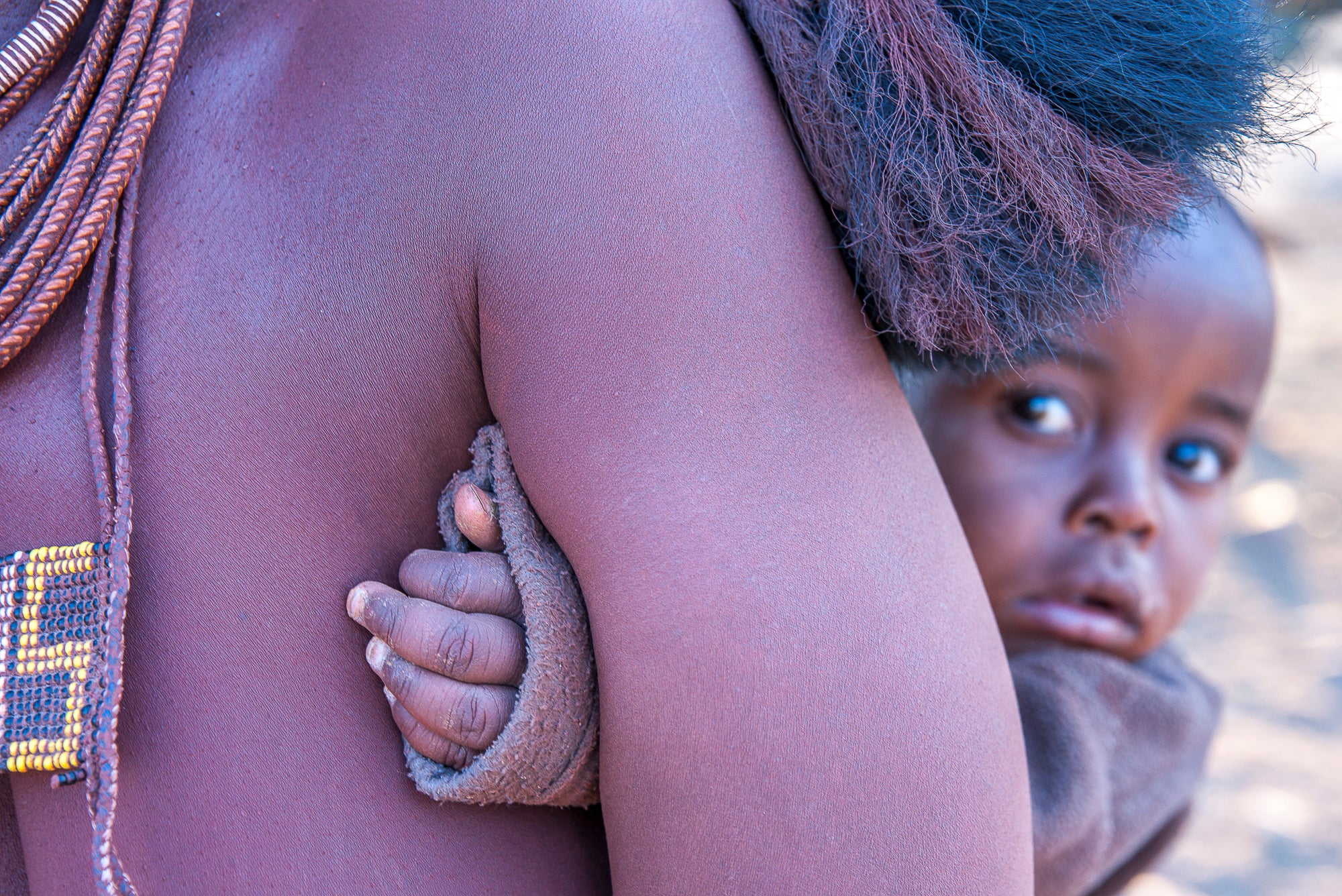 Sony α900. Sony 24-70mm f/2.8 ZA SSM lens. 1/30-sec., f/5.6, ISO 200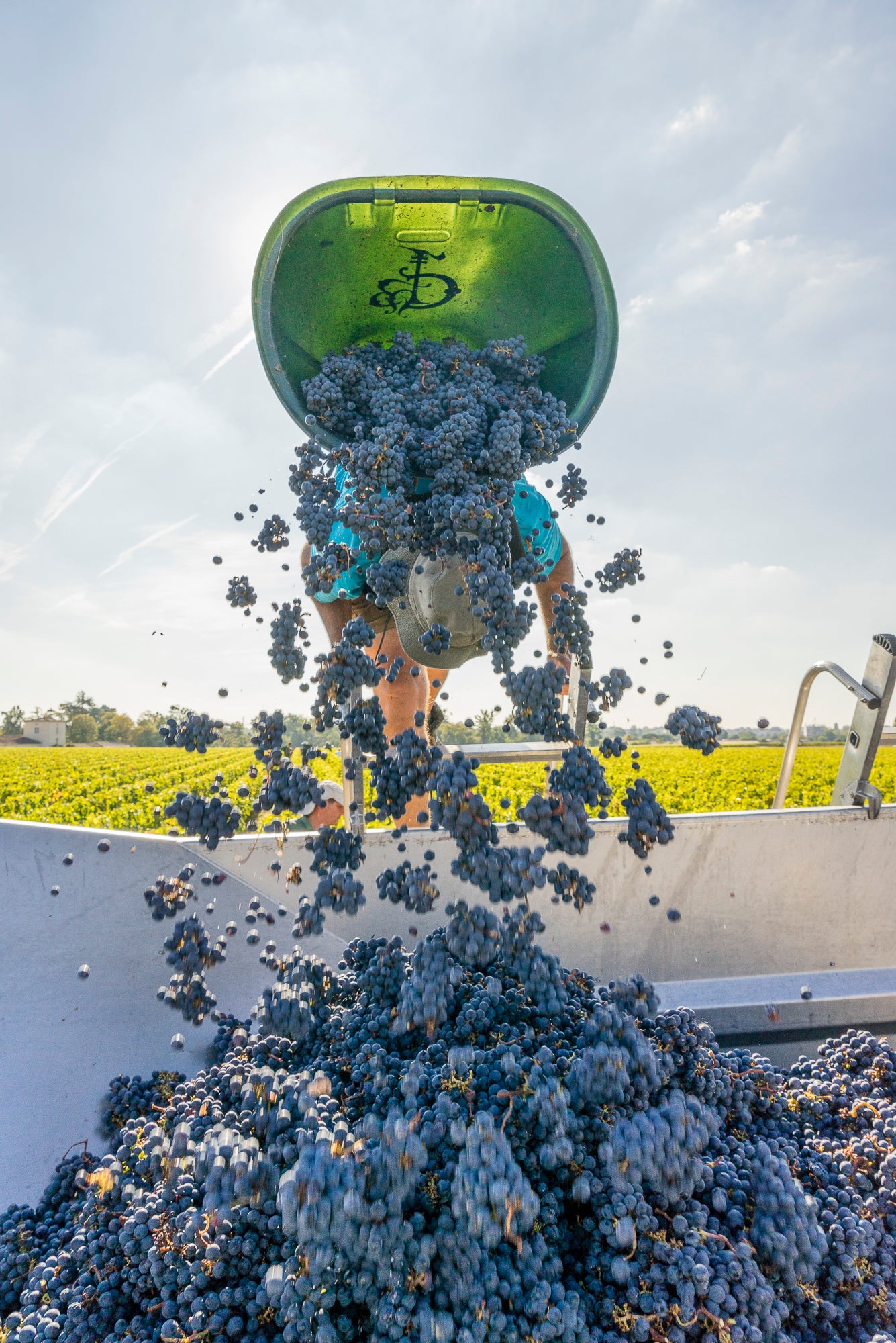 Sony α7R. Sony 24-70mm f/4 lens. 1/800-sec., f/11, ISO 640
Composition
You must be aware of everything that is in your frame, as well as everything that is not. The corners of the frame at times are as important as the center of the image.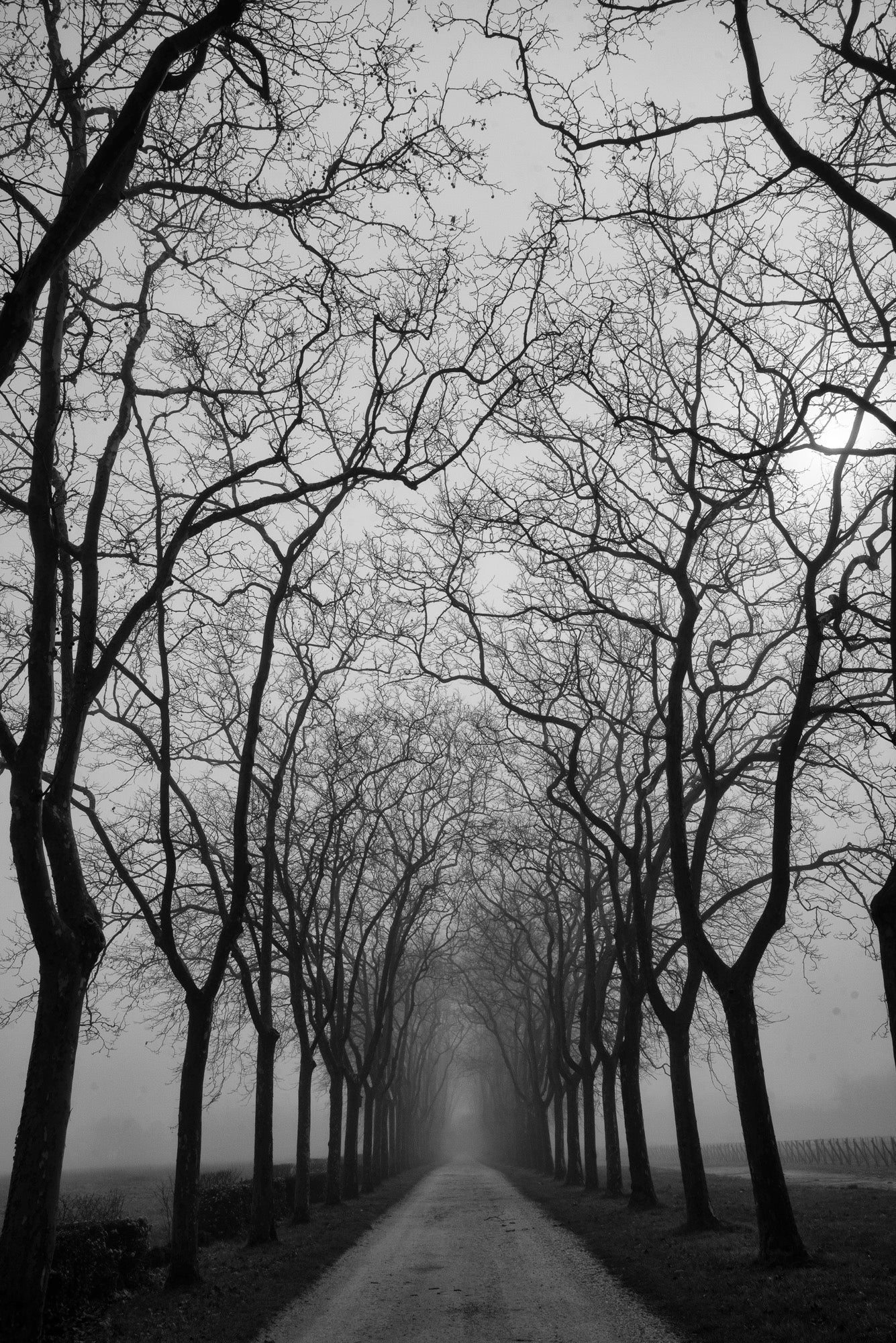 Sony α7R. Sony 16-35mm f/4 lens. 1/1000-sec., f/16, ISO 250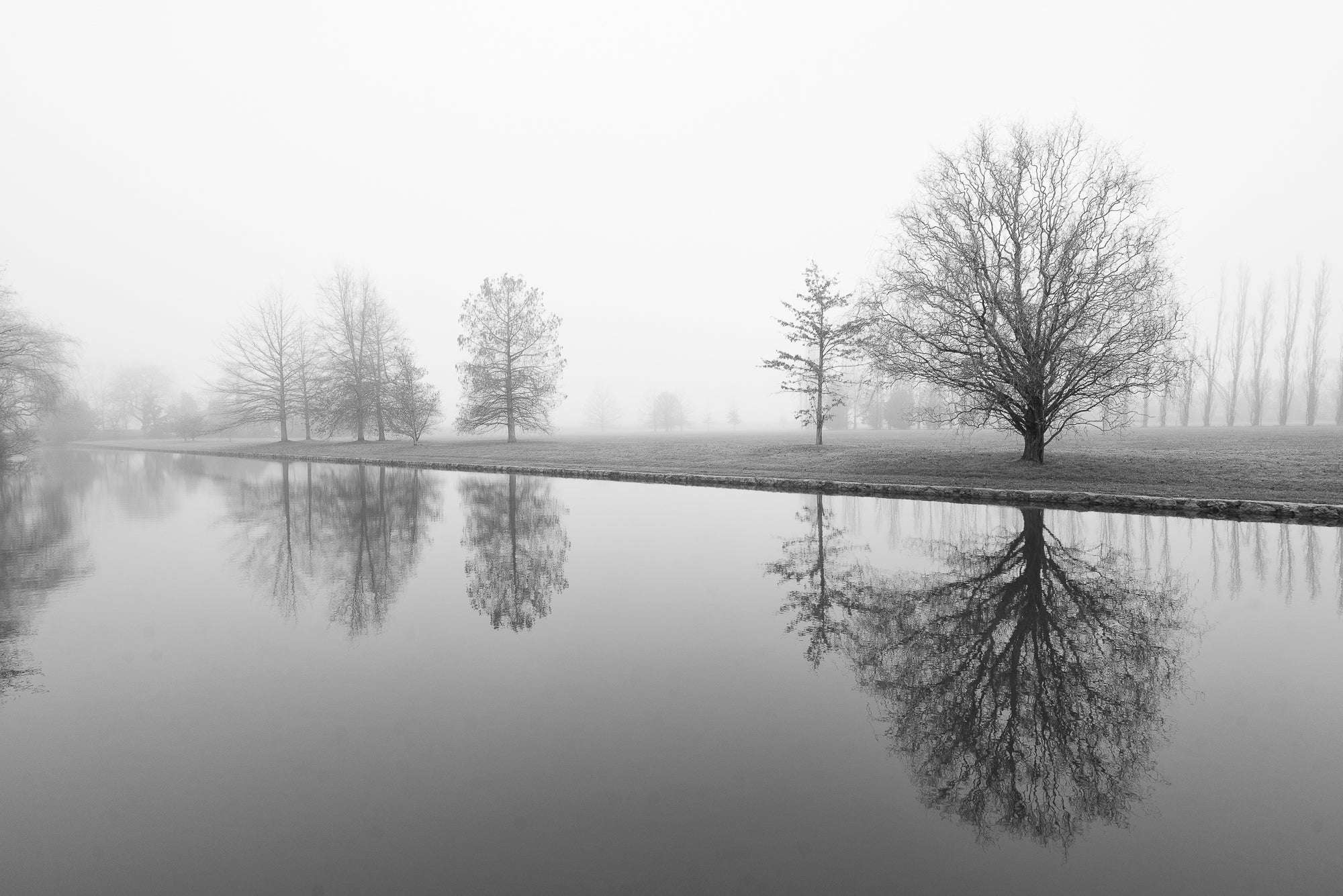 Sony α7R. Sony 16-35mm f/4 lens., 1/100-sec., f/10, ISO 200
Light
The glue behind the photo which ties everything together is light. Light can make or break a photo. Go out and shoot something at noon and then photograph the same subject as the sun is setting or rising. Look at the difference.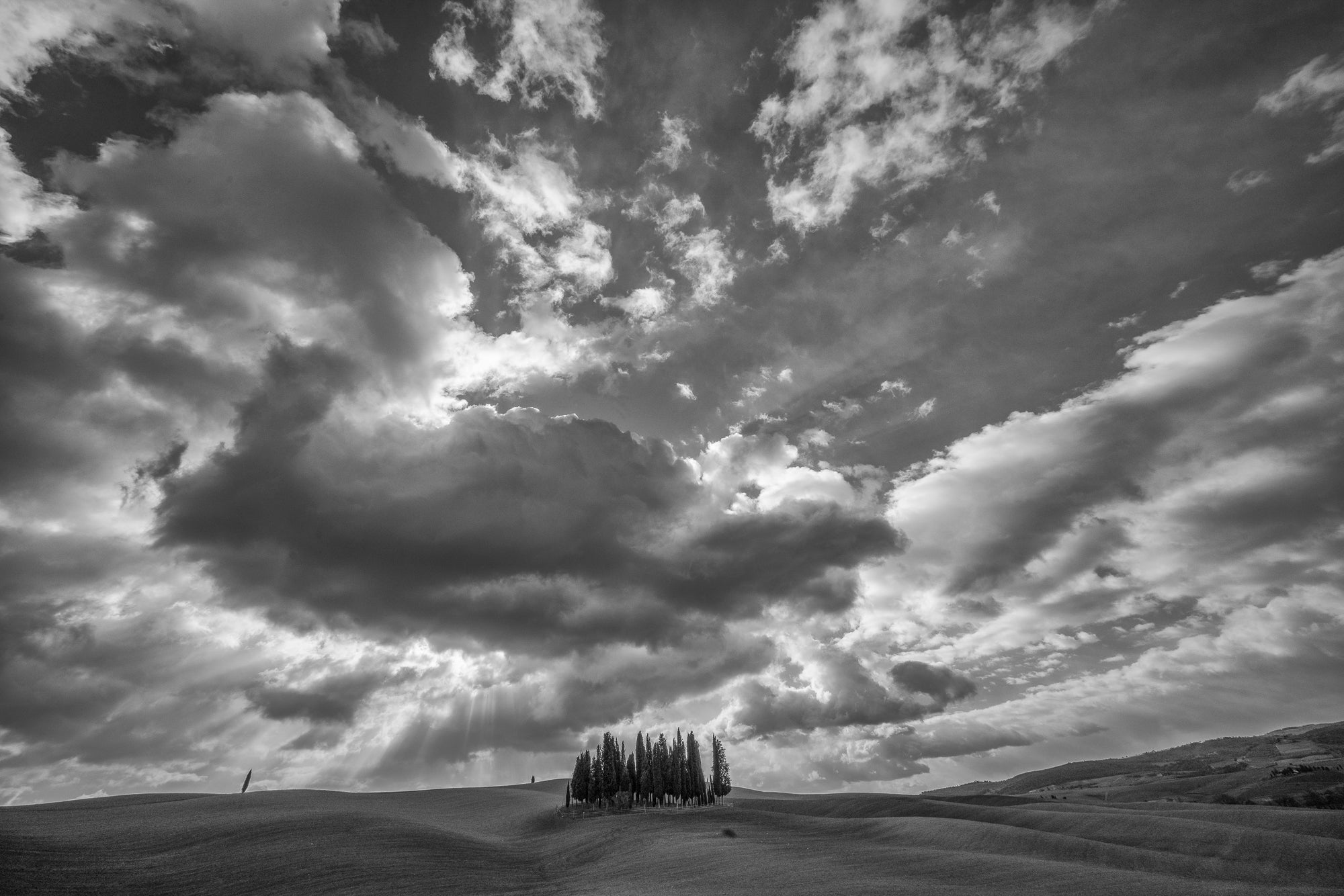 Sony α7R II. 15mm f/4.5 lens., 1/400-sec., f/14, ISO 200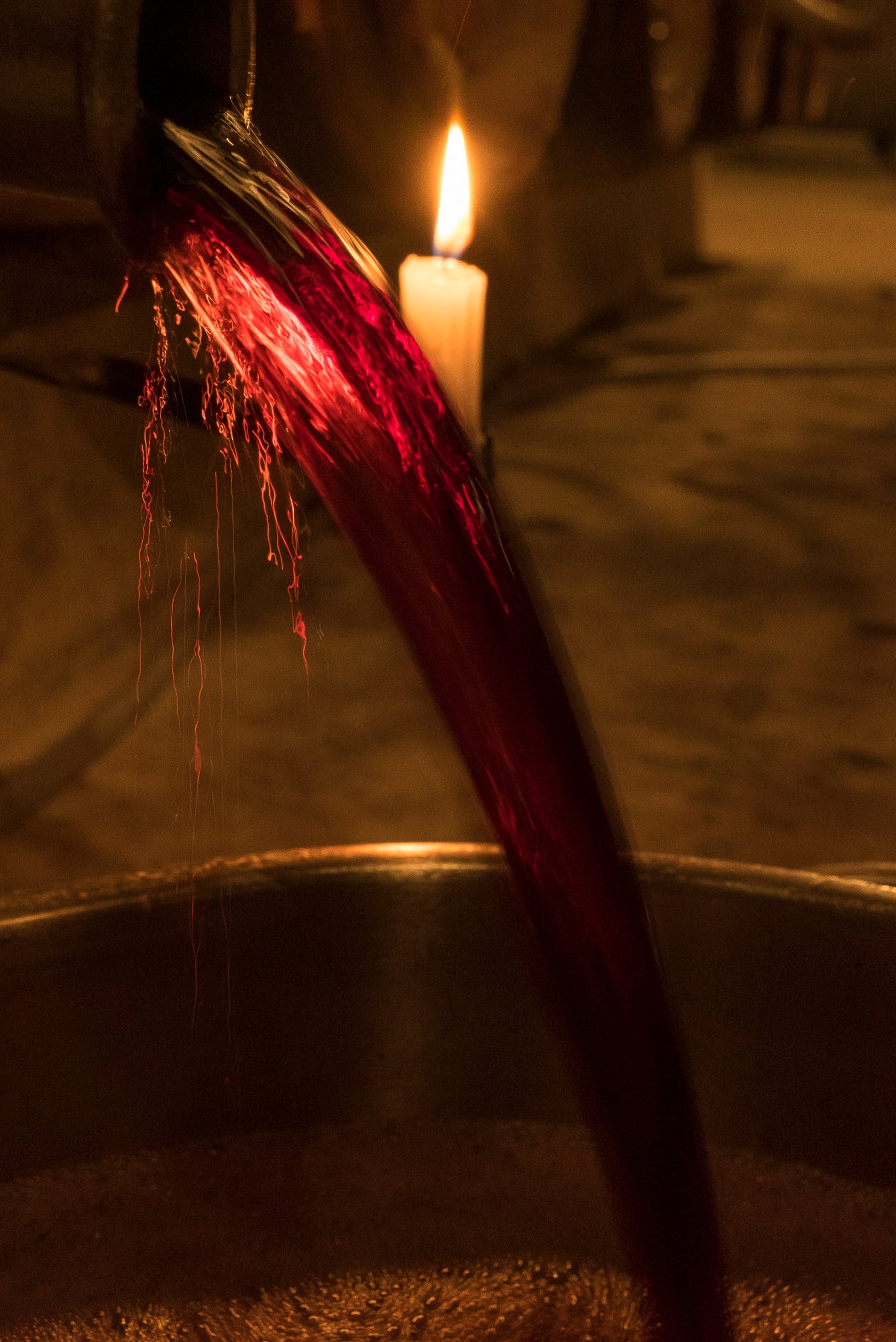 Sony α7S. Sony 24-70mm f/4 lens. 1/15-sec., f/14, ISO 6400
They say a picture is worth a 1000 words…I hope these examples do that. As with any art form, practice will make you a better photographer. The best time to practice is with good light and usually that's the "golden hour" (I define the "golden hour" as 30 minutes before the sun sets and as the sun is rising). Don't forget that just before the sun rises and just after the sun sets, there's beautiful light as well. Get your gear and get up early and shoot late. I promise you will be rewarded.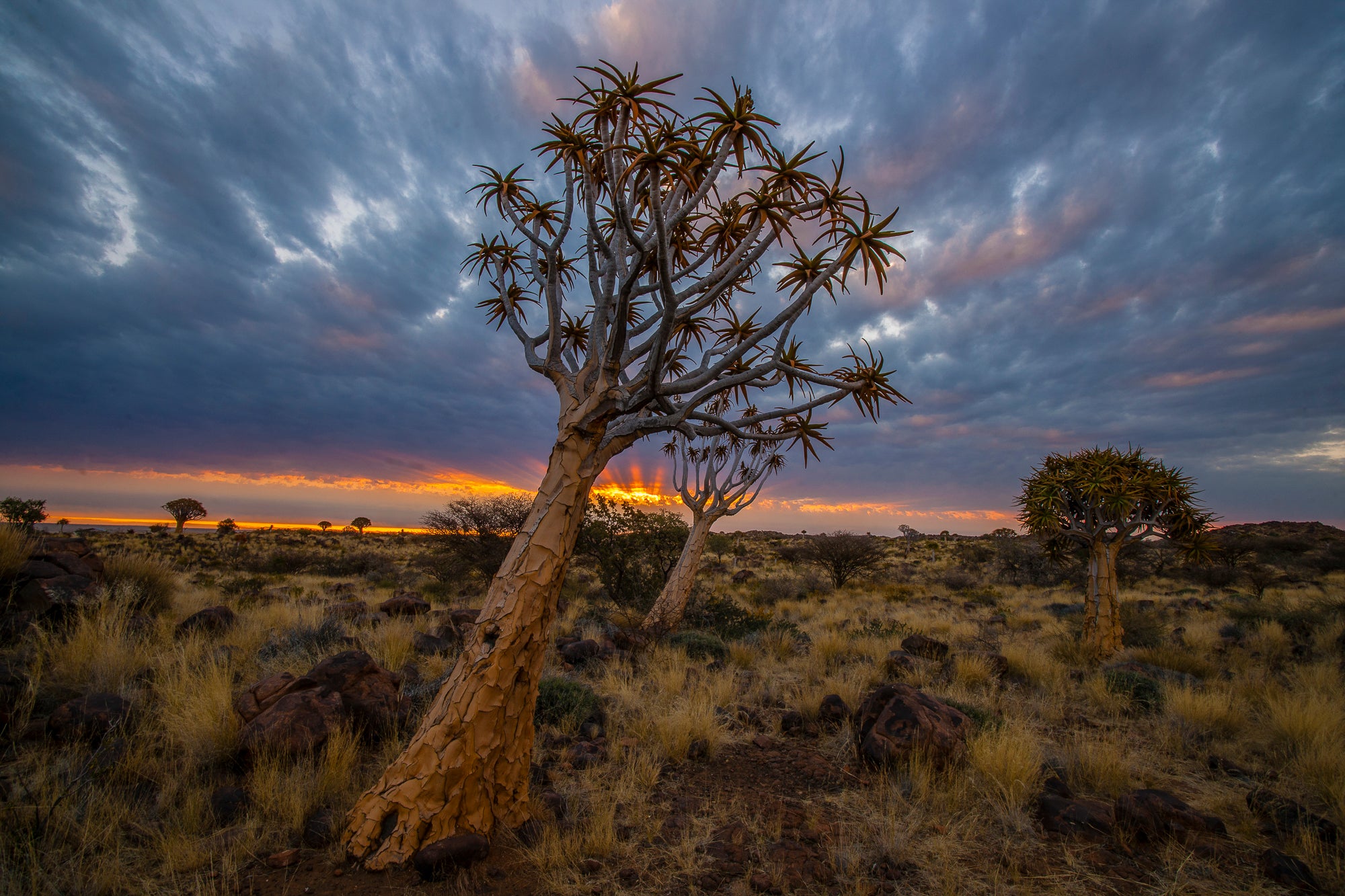 Sony α900. Sony 16-35mm f/2.8 lens. 0.3-sec., f/16, ISO 200
An early convert to Sony, Andy Katz is one of the original Sony Artisans of Imagery. See more about him here. Follow him on Instargam @andykatzphoto. Andy is also leading a special journey to Northern Italy in September of 2018. See more about the trip and how to sign up here.