By William Sawalich
Andy Katz is widely known as the world's premier photographer of the lifestyle and rare earth of wine country. Traveling the world with a camera in hand, the prolific artist and original Sony Artisan Of Imagery captures much more than the pretty vineyards of Northern California or Bordeaux, France. Katz' portraits of people in India and his chronicling of disappearing Jewish culture in Eastern Europe are extraordinary. When we sat down with Andy for a wide-ranging conversation, we learned that his desire to become a photographer wasn't kindled as much by sweeping landscapes as it was by richly-toned black and white portraits.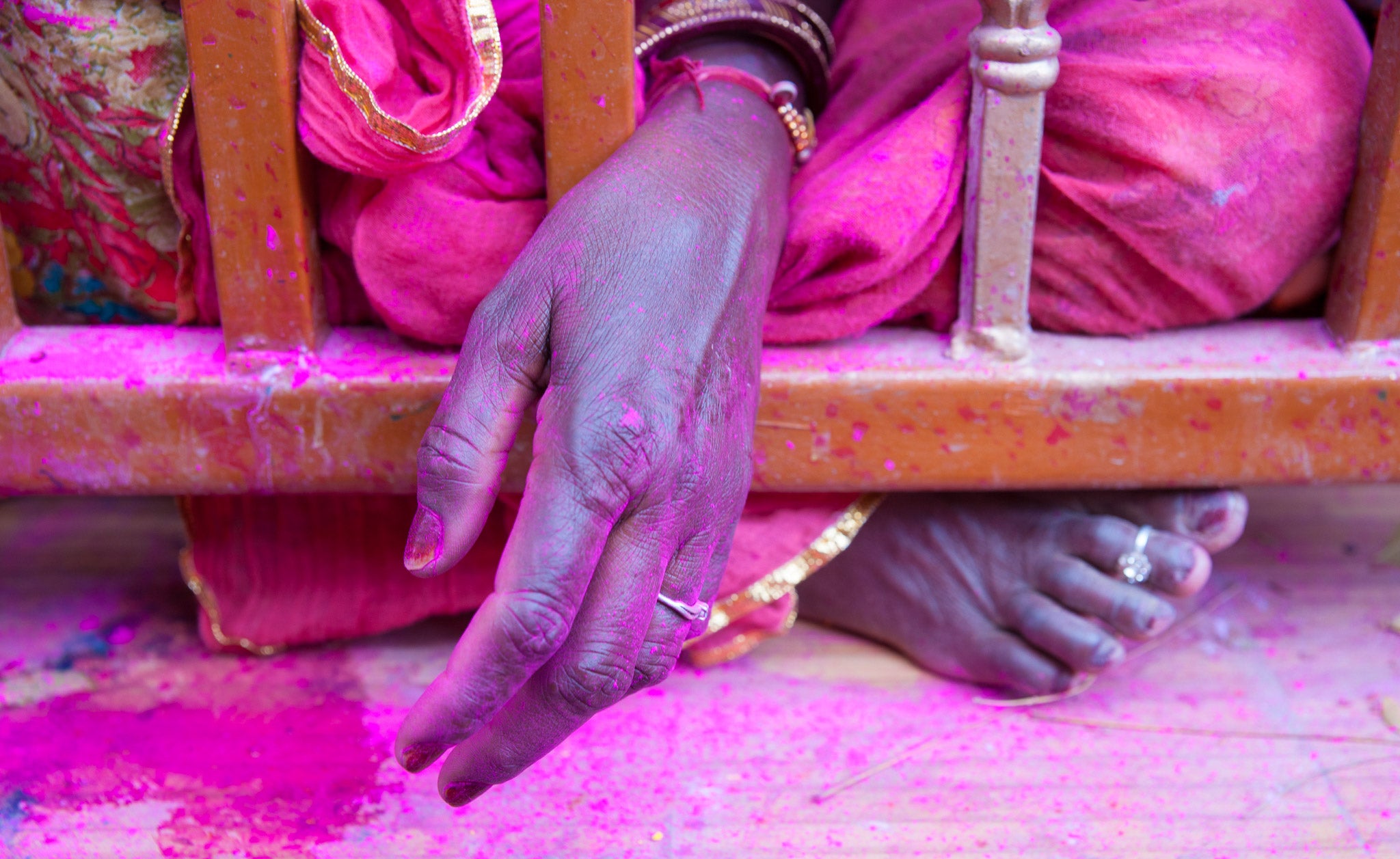 Sony Alpha α900, Sony 24-70mm f/2.8 ZA SSM II Vario-Sonnar T* Lens, 1/60-sec, f/4.5, ISO 320
Alpha Universe: I understand your interest in photography originated in childhood, when your dad gave you a Yousuf Karsh book. Why do you think it affected you so much?
Andy Katz: One of the things that really blew my mind about the book was the technical aspect of it. Karsh shot with an 8x10 and made contact prints. This book was printed beautifully. I was enamored not only by the imagery but the tonality. Wow, you could actually touch the skin of all these people! It was like a light bulb went off. I saw that and all of a sudden was like, that's what I'm going to do! It was very weird. Thank god, though, because otherwise I'd probably be making fries at McDonald's.
Alpha Universe: Is technical precision important to you? Obviously it's important to any photographer who cares about his craft, but….
Andy Katz: I have to say in this day and age it's not as critical. You can't underexpose and you certainly can't overexpose by three stops, but it's not like shooting Kodachrome. I was predominantly a black and white shooter, and I would almost process per image. I had a freaking calculator and it was bizarre all the stuff that I went through. I'd go from highlights to shadows, I'd put it through this computer and it would give me a number that would tell me how long to develop for. It was called Beyond the Zone System by Phil Davis. I was using Ansel's approach for a long time, but then I met Phil and I really liked his system. Now you can make extraordinary black and whites, extraordinary colors, and you don't have to decide on it until afterwards. As opposed to when photographers were shooting black and white film and were like "damn, I love the colors in this but I didn't bring my third body." This is the greatest time in the world to be a photographer. The technology is so good. That Sony could come up with this camera…this isn't bull, I totally believe this. The α7r2 is light, it's got a sensor that is mindboggling, you can make a 40x50 gorgeous print, and it doesn't weigh anything. It's my dream come true.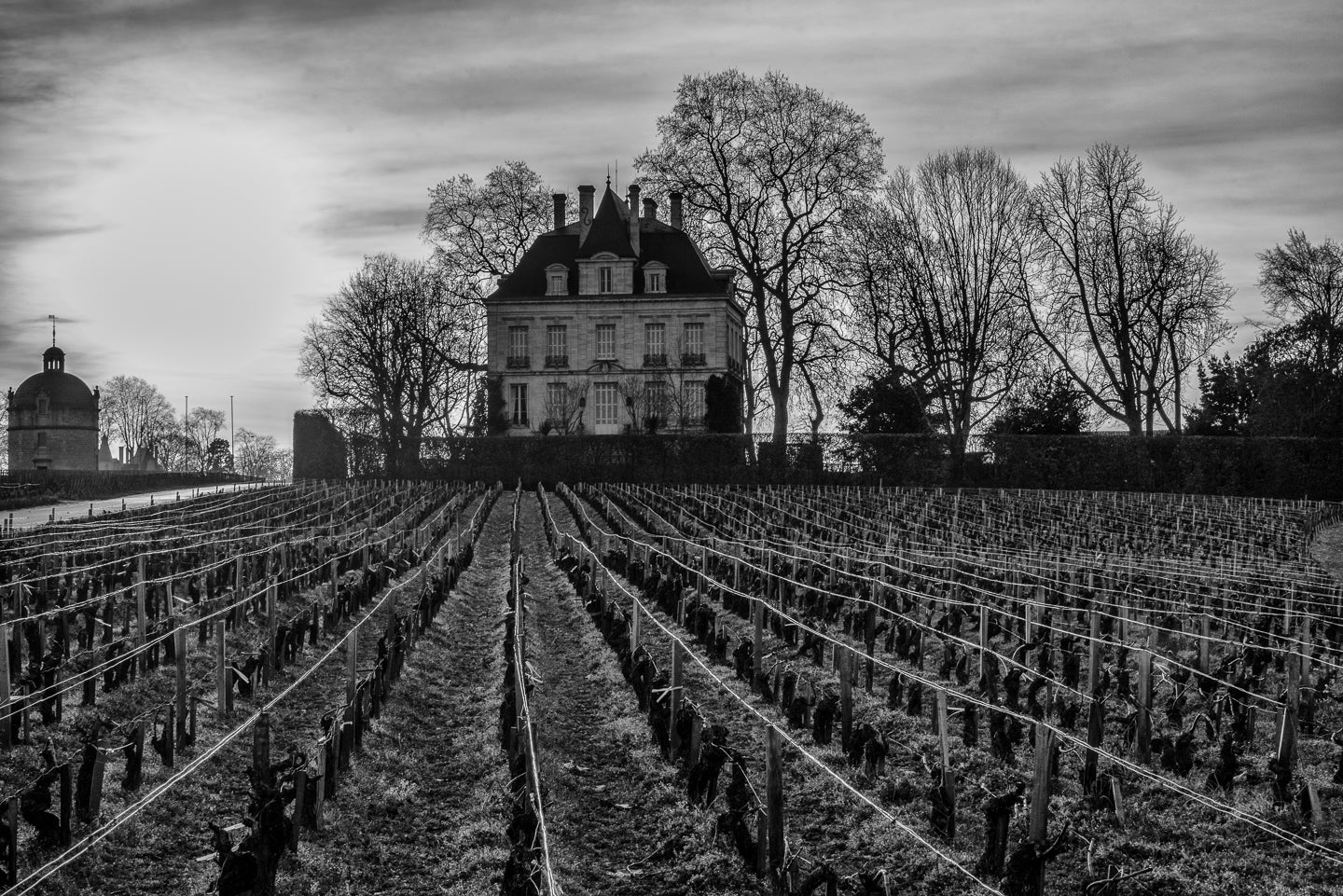 Sony α7R, Sony FE 70-200mm f/4.0 G OSS Lens, 1/200-sec, f/18, ISO 400
Alpha Universe: Was it the small size of the a7 that first intrigued you as a traveling photographer?
Andy Katz: I wasn't going to shoot digital until it was superior to film. I started using the 1Ds Mark II, and really loved it. Then Sony approached me about using Sony's high-end cameras. And I was like, well I want to see the camera first, I don't want to rep something that's not as good. I got the Sony α900 and absolutely loved it. Now, with the α7 line, they've just really done an amazing, amazing job. Both sensor-wise and optically.
Alpha Universe: Did you know right away it was going to be a game changer for you?
Andy Katz: I'm a one-man show. I don't have assistants, and I travel to remote areas. I carry a small camera bag with very little equipment, and I'm ecstatic. My go-to lenses are the 24-70, 16-35, 70-200 and the macro. And I have put a converter on the 70-400 for A mount. I've shot that handheld at a 60th of a second, and they blew up to about five stories high. Each pixel is the size of a chair, but handheld at 400mm… In the old days, you could never do that. And if I turned the image stabilization off you wouldn't even recognize what I was shooting.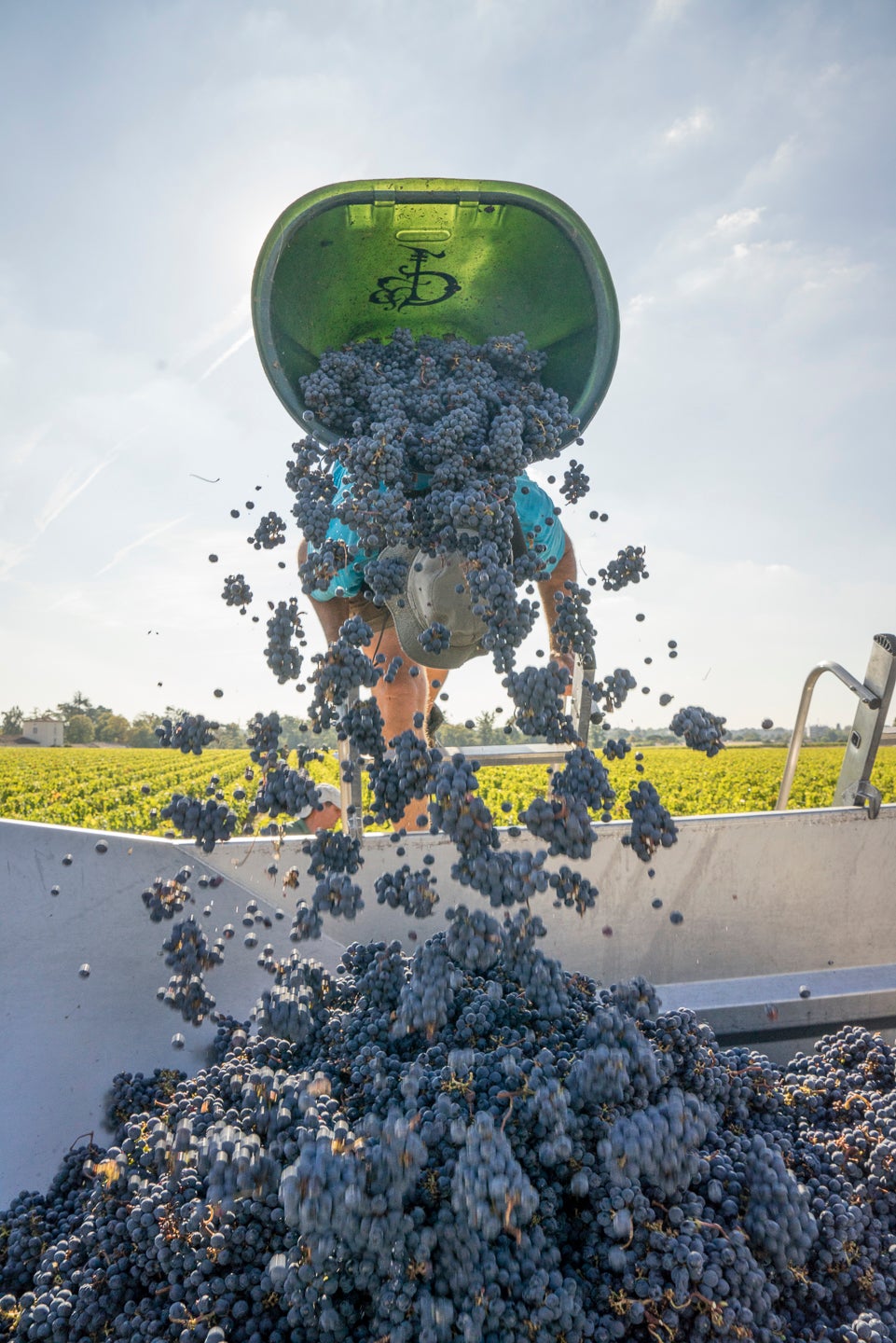 Sony α7R, Sony Vario-Tessar T* FE 24-70mm f/4 ZA OSS Lens, 1/800-sec, f/11, ISO 640
Alpha Universe: You shoot a lot of different things. You're tough to sum up in a single sentence. How do you describe what you do?
Andy Katz: It's a bit difficult. A lot of people specialize in shooting one thing. I love shooting people, I used to shoot album covers, I love landscapes, I love shooting nudes… There's so much in photography that I love that I can't really narrow it down to something. I think if I was going to describe what I'm trying to do, it's to evoke emotion. Any time I'm shooting an image I want to hopefully see it on someone's wall. The biggest compliment I ever get in photography is, "I bought an image of yours ten years ago, I look at it now and I love it as much as the second I put it up." That really makes my day. "I want to live with your photograph." That's the highest compliment there is.
Alpha Universe: Has it ever been difficult for you to find things you're interested in shooting?
Andy Katz: I'm really lucky. I've got a job I absolutely love—I mean LOVE. The Powerball was just $1.5 billion. If I won that, my life would change maybe 1%. When I'd travel I'd go first class rather than in the back of the bus. And I'd stay in nicer hotels. But it really wouldn't change. I'm doing what I love, and I appreciate how lucky I am to be able to make a living in something that's really tough these days.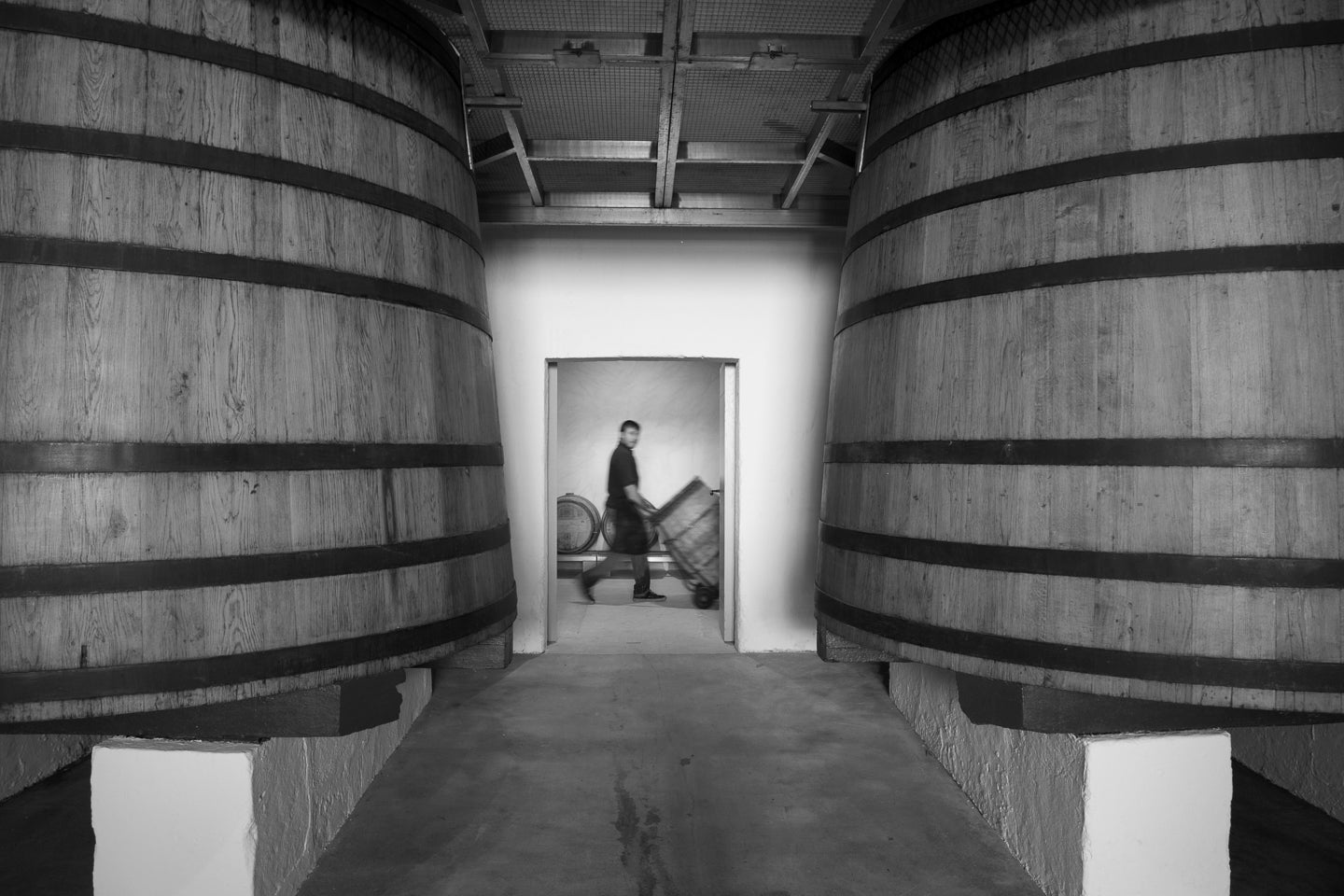 Sony α7R II, Sony Vario-Tessar T* FE 24-70mm f/4 ZA OSS Lens, 1/25-sec, f/8, ISO 1000
Alpha Universe: Tell me about how you came to photograph wine—especially since you live in New York.
Andy Katz: I was hired by a restaurateur in Boulder, CO, where I lived for 30 years. And this hot stuff chef was moving his restaurant from Boulder to Vail, and he wanted his restaurant to be based on American wine. To this day he's one of the most knowledgeable guys on wine I've ever met. He asked if I'd be interested in going to Napa and Sonoma and photographing wineries, and then "when we come back we'll turn my restaurant into your gallery of images of wine." I said absolutely!
So we went to Napa and Sonoma, and I knew a little bit about wine—a very little bit. I liked drinking it, but that was about it. In about eight days he turned me on to wine and I met all these great wineries and wine makers. Once you learn about that stuff, great wine, you're hooked. I came back and he was ecstatic with the images, and I was really happy with them, so I created a portfolio and I went back and showed it to a couple of places and everyone I showed my work to, I got a job. And then I met Robert Mondavi, who was willing to do an introduction to my first book, A Portrait of Napa and Sonoma. That was really the first time a photographic book combined both Napa and Sonoma. One thing led to another, I got more clients, Simon and Schuster saw the book and wanted me to do a book on Tuscany and they wanted me to do a book on Burgundy. By this time, I'm really loving wine.
During that time, when I was traveling I would always bring my son with me. He loved it. He's tasted wine since he was little. And now he's a really famous winemaker. He made Justin Timberlake's wine for his wedding with Jessica Biel. Now we have our own label. Take this with a grain of salt, it's his father talking, but he's kind of a superstar wine maker. And probably within the next couple of years I'll be moving to San Francisco.
Alpha Universe: And now you've got a new book on Bordeaux?
Andy Katz: This is a book on the absolute top, top wineries. Their average bottle of wine is probably €800 to €1200 per bottle. These are very historic, very private people. Because several of my other books were done by famous wine writers, that was my in to actually get to see these people. So I flew to Bordeaux with my portfolio—a big portfolio, with 20x24 prints—and I met with the honchos of all these major spots, and every one of them said "great, let's do it." It's really the first time that a book has been done on all the first growth, "Club of 9," wineries. The book is done, it's being designed, and it will be out shortly.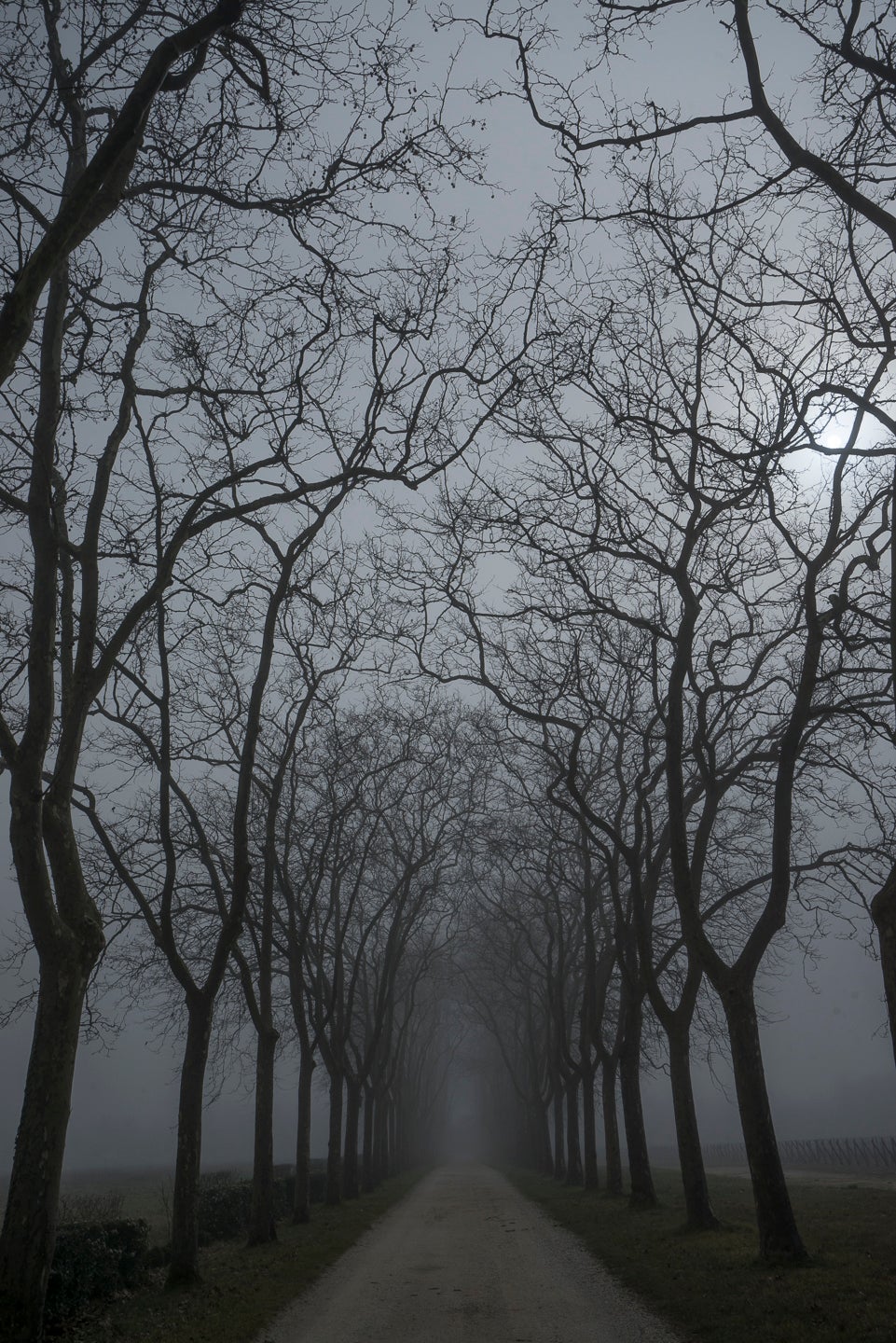 Sony α7R II, Sony Vario-Tessar T* FE 16-35mm f/4 ZA OSS Lens, 1/1000-sec, f/16, ISO 250
Alpha Universe: Are there any particular benefits or challenges to photographing in wine country?
Andy Katz: Usually wine areas are gorgeous areas. None of my books have pictures of people drinking wine, or bottles of wine; they're very non-commercial books. They're mostly landscapes. There are photographs in some cases that have nothing to do with wine, they just happen to be in the area. It gives me a lot of freedom to shoot whatever I want as long as it's in wine country. And the other thing is, in wine country there's always great food. And I love great wine and great food.
Alpha Universe: Do you seek out landscapes or people or any other subjects in particular, or do you just take it as it comes?
Andy Katz: It's a great question, because no matter where I'm shooting, I have a button that's like: "I like this." Whether it's a landscape or a person, I'm always looking for images. No matter where I am I'm scouting for images. It just seems that in my small brain, all of a sudden it clicks: this looks interesting to me. Whether it's a landscape or a really interesting person, or a person with something behind them that I think would be a really great image… I'm as enamored with shooting people as I am landscapes. I think people are incredible to photograph. I'm really comfortable with people, and I think people are comfortable with me. And I think that's a really big advantage.
Alpha Universe: Is it difficult to engage a subject when there's a language barrier?
Andy Katz: I have kind of an approach of how to do that. Basically I don't shoot somebody with a 400mm lens across the street. I think that pisses people off. If I'm photographing somebody, they damn well know that I'm photographing them. I'm not trying to sneak up on them, I'm trying to have an interaction with them. So I'll come up with the camera, and if I see that they do not want to have their photo taken, I immediately put my camera down so they know I'm not trying to sneak anything, I put my hand up, I smile and I wave, and I walk away. Generally people really like to have their photo taken.
Alpha Universe: What about when you can't use banter to put them at ease?
Andy Katz: I will continue to speak to them. They won't understand a freakin' word that I say, but I will continue talking. Or if they're doing exactly what I want I'll shut up. If they're not, and if they're willing to, I might move them a little bit. And if I have a willing subject, I'll get what I want to get out of the "session" and that might just be 30 seconds. I'll gesture; I'm pretty good with hand signals, but I'm horrible with other languages. I'll gesture for them to move to another spot, and if they do it, great. If I've got a willing subject… pixels are free. I'll photograph them for as long as they're willing to be photographed, and then I'll be on my way.
Sony α7R II, Sony Vario-Tessar T* FE 16-35mm f/4 ZA OSS Lens, 1/40-sec, f/16, ISO 400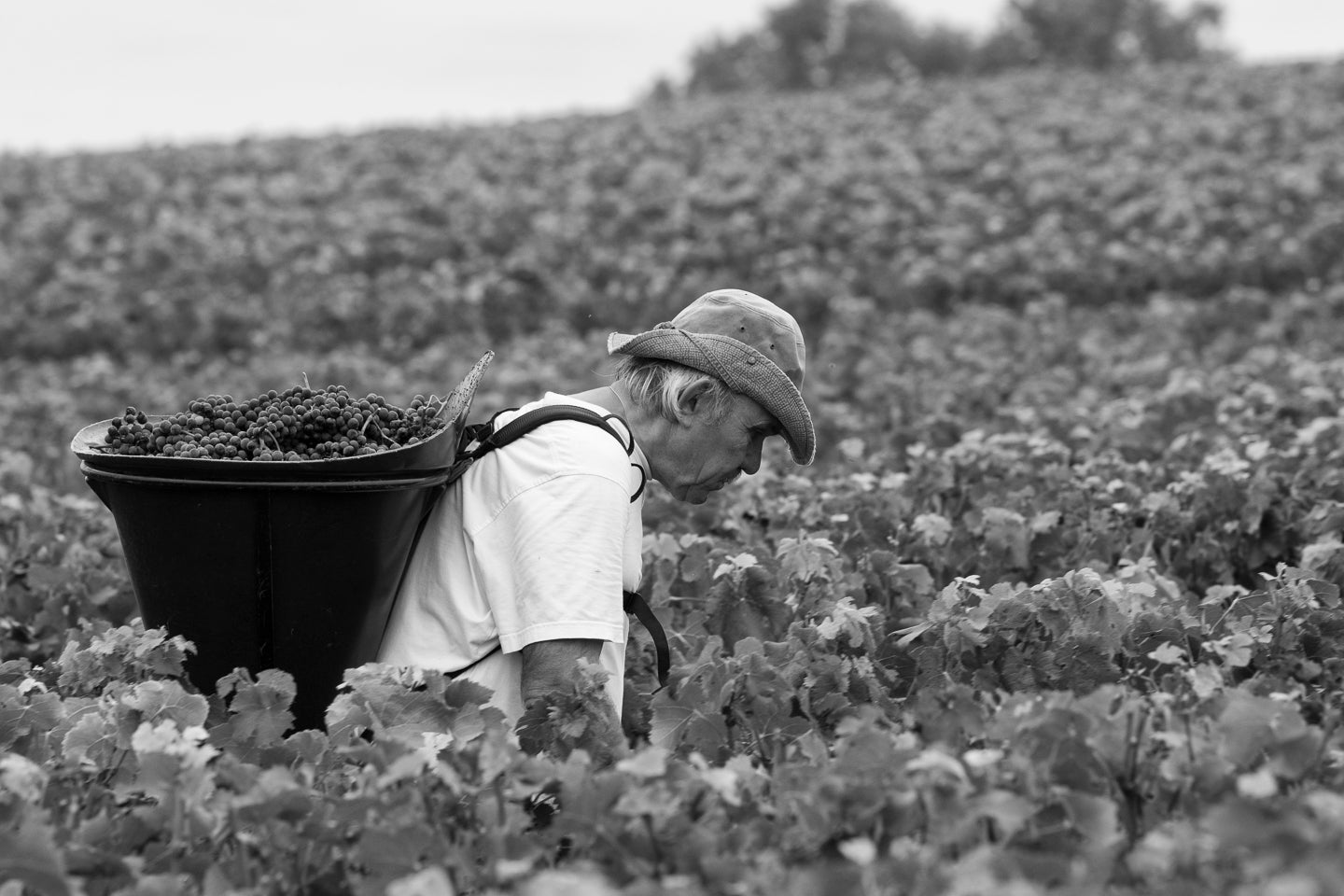 Sony α7R II, Sony 70-400mm f/4-5.6 G2 Telephoto Zoom Lens, 1/320-sec, f/13, 1/1000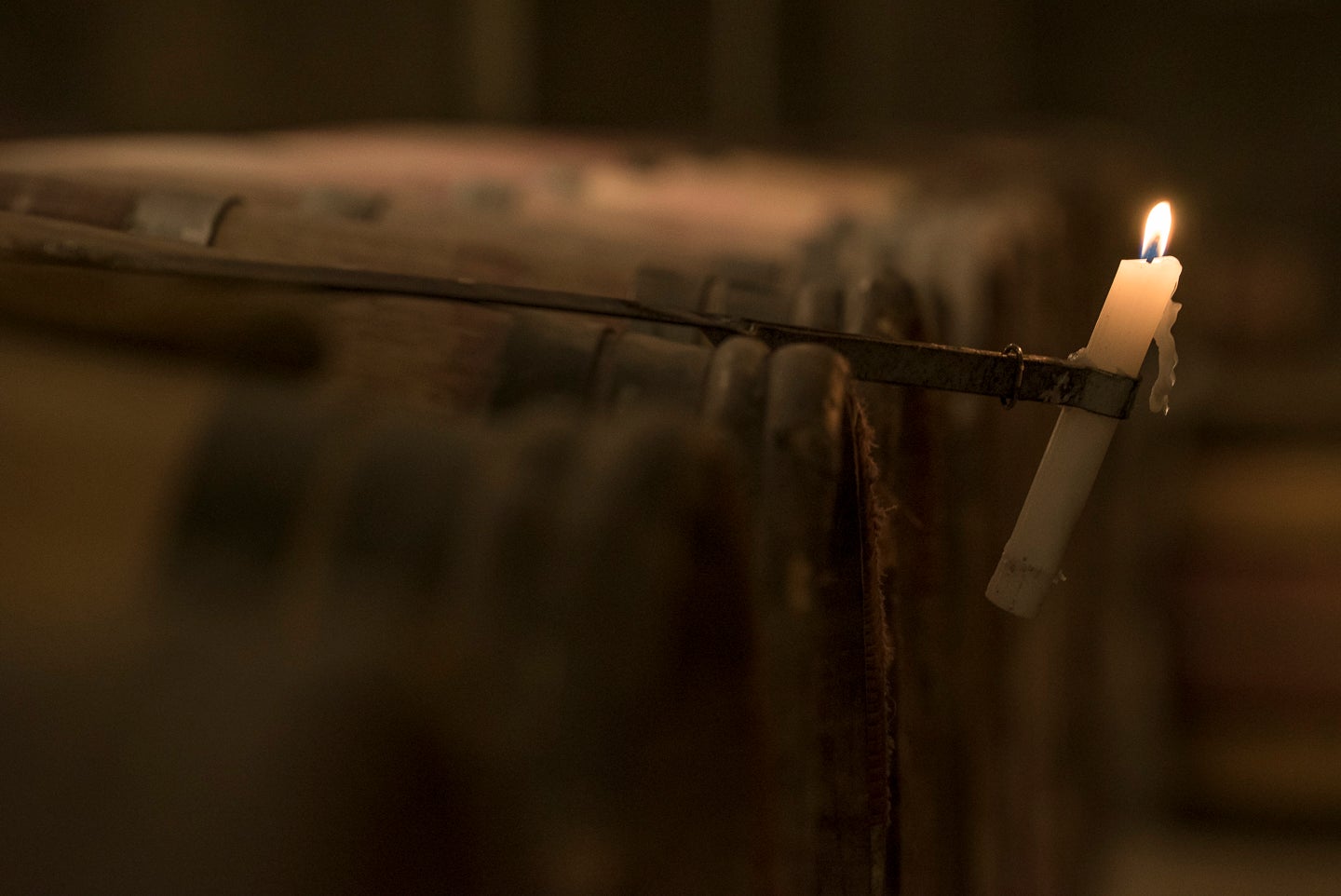 Sony α7S, Sony FE 70-200mm f/4.0 G OSS Lens, 1/60-sec, f/6.3, ISO 4000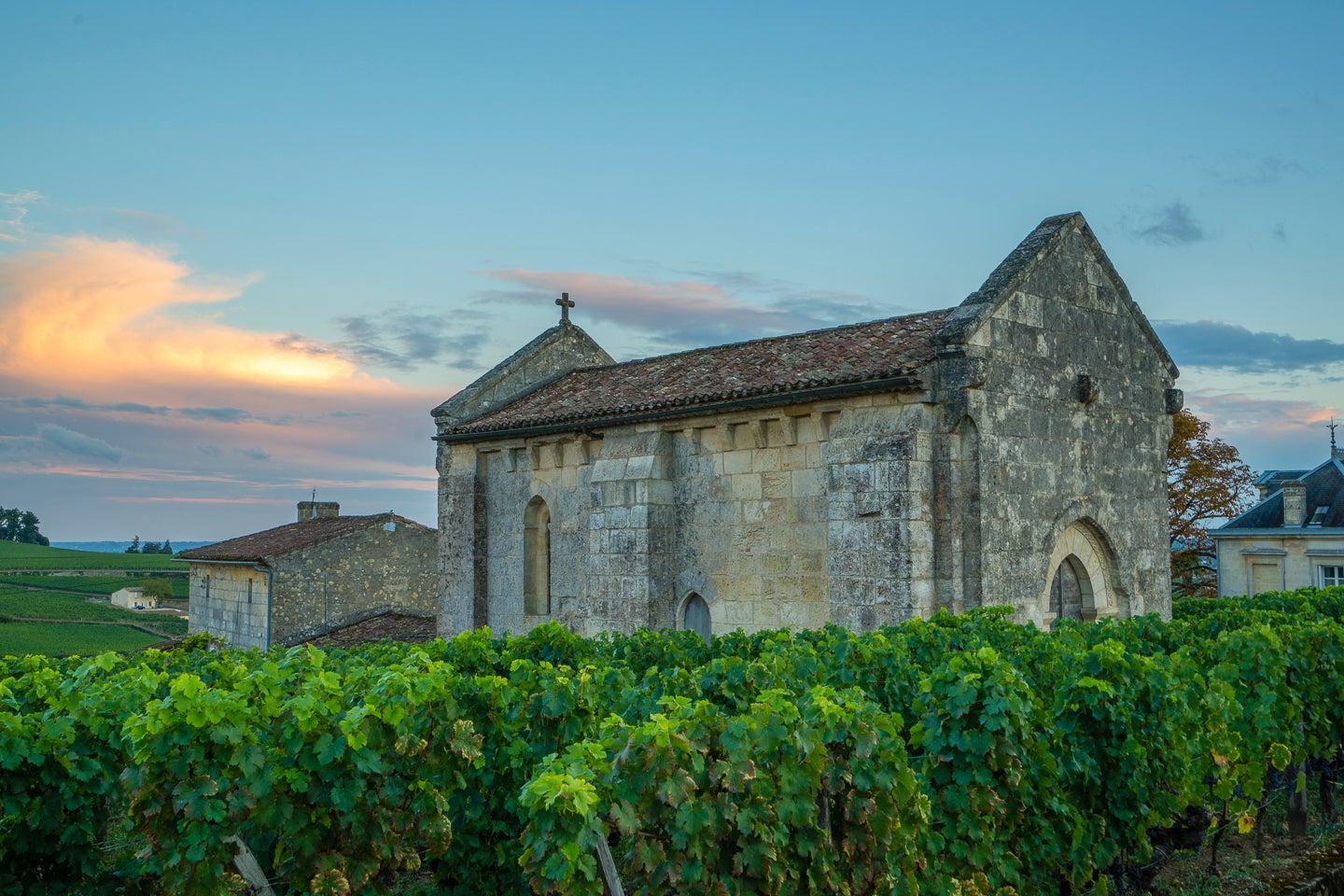 Sony α7R II, Sony Vario-Tessar T* FE 16-35mm f/4 ZA OSS Lens, 1/15-sec, f/10, ISO 200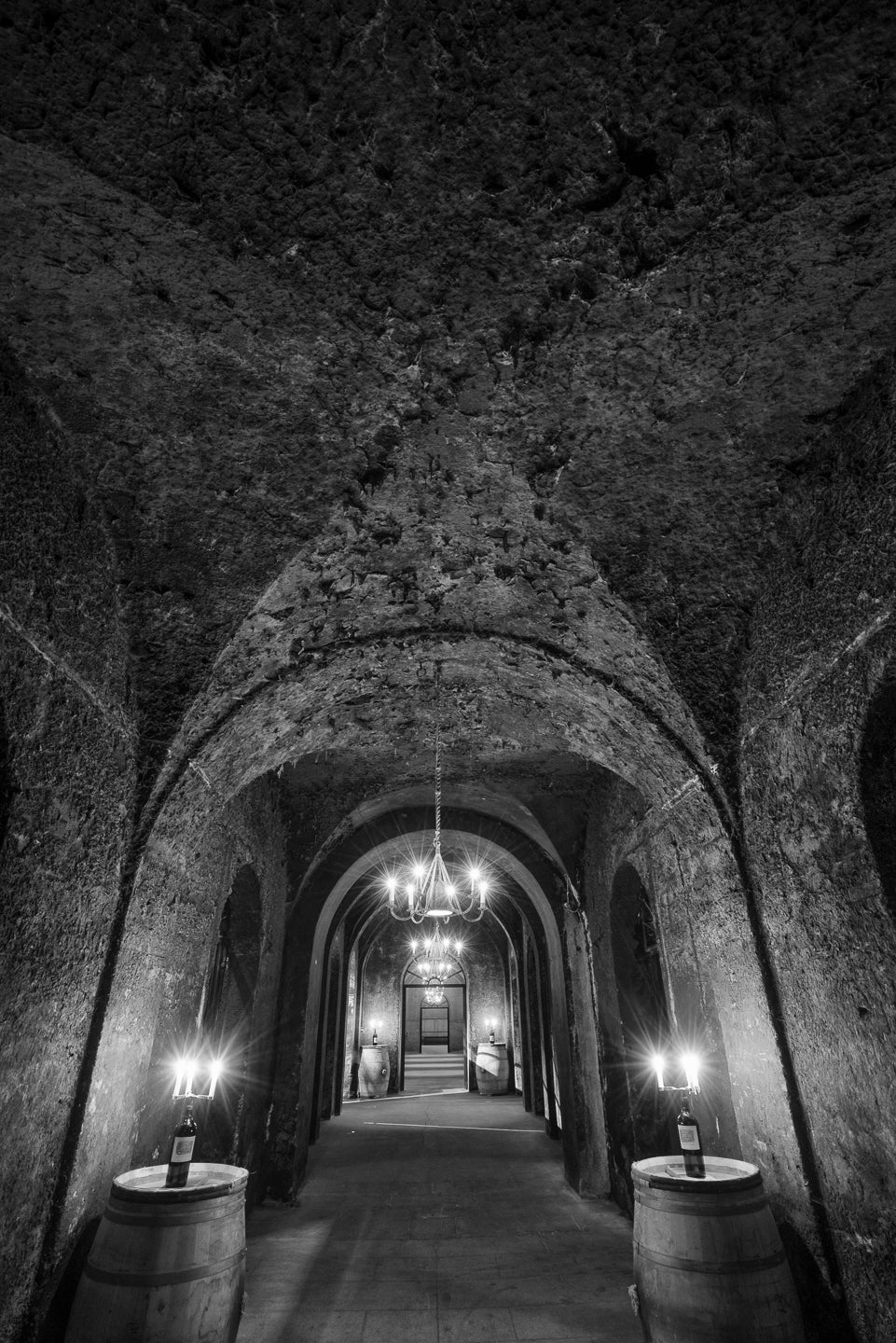 Sony α7R, Sony Vario-Tessar T* FE 16-35mm f/4 ZA OSS Lens, 10-sec, f/8, ISO 640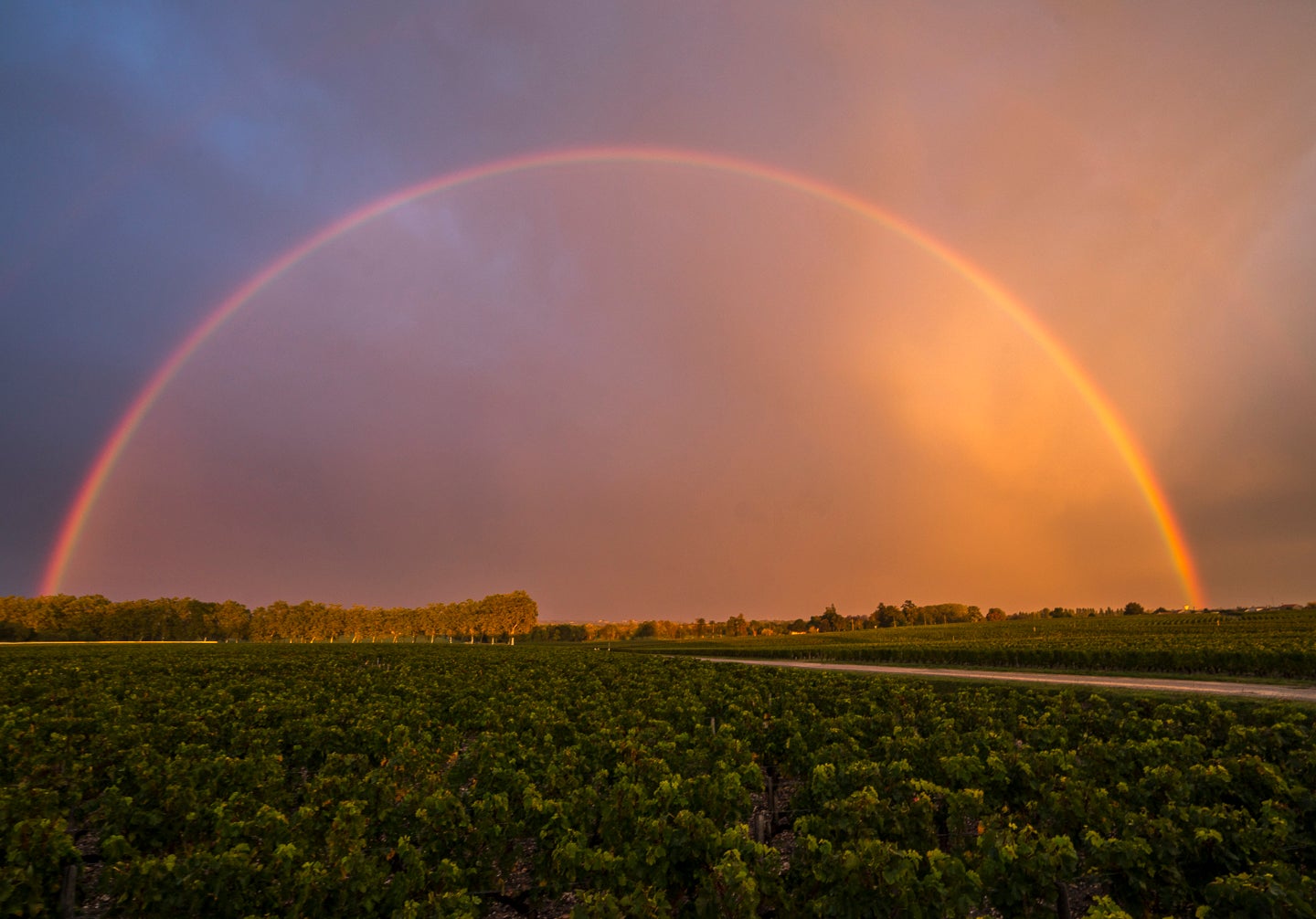 Sony α7R II, Sony Vario-Tessar T* FE 16-35mm f/4 ZA OSS Lens, 1/40-sec, f/10, ISO 320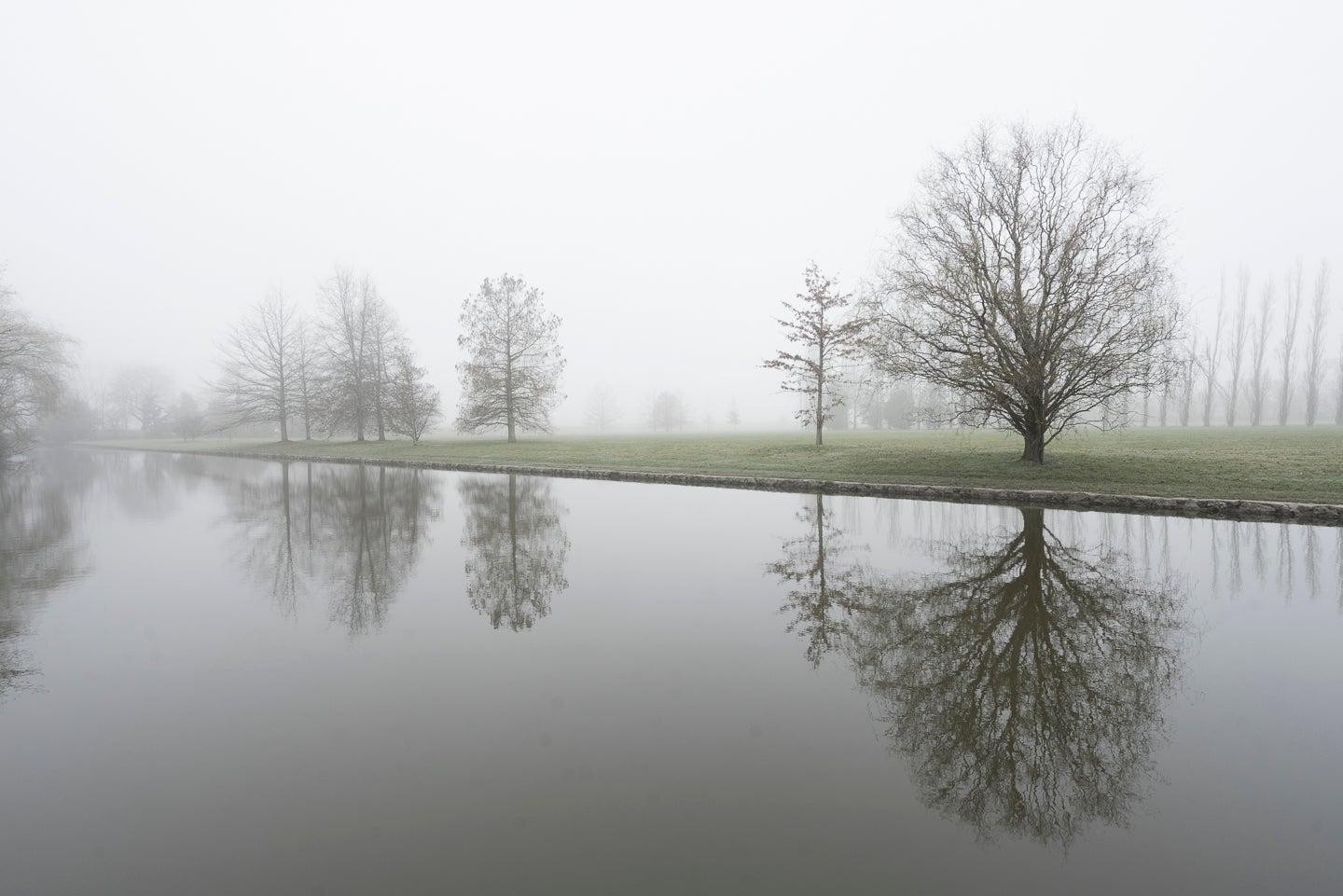 Sony α7R, Sony Vario-Tessar T* FE 16-35mm f/4 ZA OSS Lens, 1/100-sec, f/10, ISO 200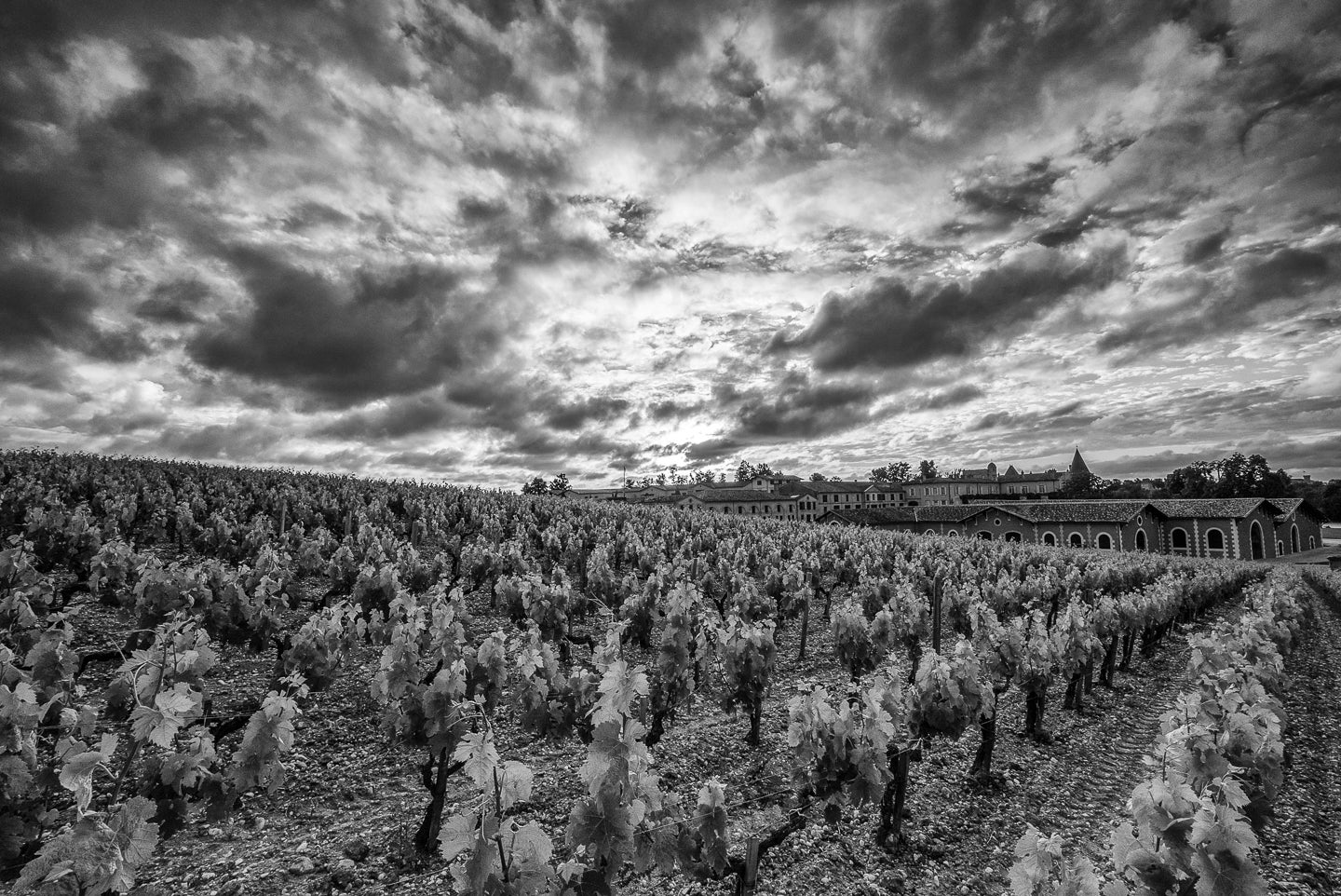 Sony α7S, Sony Vario-Tessar T* FE 16-35mm f/4 ZA OSS Lens, 1/100-sec, f/16, ISO 400