Antoine Buchet (@antbuchet) is an urban photographer with a background in advertising and content creation. That experience has helped to hone a strong visual style and aesthetic. He makes stunning images in his home of London and on his travels. We love his imagery and we wanted to learn more about his process and why he switched from Canon to Sony Alpha cameras and lenses to create his graphic imagery. Continue reading to take a look in Buchet's camera bag.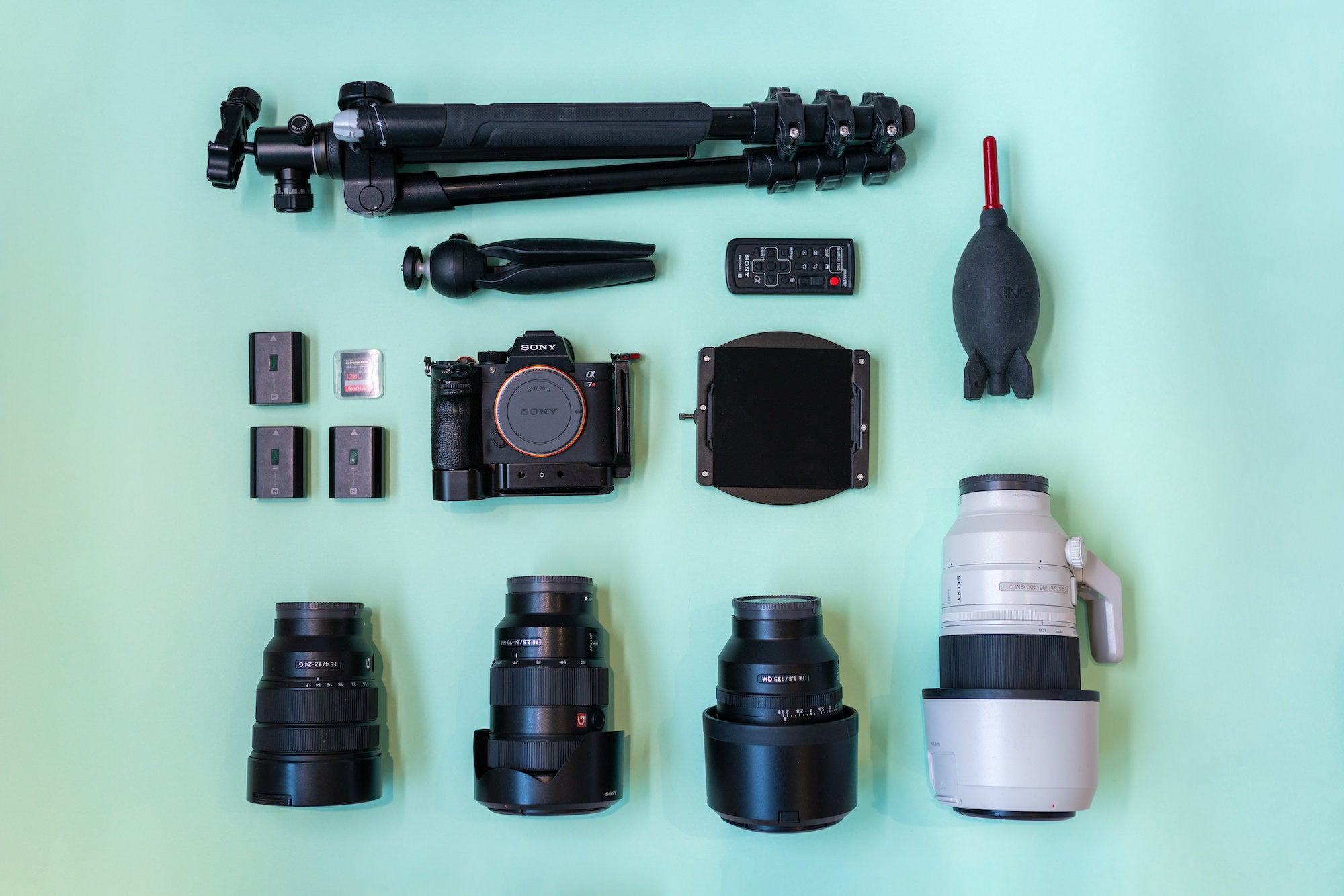 See why this photographer switched from Canon to a Sony Alpha camera, three Sony zooms and a Sony prime to create stylized urban images.
Camera

I switched from Canon to Sony more than five years ago. I wanted greater resolution, better dynamic range, smaller body but overall a brand that moves with the times and listens to its customers needs.
Sony Alpha 7R III: The Sony Alpha 7R III is not the latest model within the Sony range but it's still a very capable camera that currently fits with my requirements and the one from my clients. I have taken over 230K pictures with it and really did put this camera through its paces, through the vast desert of Namibia, the humid forest of Madeira to the freezing shores of Iceland. It hasn't failed me once. Sony keeps on making their product more advanced each year and I am considering upgrading to the Sony Alpha 7R V in order to gain more resolution and keep my Alpha 7R III as my back-up camera.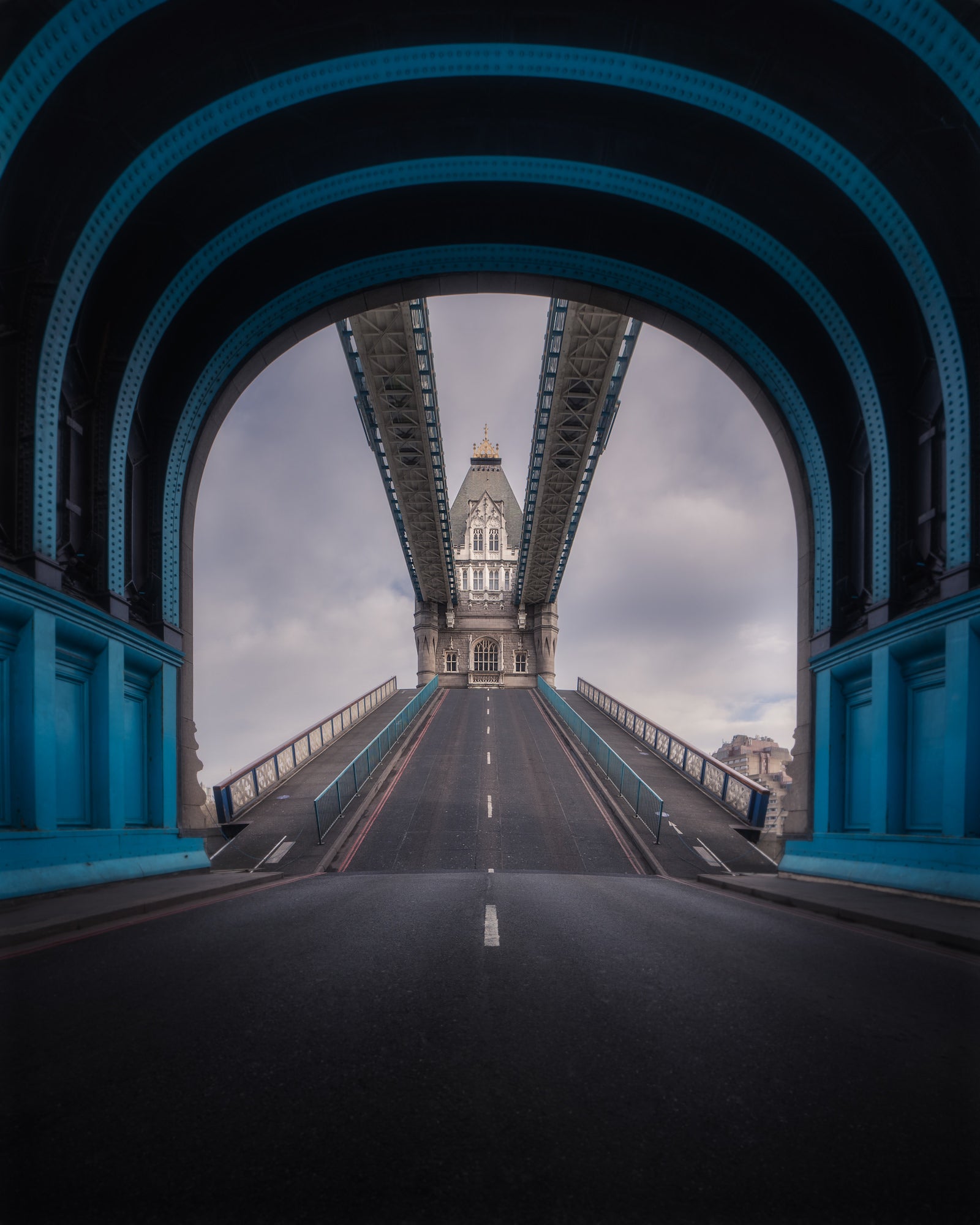 Photo by Antoine Buchet. Sony Alpha 7R III. Sony 12-24mm f/4 G. 1/500-sec., f/4, ISO 100
Lenses
Sony 12-24mm f//4 G: This must be one of my favorite lenses. It's incredibly compact and light but above all it allows you to capture some really unique and immersive perspective at 12mm with no distortion. It delivers ultra-wide coverage that's adding drama to your images be it urban or landscape. Once again with all Sony glass this lens is built to perfection, great resolution corner to corner throughout the range and Nano AR coating to reduce lens flare. The weather in London is very unpredictable and I am quite often caught shooting in the rain but thankfully this lens has a weather-resistant design and it works! That lens never leaves my bag!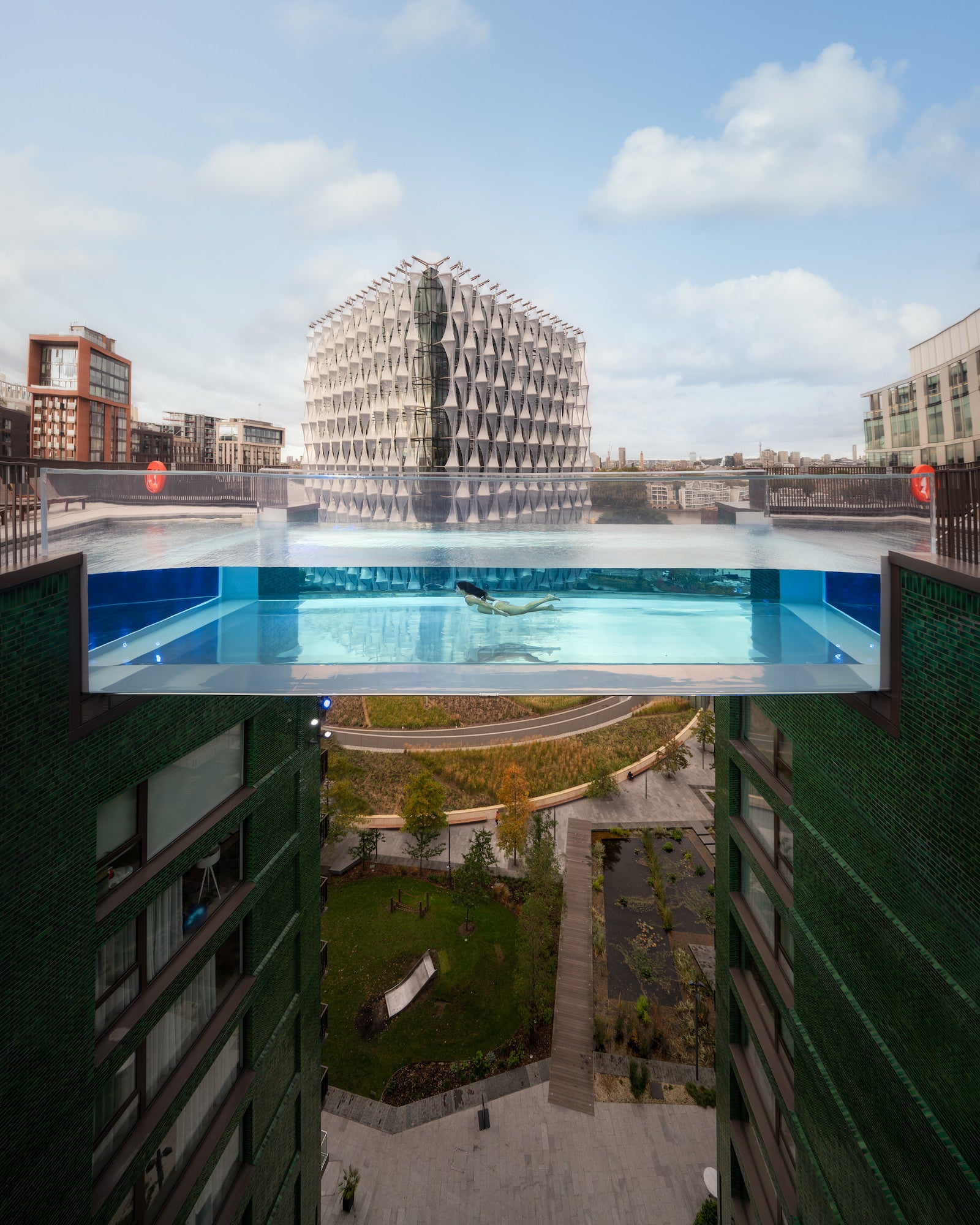 Photo by Antoine Buchet. Sony Alpha 7R III. Sony 12-24mm f/4 G. 1/125-sec., f/4, ISO 100
Sony 24-70mm f/2.8 G Master: This lens is a pure gem, a classic. Built like a tank, razor sharp, brilliant bokeh, it's a must have. Extremely versatile, this lens always comes with me! The combination of a great zoom range and fast aperture make it a great all rounder for cityscapes, portraits, event and wedding photography, along with general-purpose use. Yes, you can certainly get faster prime lenses but the point of an all-around lens is to allow you to capture the shot on an assignment or when you travel without wasting precious time by switching lenses and potentially missing the money shot. If I could only own one lens, it would be this one.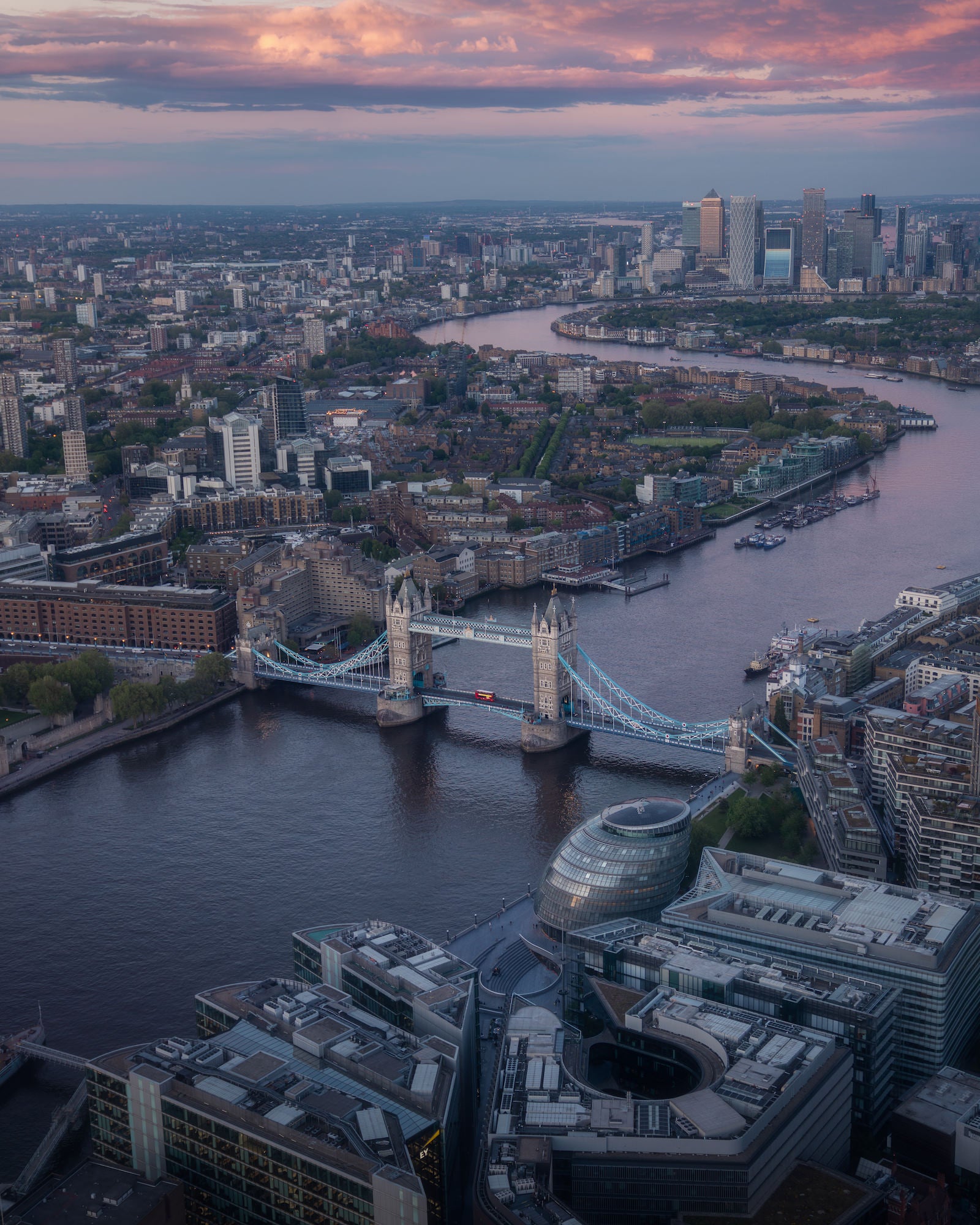 Photo by Antoine Buchet. Sony Alpha 7R III. Sony 24-70mm f/2.8 G Master. 1/80-sec., f/2.8, ISO 160

Sony 100-400mm f/4.5-5.6 G Master: This is one powerful lens! With its amazing range from 100 to 400mm it allows me to compress cityscapes to get unique shots or get closer to my subject from a distance. Weather sealed, solidly built, it's actually fairly compact considering the reach and it's surprisingly light for a lens that size! In addition the focus is fast, quiet and accurate so you will never miss a shot! It also has a great bokeh which you wouldn't expect from such aperture and I am always amazed how sharp this lens is!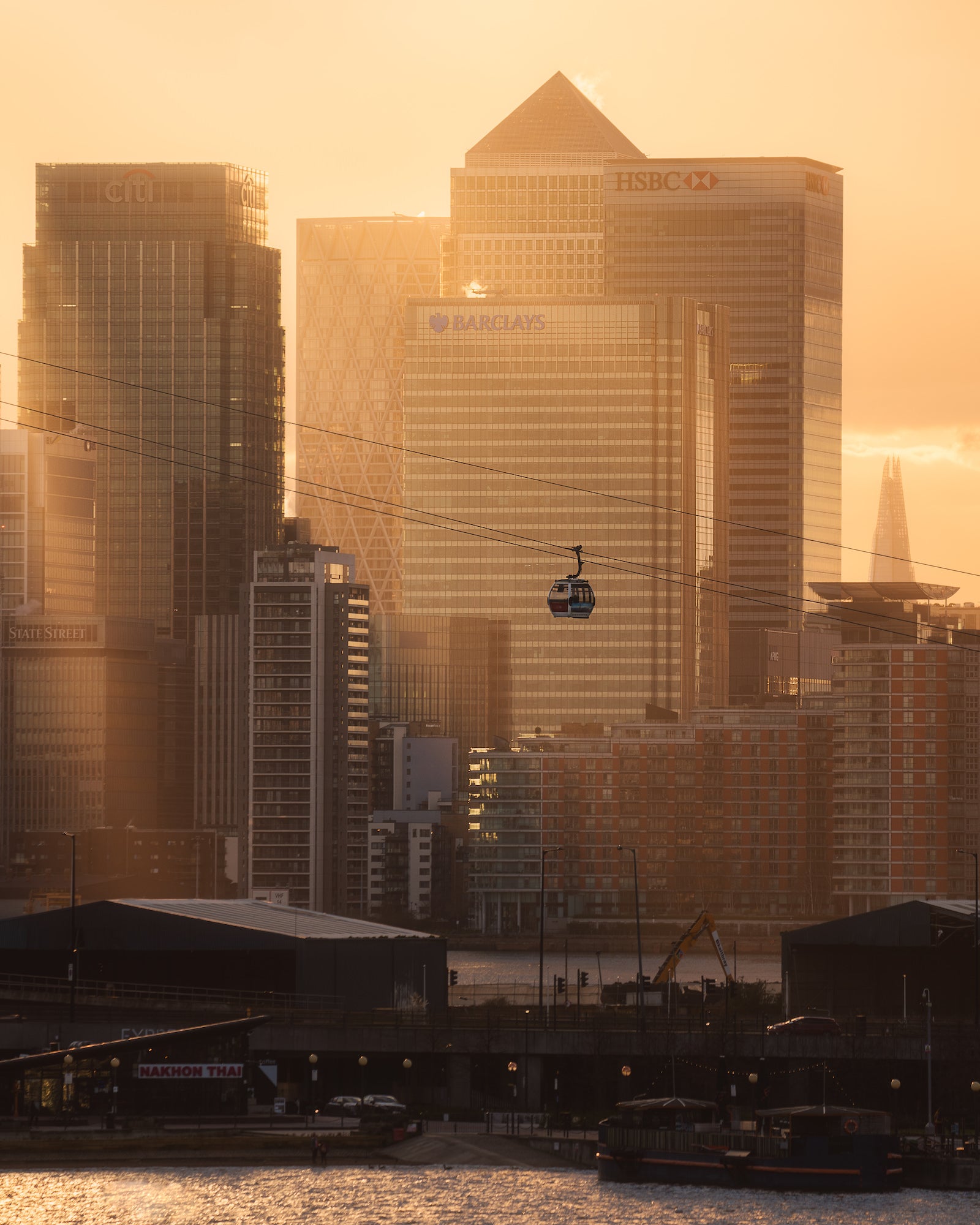 Photo by Antoine Buchet. Sony Alpha 7R III. Sony 100-400mm f/4.5-5.6 G Master. 1/350-sec., f/5.6, ISO 100
Sony 135mm f/1.8 G Master: This lens is a bokeh master! I mostly use it when I shoot lifestyle or portraits but it's also a great lens to capture street shots. It's compact and light and it's the perfect addition to a 24-70mm range. Extremely sharp, the image quality is mind blowing and the compression combined with the very shallow depth of field results in an image that have a similar look and feel of a medium format image. The 135mm focal range is also extremely useful if you want to capture street scenes discretely and get those intimate shots with a unique render.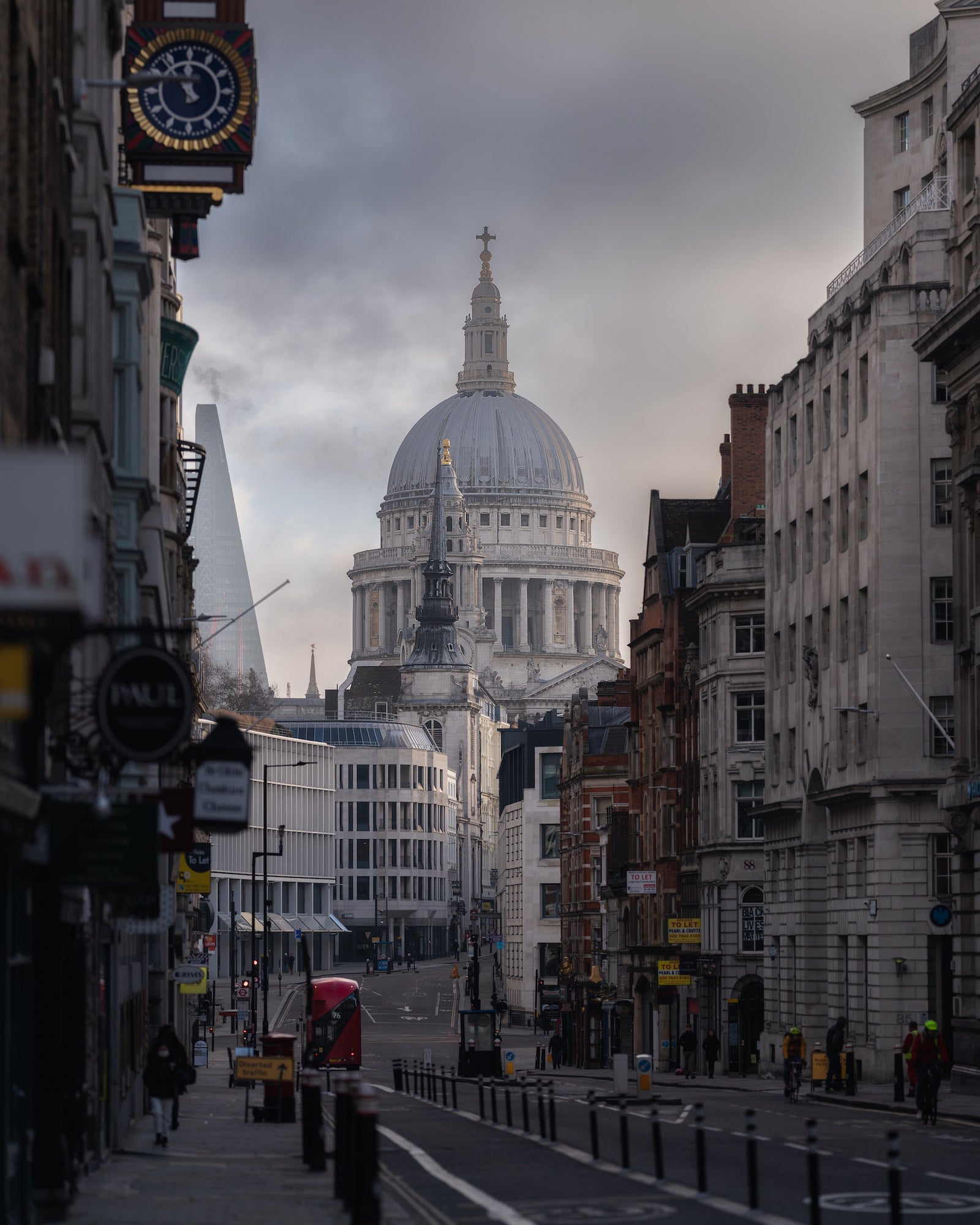 Photo by Antoine Buchet. Sony Alpha 7R III. Sony 135mm f/1.8 G Master. 1/1250-sec., f/1.8, ISO 100
Accessories

Remote Control: To avoid any camera shake.
Air Blower & Lens Wipes: To remove any dust on the sensor or lens.
Light Tripod & Mini Tripod: To keep the ISO low and get those tack-sharp shots during low light situations.
10- & 6- stop ND Filters: To create light trails and create silky smooth water.
Batteries & Memory Cards: Regarding batteries, they last for a very long time so I usually only bring one spare if I shoot all day and I might not even need it.
See more of Antoine Buchet's work on Instagram @antbuchet.