Street and travel photographer Ashley Noel (@nyroamer) of the Alpha Collective likes to have a lightweight and versatile kit for capturing moments quickly. We caught up with her to learn more about the Sony Alpha camera, Sony lenses and accessories you'll find in her kit. Keep reading below as she shares what's in her bag.
This member of the Alpha Imaging Collective gives us a look at the lightweight kit she carries for on-the-go street photography in the city, at home and abroad.
As a New Yorker with a bit of a travel bug (although, admittedly I haven't done much post-pandemic), I often find myself on the go, immersed in the hustle and bustle of the city. Whether I'm running to catch a train, an Uber, or walking briskly through crowds, my Sony Alpha camera is the ideal everyday (and travel) powerhouse.
I discovered Sony Alpha years ago and it was by far one of the best decisions I ever made! I used a Sony Alpha 6000 for years, it's what initially hooked me on the Sony brand. In addition to it being so portable, it was a phenomenal introductory camera, and what I credit as not only driving my photography passion, but, introducing me to the Sony Alpha world. They are lightweight, versatile and capture great images.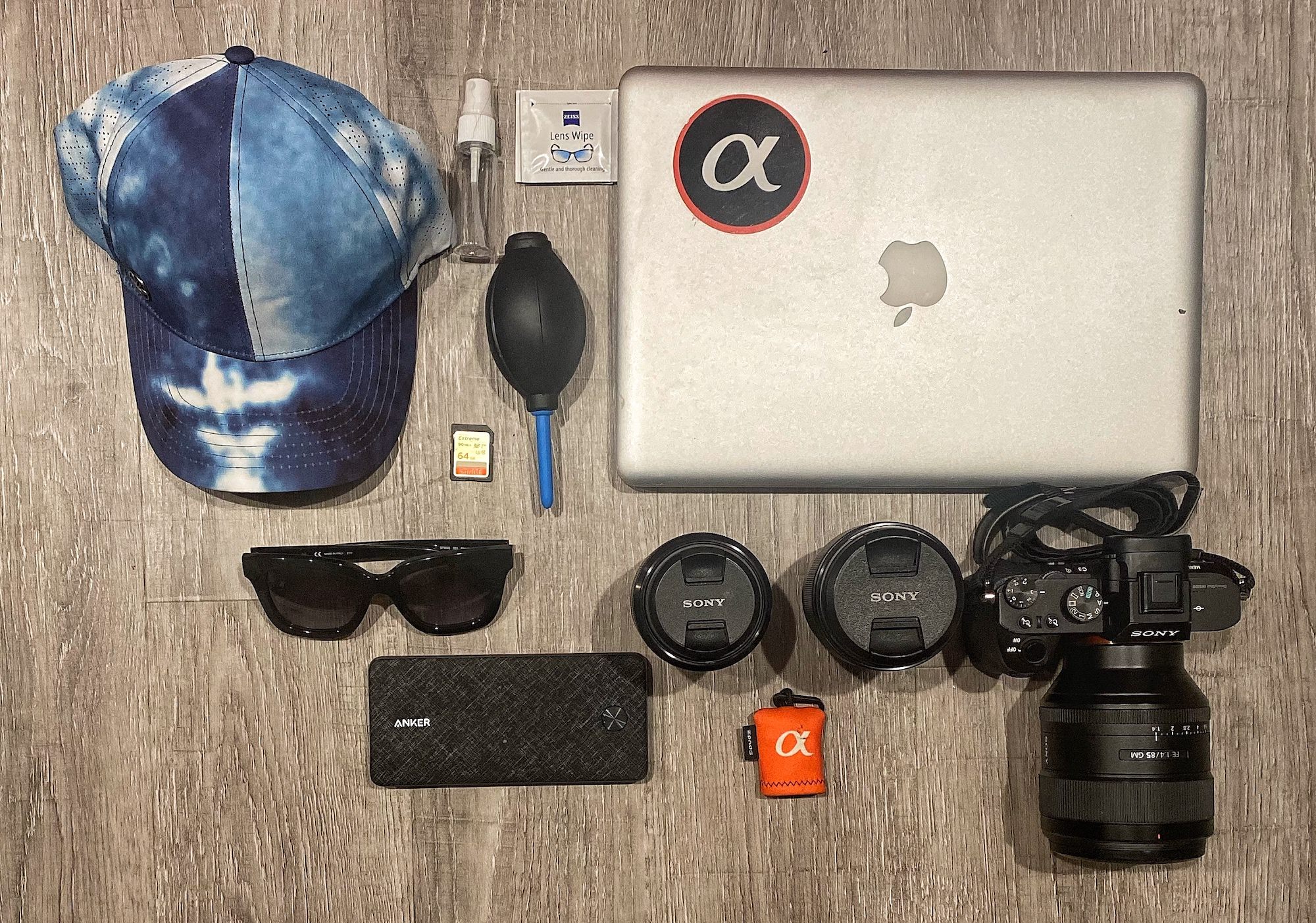 I had used an older DSLR when I first discovered my interest in photography, but it was heavy and bulky. It wasn't something I could carry in my work bag or backpack. I loved how lightweight and compact Sony was. It became my go-to, everyday camera, and it actually traveled the world with me, from the Sahara desert in Morocco, to a safari in Kruger National Park, to the Great Wall in China, icebergs in Alaska, and so much more.
I would recommend a Sony to anyone, especially if you are on the go or a traveler and are looking for a professional-grade camera in a more compact size than the DSLR. You get the professional functionality in a smaller compact body. Keep reading to see what's in my current kit.
Camera
Sony Alpha 7 II: I know I'm a bit old school but I still shoot with a Sony Alpha 7 II. Someone referred to it yesterday as a "golden oldie." And that it may be, but I feel it's still a versatile and powerful camera. It meets all my needs, it's great for street and travel photography, which is my passionate hobby.
Like my experience with the Alpha 6000, I love the practicality of it (compact and lightweight). It easily fits into my bags, making it perfect as an everyday or travel camera. I loved transitioning to a full frame from the Alpha 6000.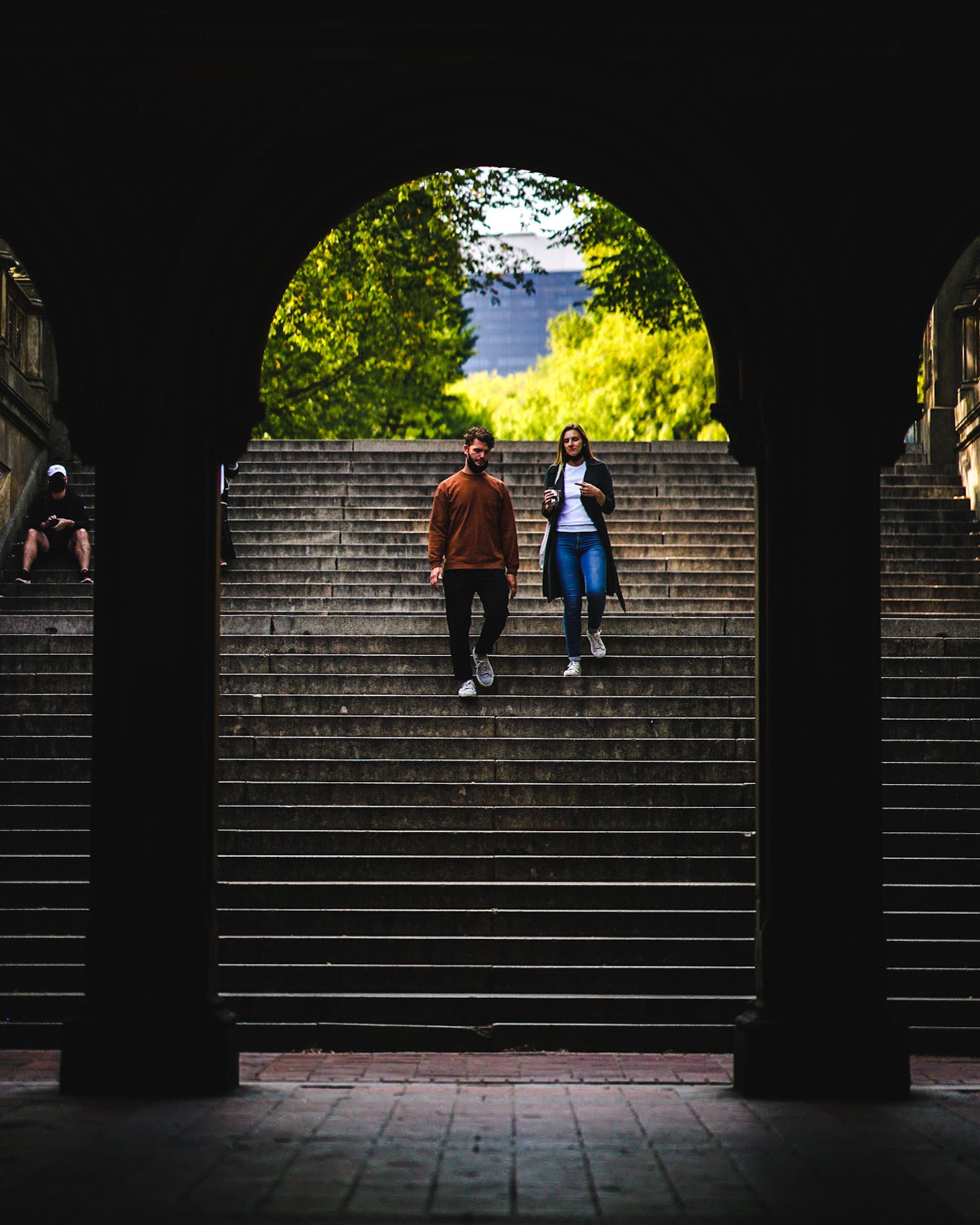 Photo by Ashley Noel. Sony Alpha 7 II. Sony 85mm f/1.4 G Master. 1/8000-sec., f/1.4, ISO 200
Lenses
Sony 85mm f/1.4 G Master: My very favorite lens is the 85mm f/1.4 G Master lens. It goes everywhere with me. My first experience with this outstanding lens was in a sensory overload of a city like Tokyo. I found it to be a great focal-length for street photography and while it is often thought of as a portrait lens, I find that it is ideal for street shooting, in that it enables me to capture my subject with a crisp clarity, with the creamy, smooth bokeh in the background. It creates the perfect cinematic depth of field, in isolating my subject and separating the background, that is so perfect for intimate travel or city moments.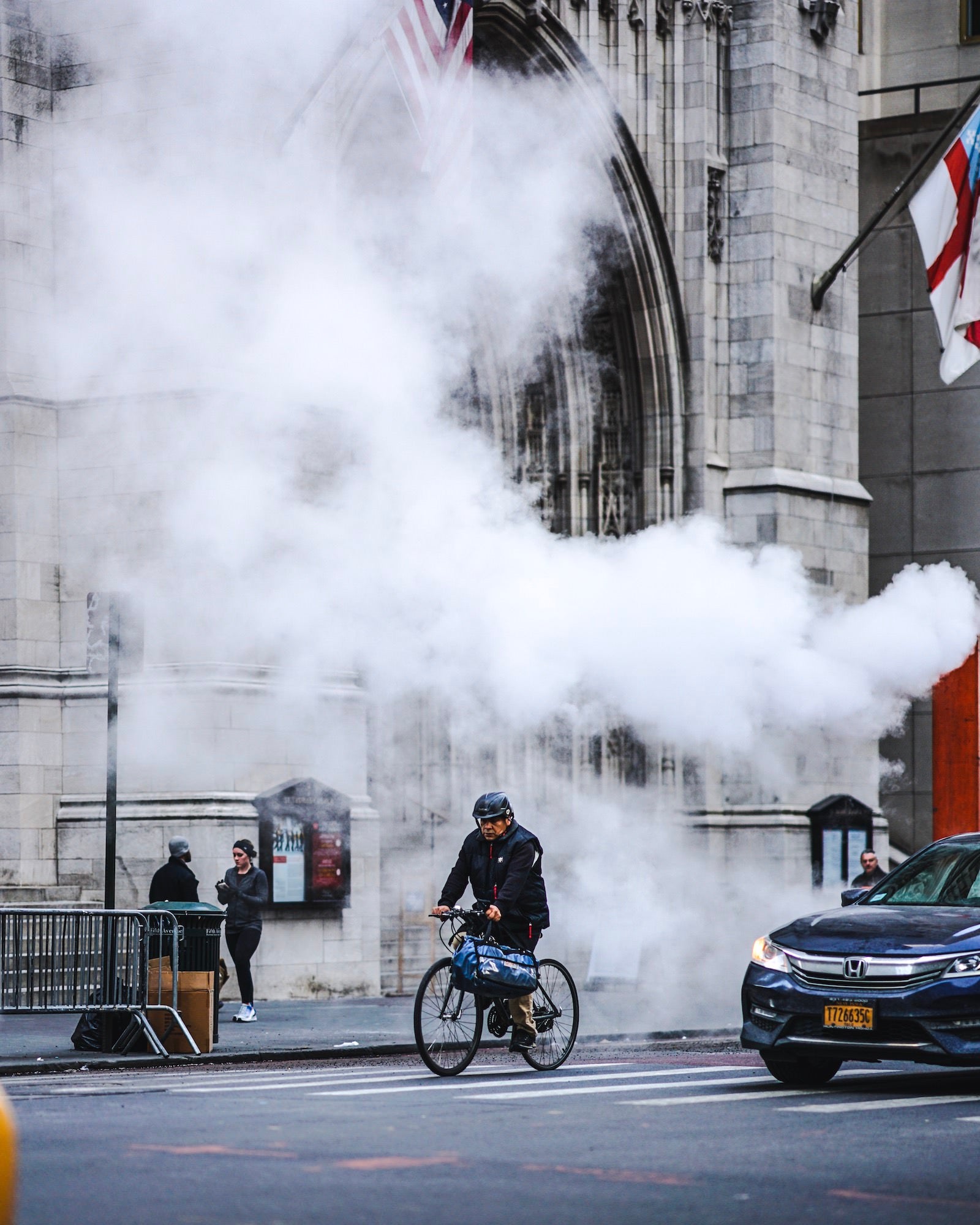 Photo by Ashley Noel. Sony Alpha 7 II. Sony 85mm f/1.4 G Master. 1/6000-sec., f/1.4, ISO 200
Sony 85mm f/1.8: This lens goes everywhere with me. I purchased it prior to the 85mm f/1.4 G Master. It is small and light, perfect for being on the go in the hustle and bustle of New York. It enables me to capture intricately detailed images without getting too close to my subject, which is perfect when on the streets of New York. This lens shoots incredibly clear images. It has good low light performance and is sharp in focus.
Sony 28-70mm f/3.5-5.6: I always have the 28-70mm f/3.5-5.6 lens with me as well. It's obviously completely different from my beloved 85mm 1.4, but the 70mm focal length range covers a huge range of needs, making it a great general-purpose choice. I will usually grab this lens because it's a good choice for landscape photography too. It can create great wide-angle landscape compositions in the city.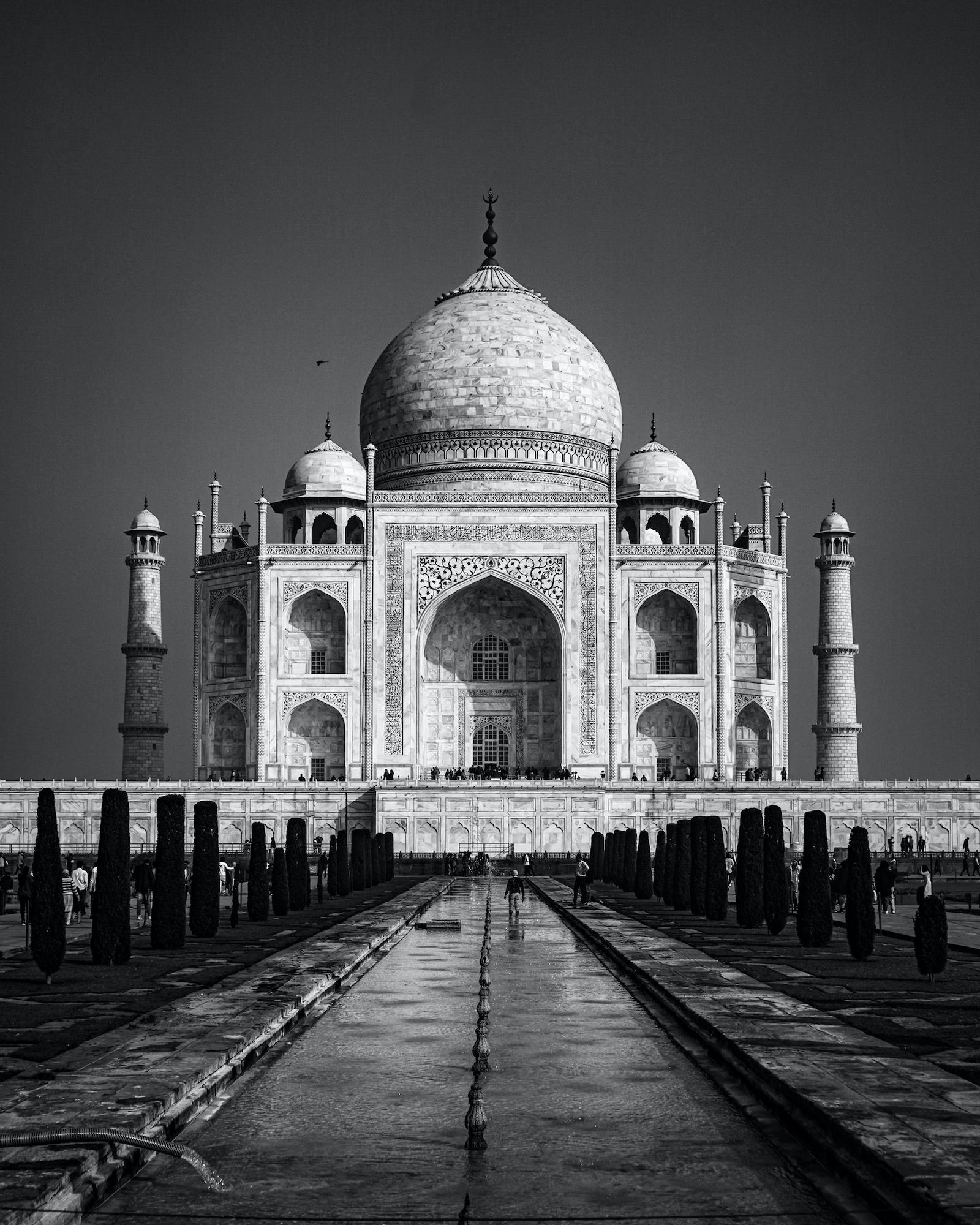 Photo by Ashley Noel. Sony Alpha 7 II. Sony 28-70mm f/3.5-5.6. 1/4000-sec., f/4, ISO 100
Accessories
Pre-Moistened Lens Wipes & Microfiber Cloth: These are a must for me, especially for the perfect shooting days that are rainy or snowy days.
Air Blower: For removing dust and dirt from my lenses or sensor.
Batteries: I sometimes get so caught up in the moment when shooting, that I don't realize I've nearly depleted my battery. You can't ever have enough batteries.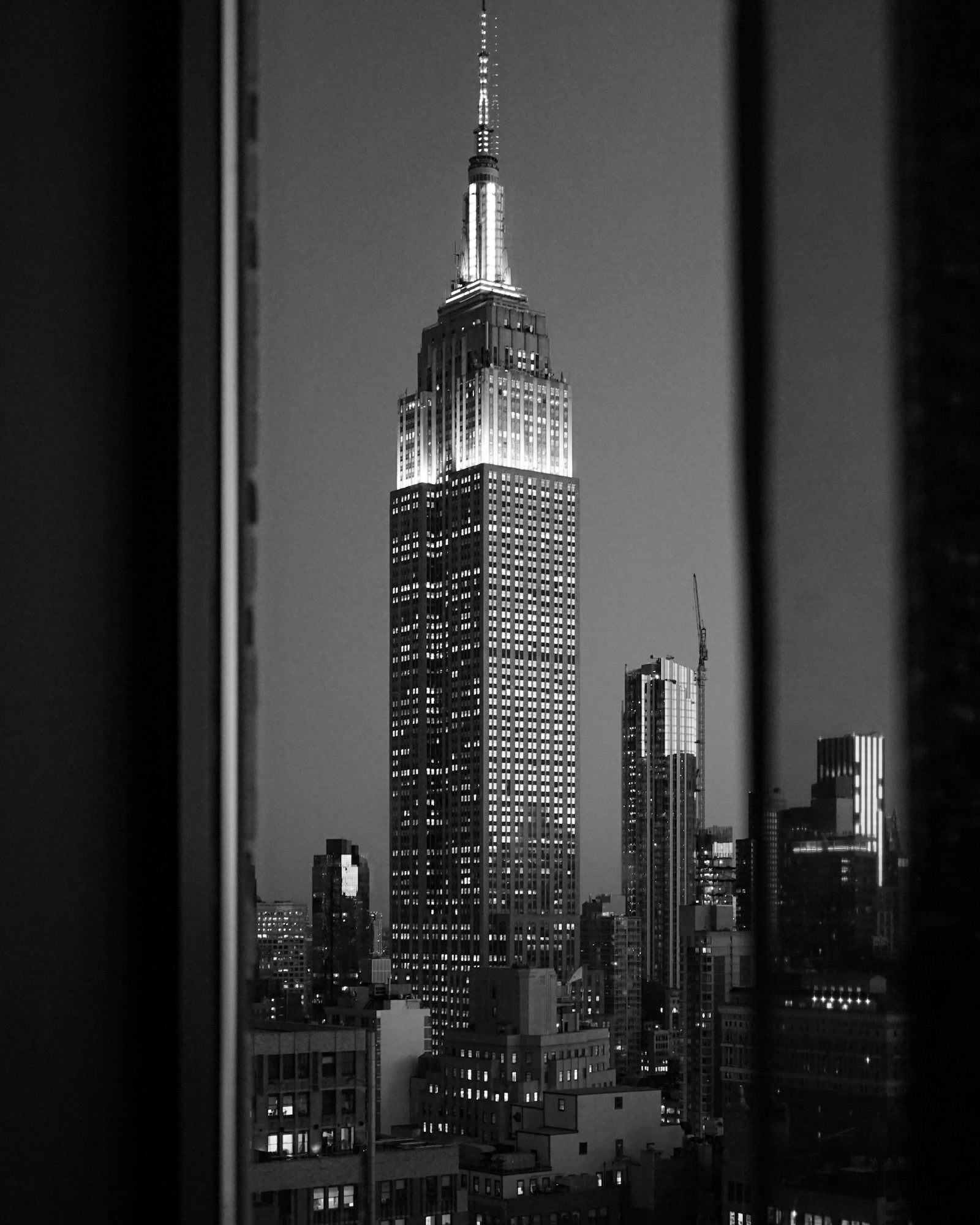 Photo by Ashley Noel. Sony Alpha 7 II. Sony 28-70mm f/3.5-5.6. 1/60-sec., f/4.5, ISO 5000
SD Card: To safely store my images.
Macbook Pro: Lightweight and easy to travel with.
Mobile Phone Charger: So I'm always charged and ready to go.
Baseball Hat & Sunglasses: For protection from the sun.
See more of Ashley Noel's work on her Alpha Universe Profile and on Instagram @nyroamer.