Through the images he captures, London-based street photographer Gilbert Majekodunmi (@gilbertmajek) tries to convey the overall feel of the scenes as close to the way in which he experienced them in that moment as he can. To do it, he needs to have a quick and compact combination that allows him to get photos immediately and discreetly, and for that he relies on a small and fast camera and lens combination, a Sony Alpha 7C with a Sony 40mm f/2.5 G lens. While you'll see no end of 35mm or 50mm primes, the 40mm focal length isn't very common and we connected with Majekodunmi to learn more about why the out-of-the-ordinary focal length hits the sweet spot for him and his street photography.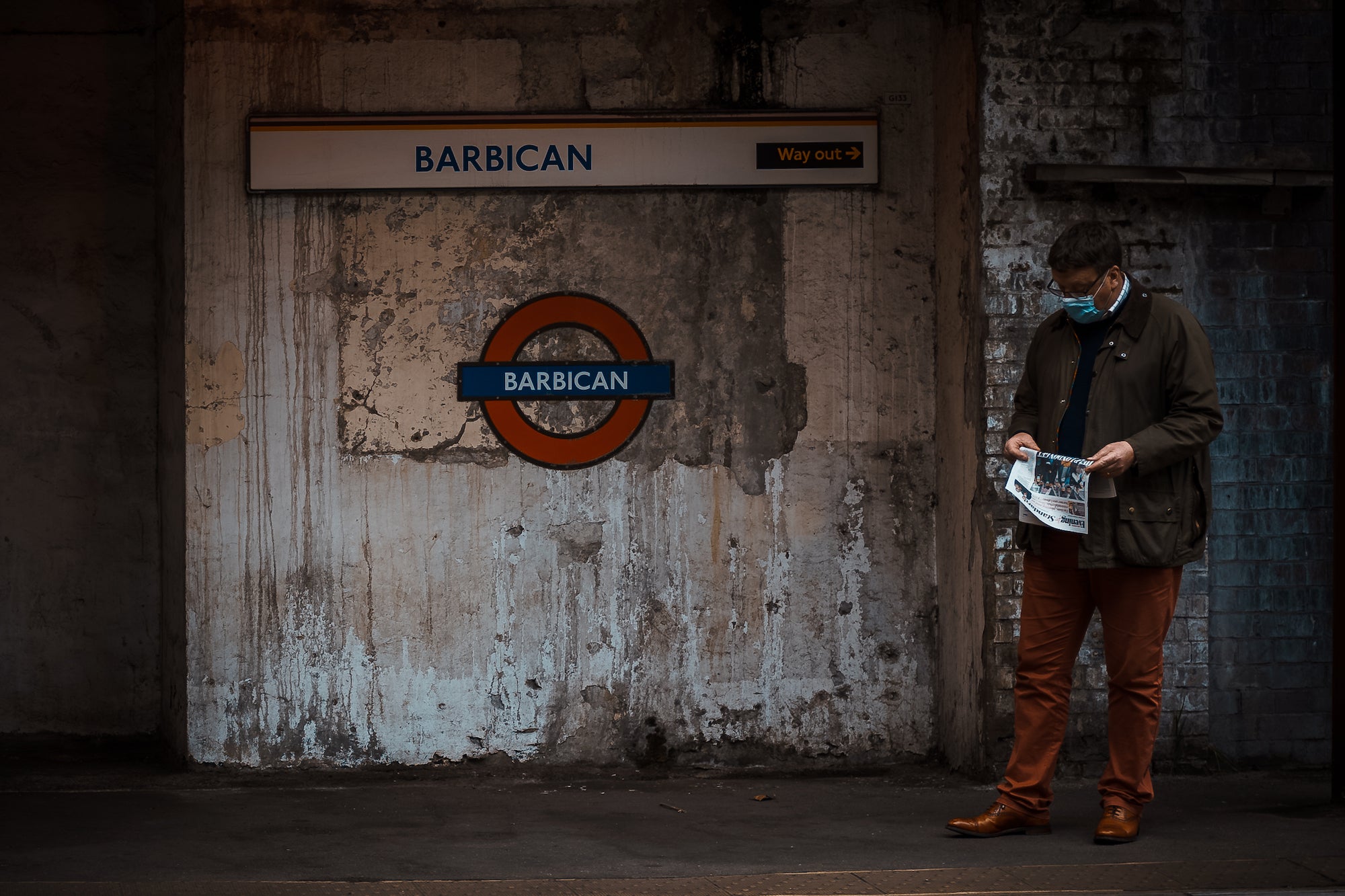 Photo by Gilbert Majekodunmi. Sony α7C. Sony 40mm f/2.5 G. 1/320-sec., f/2.5, ISO 50
Street photographer Gilbert Majekodunmi (@gilbertmajek) sees the 40mm focal length as a cult hero. See why he uses an Alpha 7C and Sony 40mm f/2.5 G for street photography.
"As a street photographer that lives in a very busy and dynamic city like London," explains Majekodunmi, "a compact lightweight lens with a relatively fast aperture has always been my go-to. This helps me blend in to any environment by giving off the novice look when I am in a relatively unfamiliar or not-so-friendly environment. The small size also makes it easy to carry along wherever I am without necessarily needing a bag."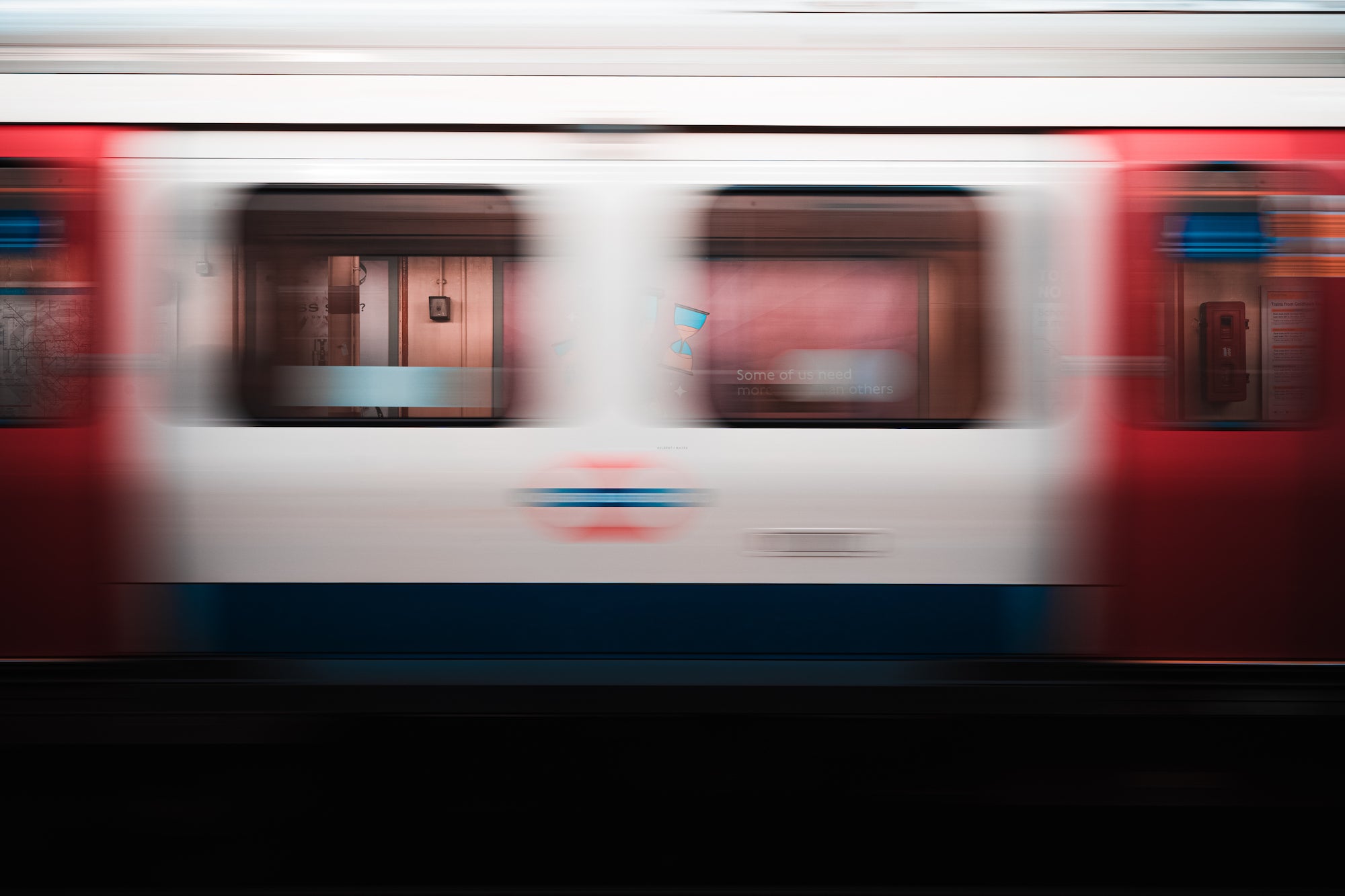 Photo by Gilbert Majekodunmi. Sony α7C. Sony 40mm f/2.5 G. ⅛-sec., f/11, ISO 50
The Sony 40mm f/2.5 G isn't necessarily the lens that would first pop into most photographers' minds, but for Majekodunmi, it's the perfect option for his approach to street photography. "The 40mm focal length is a bit of an oddball amongst many photographers, but ironically I see it as a somewhat cult hero," he says. "It gives me a similar field of view to the classic medium format lenses such as the 75mm f/3.5 found on older, medium format twin lens reflex bodies. At 40mm, it's wide enough to not miss a 35mm focal length and it's also not far off from a 50mm, which makes it very, very versatile for my style of shooting."
Versatility is exactly what he needs so he can freely capture the fleeting moments on the street without having to waste time thinking about his framing. "One thing that I really enjoy and has helped me compose my images a lot better is the fact that I don't have to think at all about the shot before I take it. Factors like compression and distortion are negated since the 40mm focal length sits at that sweet spot where it offers a perfect balance between wide and telephoto."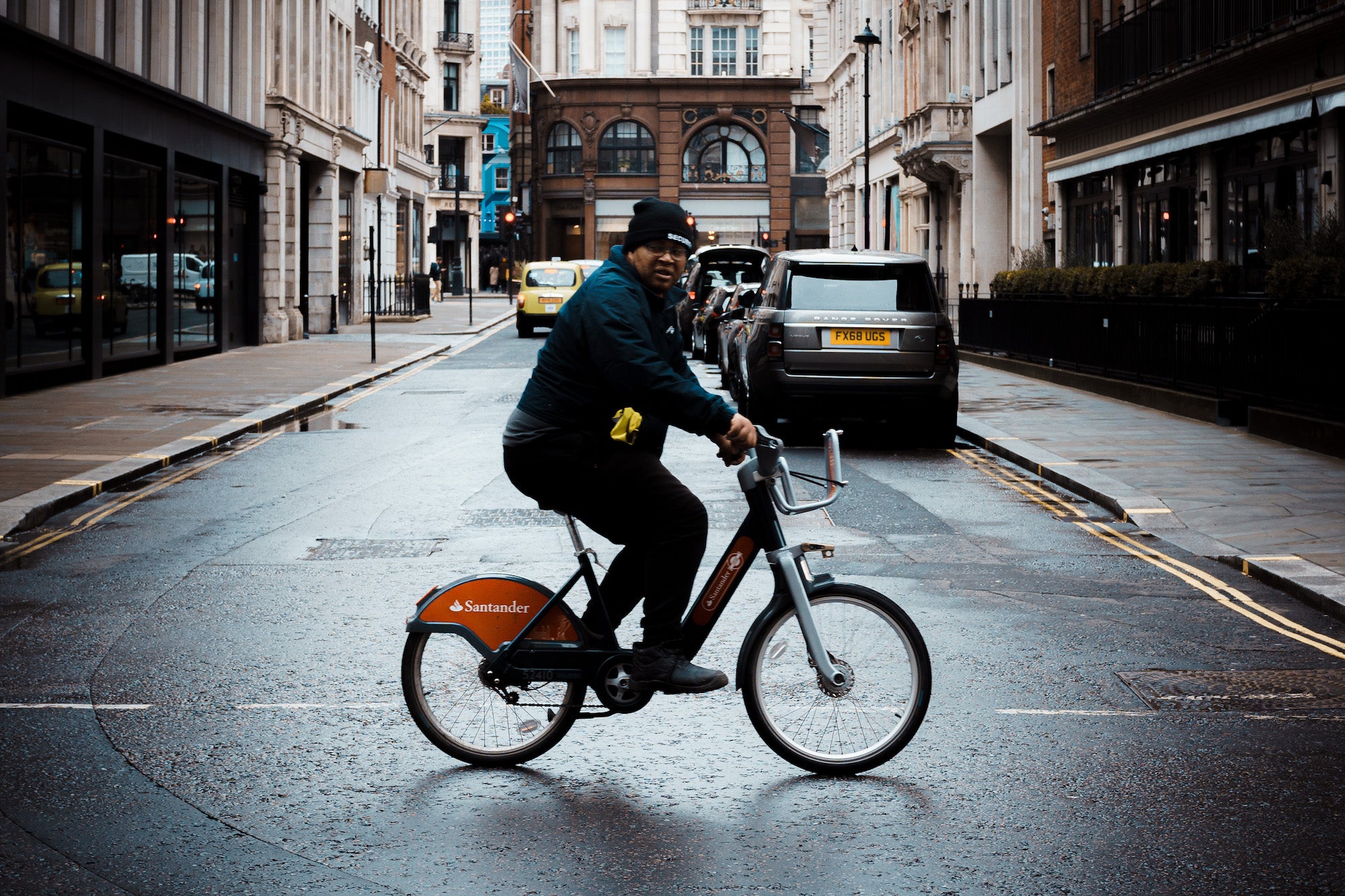 Photo by Gilbert Majekodunmi. Sony α7C. Sony 40mm f/2.5 G. 1/250-sec., f/5.6, ISO 500
He continues, "Aside from the 40mm focal length being ideal for me, the physical construction of the 40mm f/2.5 G lens is absolutely mind-blowing. From the intuitive dials to the look and feel, it has a permanent place on my camera body. When shooting with this lens, I am able to concentrate more on the key elements of my shooting style, such as dealing with things like aperture, highlights and shadows, a lot quicker than I would with a lens without physical dials. This has surely made me a lot more confident as a photographer because I'm able to blend in and move around much more discreetly."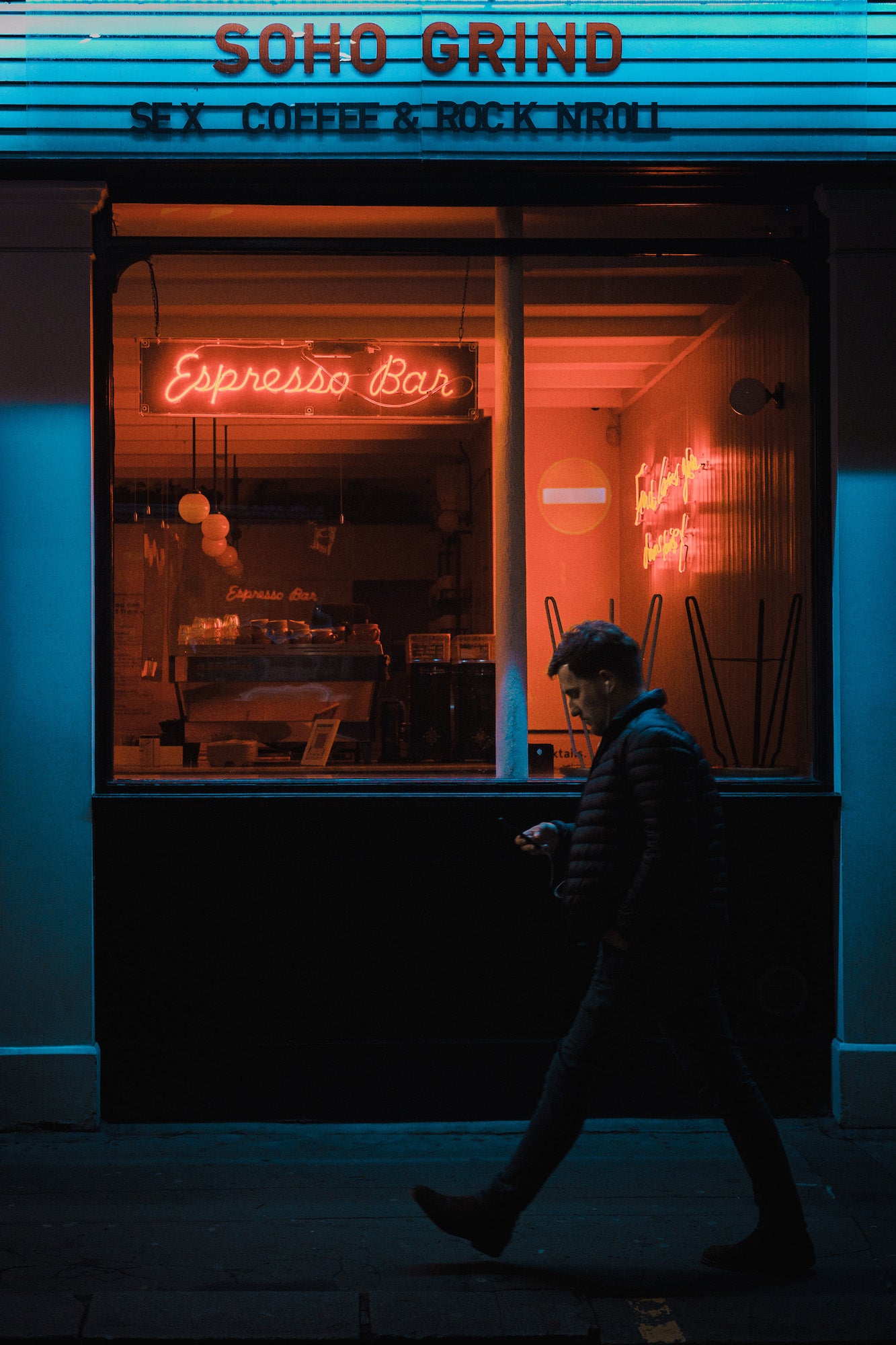 Photo by Gilbert Majekodunmi. Sony α7C. Sony 40mm f/2.5 G. 1/250-sec., f/2.5, ISO 3200
Majekodunmi was a previous owner and big fan of the Sony RX1R series, and when the Alpha 7C came out, the camera was a no-brainer for him. The Sony 40mm f/2.5 G lens has become a newly permanent fixture on his Alpha 7C, and he says with this combination he feels like his beloved RX1R has been reborn in an enhanced overall package. "As a lover of the Sony RX1R, the 40mm f/2.5 G paired with the Alpha 7C is a beefed-up yet compact and weather sealed upgrade that I've always wanted. Fast autofocus and rangefinder style ergonomics make this combo a sure winner for me."
Learn more about Gilbert Majekodunmi's gear in his What's In My Bag article and see more of his work on Instagram @gilbertmajek.