Gilbert Majekodunmi (@gilbertmajek) is a London-based urban street photographer who likes to convey the emotion and feel of the scenes he captures as close to the way he experienced it as possible. While a purist photographer at heart, he also has an eye for symmetry and geometry within the city architecture and how commuters or locals interact with it. "Living in a metropolis like London, it's important to have a relatively compact kit," he says. "For me I've decided to go with two kits. One for faster paced unplanned days involving a small, full-frame mirrorless camera and two fast, compact primes, and the other a very high resolution full-frame camera paired with two fast Sony zooms for the ultimate reach and versatility. Occasionally I rotate these two setups depending on the feeling I get on the day." Keep reading to learn more about what's in his camera bag.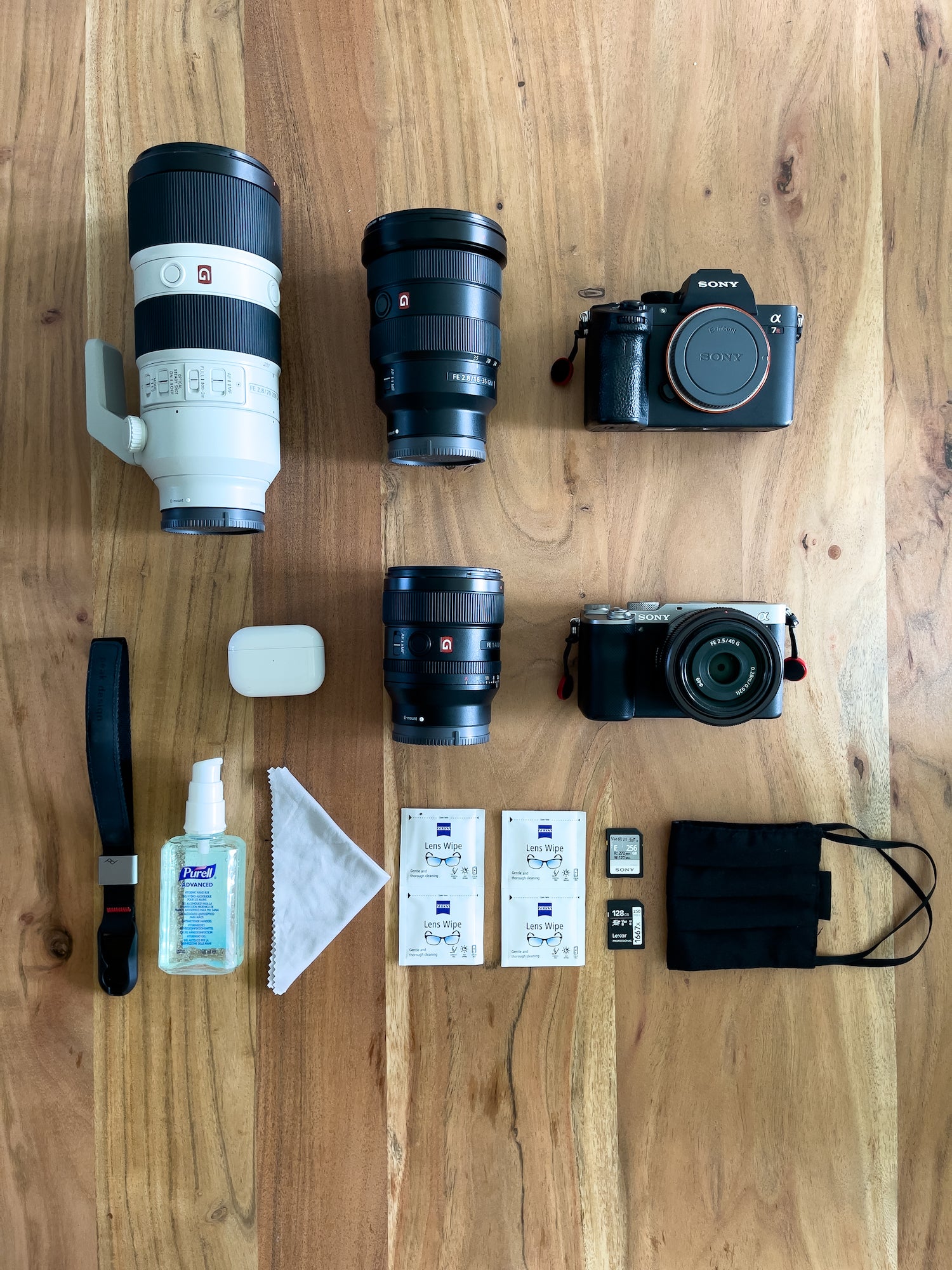 See how urban street photographer Gilbert Majekodunmi (@gilbertmajek) sets up a pair of Sony Alpha cameras, one for fast-paced, unplanned days and the other for high res and versatility.
Cameras
Sony Alpha 7R III: The Sony Alpha 7R III is my "hand on my chest I can get the job done" camera which is ever reliable no matter the weather, scene or situation. With an incredible 42mp sensor and amazing dynamic range, it gives me a lot of flexibility in post editing, be it framing or cropping. This is a feature I've found very useful to get the look and feel I want to share with my audience. The dual SD slot is also a lifesaver as at times I've either forgotten to put my memory card back in or simply run out of space. I also tend to use my bigger zoom lenses with this particular camera as it feels a lot more solid and balanced.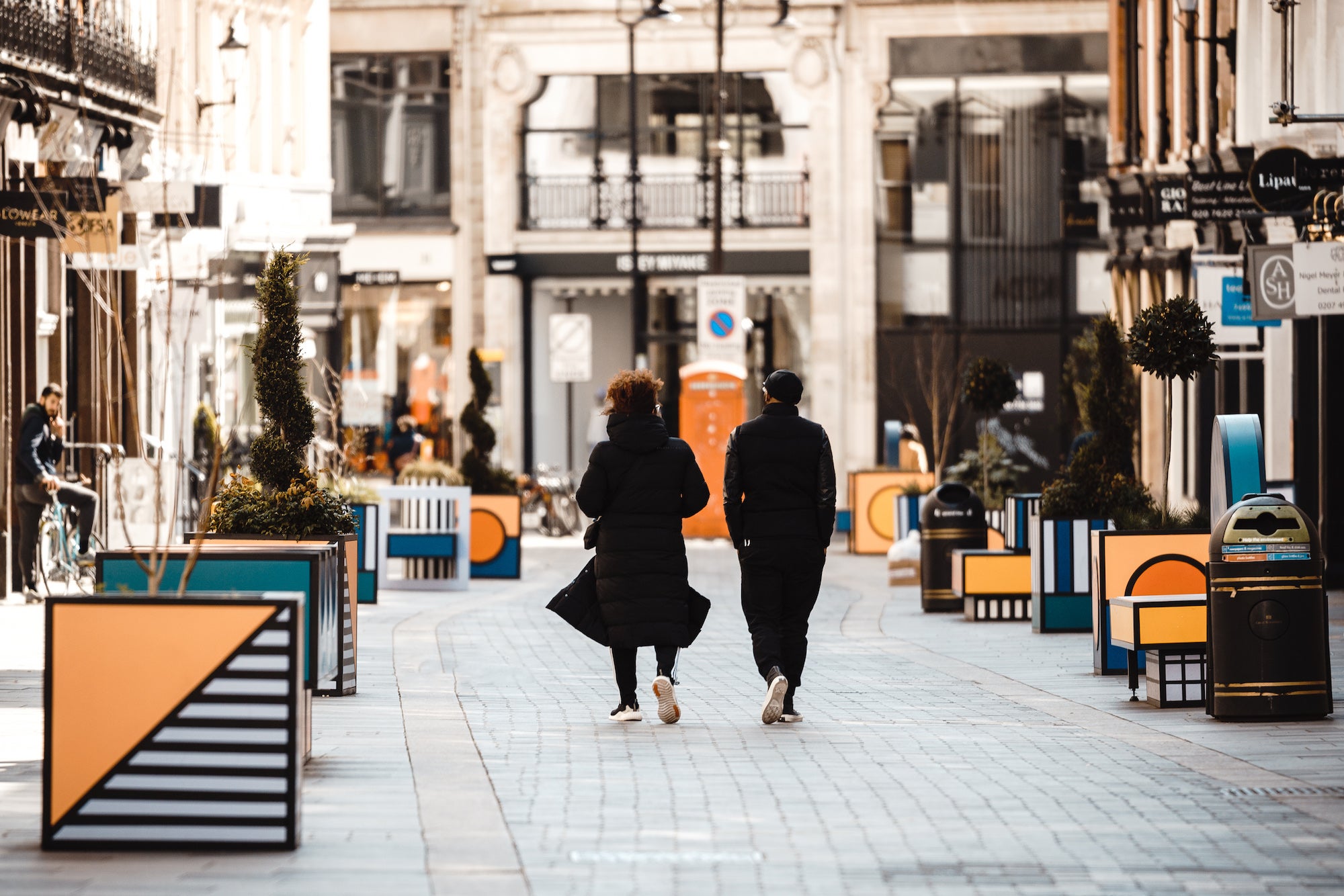 Photo by Gilbert Majekodunmi. Sony α7R III. Sony 70-200mm f/2.8 G Master. 1/500-sec., f/2.8, ISO 100
Sony Alpha 7C: As a previous owner and big fan of the Rx1R series, I was very happy when I learned about the Alpha 7C release. Not only does it have a beautiful "Rangefinder" style look to it, also being so small and having so much power under it made it a no brainer for me especially for candid street moments or days where you want a high performing full frame camera on you but still want something light and pocketable. Paired with the new 40mm f/2.5 G prime lens, I feel my old beloved Rx1R has been reborn and is a worthy successor in its own right.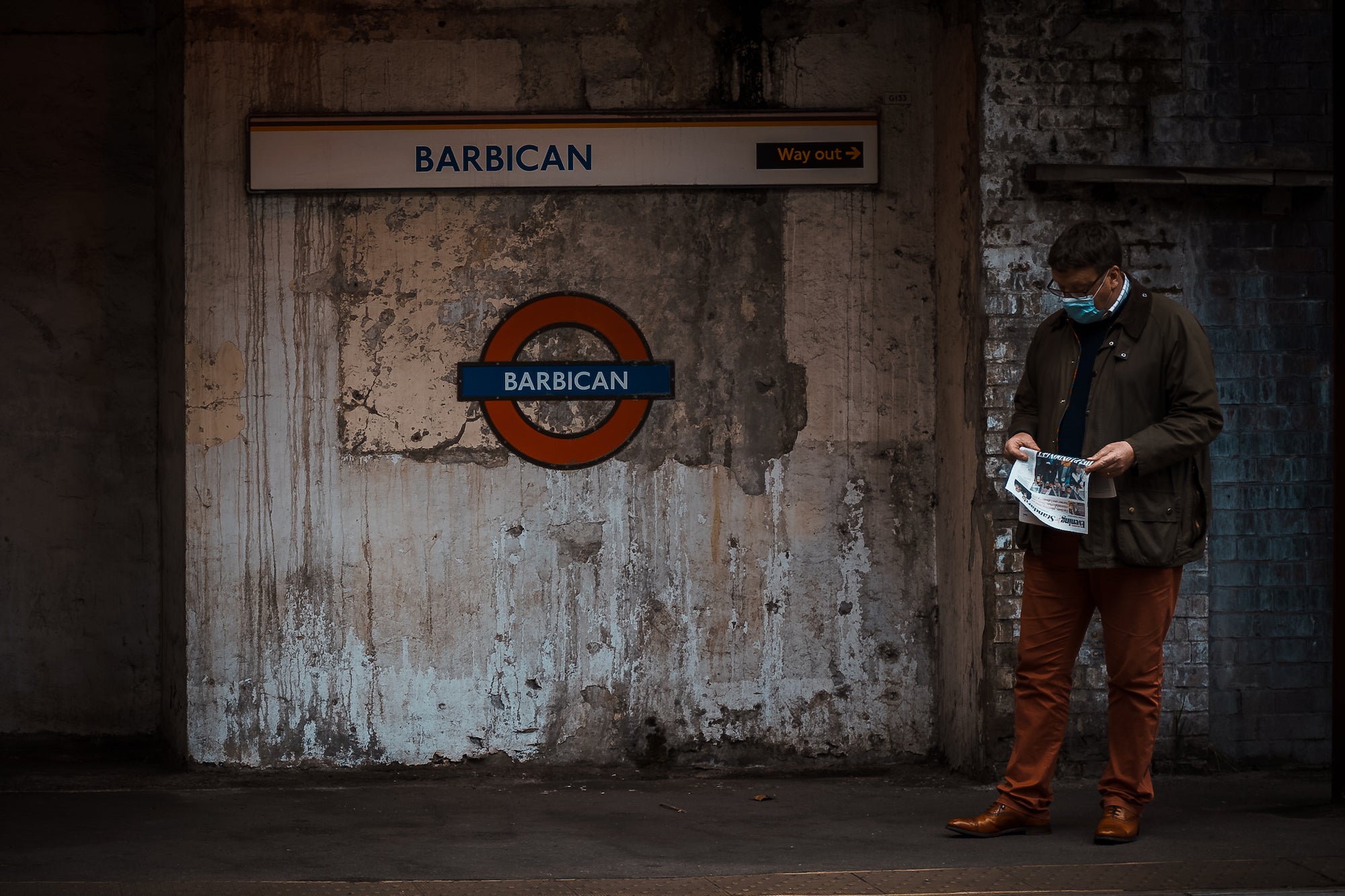 Photo by Gilbert Majekodunmi. Sony α7C. Sony 40mm f/2.5 G. 1/320-sec., f/2.5, ISO 50
Lenses
Sony 24mm f/1.4 G Master: As my first ever G Master Lens, this amazing piece of engineering not only holds a sentimental place in my heart, but also its one of my most rewarding lenses for my type of photography. Compact rugged yet light, fast aperture of f/1.4 and ability to resolve up to 61 megapixels effectively makes it a future proof lens and a definite keeper for me.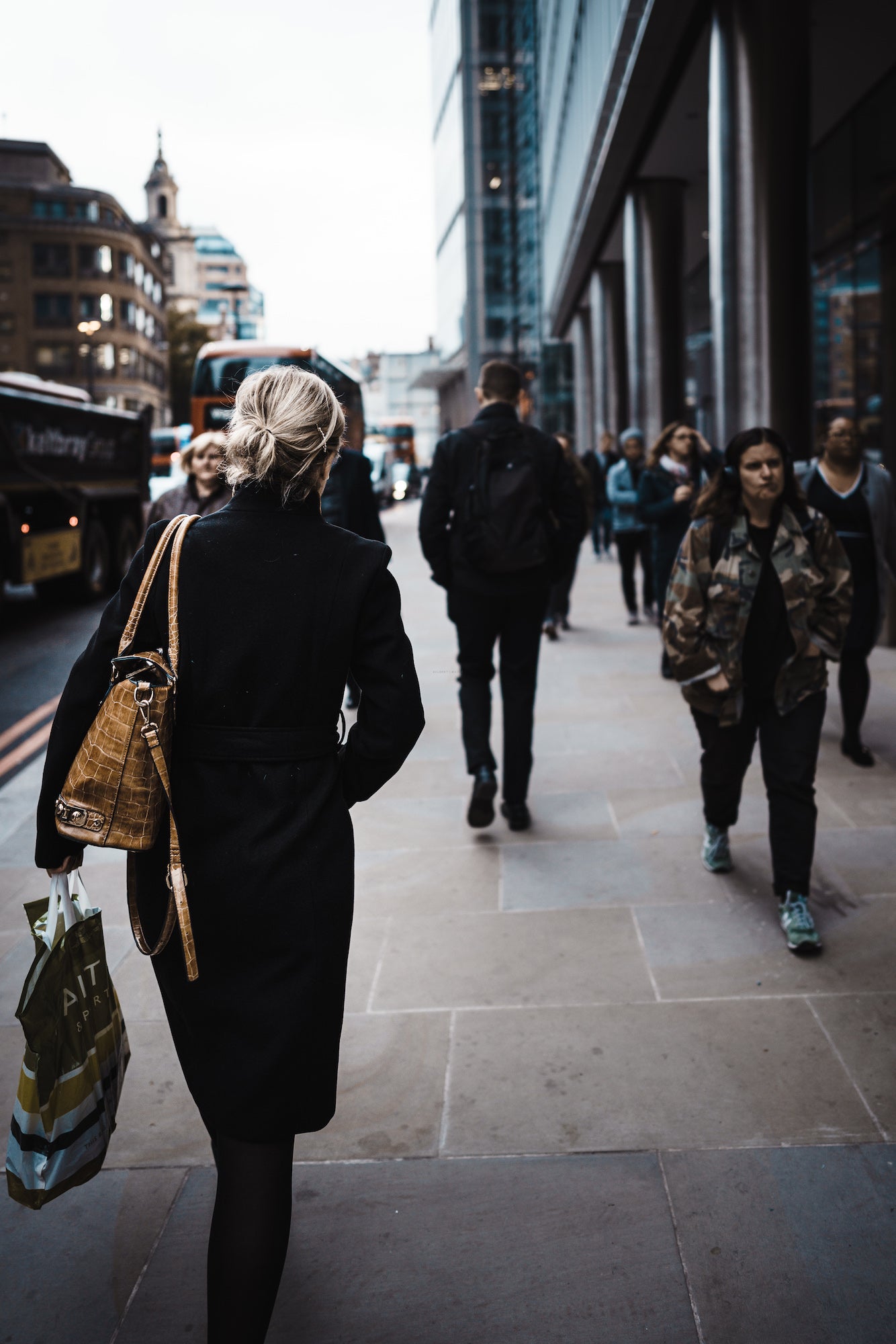 Photo by Gilbert Majekodunmi. Sony α7R III. Sony 24mm f/1.4 G Master. 1/800-sec., f/1.4, ISO 100
Sony 40mm f/2.5 G: This little gem is the latest addition to my kit and I absolutely love it. From the tactile aperture ring control, to the miniaturized focus hold button and many others found in the larger G Master series, there's nothing to not love about this lens. Also being weather sealed extensively has made this lens a permanent resident on the body of my Alpha 7C camera.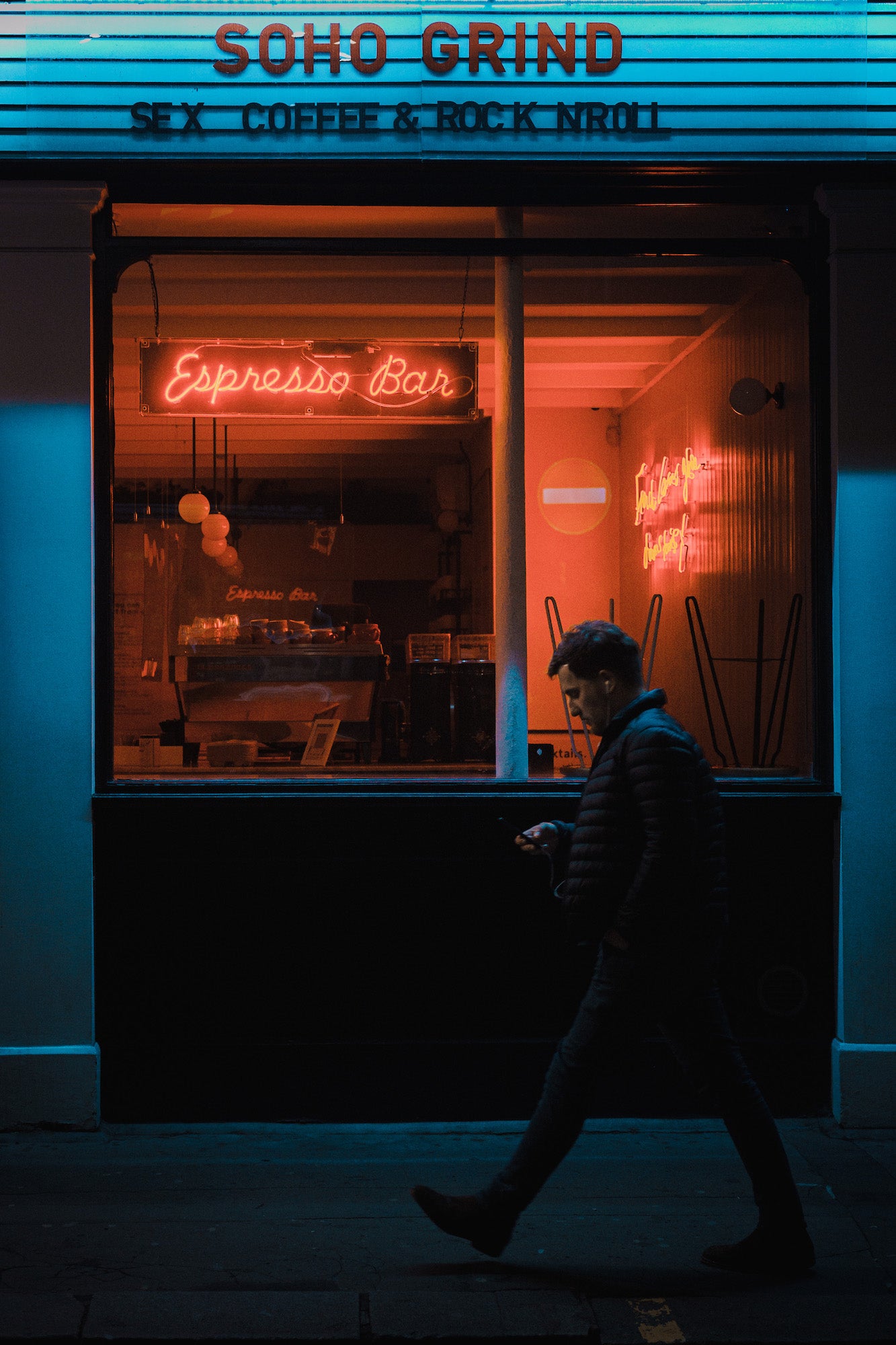 Photo by Gilbert Majekodunmi. Sony α7C. Sony 40mm f/2.5 G. 1/250-sec., f/2.5, ISO 3200
Sony 16-35mm f/2.8 G Master: Although primarily I'm a street photographer, my evolution and growth as a photographer took a sharp turn when I fell in love with the entire urban cityscape and how it shapes the mentality and characteristics of the people who live in it. The long end of this lens at 35mm is fantastic for my regular street photography while being able to shoot as wide at 16mm helps in capturing a sense of contrasting scale between people and the city.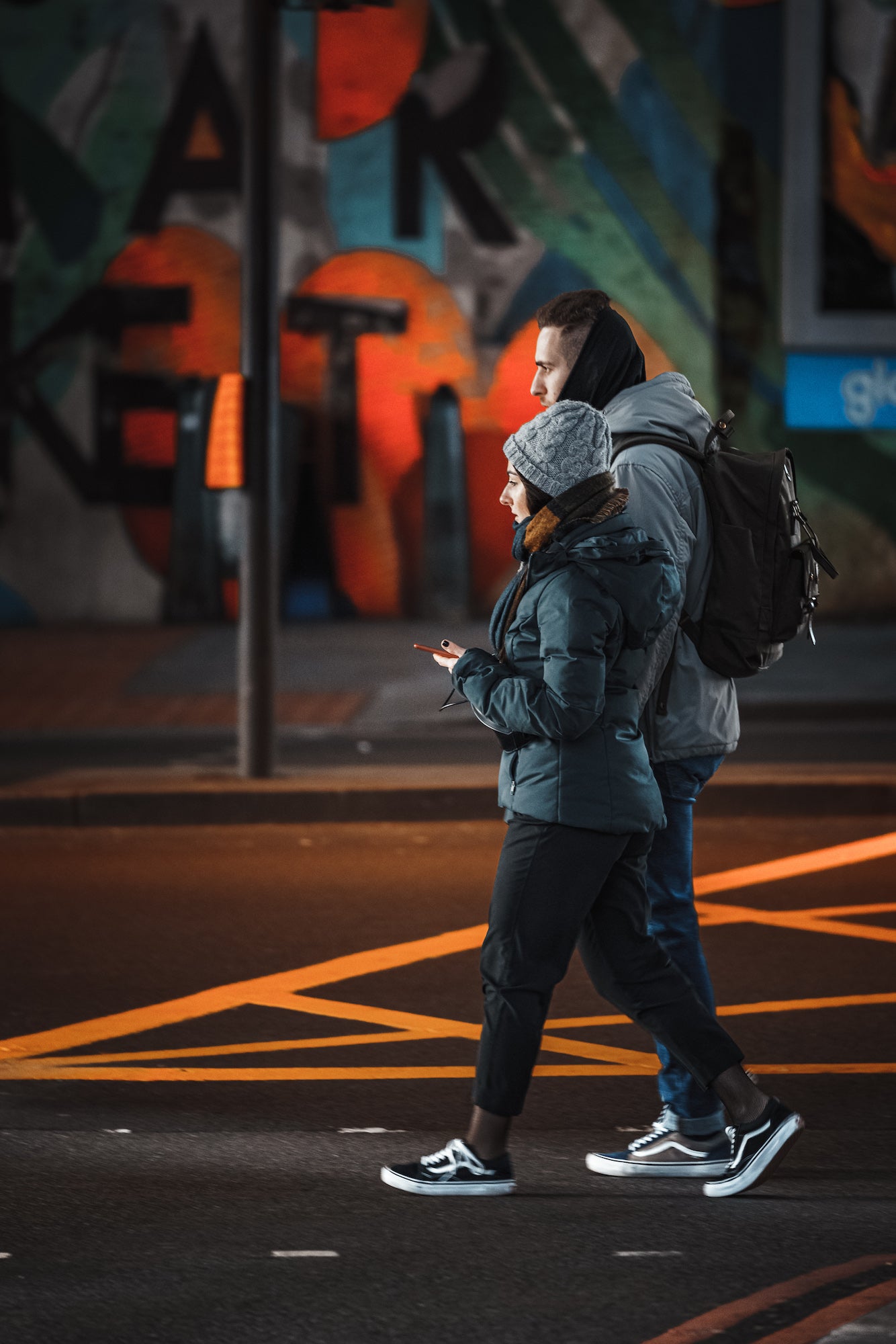 Photo by Gilbert Majekodunmi. Sony α7R III. Sony 16-35mm f/2.8 G Master. 1/160-sec., f/6.3, ISO 200
Sony 70-200mm f/2.8 G Master: Well, well...the crown jewel for most photographers. This lens is one that is highly underrated for street photography. A very versatile range from 70mm which can still provide a lot of background context showing the environment in which people are interacting to 200mm at f/2.8 which gives beautiful bokeh, subject isolation and compression has been a great tool for me in my works. Using a rather long lens with such flexibility helps to alter the dynamic of street photography for me. From the regular fast-paced high intensity bases style to me being able to absolutely slow down and use the "hunter and gatherer" approach to sit back, observe and time my moments giving me a lot more flexibility and control. I must admit the results when all works out are phenomenal. I'd recommend anyone who hasn't tried this lens for street photography to give it a go.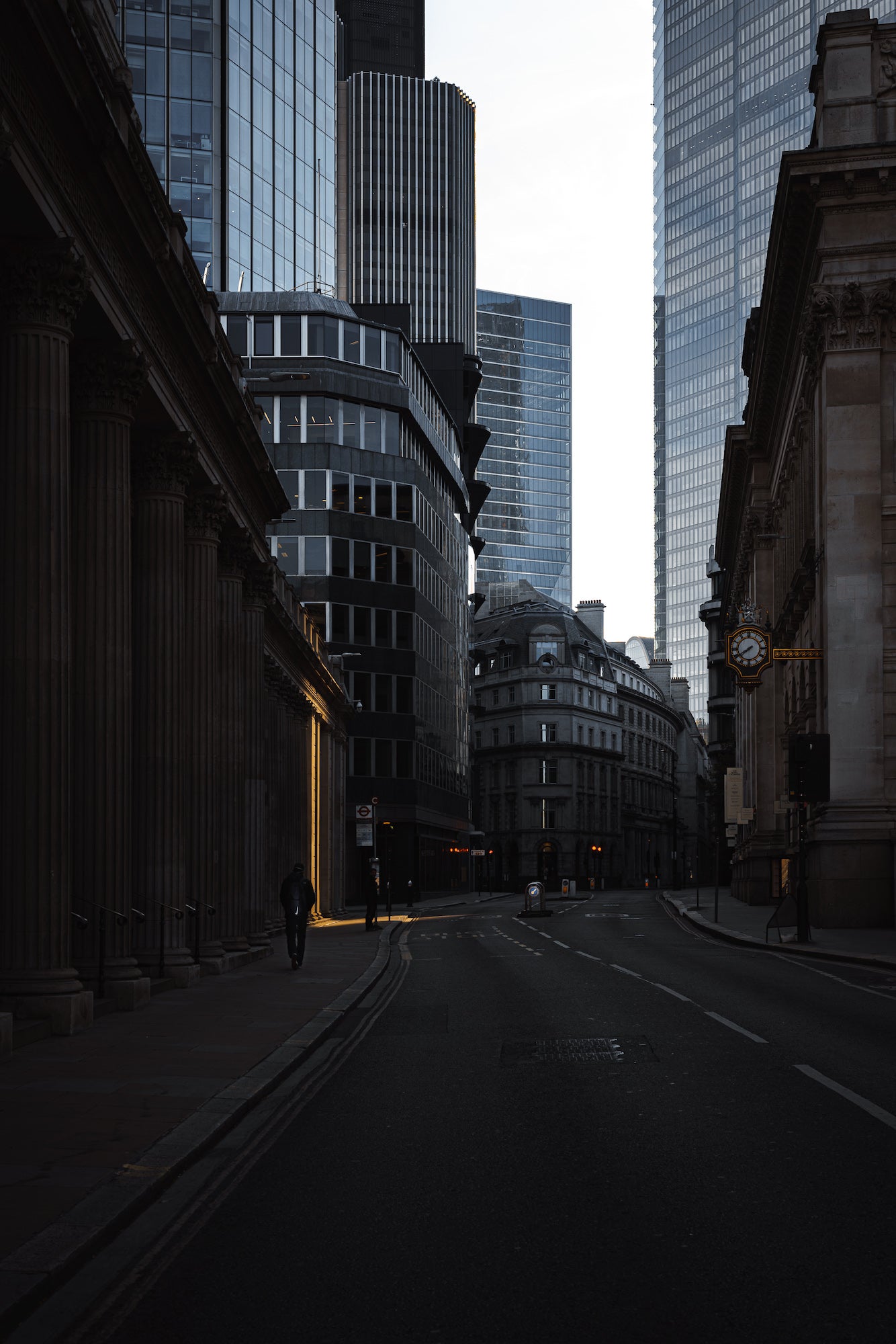 Photo by Gilbert Majekodunmi. Sony α7R III. Sony 70-200mm f/2.8 G Master. 1/125-sec., f/2.8, ISO 1000
Accessories
Peak Design Wrist Strap: This gives me extra assurance I won't drop my camera whilst still giving me enough mobility to quickly get the shot without getting in the way.
Apple AirPods Pro: Sometimes I like to listen to music to get in the rhythm of shooting and I also find it handy on the commute back home.
Hand Sanitizer: This is crucial for me due to the nature of things you come in contact with during street photography. Even before the global situation at the moment this has always been indispensable in my bag.
Microfiber Cloth: Very handy for cleaning the camera screen and viewfinder at times.
Zeiss Lens Wipes: Sometimes a smudgy lens could affect the quality of an image, and because of that I always carry along 2 or 4 of these little wipes with me.
Extra Memory Cards: Although the Alpha 7R III has a dual SD slot and Sony's file recovery system is amazing, I always carry a pair of Sony and Lexar memory cards as these are the only two brands that offer me the stability and reliability I need to be assured I won't lose my files.
Spare Face Mask: Sometimes shooting in the summer months things could get sweaty, so I always keep an extra mask in one of the smaller pockets of my bag.