Max Boncina (@max.bon) is a New York-based photographer and member of the Alpha Collective . With a focus on urbex photography, Boncina is often visiting dilapidated and abandoned locations to bring his creative visions to life. We connected with him to learn more about the gear he uses to create his unique and eye-catching imagery. Keep reading as he shares which Sony Alpha cameras, Sony lenses and accessories he brings in his bag for urbex adventures and more.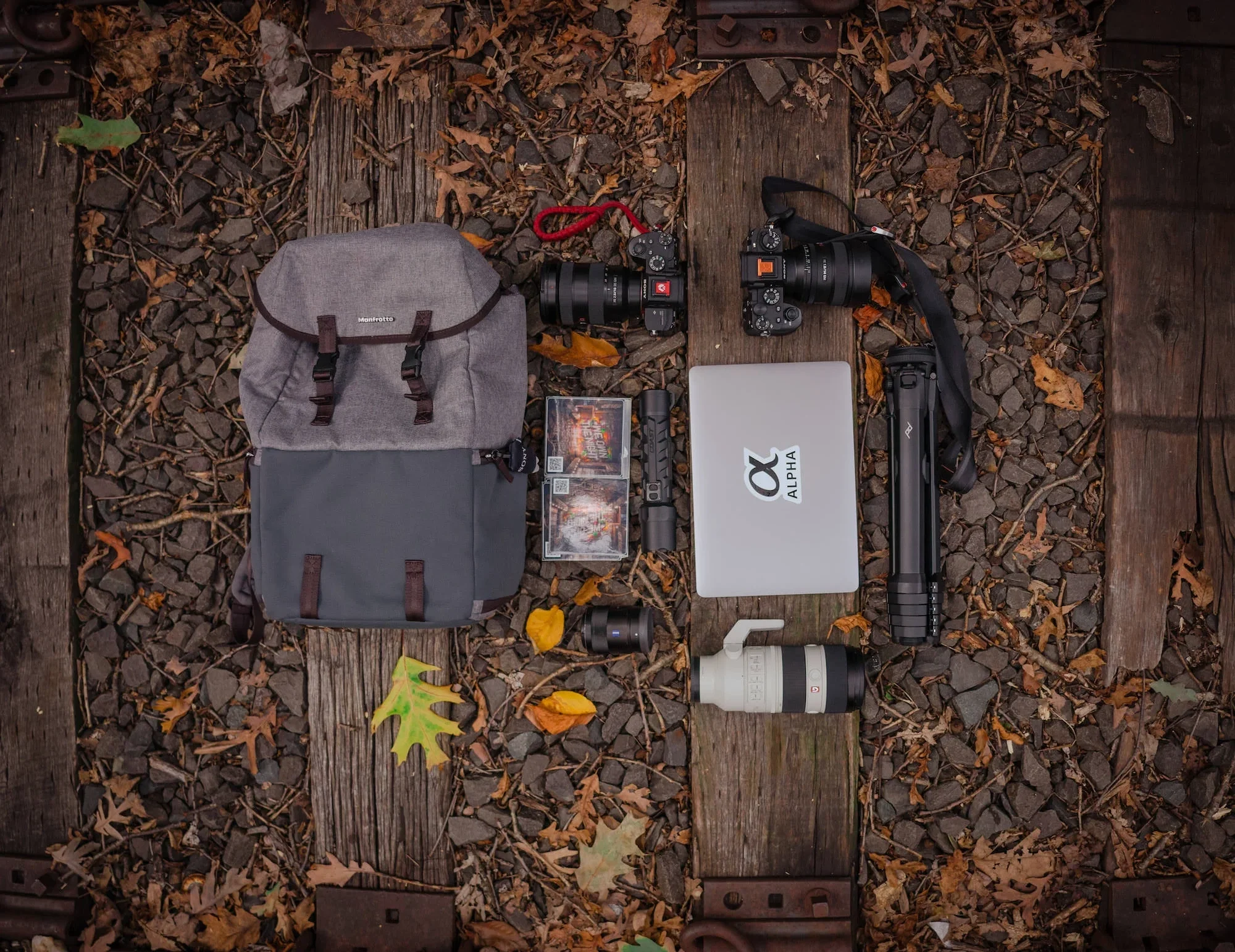 See the tight kit of cameras, lenses and a few key accessories the Alpha Collective's urbex adventurer Max Boncina uses to give a new look to dilapidated & abandoned structures.
Cameras
Sony Alpha 1: In the "particular" locations I travel to, I do not hesitate to bring my Alpha 1. The build quality on its flagship camera is evident; sturdy yet ergonomic. Added with 50 megapixels and its dynamic range I'm ready for powerfully colorful images (and caters to my large prints needs). Honestly, it is the best camera I have ever bought.
Photo by Max Boncina. Sony Alpha 1. Sony 16-35mm f/2.8 G Master. 1/20-sec., f/2.8, ISO 640
Sony Alpha 7R IV: This was my best camera until the Alpha 1, and it has taken some of my strongest images. Of the many features, the one that always fascinated me was the frames per second (FPS). The 10 FPS has allowed me to freeze people and objects to remarkable effect. The joys of making someone "levitate"!
Lenses
Sony 16-35mm f/2.8 G Master: The 16-35mm GM wide angle lends itself perfectly to my artistic vision. The abandoned locations and underground tunnels necessitate a super wide lens. The angles and architecture are only further accentuated. Yet, the corner to corner crispness allows every glorious detail to be on display.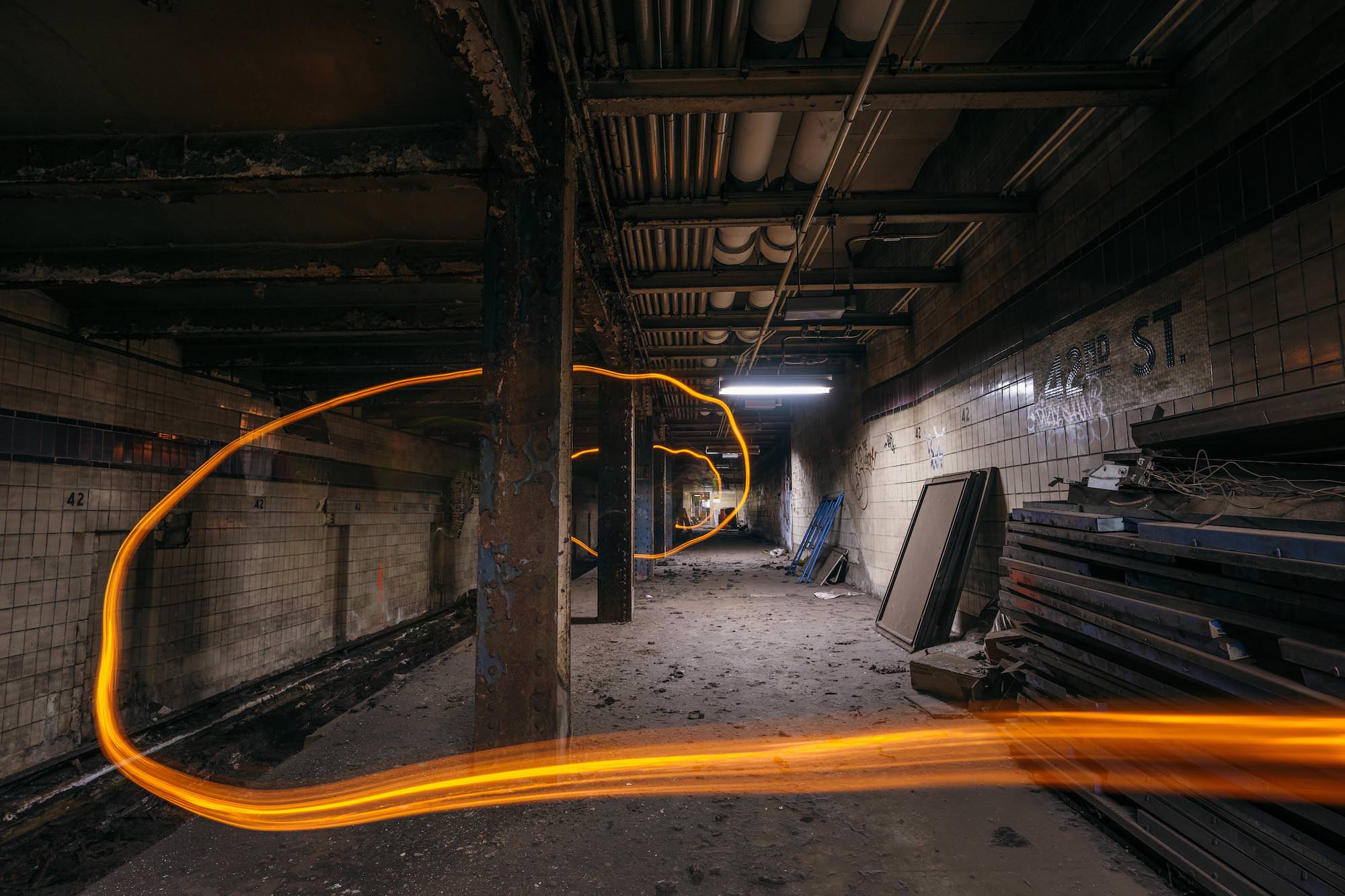 Photo by Max Boncina. Sony Alpha 1. Sony 16-35mm f/2.8 G Master. 10-sec., f/7.1, ISO 160
Sony 55mm f/1.8: The Sony 55mm f/1.8 has been my "old faithful". It is the very first Sony lens I bought, circa 8 years ago. It never ceases to amaze me. Whenever I need a portrait lens, I know that with this in my hands the shots will be glorious; that mix of sharpness and bokeh. Surprisingly, I have utilized it for landscape in an incredible fashion. In fact, some of my all time favorite landscape photos are with this lens!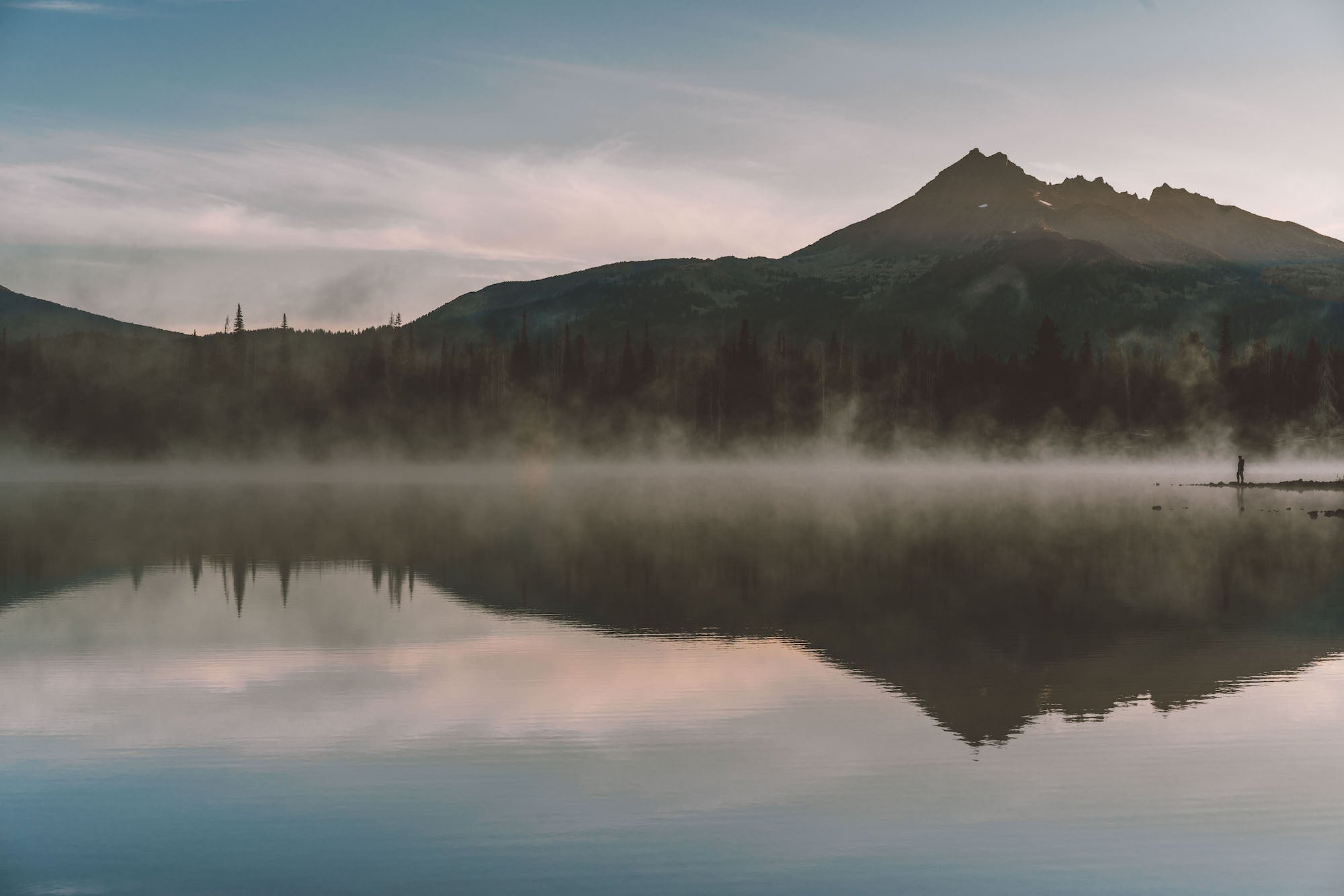 Photo by Max Boncina. Sony Alpha 7R III. Sony 55mm f/1.8. 1/160-sec., f/9, ISO 100
Sony 14mm f/1.8 G Master: My Sony 14mm f/1.8 GM is fresh out of the box, I have used it only at Sony Kando 2022. I had wanted this lens to propel me further when exploring. Although, I love my 16-35mm GM this lens has an extra 2mm which is a noticeable improvement. Furthermore, the 1.8 F stop can add so much more necessary light in dark conditions. An invaluable resource, which proved indispensable at my first attempt at astrophotography last month.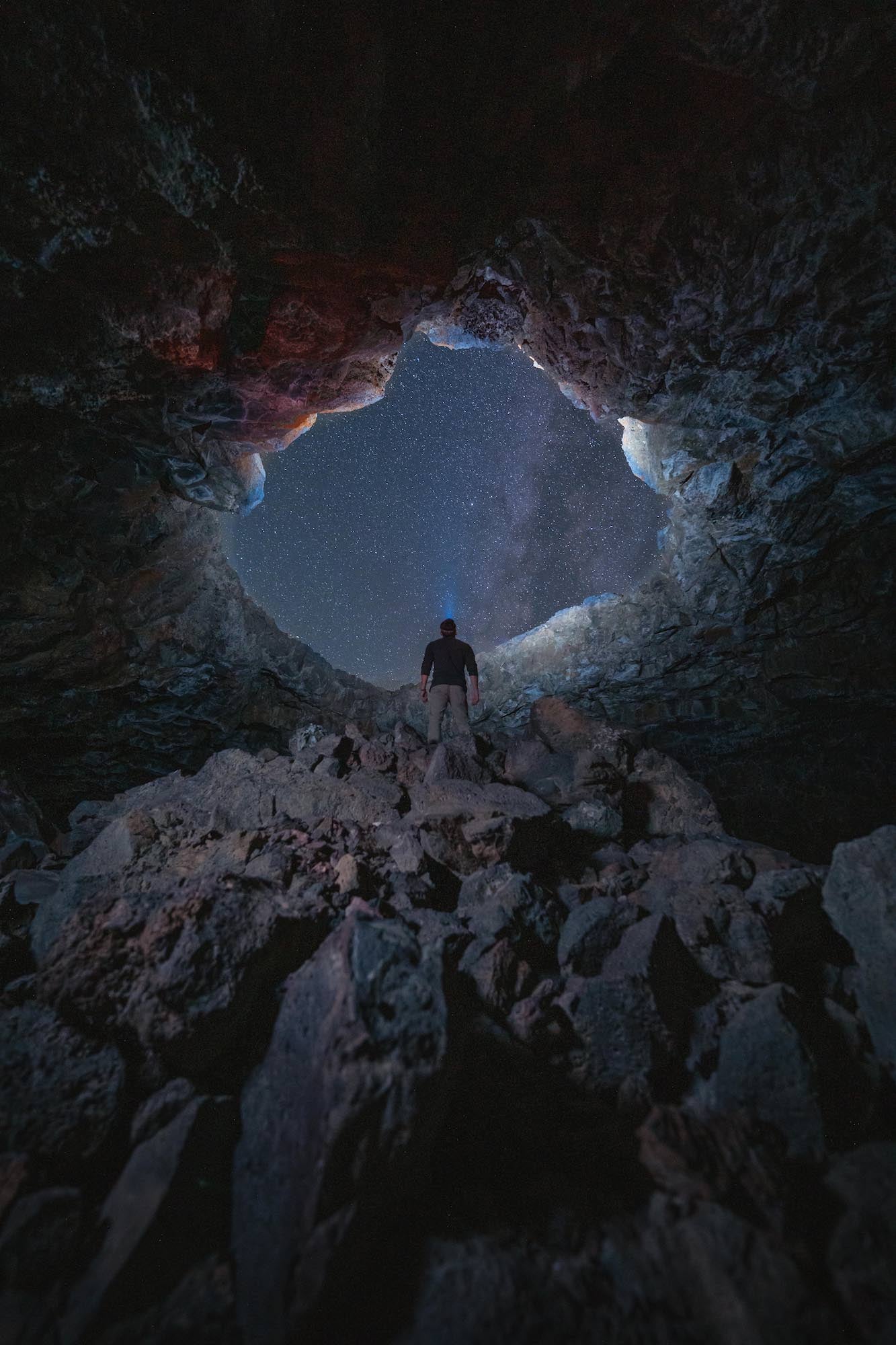 Photo by Max Boncina. Sony Alpha 1. Sony 14mm f/1.8 G Master. 15-sec., f/1.8, ISO 4000
Sony 70-200mm f/2.8 G Master II: The Sony 70-200mm GM Version 1 was my go-to lens for any event photography gigs I took on. Weddings, fashion shows, portrait sessions, this lens was there for me. When the second version was released I had to get my hands on it!
Accessories
Peak Design Travel Tripod: I had to step up my tripod game. I am shooting more and more in dark settings and was taken by this fresh take on the tripod build.
Manfrotto Windsor Camera & Laptop Backpack: First of all it reminds of a Burberry design and second, without a doubt, the most stylish bag ever brought to an abandoned asylum!
Coast Polysteel 600 Lumens Flashlight: I need light. It is my constant challenge when shooting and I have always liked Coast flashlights for their sturdiness and performance.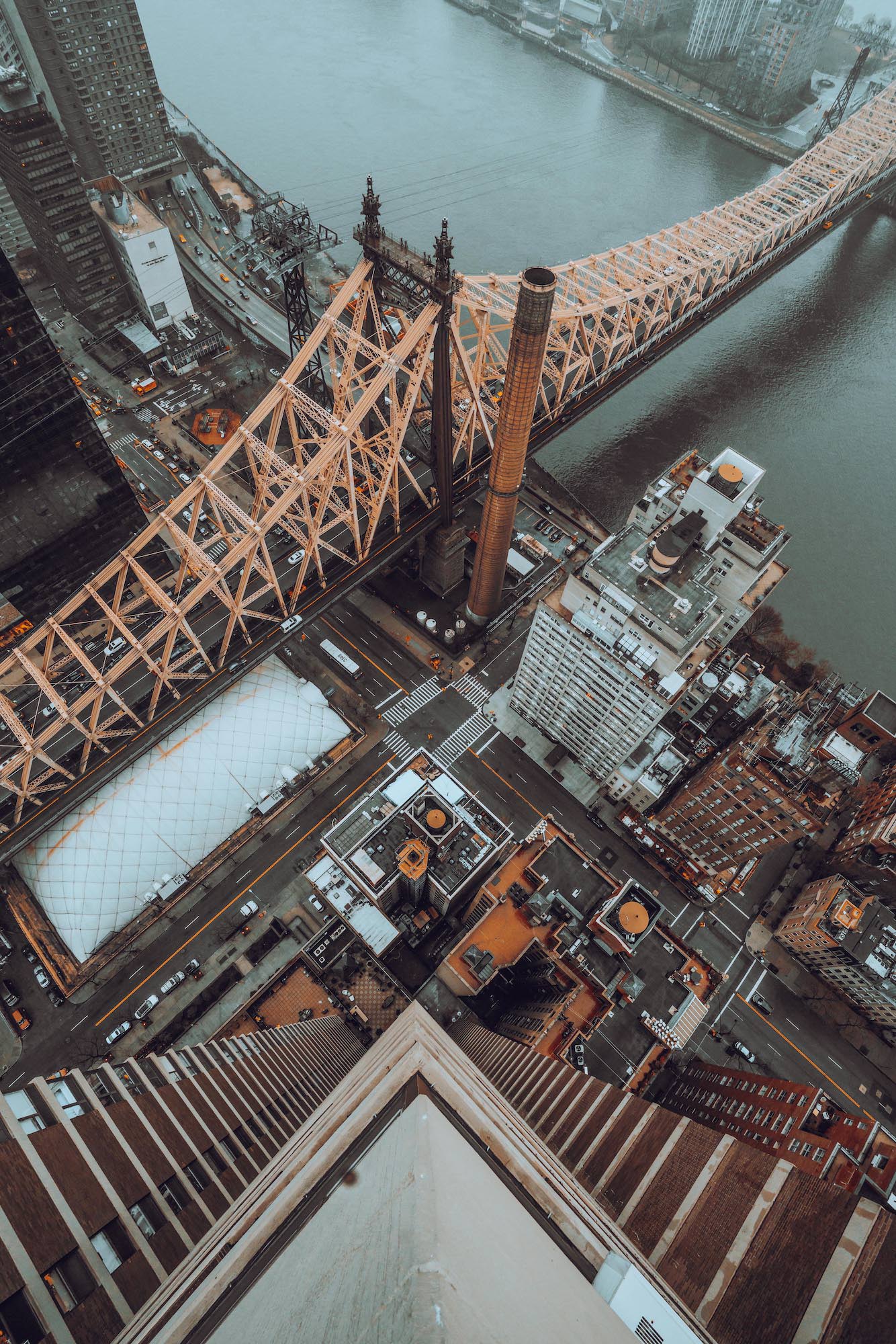 Photo by Max Boncina. Sony Alpha 7R III. Sony 16-35mm f/2.8 G Master. 1/40-sec., f/10, ISO 640
Stickers: I have always had a mild obsession with stickers. Now I have finally placed my images on stickers and I couldn't be happier. In addition, I have added a QR code, which provides me with countless visits to my favorite social media page.
MacBook Pro: It is my personal art studio. Here I go to edit the images that have such meaning to me. I have spent hours upon hours changing, cropping, desaturating, cloning, and the list goes on and on. This "work", this "passion", wherein I fashion the photograph to MY vision and tell MY story is what truly makes me feel like an artist.
See more of Max Boncina's work on his Alpha Universe Profile and on Instagram @max.bon.