Sajad Machu (@sajad_machu) is a travel and landscape photographer and videographer who exemplifies the hybrid creator mindset. "Along with taking photos," he explains, "I'm more into making short videos from the locations I have been. I'm currently a full time content creator which is also my passion. I want to showcase the beautiful nature through my camera in many different ways. I started using Sony cameras two years ago and as a creator I've loved it." Learn more about Machu's Sony Alpha kit for travel and landscape photography and videography.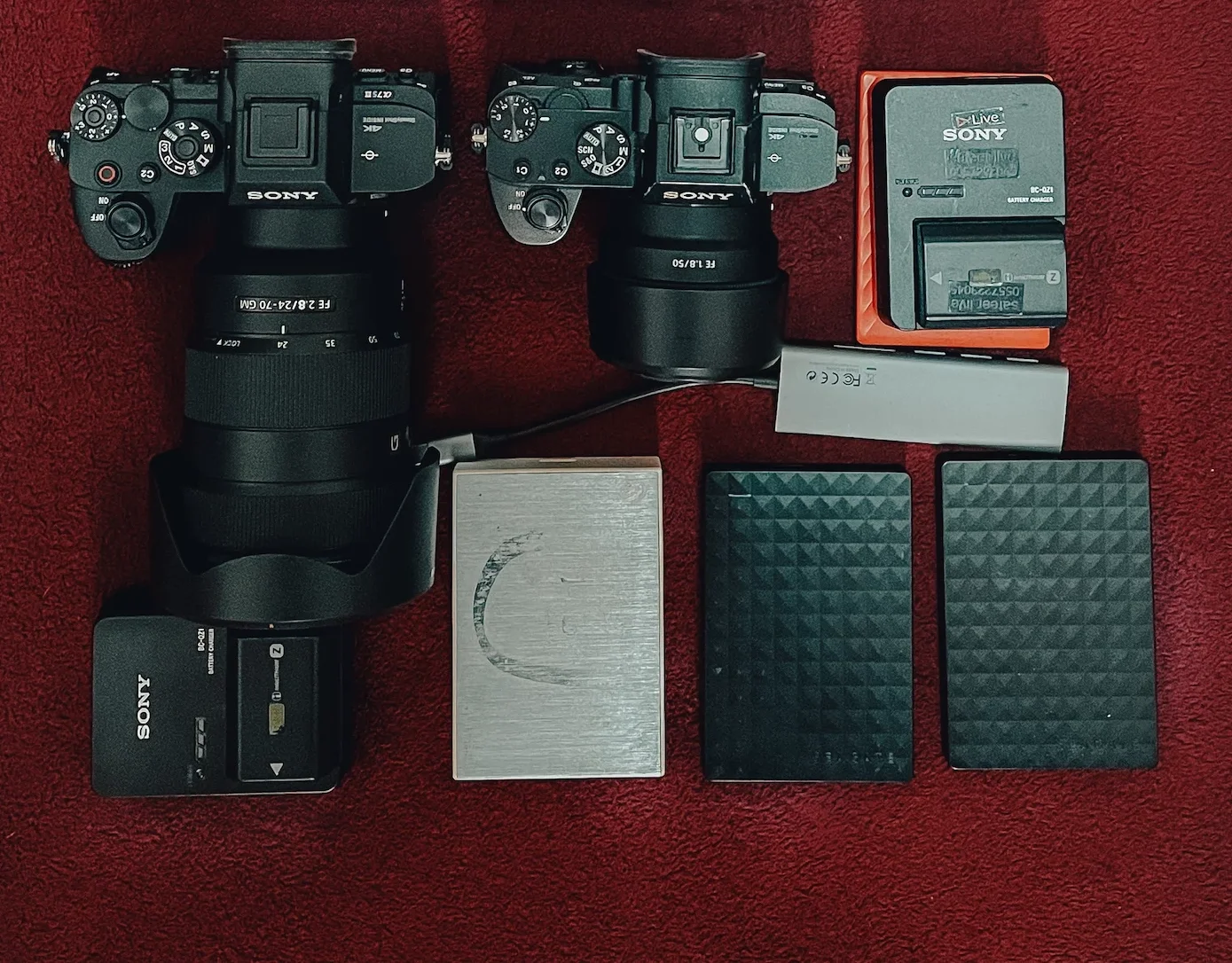 Cameras
Sony Alpha 7S III: As my creative journey continues and things are getting more serious, I recently started using the Sony Alpha 7S III for my video because of its low-light capability and high dynamic range. This is now my go-to camera as I get into more video work.
Sony Alpha 7 III: My first camera was the Sony Alpha 7 III. It's very important to have efficient equipment to shoot photos at a high quality and this camera does it for me.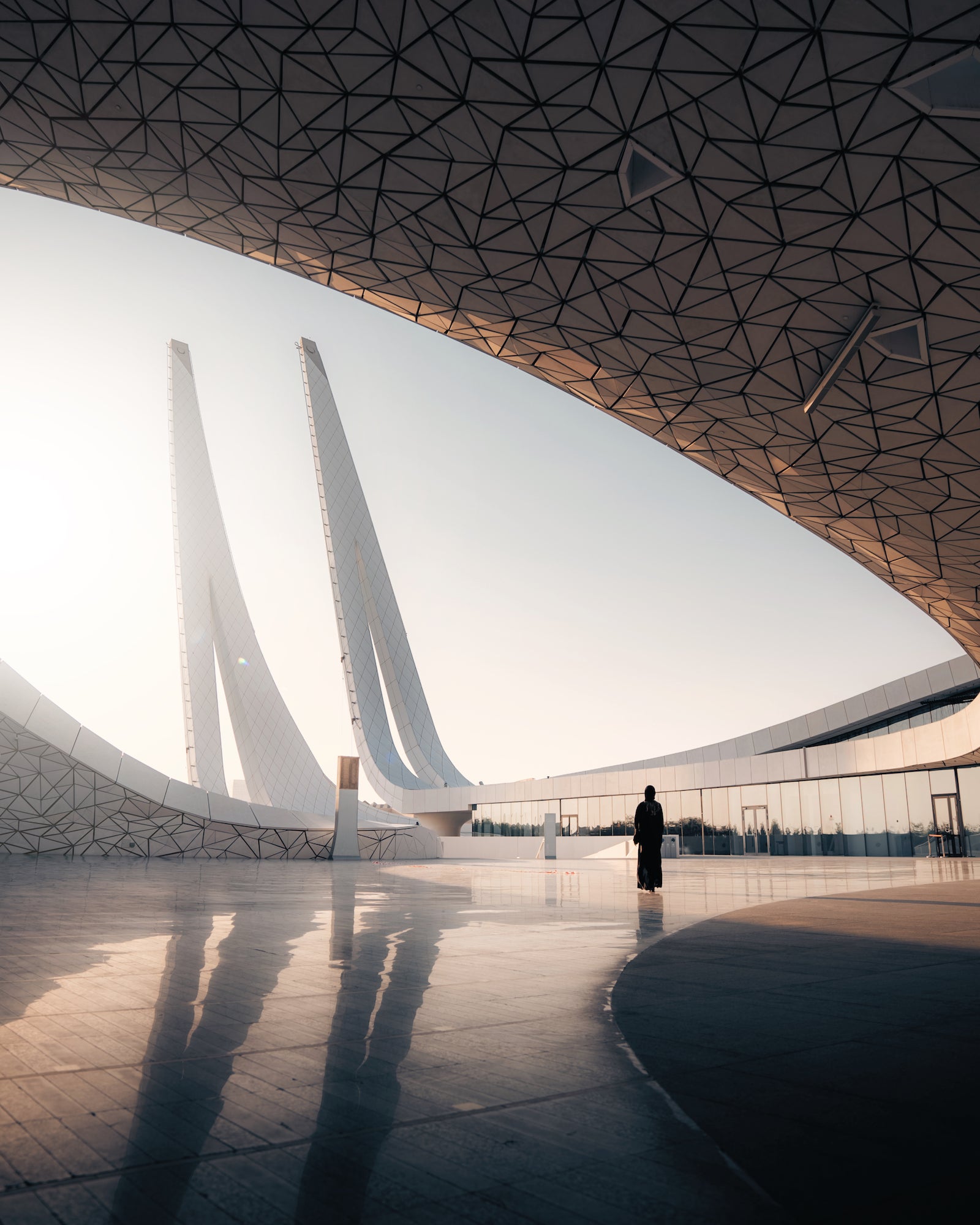 Photo by Sajad Machu. Sony Alpha 7 III. Sony 24-70mm f/2.8 G Master. 1/640-sec., f/2.8, ISO 125
Lenses
Sony 50mm f/1.8: This was the only lens that I had used before, because it was affordable and the best option for me starting out. I chose that one because of its decent opening and focusing which allowed me to take nice and clean photos and videos.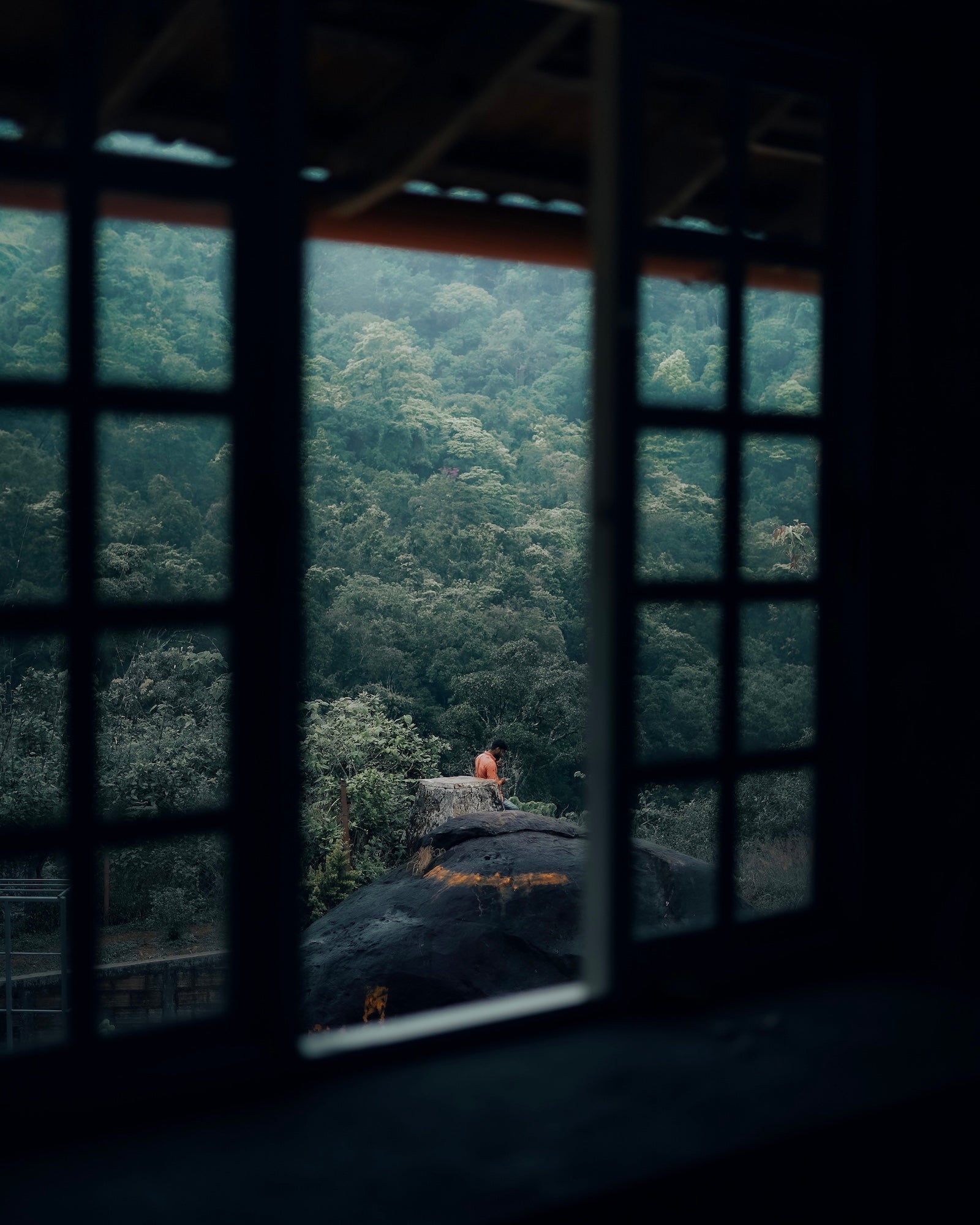 Photo by Sajad Machu. Sony Alpha 7 III. Sony 50mm f/1.8. 1/1000-sec., f/1.8, ISO 200
Sony 24-70mm f/2.8 G Master: I like to use this beast of a lens with my Alpha 7S III and honestly I like this combination so much I'm planning to stick with it for a while. As a traveling content creator, it is a must to have a lens which allows me to go wide and a decent zoom at the same time. With this one lens I can get just about anything that I need in my frame.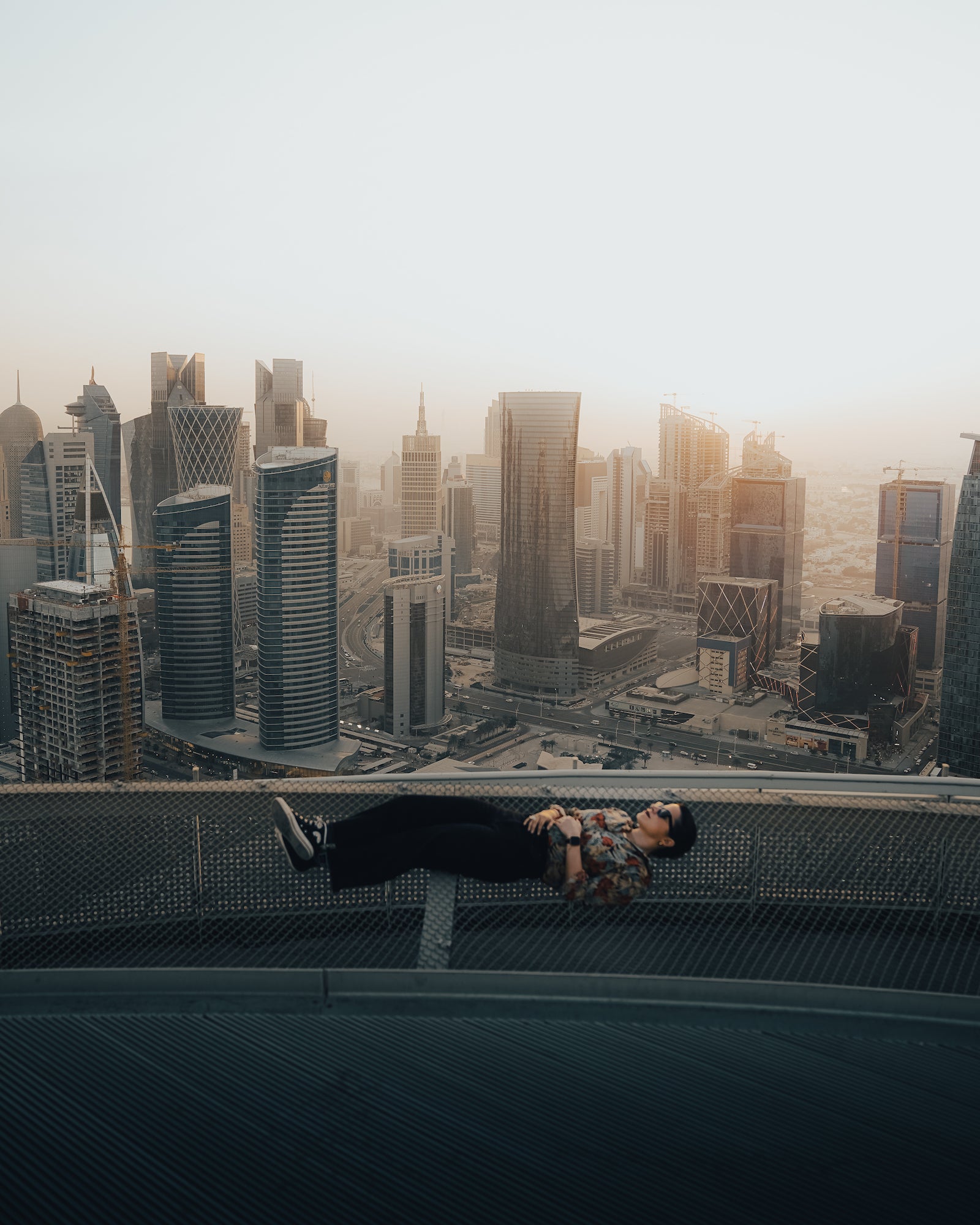 Photo by Sajad Machu. Sony Alpha 7 III. Sony 24-70mm f/2.8 G Master. 1/320-sec., f/2.8, ISO 160
Accessories
Laptop: I like to edit photos and videos live, so I always have a laptop in my bag. It also helps me to check the files too on a large screen.
Hard Drives: I also usually carry two hard drives on me, one is the original copy of my files and one serves as the backup.
See more of Sajad Machu's work on Instagram @sajad_machu.