Are you ready to go full-frame mirrorless but aren't sure which α7 camera is the best fit for you? Digital Trend's Daven Mathies does the leg work for you in his breakdown of the α7R II, α7S II and α7 II cameras and suggests what kind of photographer is best served by each.
Right off the bat, Mathies warns not to be misled by numbers. "The numbers alone may lead one to think the α7S II is the entry-level model, but this is not true."
He continues to point out that the right fit isn't about buying the most expensive camera you can afford -- it's about the features and capabilities. "... just because one camera costs more than the other doesn't mean it is necessarily better. The cameras share several features, including a burst rate of five frames-per-second and terrific five-axis image stabilization. But each also has its strengths and weaknesses, and which one will work best for you depends on what you plan to shoot..."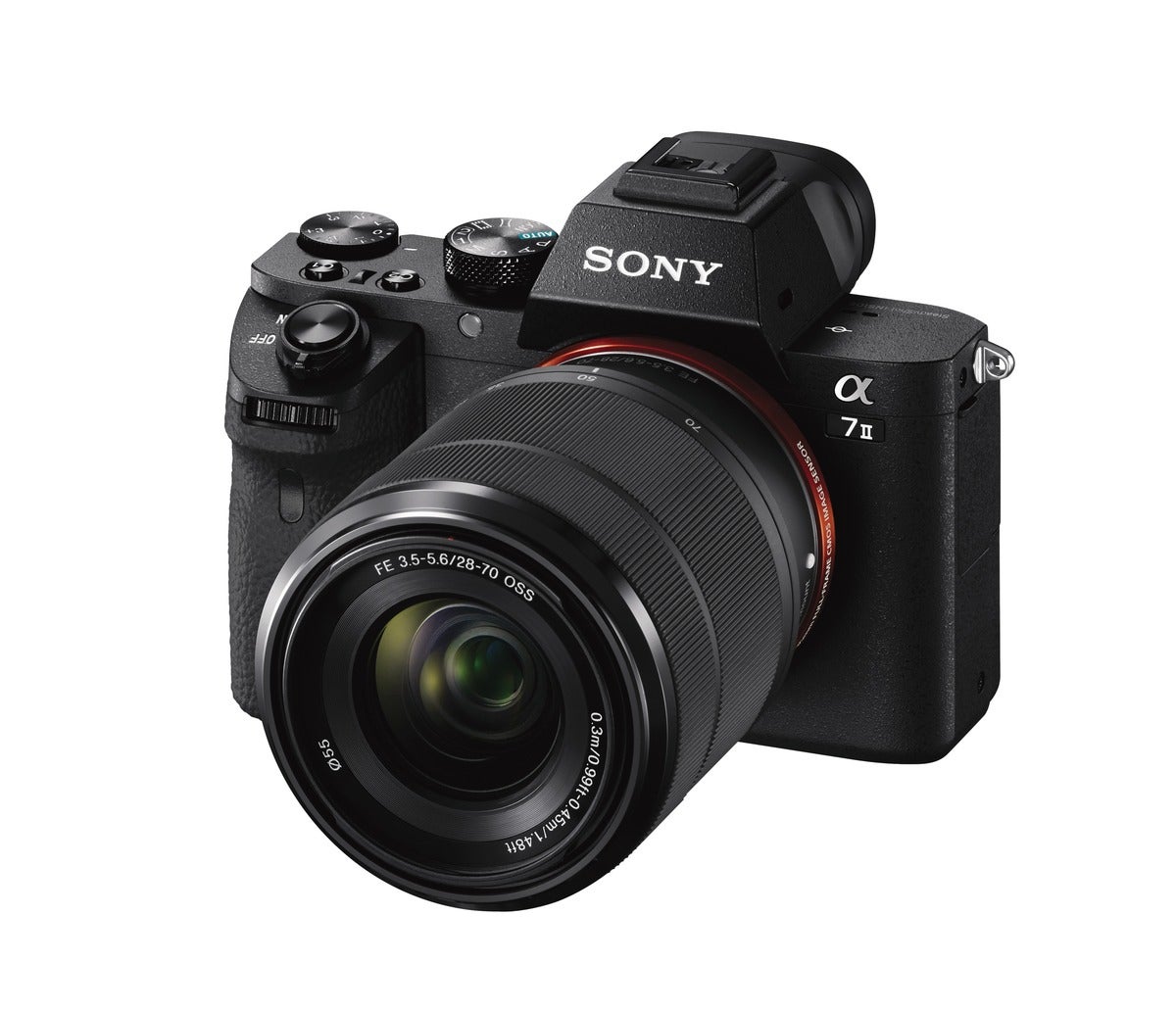 Mathies recommends the α7 II for hobbyists and beginners venturing into the mirrorless category. "The α7 II is a great choice for enthusiasts and amateur photographers moving to their first full-frame camera."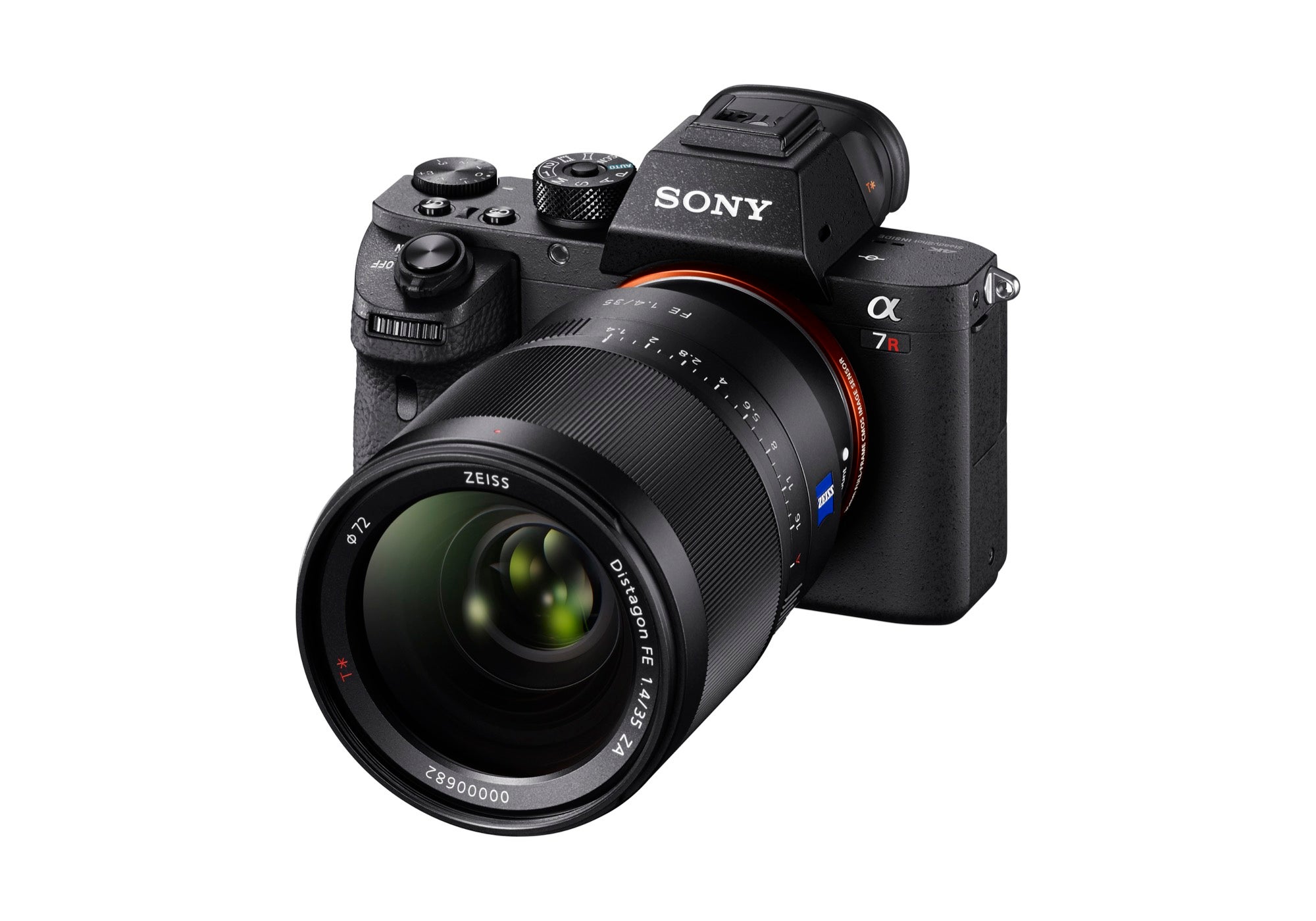 The α7R II is his selection for and sports photographers for its higher resolution, low light performance, dynamic range and "crazy 399 points" of autofocus.
"If you plan on shooting a lot of action, you'll have to weigh the benefits of stellar autofocus against the more manageable file sizes of the α7 II. Personally, we would probably still lean toward to α7R II here... It is meant for photographers who are willing to put in the time to get things right. But if that's you, the α7R II promises perhaps the best possible image quality you can get, shy of top-of-the-line medium format systems."
According to Mathies, professionals need premium low light performance for their photography or filmmaking are best matched with the α7S II. "The α7S II is the most narrowly focused camera of the three...Clearly, this is a camera for those who need the ultimate in low-light performance. This includes cave explorers, night sky photographers, and some photojournalists."