When the creative team of Marvi Lacar & Ben Lowy decided to test the Sony Xperia 1 to see if it would be a reliable addition to their filmmaking collection of gear, they wanted to do something a little different from the ordinary range of tests. They decided to make a short film that was simple, had universal appeal and could highlight the Xperia's filmmaking capabilities. "I wanted to do something that was quick cut and I thought about shapes," says filmmaker Marvi Lacar, "and I started thinking about the idea of the circle and other round objects. The circle is really something that has been a universal symbol and it is something that speaks about life and it's something that you see everywhere in nature and in everything man-made. It's omnipresent."
From that simple idea, quick cuts using a shape that's so omnipresent in our lives that we take it for granted, Lacar and Lowy got down to brass tacks and started coming up with a shot list. The team was working on the film shortly before the coronavirus lockdowns, so they were able get props very quickly and do some shooting in places and with local models that have been off-limits during the quarantine period. The bulk of the shooting, however, was done inside their own home.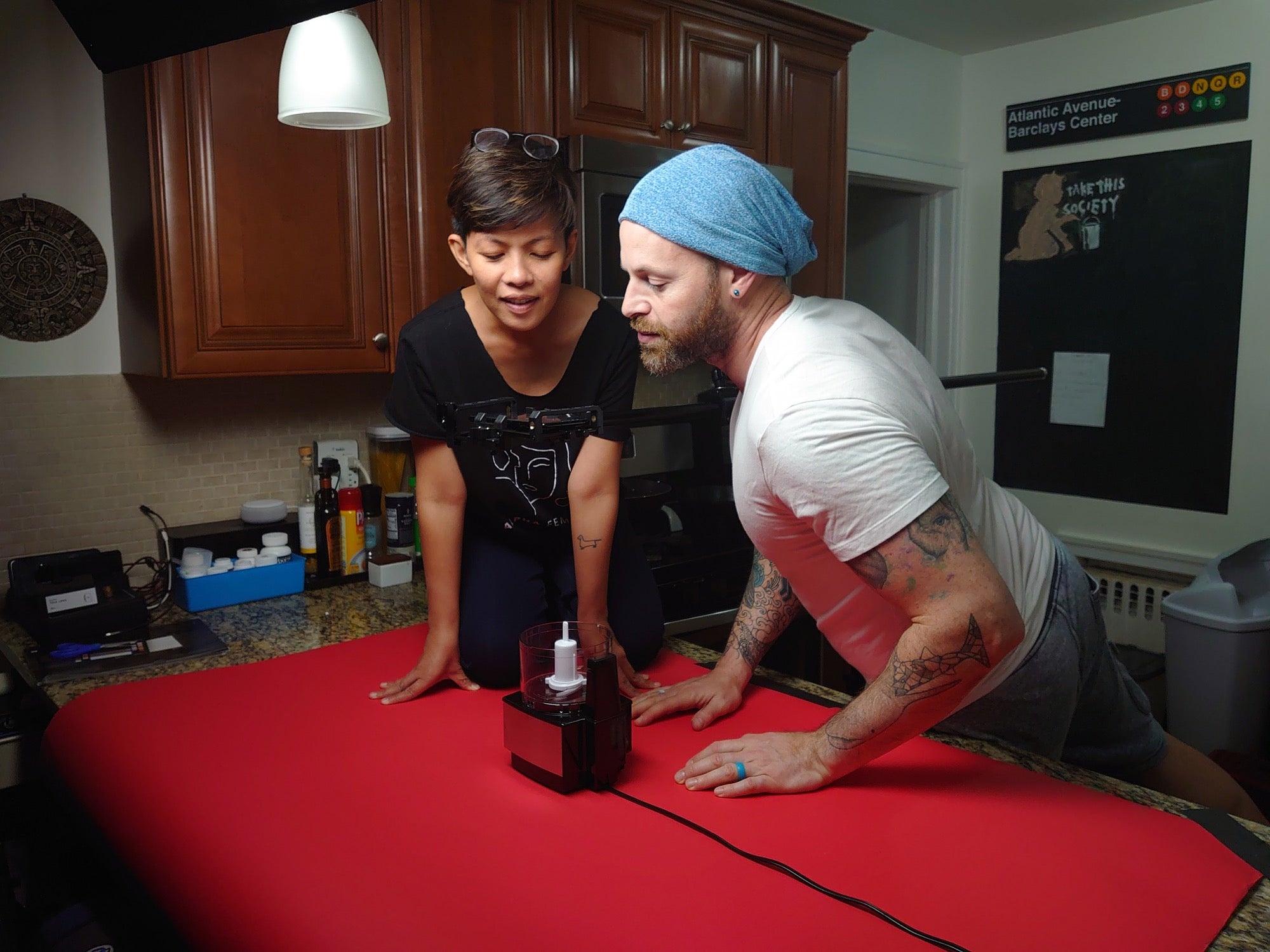 While Lacar and Lowy had some clear goals for their short film, this was also very much a test of the Xperia 1's capabilities for use in future assignments. The smartphone is tiny and unobtrusive and for photojournalists and documentary filmmakers, that's a powerful combination if combined with image quality and a high-degree of control over the image. "I really tested out a lot of things with the Xperia," says Lowy. "It was really doing this video together where you can see how good the camera and how good the footage was coming out of it that gave me the confidence to use it on assignment."
He continues, "I had to shoot a news assignment in the city covering coronavirus and I had the FX9 cinema camera and my Xperia and those were the two cameras I used. I was using the Xperia on a gimbal when I was walking and using that footage with the footage I shot with the FX9. And making this film with Marvi was where we worked out the best ways to use the Xperia for an assignment like that. Using CinemaPro and the LOOK presets in the Xperia, we could put really any adjustment layer onto it and the footage looks great. It doesn't fall apart. We learned that you don't want to go too low or too high with the ISO and we learned the limitations of lenses and filters so that we can use it appropriately for high-level assignments."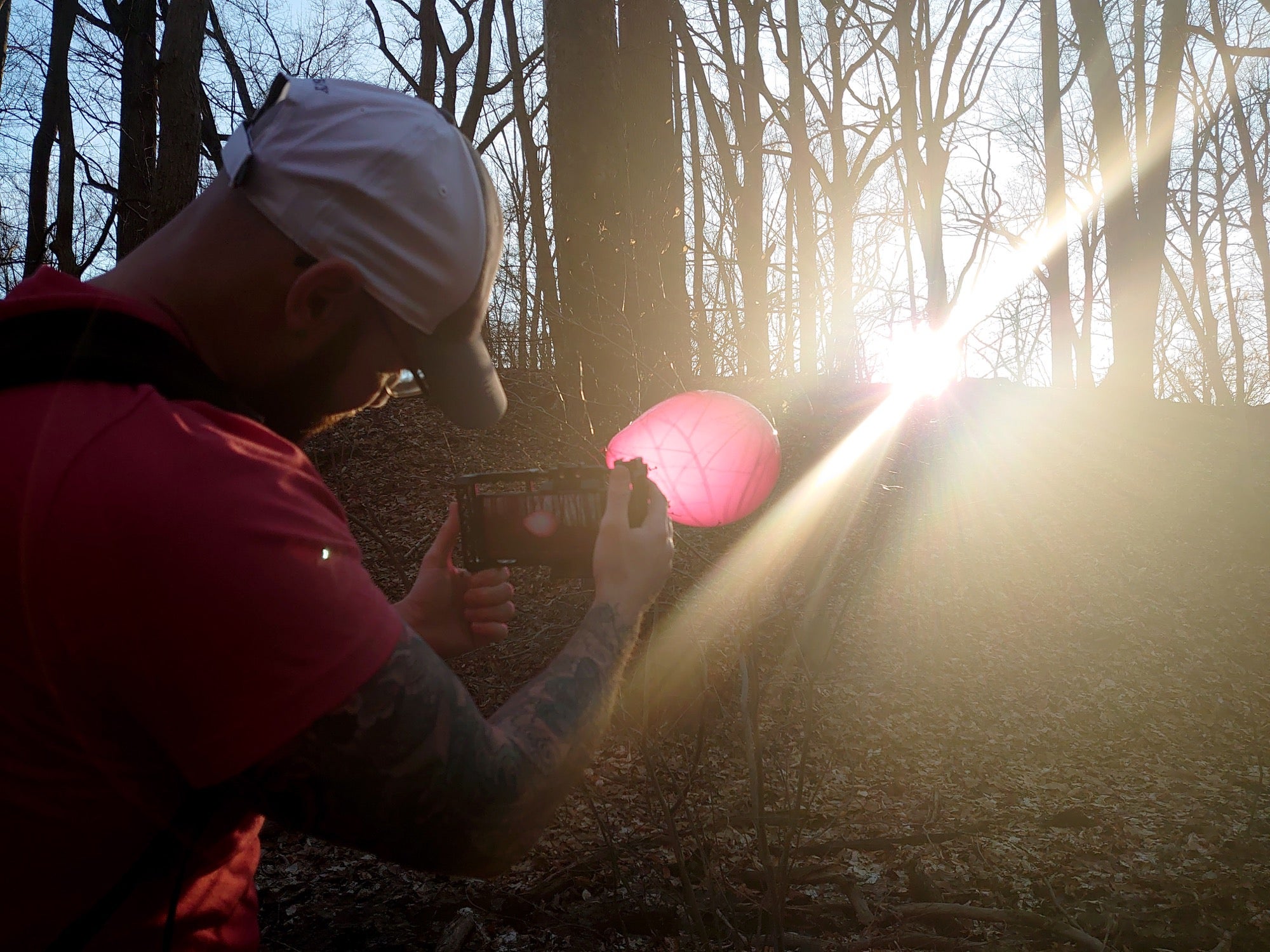 Lacar and Lowy could have done a more traditional series of tests for the Xperia-1, but in the end, part of why they made the film was to have some fun. Lacar explains, "We did shots, like the blueberries in the blender that made a huge mess and, like I said, this was shot in our house, not in a studio, and we didn't have prop stylists for anything so we really just had fun with it. Even the messes. I can't wait to do something like this again."
Learn more about Xperia 1 HERE.