We all use our voices every day. It's how we communicate, how we express our feelings, and how we relate to the world around us. Our voices are what define our wants, our needs and our beliefs. Using your voice is one of the only ways that you can ensure that your thoughts and feelings are being communicated to the world at large. Now more than ever, we need to use our voices and speak up so we can be heard. That's why we created this short video using the Sony Xperia 1 II – to encourage others to use their voices in our election by voting.
Using the Sony Xperia 1 II, a pair of creators from the Sony Alpha Imaging Collective created this short video encouraging others to vote.
Creating With The Sony Xperia 1 II
We shot this piece on the new Sony Xperia 1 II. With the built-in Cinema Pro app, we were able to make manual adjustments that were comparable to those found on larger cinema cameras. Everything that we needed to adjust in order to capture the perfect video was at our fingertips – white balance, ISO, shutter speed, and so much more. We also had multiple options for picture profiles so that we could fine-tune the colors and find the best look for the project. In this case, we used the Venice CS profile, giving us that natural cinematic look. Multiple focal lengths were used to add more dimension to the film and allowed us to capture different angles of the same scene. The Xperia 1 II was the perfect tool for our project, giving us the power of a cinema camera in a small form factor.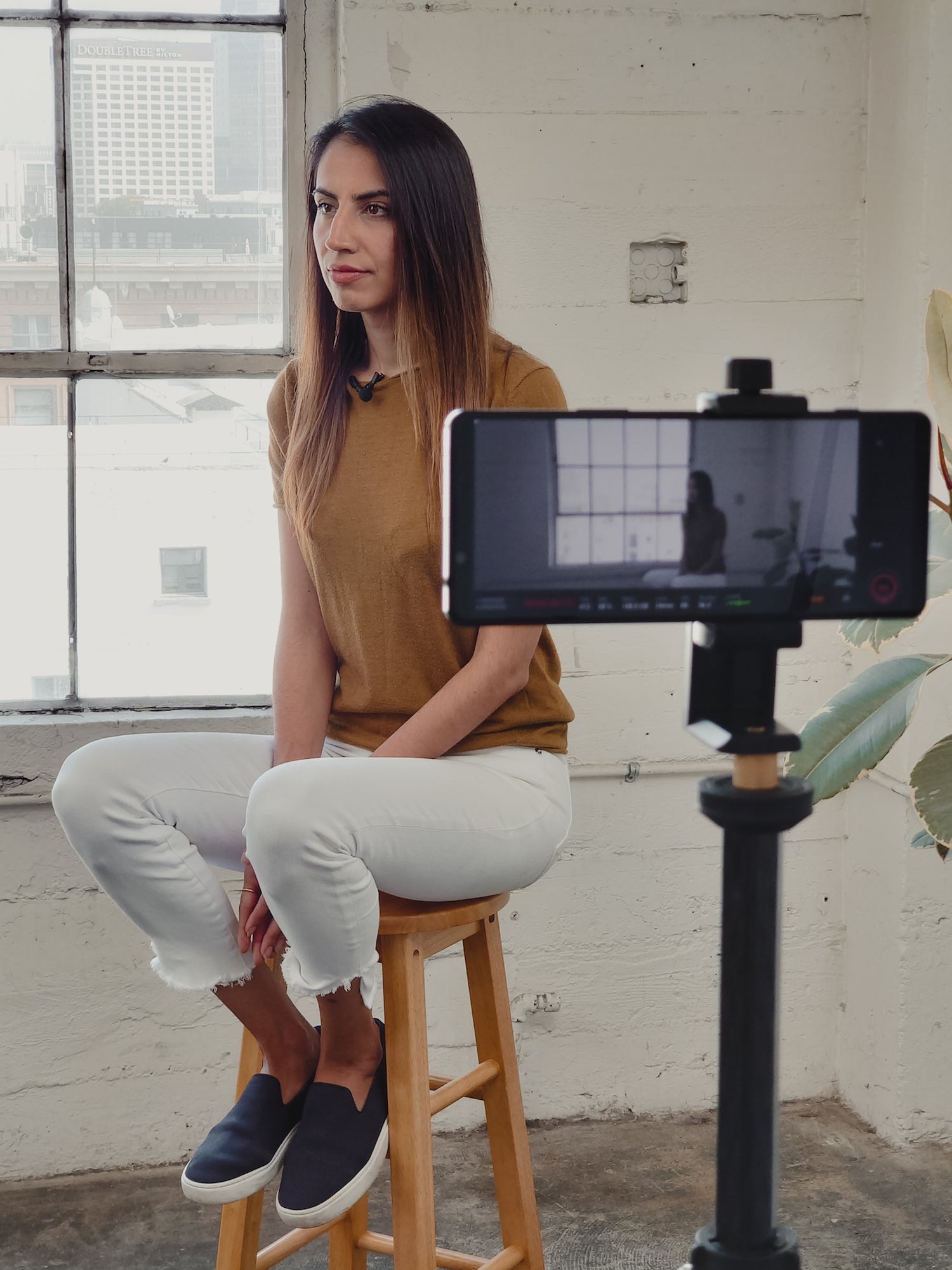 Why Your Voice Matters
One of the most important ways that we can ensure our voices are heard right now is by voting. Voting is your opportunity to communicate with those in power and to exert change on both a local and national level. We cannot expect things to change unless we speak up for what we believe in and use every opportunity we have for our voices to be heard. Voting and elections in general have a profound effect on our daily lives and many of us are more aware of this than ever. Historically, young people vote at a much lower rate than other demographics but it is impossible to overstate how important it is for young people to get out and vote because it has the potential to affect the world for generations to come.
With this piece, we wanted to do our part in order to communicate this important message to as many people as possible and encourage everyone to get out and vote. Some people believe that their vote doesn't matter since they're only one person, but it's important to remember that there's strength in numbers. Our voices together are so much more powerful. Together, we are a force to be reckoned with and can enact change on a profound level. We all have a responsibility to encourage those around us to join this movement for change.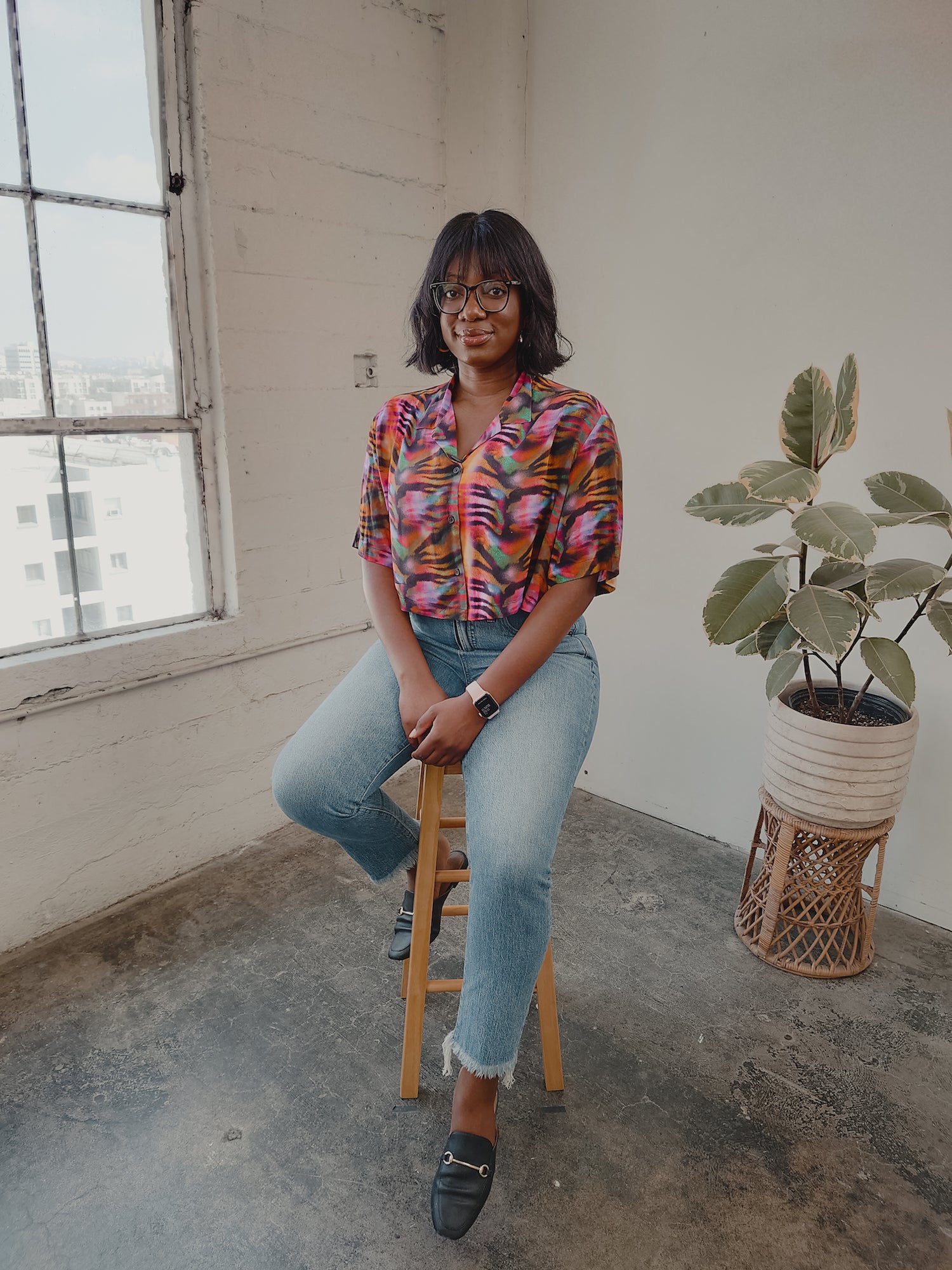 The individuals featured in this video are our peers and we admire how passionate they are about making sure their voices are heard by voting. Their passion is really what inspired us to create this piece. There's something so exhilarating about hearing from people who feel so strongly about their beliefs and we wanted to capture their passion in order to motivate other people to make sure their voices are heard too. We really hope you enjoy the video and we hope that their passion makes as big of an impression on you as it did on us. Whether you vote by mail or in person, make sure you do it as early as possible!