Professional photographers have always faced time constraints when doing editorial photo shoots on location and in today's faced-paced world, it's not getting any easier. For this cover photo, Tony Gale relied on the Sony Vario-Tessar T* FE 24-70mm f/4 ZA OSS lens because it gave him a lot focal range and allowed him to work fast and get a sharp image without having to set up a tripod.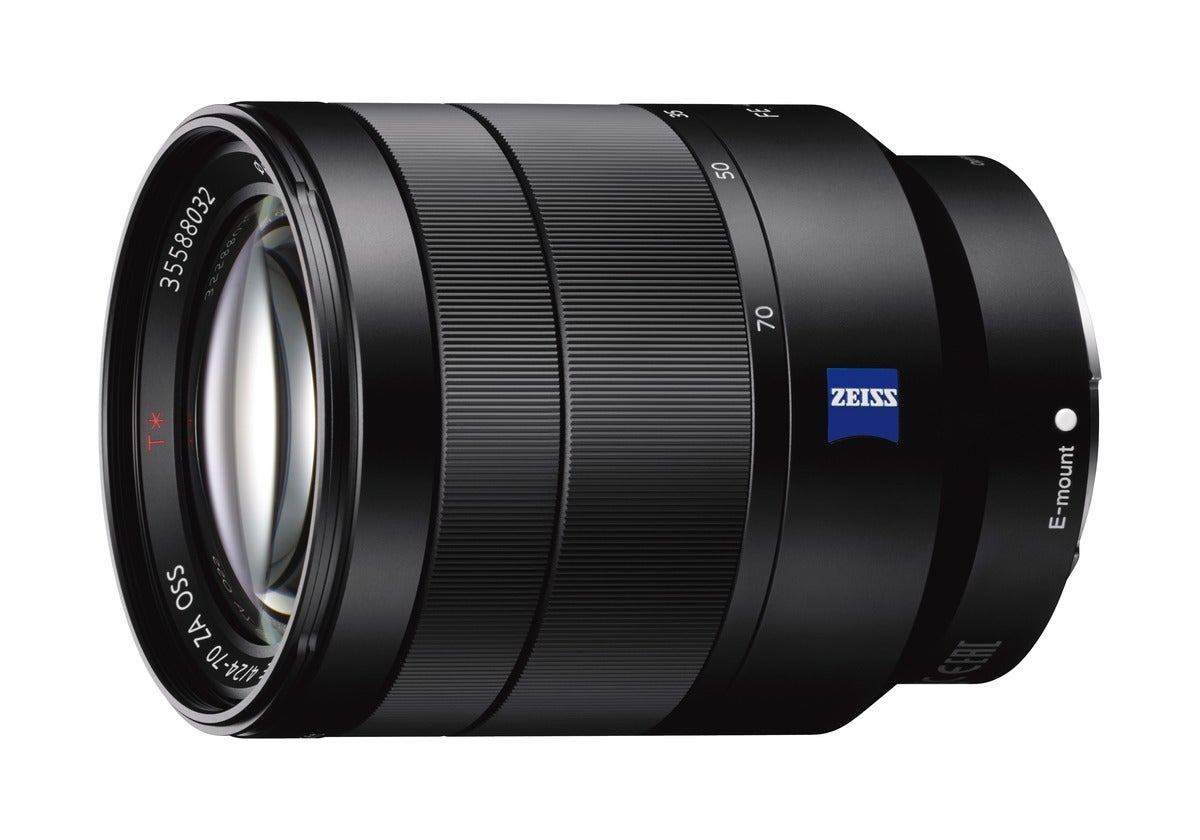 Gale describes the situation. "For the photo of Pulitzer Prize winning author, Jhumpa Lahari I had very little time to photograph her alone and with an editor for the magazine story about her. The plan was to get a tight portrait using available light from the massive west-facing windows in the conference room where she being interviewed and then to move fast to another area to get a photo of Lahari and the editor.
"Originally the tight portrait shots taken in the conference room were intended to be extras for coverage. The magazine was so pleased with how they came out that they used it for a cover.
"The versatility of the Sony Vario-Tessar T* FE 24-70mm f/4 ZA OSS lens makes it possible for me to work with a lot of range in a hurry, and the built-in OSS gives me the confidence to handhold in situations I would otherwise be very concerned about maintaining sharpness.
"With the tight shooting schedule, I used the Sony Smart Remote Control App to send JPEG files to my iPad so the Art Director could see the photos as they came in and make comments if necessary, as well as approve the shots."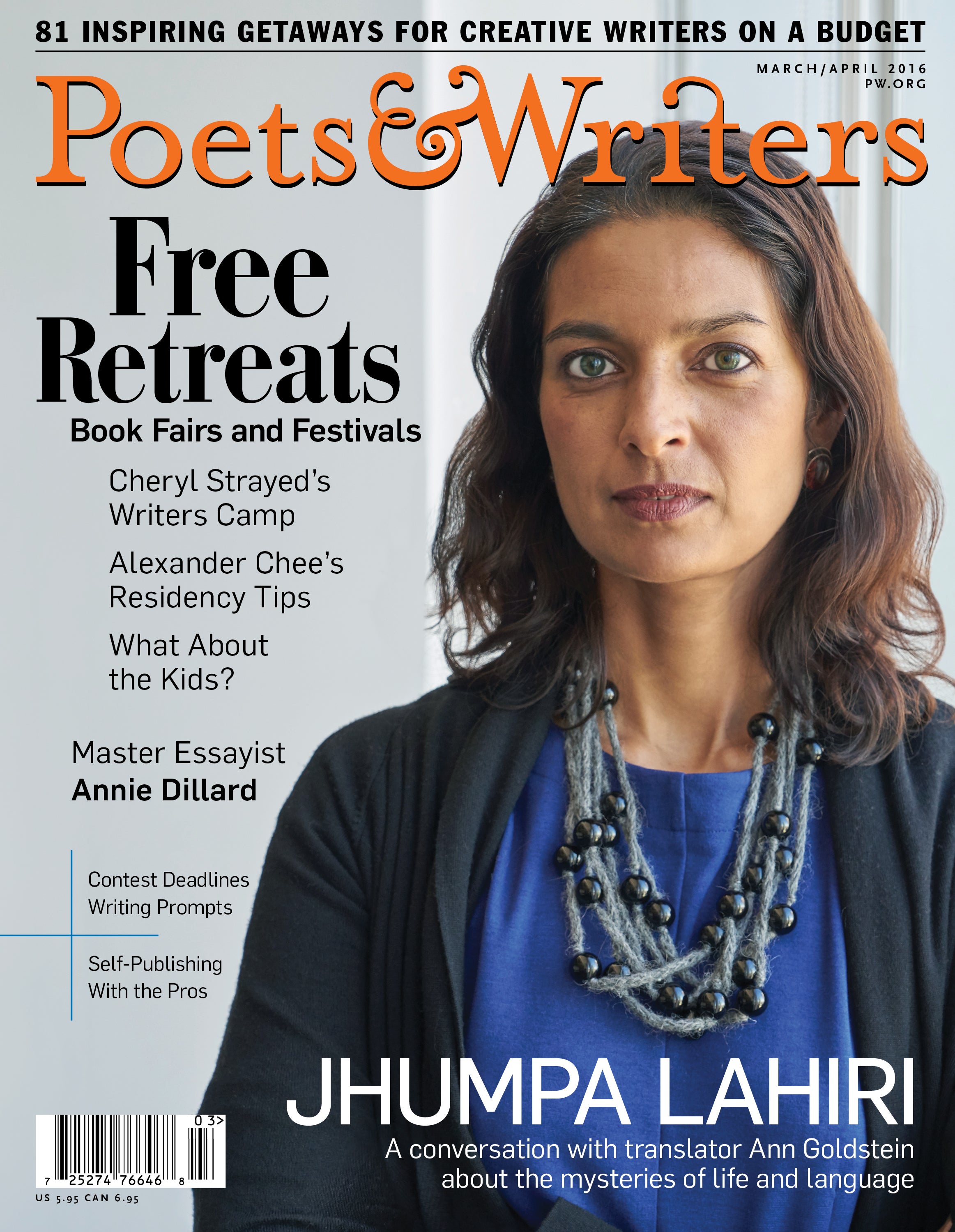 Sony α7R II (ILCE-7rM2) Sony Vario-Tessar T* FE 24-70mm f/4 ZA OSS lens at 70mm. 1/60-sec., F5.6, ISO 400