Sony Artisan Drew Geraci has traveled the world creating dynamic timelapses and using them as a storytelling tool. As one of the world's leading timelapse photographers, he's developed a workflow filled with tips and techniques that deliver a stunning result. In this video, Geraci explains some of his top tips as he walks us through his typical timelapse workflow. Learn more about selecting a suitable timelapse subject, how to use motion blur to create cinematic shots, and how to set your timelapse apart from the rest by adding perspective motion.
You can get more details on Geraci's timelapse workflow in this Alpha Universe article and see the gear he uses to create them in his What's In My Bag For High-End Time Lapses.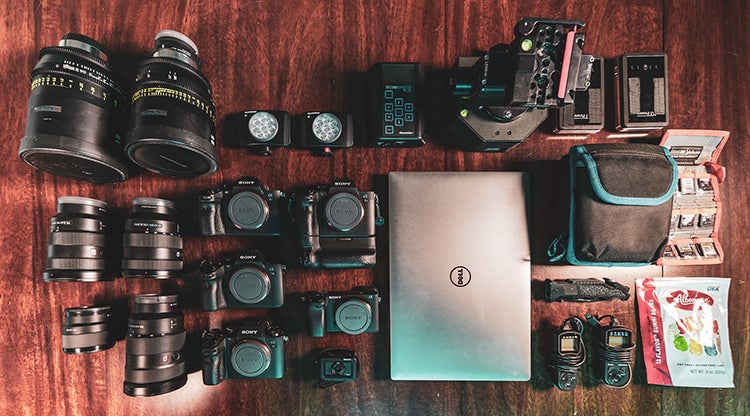 Also, check out Geraci's Zealandia, a timlapse film he made with the Sony α7R III.