Sony Artisan Drew Geraci is an award-winning photographer/cinematographer whose leading timelapse work has put him in high demand for over 15 years. His jaw-dropping timelapses appear in shows and advertisements produced by the NFL, HBO, Redbull, Apple, Nike, Discovery Channel and more and for years he relied on his Sony Alpha mirrorless cameras and lenses to produce the results he needs. We talked to Drew to get more detail on what gear he uses, and why it makes a place in his bag.
Timelapse wizard Drew Geraci walks us through the cameras & lenses he uses to make mesmerizing high-end timslapses around the world.
A lot of my business revolves around high-end commercial productions which require massive resolution and large dynamic range, something Sony cameras easily achieve. My reason for using the Sony Alpha series really comes from not only those two factors, but a wide variety of other things like low-noise, high ISO, accurate light metering, ergonomics and overall image quality. They fit nature of my work so perfectly that I couldn't see myself using anything else. Here's what I pack in my bag.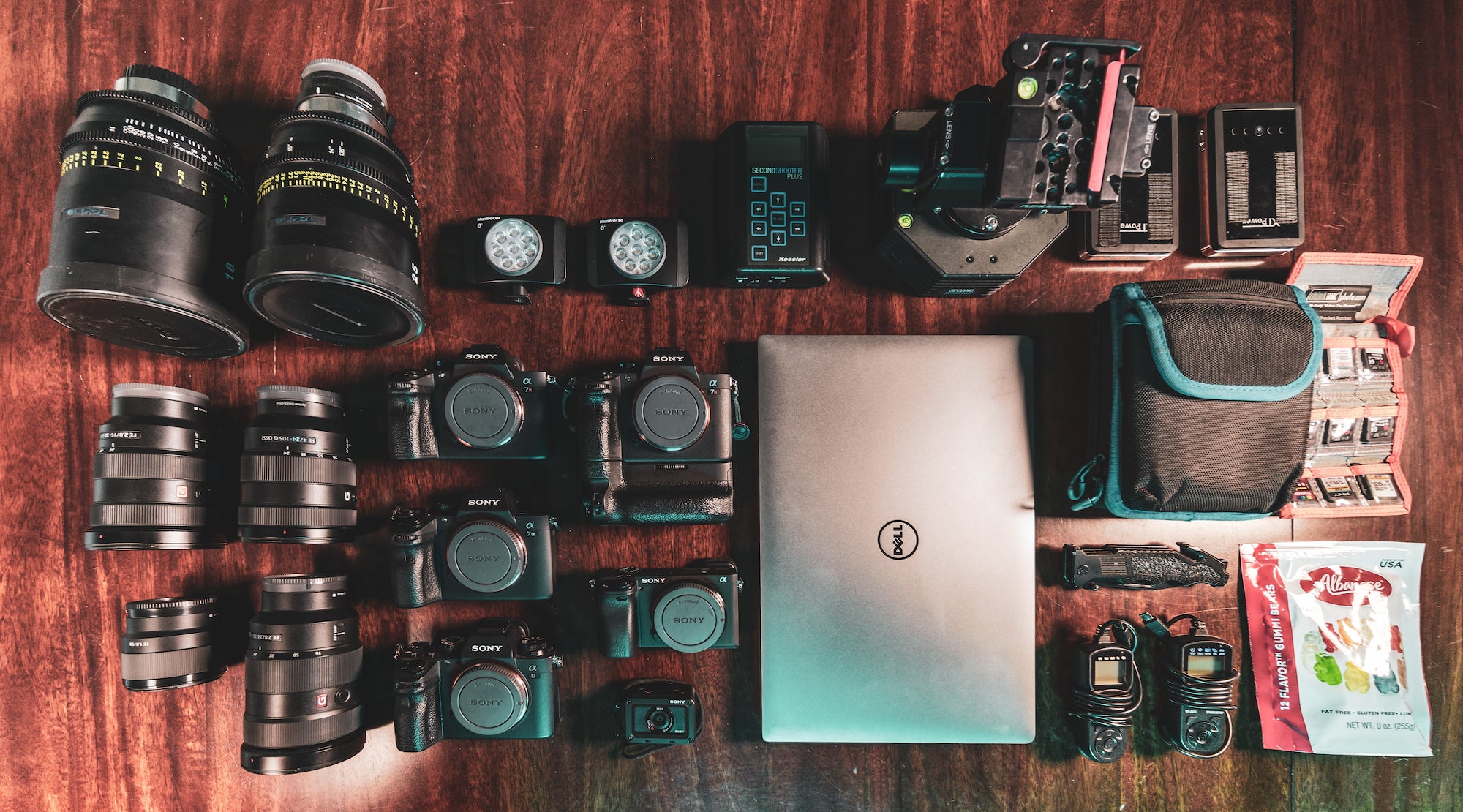 Cameras
Sony α7R III: This is my go-to, winner-takes-all camera. A lot of what I do needs to be shot in 8K, so choosing the α7R III is a no-brainer. It gives me 15-stops of dynamic range and really allows me the latitude to work in post without having to worry about losing certain areas of my image.
Sony α9: I don't shoot a lot of sports or wildlife but when it comes to stop-motion or creating high-frame rate photos the Sony α9 is my first choice. I love how fast and accurate the focus is, not to mention how fast the FPS is on this camera. It also works great for timelapse because it's a good mid-range resolution camera at a 6K frame.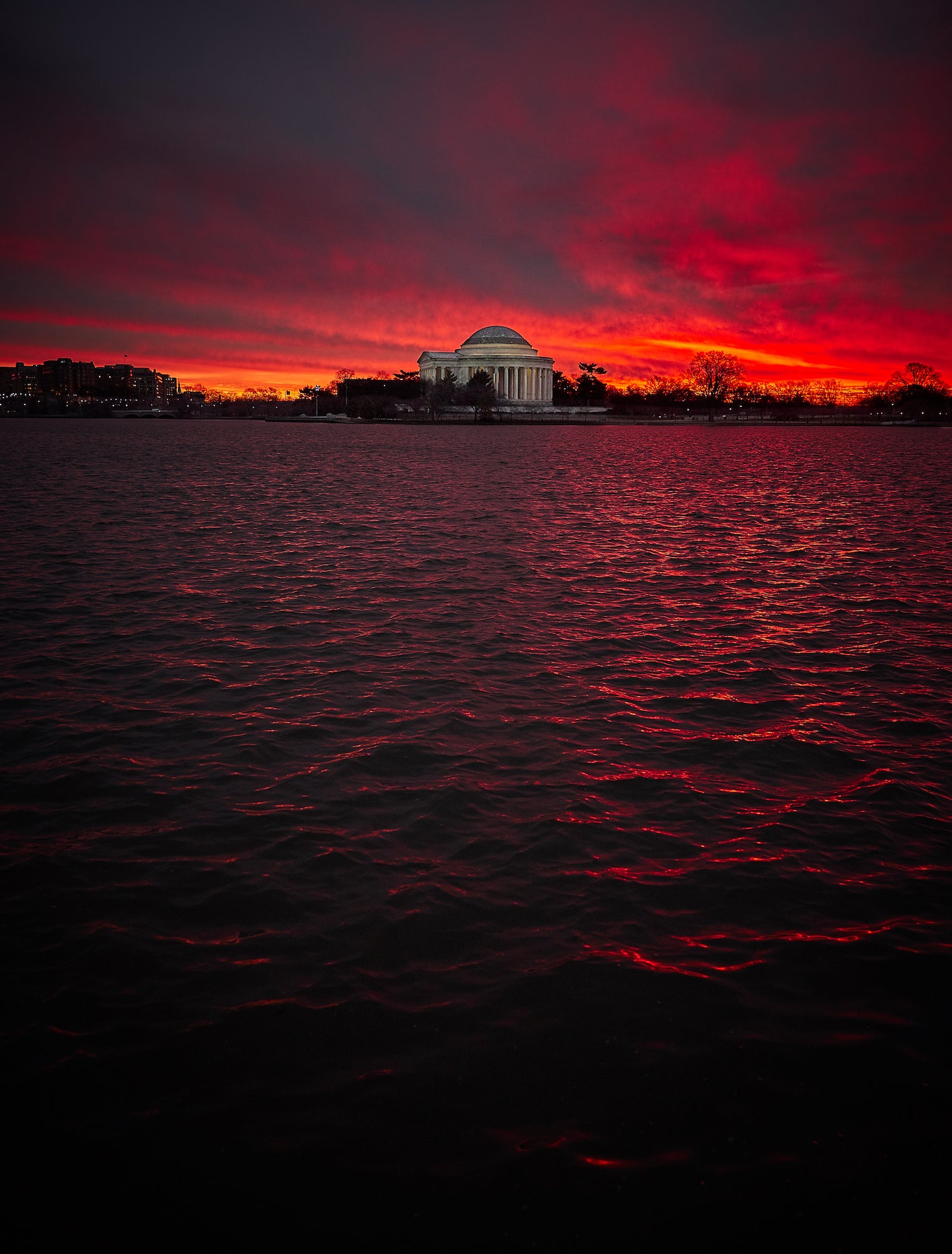 Sony α9. Sony 24-105mm f/4 G. 1/125-sec., f/4, ISO 200
Sony α7 III: For anything that doesn't require resolution above 6K this camera, the Sony α7 III is my go-to. Not only is it crazy inexpensive for a full frame camera, it boasts almost all of the same features as the α7R III. If I'm working on multiple jobs I'll use 2-3 of these cameras just because they're so versatile.
Sony α6400: A new addition to my gear, I use the α6400 for a lot of remote or long-term time lapse shots. It's got great image quality, a 6K frame and is fantastic to work with in post. The AF is also crazy responsive (I love to use this camera to take pictures of my cats... they're fast!).
Sony RX0 II: My favorite "timelapse-on-the-go" camera. The RX0 II is small, waterproof and shockproof and has crazy-awesome image quality from a 1" sensor! Because of its size I can position it any way and get shots that normally wouldn't be possible just because it fits anywhere. I also use it for vlogging which is an extra perk and the new flip screen is fantastic.
Lenses
Sony 16-35mm f/2.8 G Master: I use this lens the most out of any Sony lens I own. The 16-35 G Master is the sweet spot when it comes to timelapse photography allowing me to get ultra-wide, ultra sharp shots at 2.8 or tighten up to 35mm and get something a bit more graphic. I LOVE this lens. I never leave home without it.
Sony 24-70mm f/2.8 G Master: I use the 24-70mm f/2.8 G Master a lot as a secondary timelapse lens. It's great for mid-range shots and is a low-light beast. It's also a lens that I use for shooting portraits or editorial work.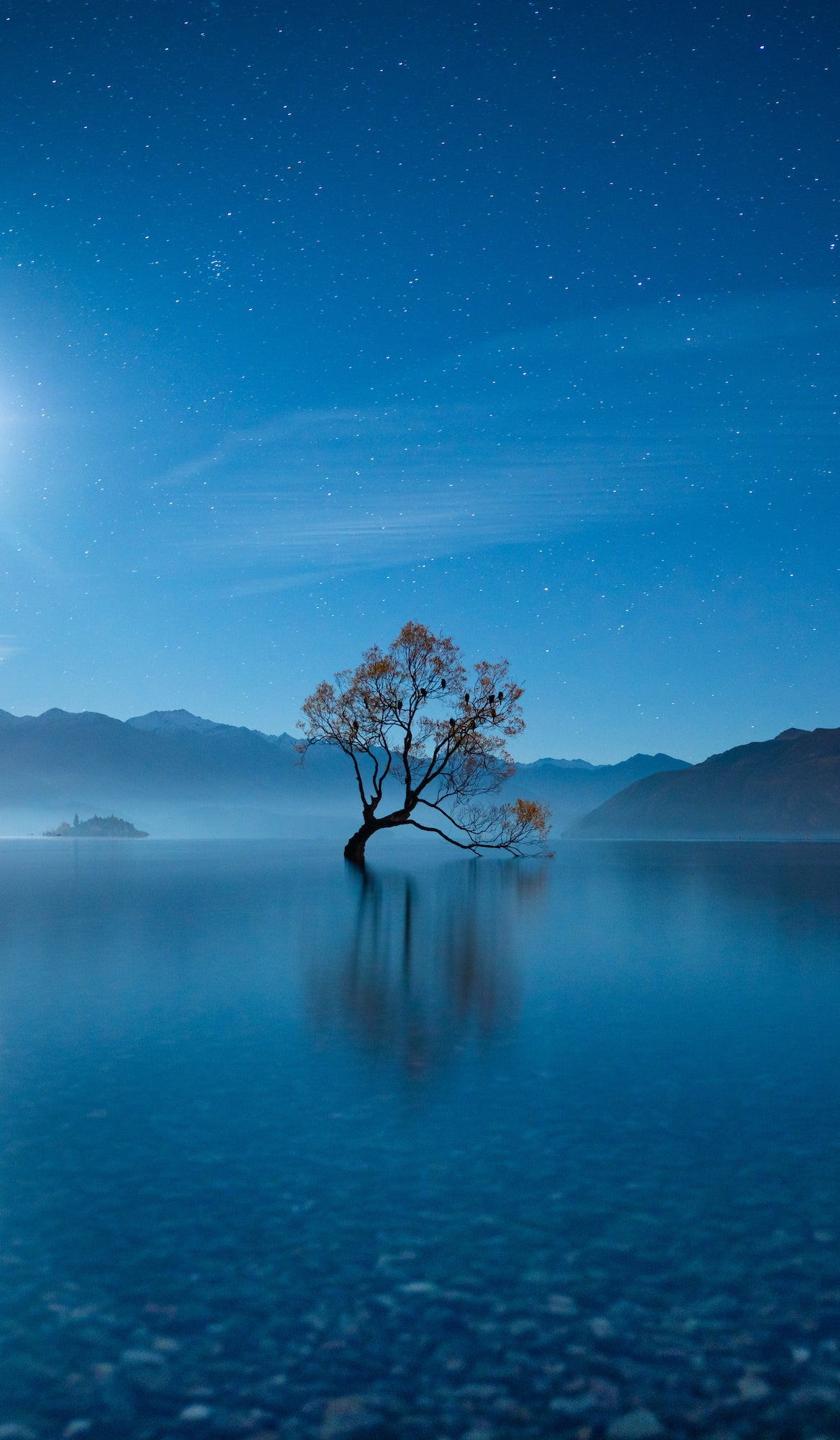 Sony α7R III. Sony 24-70mm f/2.8 G Master. 20 sec., f/2.8, ISO 800
Sony 24-105mm f/4 G: The 24-105 f/4 G is one of my favorite lenses. I think a lot of people think look down on it because it's an f/4 lens, but they're completely mistaken. It's ridiculously sharp and extremely useful when I want to shoot semi-wide and tight. The 24-105 G is always in my bag!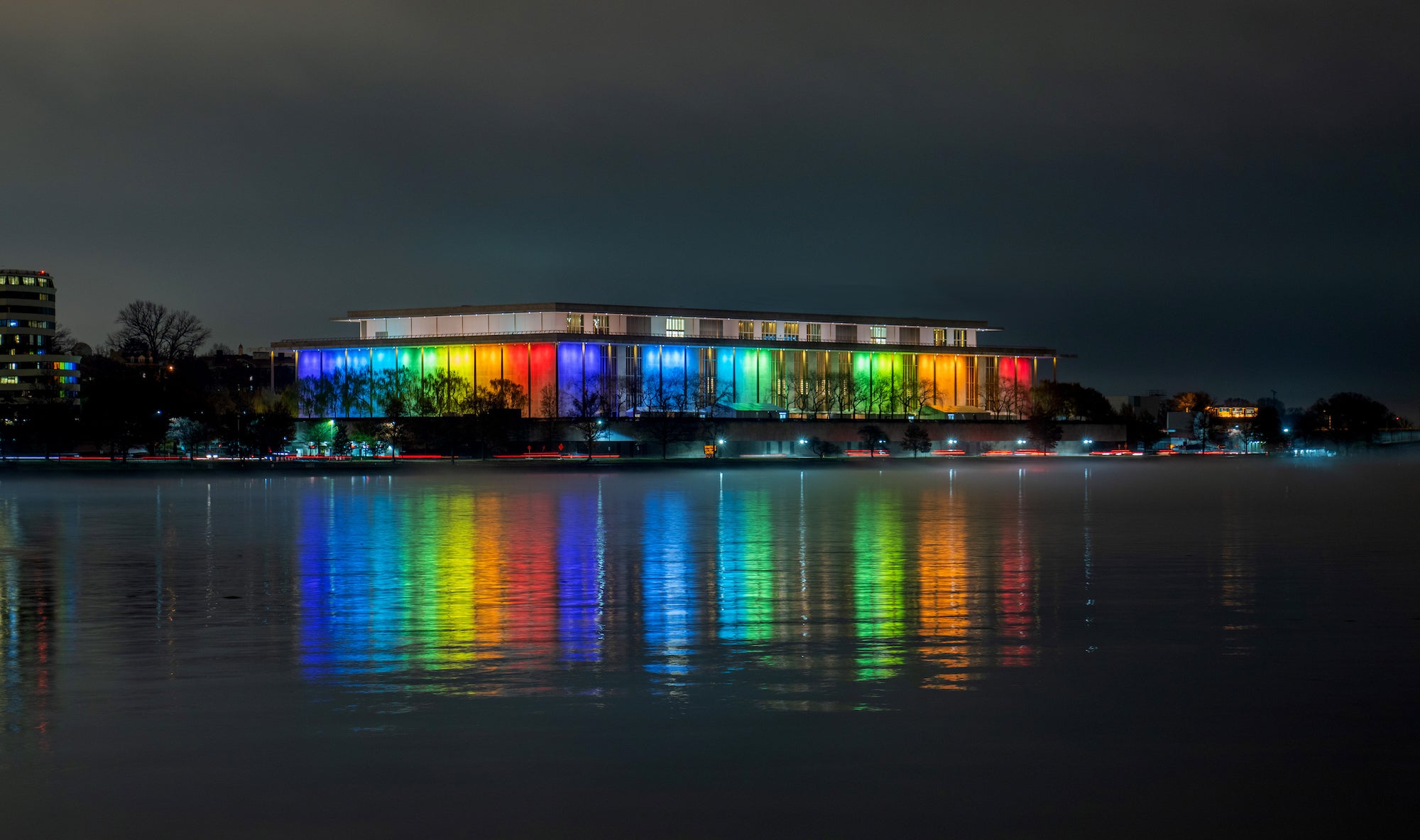 Sony α9. Sony 24-105mm f/4 G. 1/125-sec., f/4, ISO 200
Sony 24mm f/1.4 G Master: The 24mm G Master is sharpest wide-angle lens I've ever used. It's a breathtaking lens that's fast at f/1.4, sharp and of the best made lenses out there. I use the 24mm G Master a lot at night, for astrophotography and for low-light timelapse.
Tokina 25mm T/1.5: This is a beast of a cinema lens and I use it mainly for shooting astro photography. It also weighs close to six pounds, which means it's not fun to carry around on long hiking trips.
Tokina 18mm T/1.5: Another cinema lens that I use at times, it's very wide and fast but again, it weighs nearly seven pounds which makes it a pain to lug around.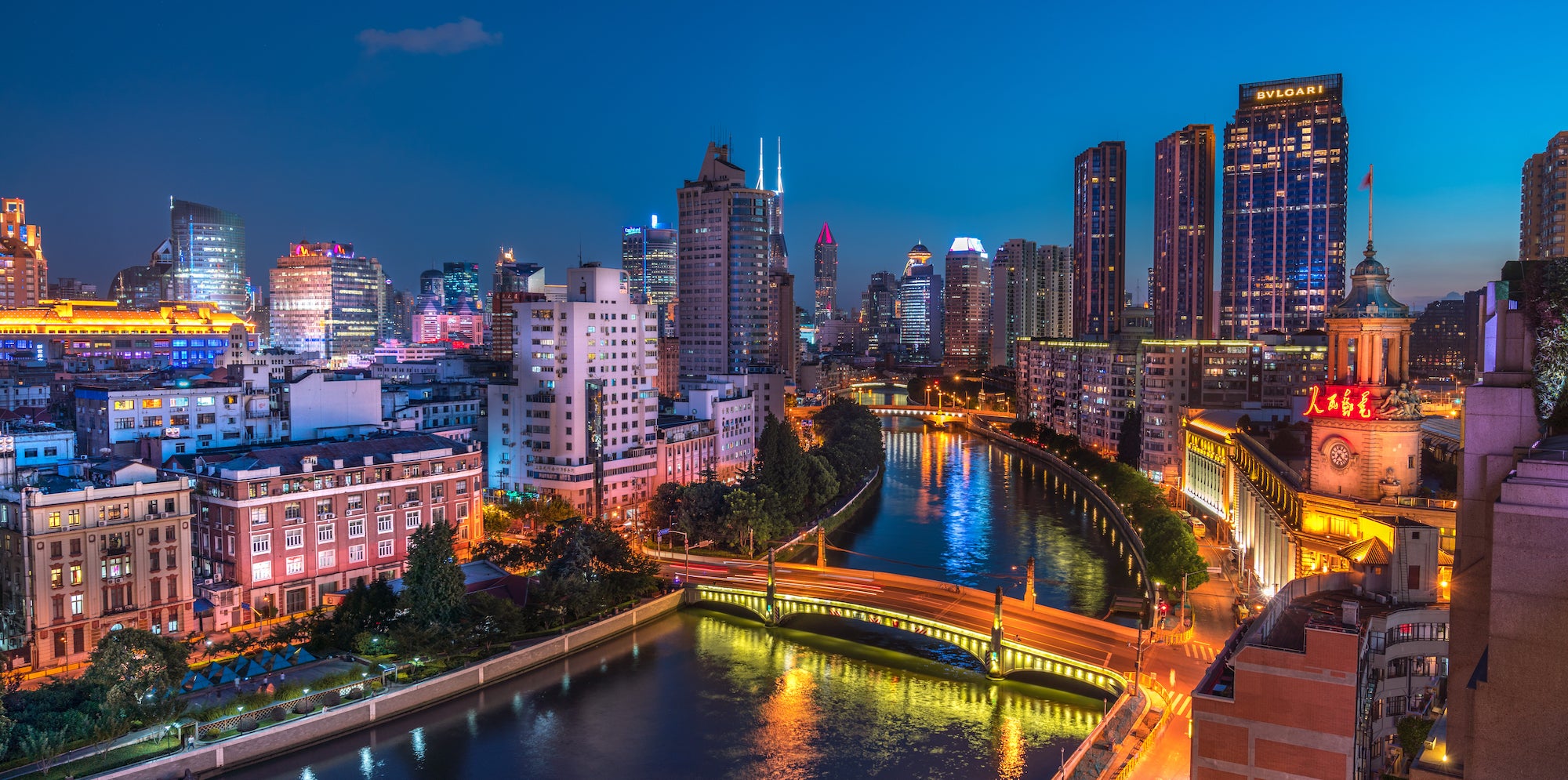 Sony α7R III. Sony 24-70mm f/2.8 G Master. 3.2 sec., f/5.6, ISO 50
Accessories
Kessler Second Shooter: My go-to two-axis timelapse head. It's perfect for creating motion and when coupled with a slider makes for a great three-axis rig used for either time lapse or video production.
Lee/Nisi ND Filter Systems: I use NDs for everything I shoot and having access to a good ND holder/filter system is a must.
Memory Cards: Sony TOUGH or Sony UHS-II all the way! No time to slow down. 299MB/sec or bust!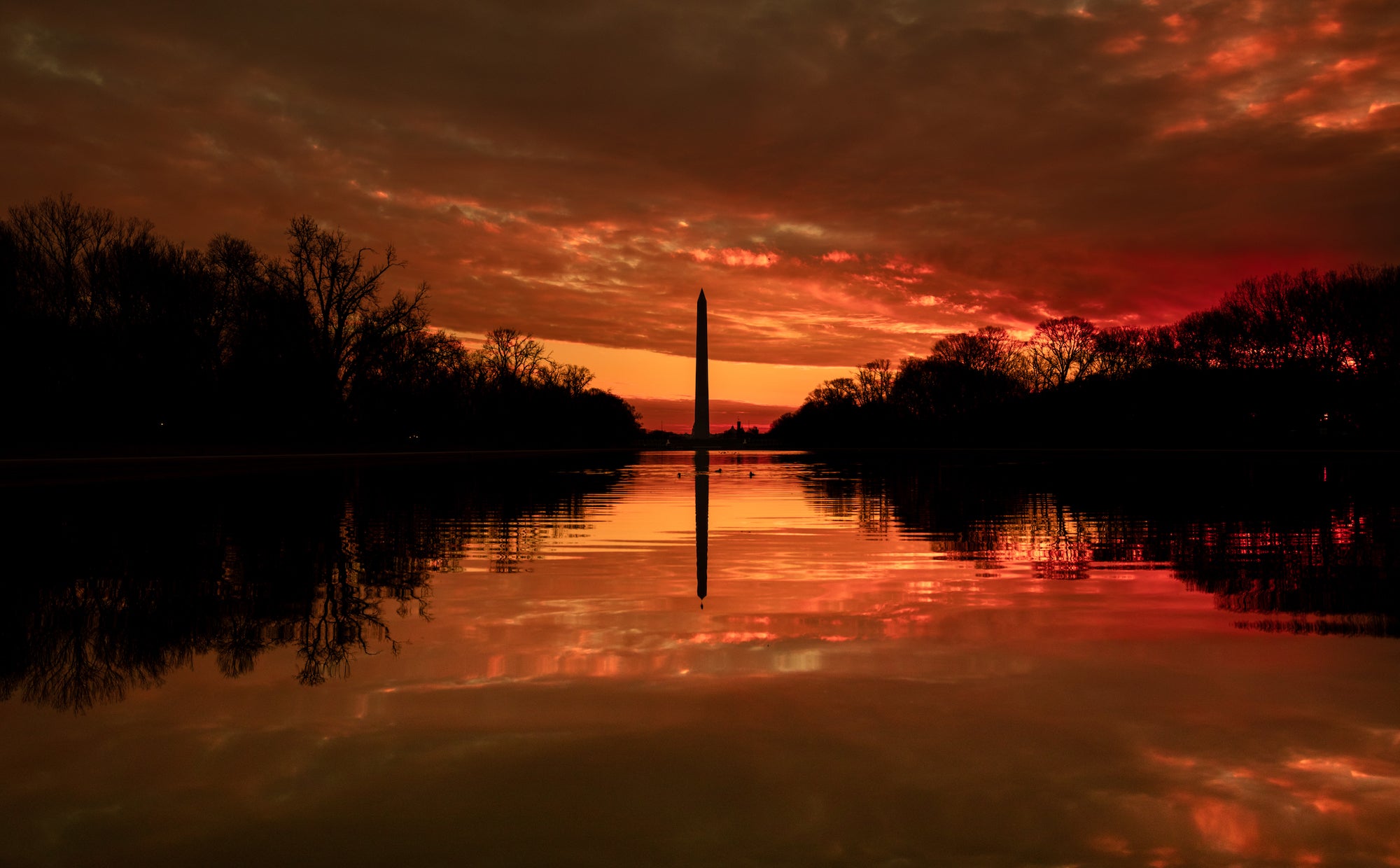 Sony α7R III. 1/800-sec., f/4, ISO 250
Manfrotto Lite-panel: A great portable light that I use for video or timelapse. I love using these in the field to help spark a scene up and bring it to life.
Pocket Knife: I always carry a knife and it's helped in many occasions. I never leave the house without it!
Gummy Bears: I have a sweet tooth and it can only be calmed by delicious, scrumptious and chewy gummy bears.
Dell XPS 15: The best laptop I've ever used. It's great for editing photos or video, comes with a UHS-II SD card reader already installed and easily edits 4K, 6K or even 8K footage. It's a great mobile workstation for the road and has a ton of horse power. I never leave home without it!