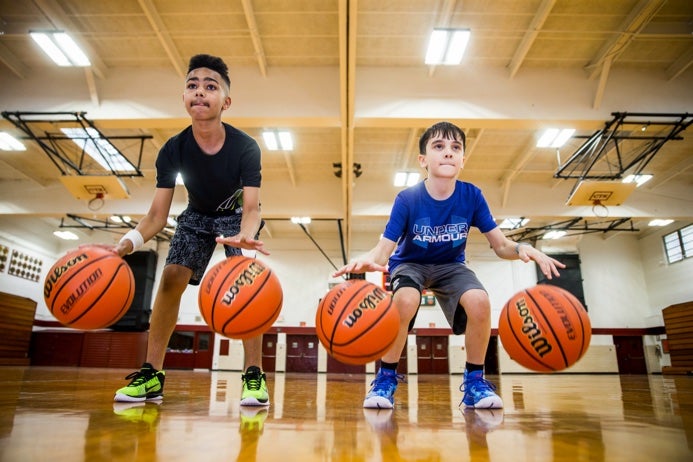 May 1: The Next Level
Shifting from Editorial to Commercial Work
As a successful editorial photographer, you've already established that you have what it takes to create meaningful, impactful images. But how do you translate that into working in the commercial and advertising worlds? Getting your foot in the door, breaking through and retaining clients requires more than just the shooting skill and talent you've honed for magazines and newspapers. It requires a new approach to editing and showing your work, investing lots more time and money in marketing yourself, getting to know and work with a whole new universe of people on-set and off, and oftentimes learning to speak a whole new language when it comes to bidding and client interactions.
In this workshop, photographer Darren Carroll will share how he shifted from a primarily-editorial career of working for publications like Sports Illustrated, Golf Digest, and ESPN into work for clients like Dick's Sporting Goods, Golf Galaxy, and other commercial clients. You'll learn about what does, and doesn't, translate from one side to the other, and you'll hear from guest speakers on portfolio editing for commercial work, the changing face of getting your work in front of potential clients, what to expect (and ask) when confronted with a request for a bid, and the differences between working on editorial and commercial sets.
This workshop comprises four 2-hour sessions. The first session will cover Darren's experience, exploring the differences between editorial and commercial photography, and a Q&A session about marketing. Subsequent sessions will cover creating a portfolio, marketing yourself, navigating the bidding process, and how to keep commercial customers satisfied.
After attending this workshop you'll be better prepared to dip your toe into the commercial photography world, and submit a competitive bid the next time a potential client comes along.
Price
$449
AlphaUniverse Member Price
$299
Starts May 1, Noon - 2pm EDT